Silversea Cruises has confirmed its return to Asia this December, marking the first time the line will sail in the region since the start of the pandemic in March 2020.
Four ships — Silver Shadow, Silver Whisper, Silver Spirit, and Silver Muse are scheduled to operate voyages in Asia from December 2022 to May 2023. The 596-guest Silver Muse will become the first ship to arrive in the region when she departs Singapore on December 2, 2022.
"We are delighted to confirm our return to Asia from December 2022, offering guests the luxury of choice with four ships sailing in the region," says Barbara Muckermann, Chief Commercial Officer, Silversea Cruises. "Asia has long constituted an important sailing region for Silversea Cruises and our guests are eager to return to this enriching, rewarding continent with us… our upcoming Asia season represents one of the final pillars in our global return to service."
Itinerary Highlights
The luxury line's upcoming Asia season includes 25 voyages that range from 10 to 20 days long. Here are some itinerary highlights:
Mumbai to Singapore on Silver Spirit — December 20 to January 5
Guests aboard Silver Spirit's first Asia cruise of 2022 will enjoy learning from celebrated travel writer Paul Theroux, who will be on board. Theroux will host various onboard activities and interact with travelers during the 16-day sailing.
From Mumbai, guests will dive into India's culture in Cochin before heading to Sri Lanka's Colombo on an overnight call, Trincomalee, Thailand's Phuket overnight, Port Klang (Kuala Lumpur) in Malaysia, and Malacca, arriving in Singapore on January 4th for an overnight call.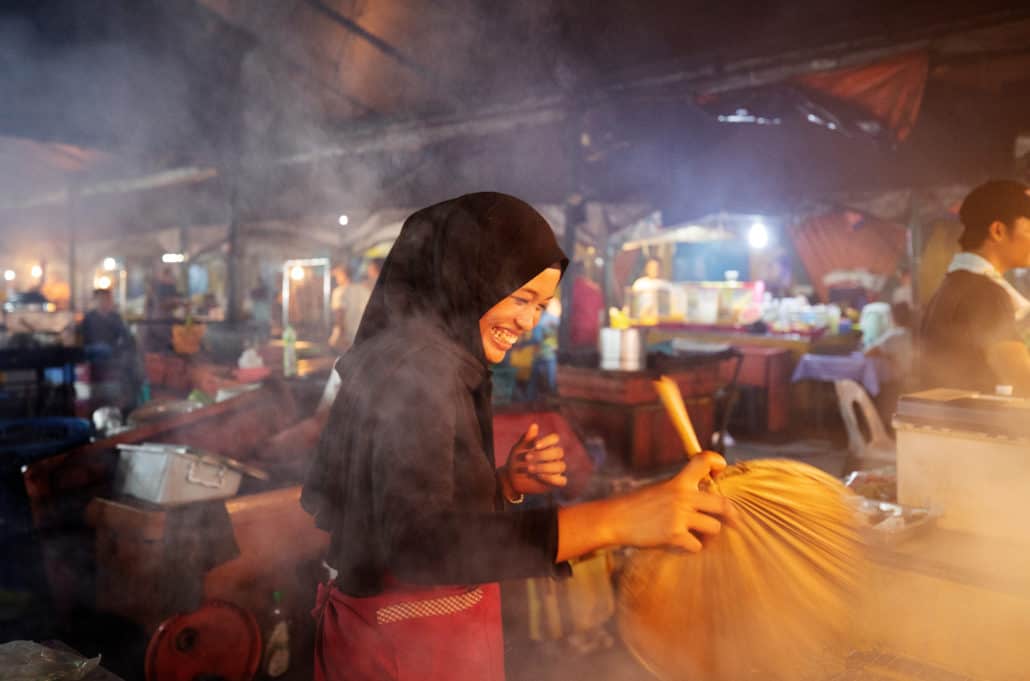 Hong Kong to Singapore on Silver Spirit — January 19-29
After spending time in Hong Kong, guests will embark Silver Spirit on January 19th, setting sail for Vietnam with calls in Ha Long Bay overnight, Da Nang, and Ho Chi Minh City for two nights, before arriving in Singapore.
Over 10 days, the 608-guest ship will allow passengers to take a trip to the ancient town of Hoi An, a tour of the Mekong Delta, a descent into the Cu Chi tunnels, and an optional mid-voyage land program to Angkor Wat in Cambodia. A series of optional pre and post-cruise land programs will allow guests to explore even further.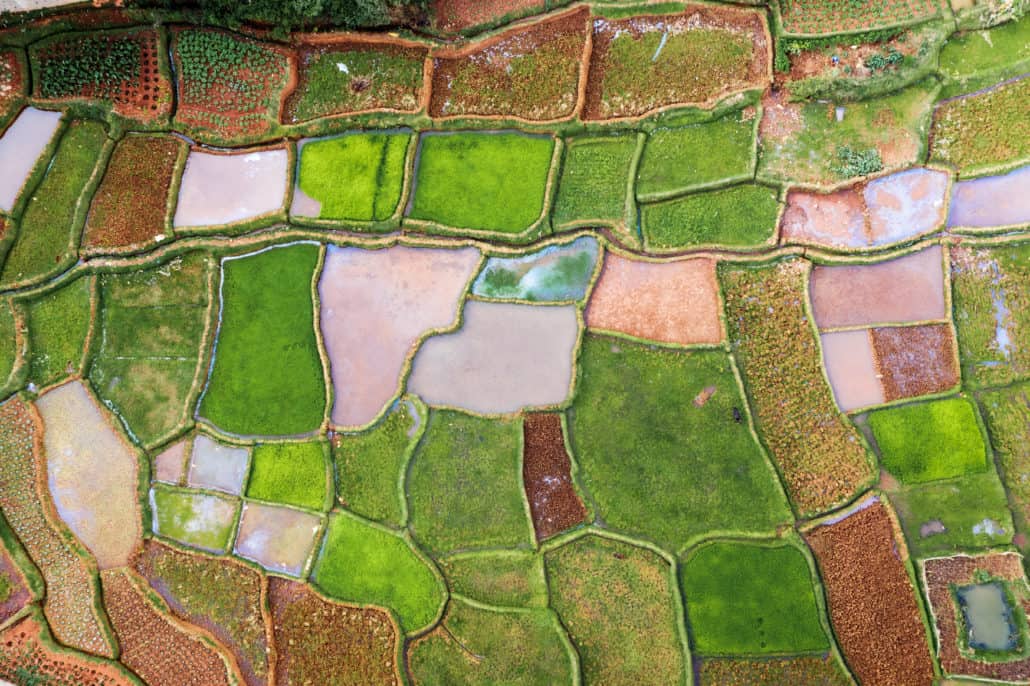 MORE: Cruise Experts Offer Bookings to the Ultimate Destination: Space
Hong Kong Roundtrip on Silver Spirit — February 12-26
Departing from Hong Kong on February 12th, Silver Spirit will meander through the Philippines' maze-like islands before setting her course for Vietnam, complementing calls to cities with explorations of more remote destinations. Over 14 days, guests will have the opportunity to explore Vigan (Salomague Port), Manila on an overnight call, Romblon Island, Coron (Palawan), Chan May (Hue/Da Nang), Da Nang, and Ha Long Bay overnight.
During a guided tour, travelers will discover the UNESCO World Heritage City of Vigan, including the Plaza Salcedo, the St. Paul Metropolitan Cathedral, and the architecture of Calle Crisologo. They'll explore the metropolis of Manila with guided tours to Rizal Park, Fort Santiago, and San Augustin Church, the Quezon Memorial Circle, and the American War Memorial.
A beach escape in Romblon and a boat trip to discover the natural wonders of Coron (Palawan) will highlight guests' time in the Philippines before Silver Spirit heads to Vietnam.
Singapore to Mumbai on Silver Spirit — March 8-24
Guests sailing on Silver Spirit starting March 8th will experience the great diversity of Asia, journeying deep into Singapore, Thailand, India, and Sri Lanka, with overnight calls in Chennai, Colombo, and Mumbai. Destinations will include Phuket, Chennai, Trincomalee, Colombo, Cochin, New Mangalore, Mormugao (Goa), and Mumbai.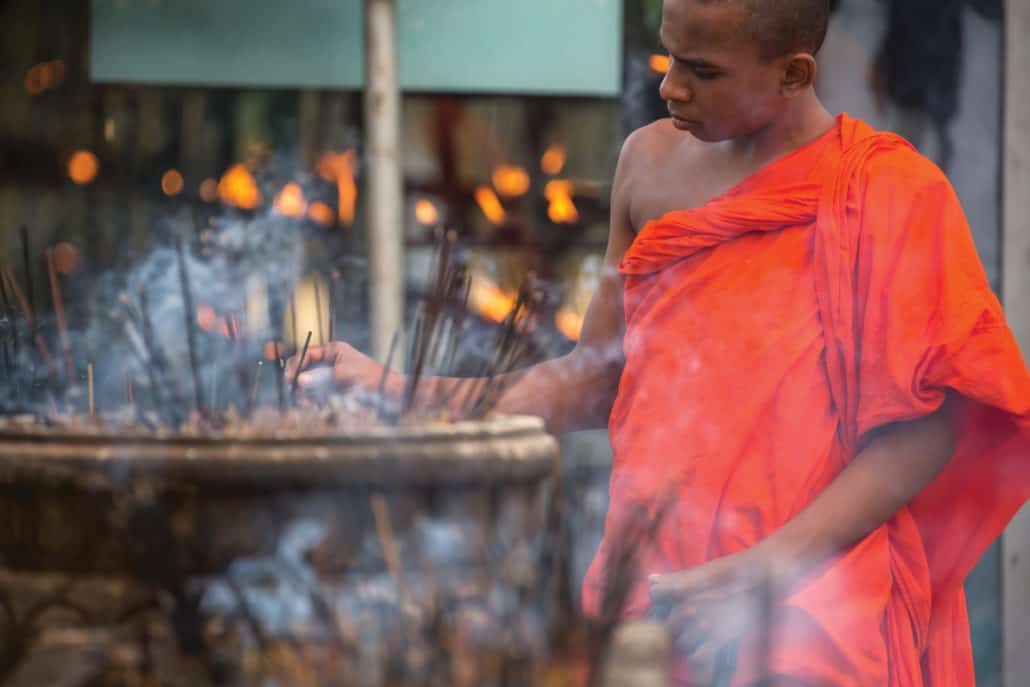 In Trincomalee, passengers will be able to explore the UNESCO World Heritage Site of the Rangiri Cave Temple of Dambulla and visit the ancient city of Polonnaruwa. Guests will sample some of the best seafood in the country during a visit to the Ministry of Crab in Colombo.
Travelers will also have the chance to witness the Angkor Wat temple during an optional five-night pre-cruise land program, or explore the Taj Mahal, Agra, and Delhi during an optional three-night post-cruise adventure.
More Information
Silversea's door-to-door all-inclusive offering includes private transfers between home and the airport, international flights or business class upgrades at a reduced rate, in-country flights when required, pre and post-cruise hotels when required, transfers and luggage handling, and all shore excursions.
On the line's luxury ships, guests enjoy multiple restaurants, in-suite dining 24 hours a day, complimentary caviar, premium beverages in-suite and around the ship, butler service, unlimited wifi, and included gratuities.
READ NEXT: Explora Journeys Details Spa And Fitness Offerings on First Cruise Ship