Silversea Cruises has announced details on its 2025 Controtempo World Cruise, which is scheduled to visit 59 destinations in 30 countries.
The 136-day voyage will take place aboard Silver Dawn, departing Tokyo on January 13, 2025. It will be the first time a Muse-class ship has hosted a world cruise.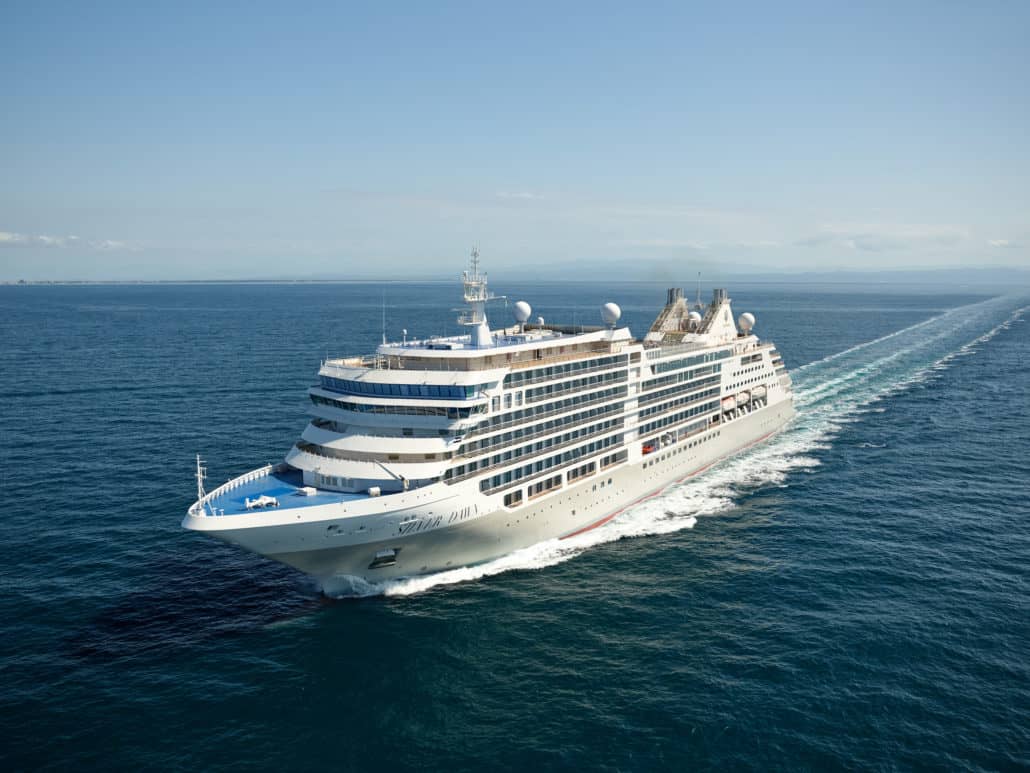 "Feeding the incredibly high demand for extended voyages, our destination experts have designed our new Controtempo World Cruise 2025 to sail offbeat, enabling the world's most experienced travellers to rediscover the world in a whole new light," says Roberto Martinoli, President and CEO, Silversea Cruises.
"Controtempo, a musical term that means 'off-tempo', will take guests closer to the authentic heartbeat of iconic and off-the-beaten-path destinations. We will be travelling to an unusual rhythm, from East to West, with more time ashore in unconventional seasons. For the first time, we will host our World Cruise aboard our beautiful Silver Dawn—a slightly larger ship with a capacity of 596—which pays testament to the high demand we are seeing for extended voyages."

The sailing will include 33 overnight calls, seven exclusive events, three optional overland programs, and 19 maiden calls. It will be divided into 10 segments:
Tokyo to Hong Kong – January 13-27
Following a special welcome gala in Tokyo, Silversea's world cruise will depart the city for the first time in the line's history. An optional pre-cruise land program will include some of the country's most iconic landmarks, experiences, and traditions over five days.
The vessel will spend overnight calls in Osaka, Xiamen, and Hong Kong, with maiden calls in Kagoshima, Naha, and Beppu. From Beppu on January 19, guests taking the full world cruise will head off on an exclusive optional experience at the famous onsen town of Kannawa, where they'll enjoy the hot springs.
Hong Kong to Singapore – January 27 to February 7
Silver Dawn will sail between Hong Kong and Singapore, with a focus on the history of Vietnam. The ship will overnight in Hue and Da Nang, the 'city of bridges' over two days, and Ho Chi Minh City over two nights.
On February 1, guests will enjoy an exclusive event at My Son Sanctuary outside of Da Nang, complete with live performances and a curated Vietnamese dinner.
Singapore to Mumbai – February 7-24
On February 7 in Singapore, guests will enjoy a special evening 57 stories up at the Marina Bay Sands and sample the best of Singapore's famed street food. Singapore Sling cocktails, traditional song and dance, and live cooking demonstrations will be part of the evening.
Between Singapore and Mumbai, passengers will be able to journey deeper inland with an optional three-day tour on the Eastern & Oriental Express to rural Malaysia and Kanchanaburi for a River Kwai Bridge cruise, as well as 11 days in Sri Lanka and India.
This portion of the voyage will include overnight calls in Singapore, Phuket, Chennai, Trincomalee, and Mumbai. In Mumbai, a feast and live theatrical productions await during a Bollywood production reserved exclusively for world cruise guests.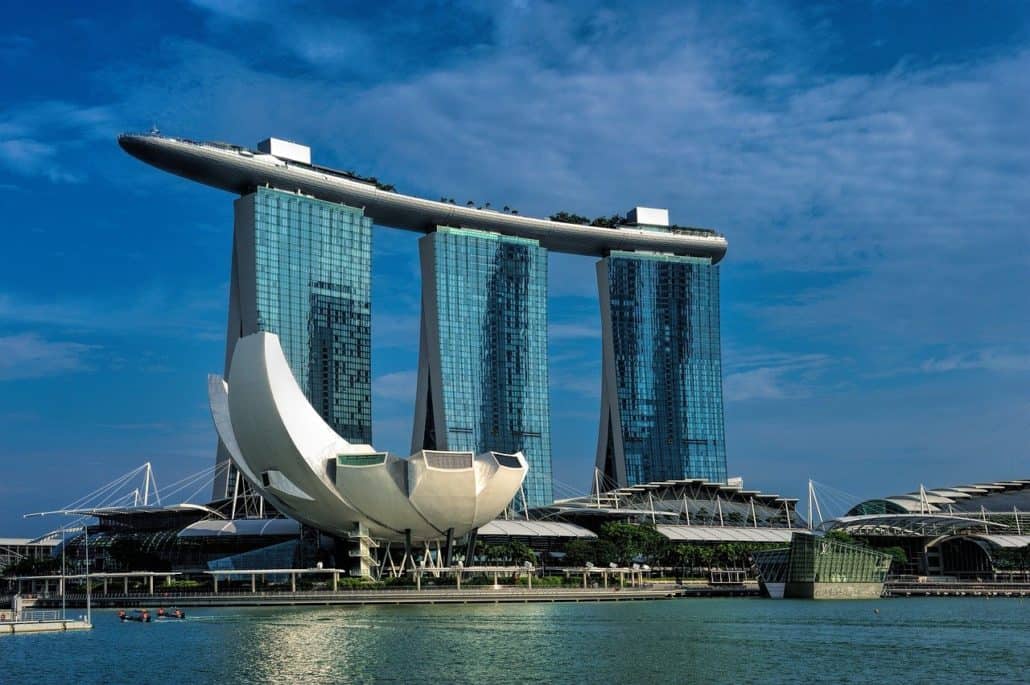 Mumbai to Istanbul – February 24 to March 16
The cruise's fourth segment will see guests journey to the Holy Land, including Jerusalem and Egypt, for the first time on a Silversea world cruise since 2018.
An overnight call in Jeddah will provide the chance to explore one of Saudi Arabia's major cities — a historical gateway to Mecca. Guests will discover the Souq Al Alawi, the Al-Tayebat Museum, the Corniche, and Jeddah Tower, which is set to become the world's tallest building.
After a call in Aqaba to visit Petra, an overnight in Luxor will showcase the best of Egypt's ancient history. On March 8th to 9th, passengers can take an overland experience from Ain Sukhna to journey in the footsteps of the Pharaohs.
Istanbul to Naples – March 16-25
An in-depth eastern Mediterranean exploration in the spring awaits between Istanbul and Naples.
Maiden calls in Thessaloniki and Volos — a gateway to Greece's oldest acropolis Sesklo — highlight the fifth segment, as well as overnight calls in Istanbul and Sicily.
In Istanbul, guests will relax in the Turkish baths, sampling the region's diverse cuisine. Hidden gems, such as Nafplion, complement iconic destination visits, such as Rhodes, during this segment.
Naples to Lisbon – March 25 to April 3
Another first for a Silversea world cruise, guests will spend a night in Naples. The city houses some of Christianity's oldest frescoes, and it's also the birthplace of pizza.
An overnight call in Malaga will uncover the artistic city that gave the world Picasso. Travelers will then discover Cadiz's old city, which harbors cultural gems including Roman theaters and neoclassical cathedrals.
MORE: Another Cruise Line Lifts Pre-Cruise COVID-19 Testing Requirement
Lisbon to Southampton – April 3-12
Next, Silver Dawn will sail between Lisbon and Southampton, taking passengers deep into Europe's western coast with calls in Portugal, Spain, France, and the UK.
In Lisbon, guests will admire the city's colorful houses and tiled artworks. Three overnight calls in Bordeaux will unlock France's famous wine culture. A new destination for a Silversea world cruise, Guernsey's Saint Peter Port boasts beautiful beaches and rugged cliffs.
Southampton to Stockholm – April 12-30
Journeying between Southampton and Stockholm, Silversea's guests will explore some of the most iconic cities in the North and Baltic seas on overnight calls in Rouen, Hamburg, Copenhagen, Tallinn, and Helsinki.
From Rouen, guests will journey to Versailles to attend an exclusive Maria Antoinette-inspired event at the Palace of Versailles. Staying at a local hotel, guests will travel back in time for an evening of indulgence with dancing, court jesters, and champagne. The following day, visitors will explore Paris before returning to the ship.
In Amsterdam, passengers will be able to tour the tulip fields at their peak season, guided by a third-generation tulip grower. Copenhagen will welcome guests with a rich culinary culture and 15 Michelin-starred restaurants.
Stockholm to Reykjavik – April 30 to May 13
This segment will go between Stockholm and Reykjavik for an in-depth exploration of Nordic culture.
Smaller cities such as Bergen and the Faroe Islands' Torshavn will contrast with the iconic capitals of Stockholm, Oslo, and Reykjavik. During overnight calls in Oslo and Reykjavik, guests will gain insight on the maritime history of Norway, as well as the nature that surrounds Iceland's capital.
On April 29, guests will attend a photo exhibition in Stockholm that will display images from destinations around the world, curated especially for Silversea's guests.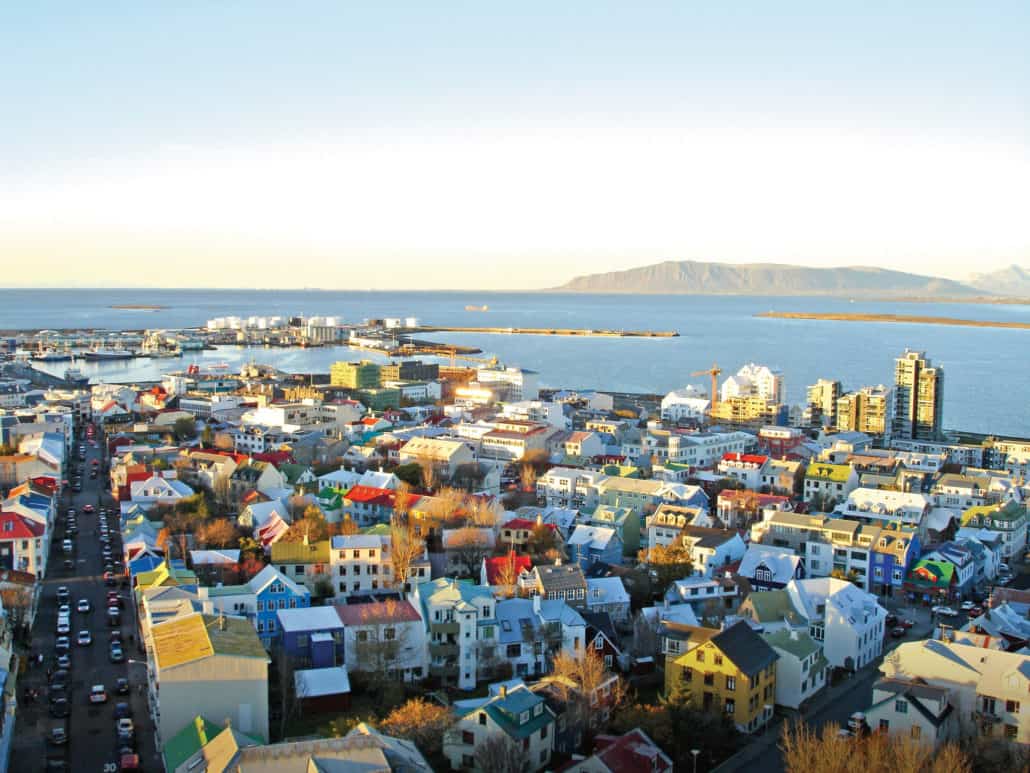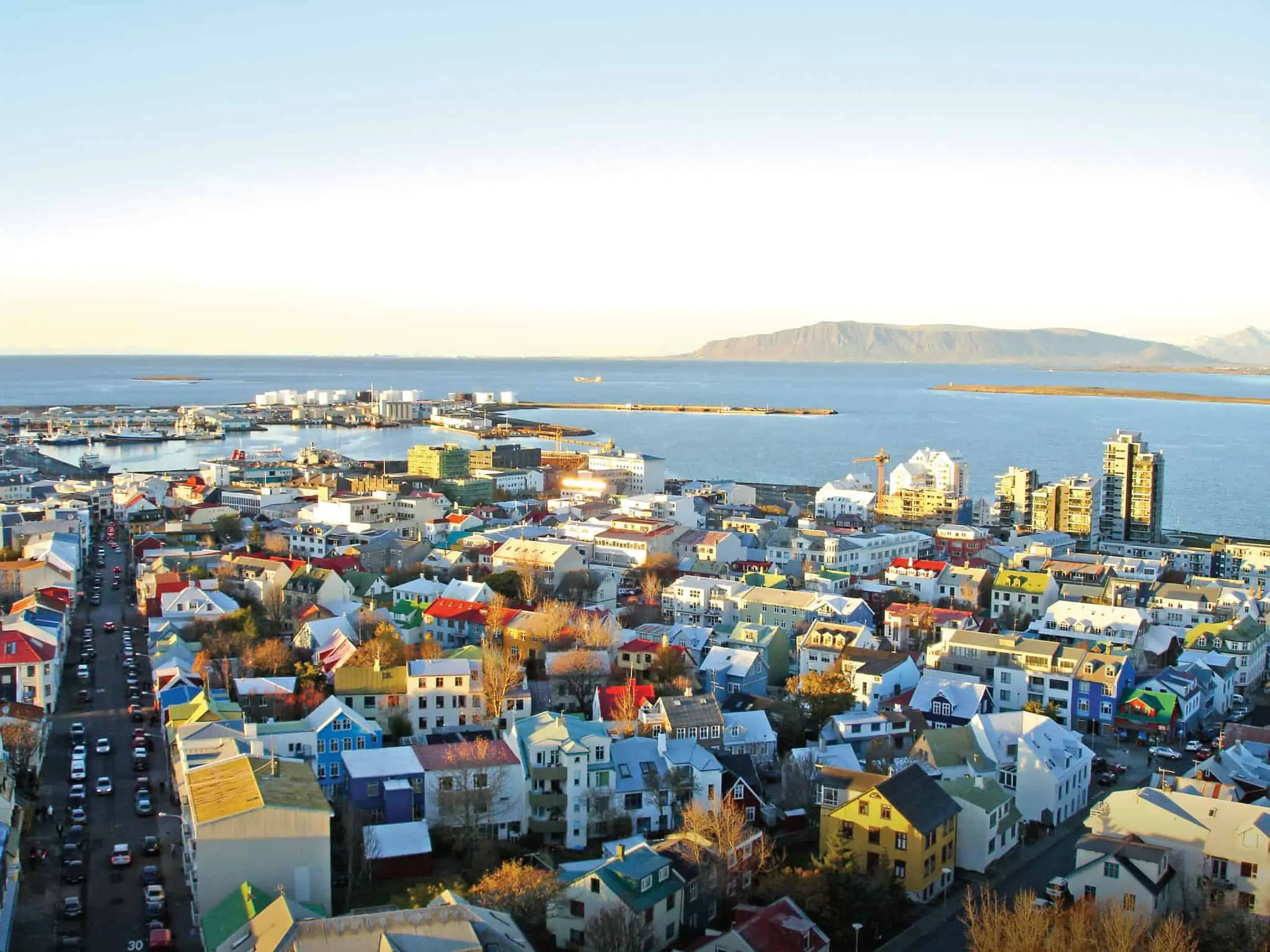 Reykjavik to New York City – May 13-29
The world cruise will conclude with a journey between Reykjavik and New York. Guests will be able to visit a number of destinations in Greenland, Canada, and New England for the first time on a Silversea world cruise, contrasting remote settlements with vibrant cities. Calls will include Qaqortoq, Nuuk, St. John's, Halifax, and Boston.
An overnight in Greenland's capital, Nuuk, will provide insight on Inuit history and traditions, while an overnight in St. John's will allow guests to discover the natural beauty of Newfoundland. An optional three-day overland experience from St. John's will explore Prince Edward Island.
During an overnight call in Boston, Silversea's passengers will attend Controtempo's farewell event at the historic Cyclorama — exclusively for world cruise guests.
More Information
The pre-sale for the Controtempo World Cruise 2025 opens today for all Venetian Society members. Sales will open to the general public on August 2, 2022.
For more information, visit silversea.com/lp-world-cruise-2025.
READ NEXT: CDC Discontinues COVID-19 Program For Cruise Ships, Effective Immediately