With a new line-up of cruise ships that will homeport at Port Everglades, Florida, the world's third busiest cruise port is all set to become even more appealing to passengers.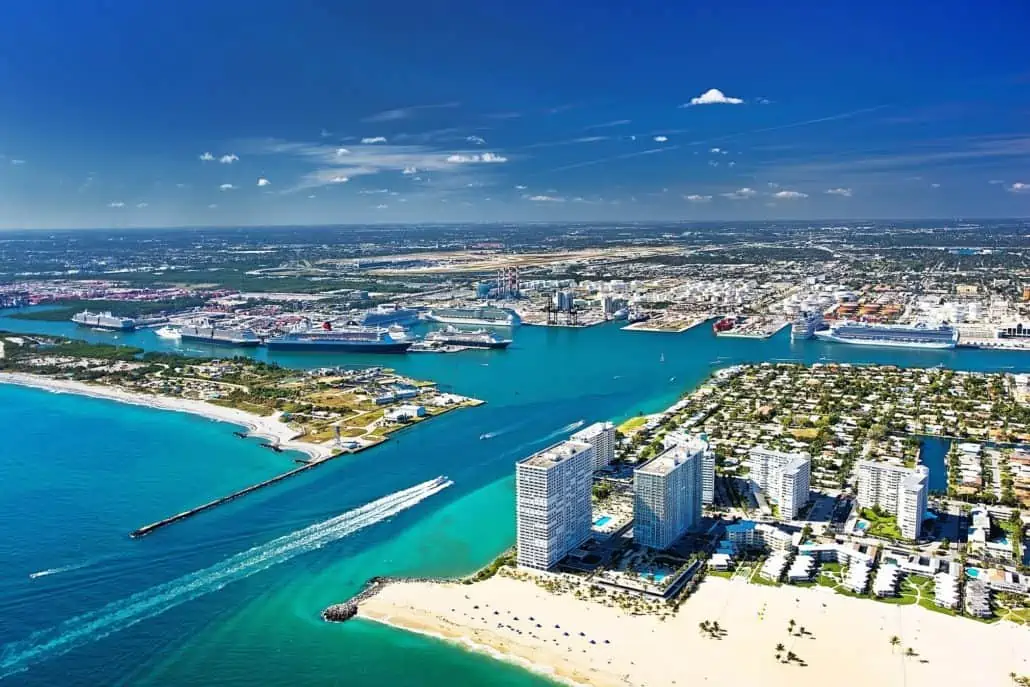 The port recently announced that five cruise ships will embark on their itineraries from the Fort Lauderdale seaport by the summer of 2024.
This includes ships from Disney Cruise Line, Celebrity Cruises, Royal Caribbean International, and Princess Cruises. 
The port's management team is confident that the additions will give cruisers a healthy selection of interesting sailings to choose from.
Freedom of the Seas, which was at one time the world's largest cruise ship when it debuted. Disney Magic and Celebrity Reflection provide options for shorter itineraries. Meanwhile, Enchanted Princess and Celebrity Beyond are relatively newer vessels. 
They will join the port's current summer line-up: Celebrity Equinox from Celebrity Cruises, Caribbean Princess from Princess Cruises, and Adventure of the Seas from Royal Caribbean International.
CEO and Port Director Jonathan Daniels remarked that the new ships prioritize passengers' needs: "These new additions to our summer 2024 portfolio are a direct result of us putting the customer experience first."
Other cruise operators that dock at Port Everglades are Cunard, Holland America Line, Balearia Caribbean, Ritz Carlton Yacht Collection, Viking Ocean Cruises, and Silversea Cruises.
Why Cruisers Love Port Everglades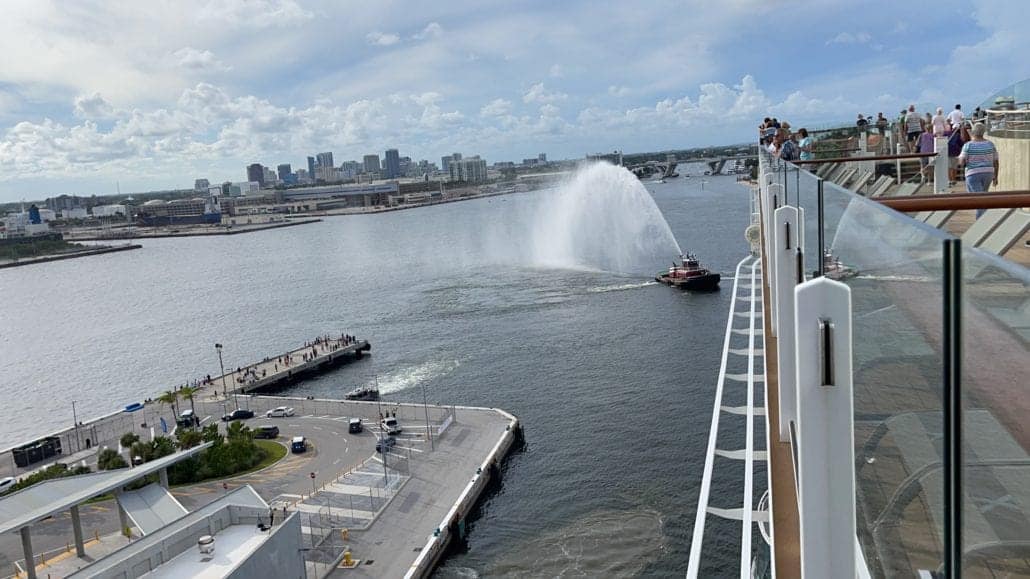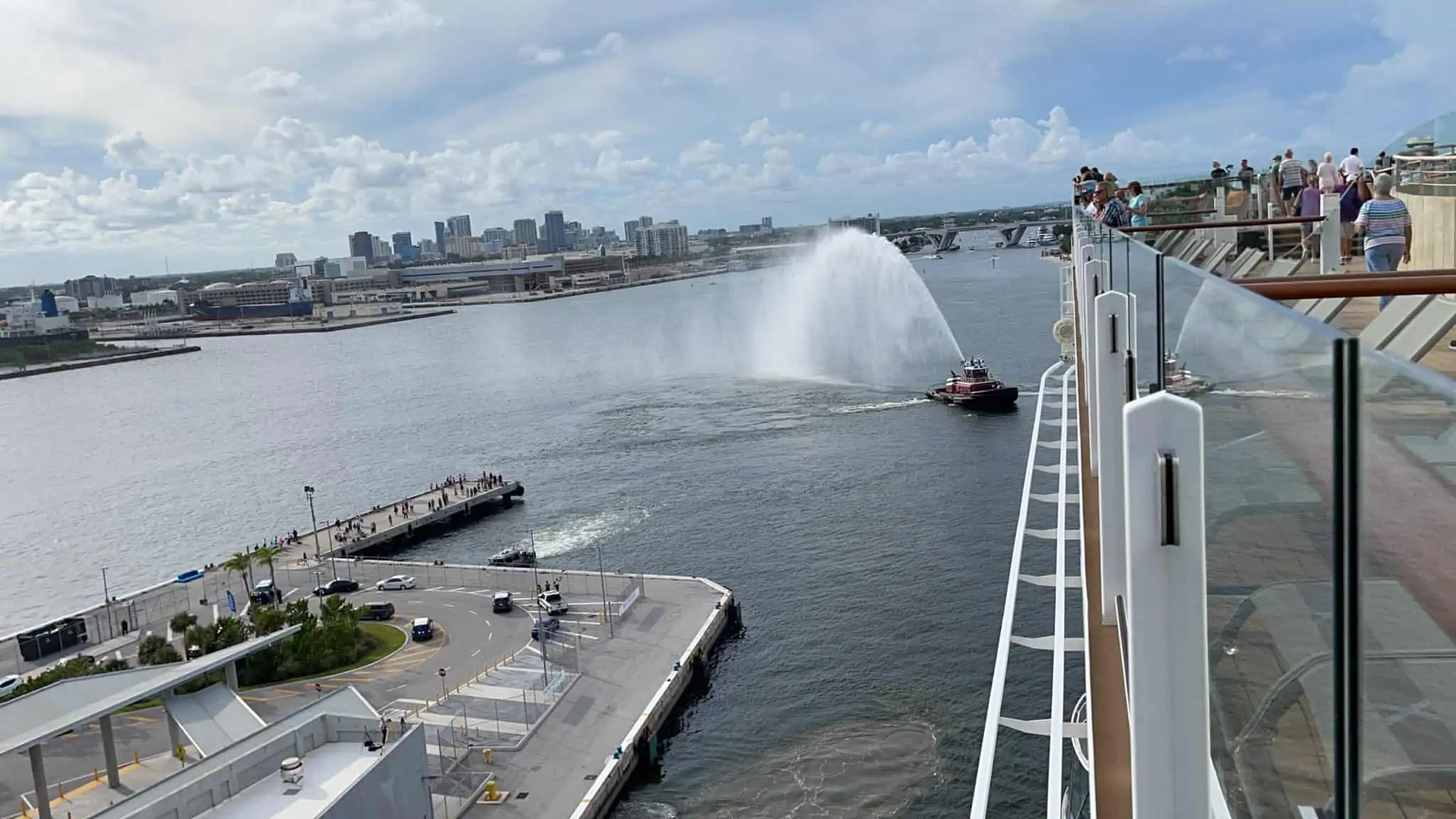 After Port Canaveral and Port of Miami, Port Everglades is the third busiest cruise port in the world with almost 4 million passengers each year. It offers close proximity to popular Caribbean destinations (the Bahamas is only a 3.5-hour ferry ride away) and can be reached through a network of highways as well as three international airports.
Later this year, a new Disney-themed terminal will open and become a year-round homeport for Disney Magic.
In addition to cruises, Greater Fort Lauderdale has other tourist amenities and attractions such as beaches, the Florida Everglades, art exhibits, and a wide selection of restaurants, shops, craft breweries, casinos, and family-friendly activities. 
Go Deeper: How to Navigate Port Everglades Cruise Port