After Carnival's January announcement that it was adding Starlink Maritime high-speed internet across its fleet, the cruise line released a list of 11 ships already equipped with faster and more reliable wifi.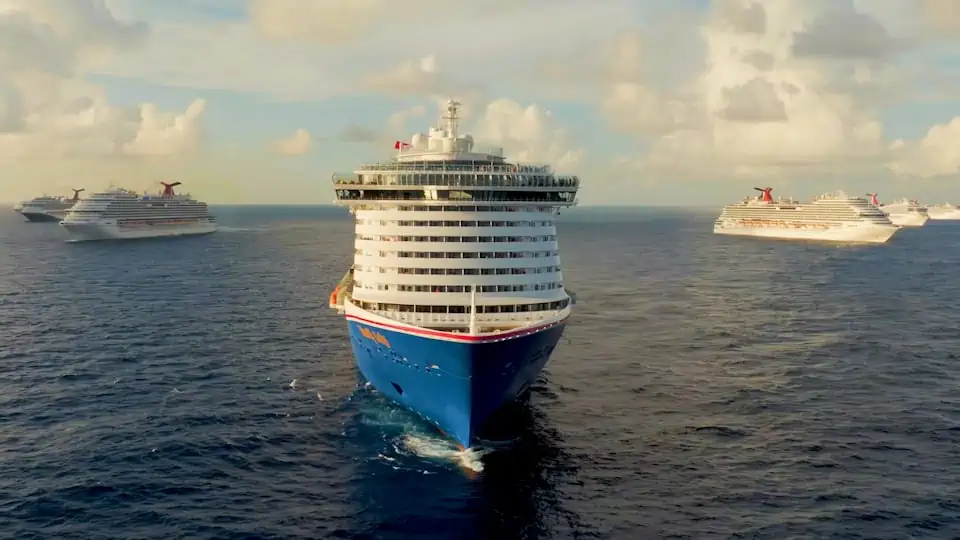 What Carnival Cruise Line Ships Have Starlink Maritime?
Carnival Celebration
Carnival Elation
Carnival Magic
Carnival Panorama
Carnival Pride
Carnival Sunrise
Carnival Sunshine
Carnival Valor
Carnival Venezia
Carnival Vista
Mardi Gras
Featuring download speeds from 100 to 350 Mbps and upload speeds between 20 and 40 Mbps, the service is expected to be better than the wifi on land and will be accessible even in remote areas at sea.
While cruisers will undoubtedly welcome the news, the SpaceX dual satellite network also offers practical uses for crew members.
With it, cruise operators can improve communication between onshore and offshore departments, operational efficiency, and safety by enabling functionalities like real-time monitoring.
Starlink Maritime on Cruise Ships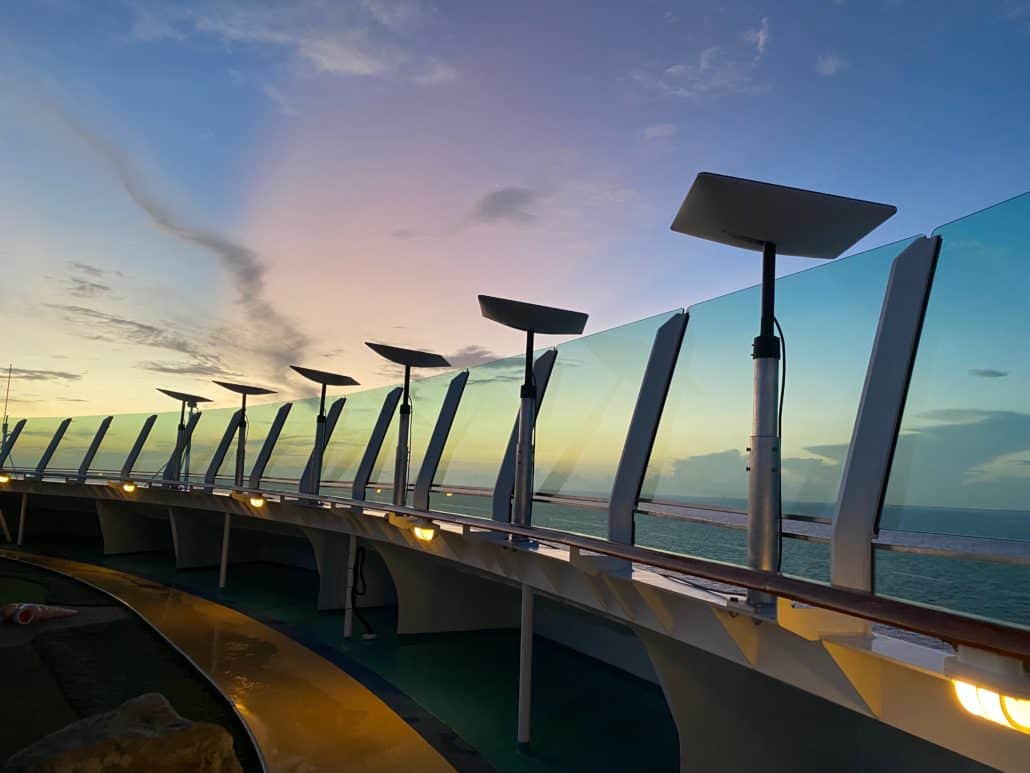 The initial costs of Starlink Maritime are costing cruise operators several thousands of dollars, but surprisingly, long-term costs are significantly lower.
Hooking up a cruise ship to Starlink entails a one-time installation fee of $10,000 plus a monthly subscription of $5,000. In contrast, traditional cruise ship networks cost up to $150,000 a month.
Cruise Lines on the Starlink Bandwagon
Starlink Maritime makes much practical sense from a financial or technical standpoint. It's no wonder that all the major cruise operators and more niche liners are adding technology to their list of amenities.
If you're sailing with any of the following cruise lines shortly, you may get to experience Starlink firsthand:
Atlas Voyages
American Queen Voyages
American Cruise Lines
Hurtigruten
Carnival Corporation (which includes AIDA, Costa Cruises, Carnival Cruise Line, Holland America Line, Cunard Line, P&O Cruises, Princess Cruises, P&O Cruises Australia, and Seabourn)
Norwegian Cruise Line Holdings (which includes Oceania Cruises, Regent Seven Seas Cruises, and Norwegian Cruises)
The Royal Caribbean Group (which includes Silversea Cruises, Royal Caribbean, and Celebrity Cruises)
Windstar Cruises
SeaDream Yacht Club
These companies will have Starlink onboard ships by the end of 2023 or may already have them on some or all of their fleet.
Carnival Corporation first announced that they'd be installing Starlink Maritime in January 2023.