Holland America Line announced that over half its fleet has had ultra-fast Starlink highspeed internet access.
While most cruise lines have expressed an intention to make the SpaceX technology available onboard, Carnival-owned brands like Holland America and Carnival Cruise Line are ahead in implementation.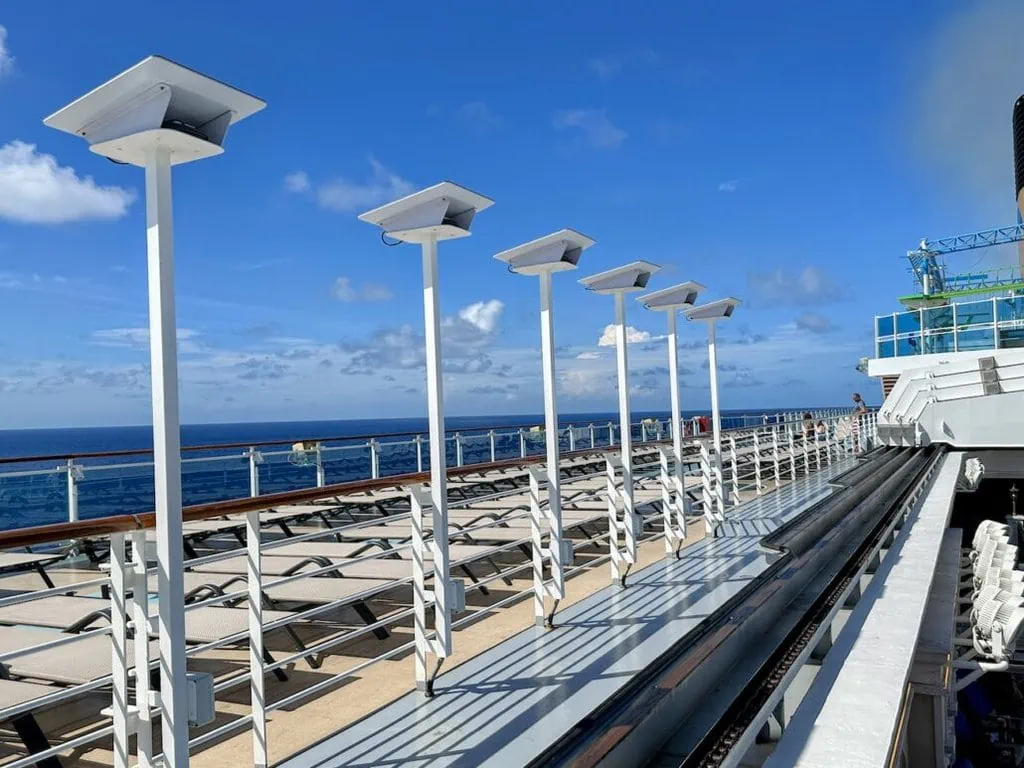 Promising an average speed of 100 Mbps and a maximum of 600 Mbps for maritime users, Holland America's Koningsdam, Volendam, Oosterdam, Zaandam, Westerdam, and Zuiderdam ships have already been outfitted with Starlink access. The remaining five ships are expected to have the same technology by December 2023.
Holland America Vice President Kathleen Erickson hopes it will enhance communication among passengers and crew members. "Our goal is to continue keeping all guests connected to the internet to share their memorable experiences, and to allow our team members to stay in touch with their loved ones back home," she said.
Which brands have Starlink Highspeed Internet?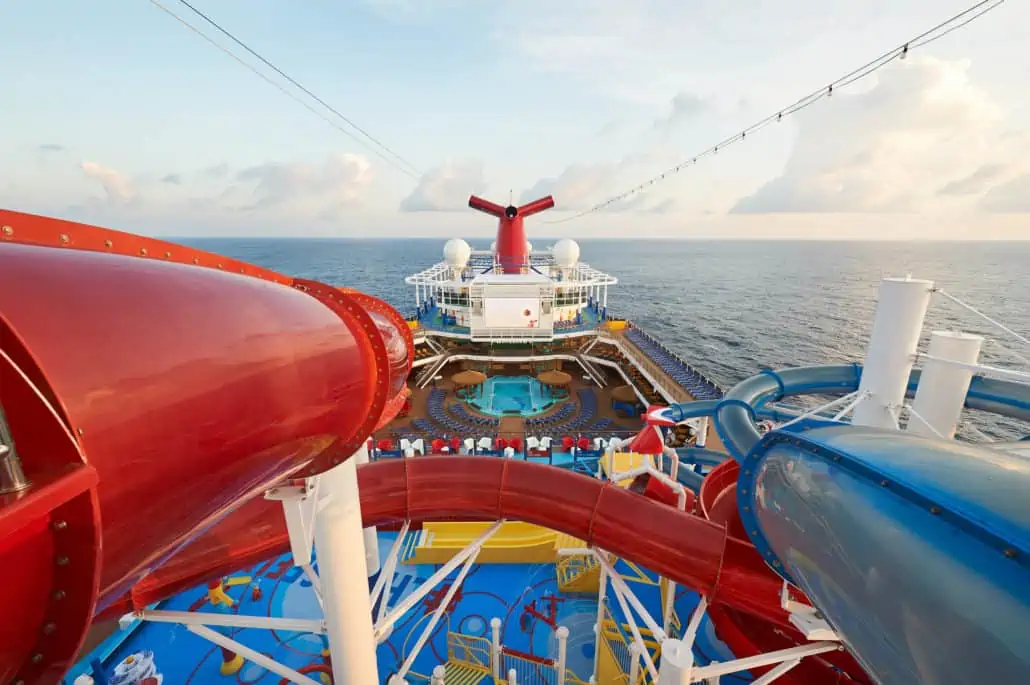 Under the Carnival Cruise Line brand, there are 11 ships with Starlink: Carnival Celebration, Mardi Gras, Carnival Magic, Carnival Elation, Carnival Pride, Carnival Panorama, Carnival Sunshine, Carnival Sunrise, Carnival Venezia, Carnival Vista, and Carnival Valor. Carnival Jubilee will also have it when it debuts this December.
As of May 2023, Carnival's expedition-focused brand, Seabourn, has 2 out of 7 ships equipped with it: Seabourn Venture and Seabourn Pursuit.
Carnival's German subsidiary, AIDA Cruises, announced that it will roll out the broadband service across 12 ships by this month.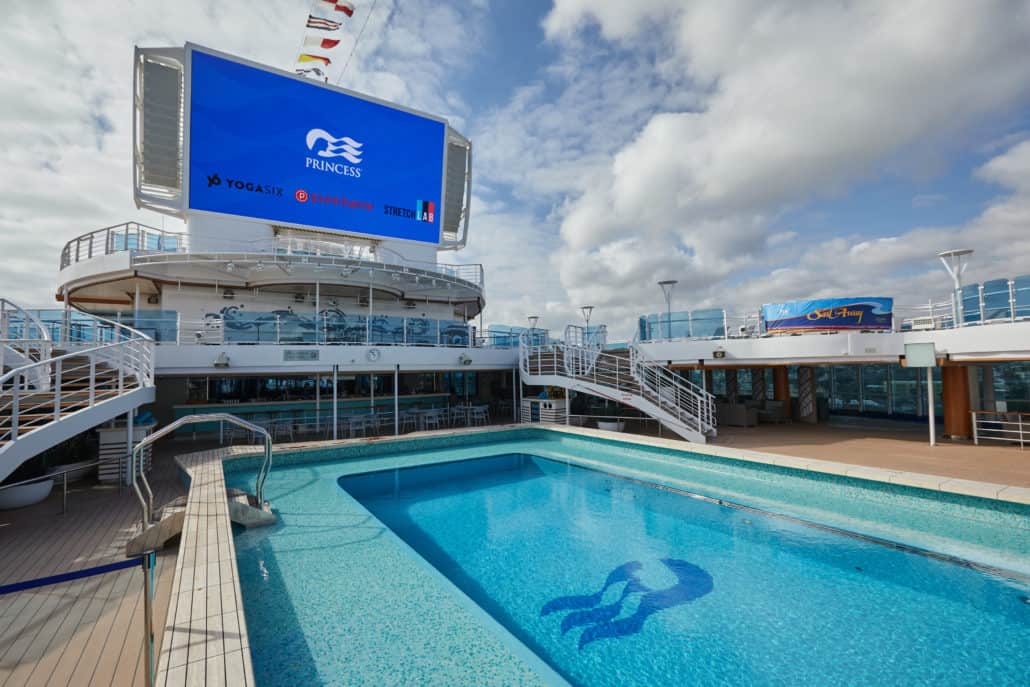 Unlike other Carnival subsidiaries, Princess Cruises has been introducing Starlink across its fleet as part of its MedallionNet internet service—a combination of different types of satellites.
Meanwhile, Costa Cruises, Cunard Line, and P&O Cruises have implemented the technology across some of its ships. The goal is to have them across their fleets before the year ends.
Internet services are usually offered at a separate price unless they're part of promotional fares or are offered as a perk under cruise companies' loyalty programs.
Passengers can choose between basic packages with limited bandwidths and more generous streaming and gaming options.
RELATED: Carnival Adds Starlink to Global Fleet