Carnival Corporation has announced that it is adding SpaceX's high-speed satellite internet Starlink across its global fleet of cruise ships, which will provide faster service and more reliable wifi at sea.
The roll-out of Starlink started in December 2022 on Carnival Cruise Line and AIDA Cruises ships. Starlink will also be installed on several other cruise brands under the Carnival Corporation umbrella including Princess Cruises, Holland America Line, Seabourn, Costa Cruises, Cunard, P&O Cruises, and P&O Cruises Australia.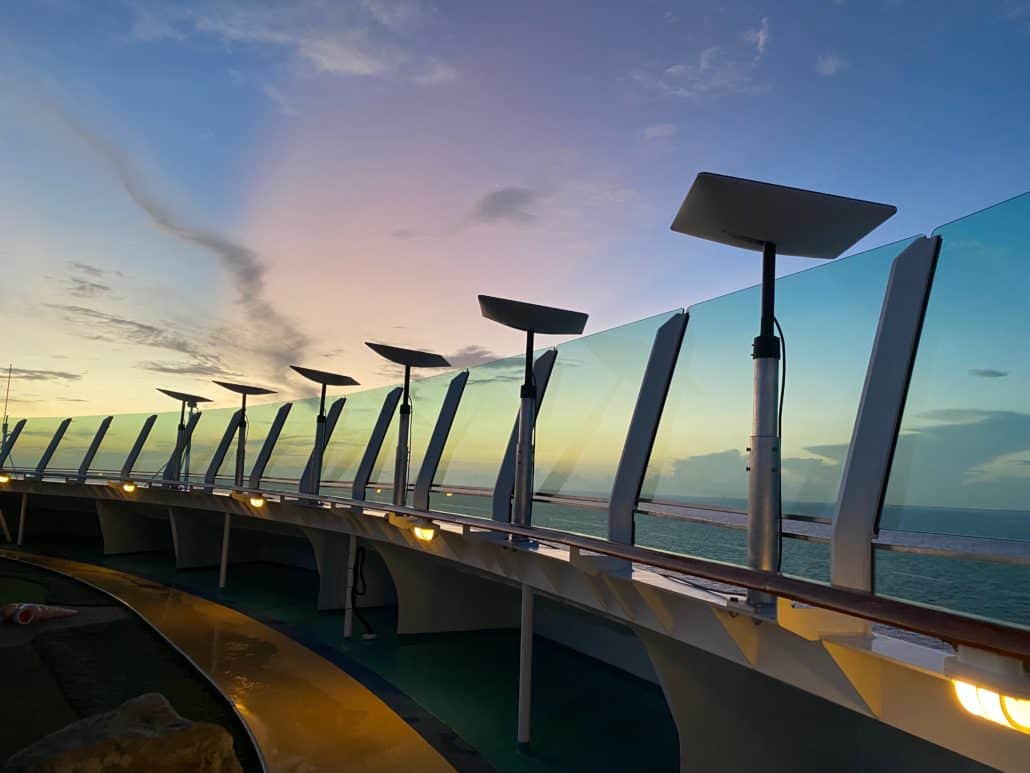 Starlink is the world's first and largest satellite constellation using a low-earth orbit capable of supporting high-bandwidth activities such as video streaming, phone calls, online gaming, and more. By positioning their satellites in low-earth orbit, SpaceX can deliver faster internet than other systems.
In addition to providing better, more reliable internet for guests to browse the web, check their email, post to social media, and more, the added bandwidth provided by Starlink will also aid in on board operations.
MORE: Disney Announces New Anniversary Fireworks Show & Castaway Club Gift
According to Carnival Corporation CEO Josh Weinstein, "the added bandwidth will give the brands the capabilities and flexibility to introduce new guest services and features, as well as help boost operational functions like onboard equipment monitoring and real-time communications between ship and shore teams. And importantly, adding Starlink's innovative technology to the company's existing connectivity platform will also help our amazing crew stay in touch with friends and loved ones."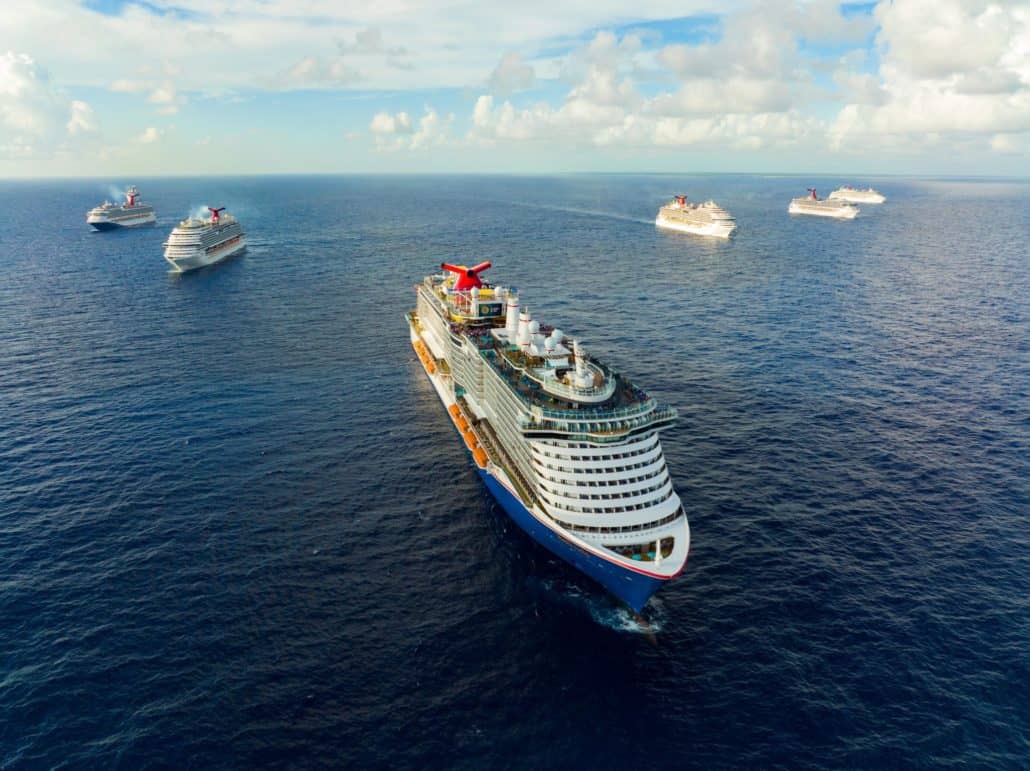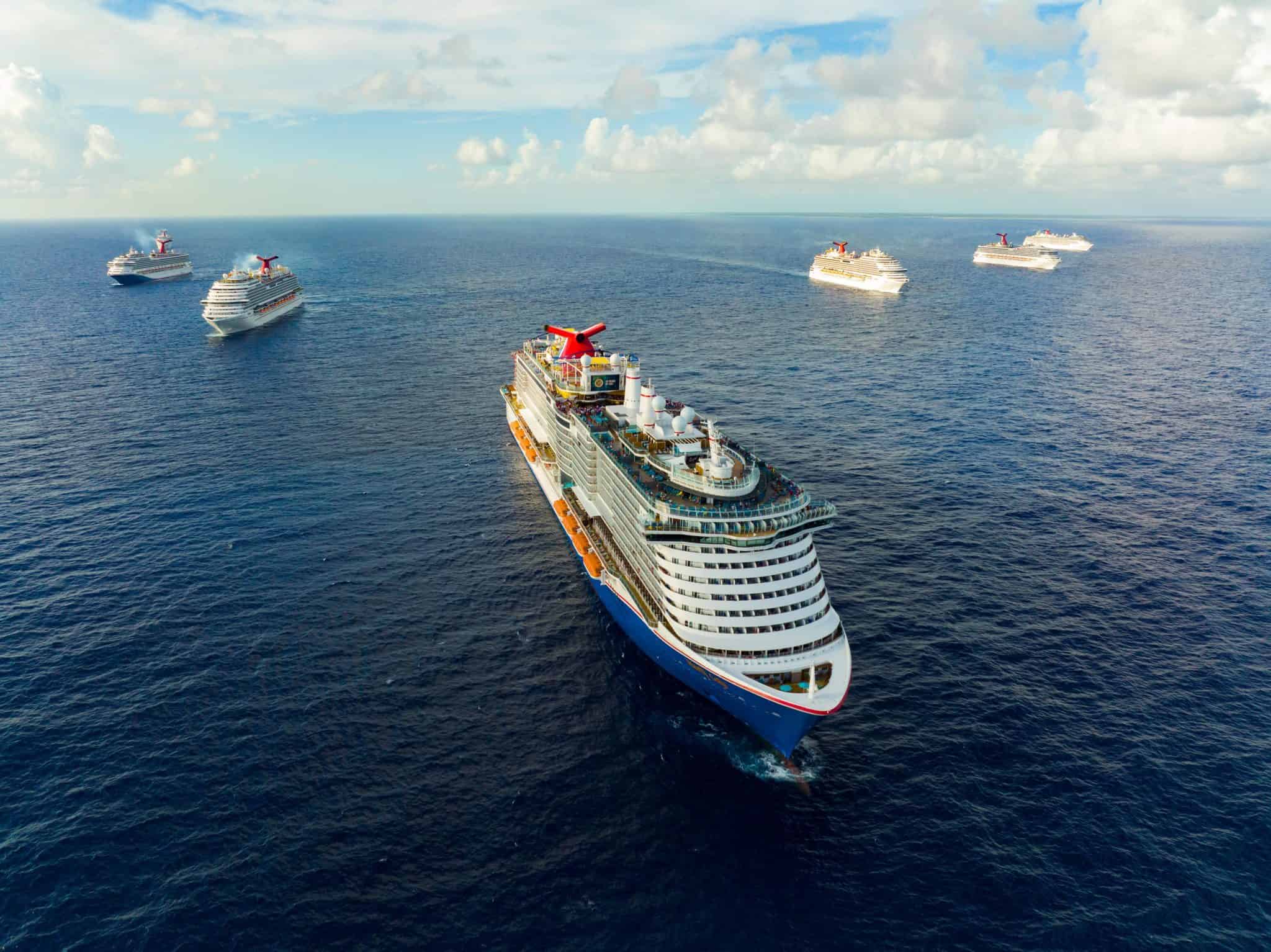 Other Cruise Lines Using Starlink Internet
Carnival Corporation joins a growing list of cruise companies that are switching over to Starlink as their at-sea internet provider of choice. Other brands that already have Starlink up and running on their ships, or are currently rolling it out, include Royal Caribbean, Celebrity Cruises, Hurtigruten Expeditions, American Cruise Lines, Silversea Cruises, and SeaDream Yacht Club.
Norwegian Cruise Line was also spotted testing Starlink on one of its ships, though no official announcement has been made on whether they're going to switch to it.
READ NEXT: Holland America to Offer Two Solar Eclipse Cruises in 2024