The 'Life at Sea' three-year residential cruise has hit more stormy weather just days ahead of its planned
launch.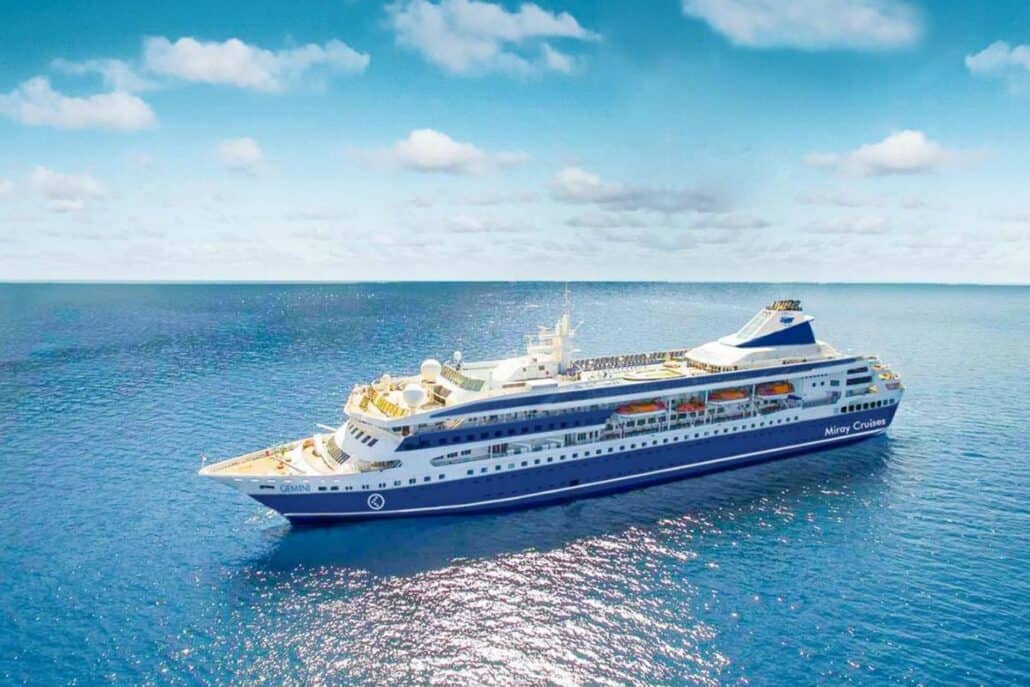 Life at Sea Cruises was scheduled to launch on November 1 but has delayed the start to at least
November 11. That's not the only change. It will now depart from Amsterdam instead of the original
embarkation point of Istanbul.
Delay in deal to buy AIDAaura cruise ship
The line, operated by Miray Cruises, still doesn't have a cruise ship. The delay is down to "finalizing the funds transfer for the purchase." It is "taking longer than expected." Miray Cruises expects to finally complete the purchase within a week.
Earlier this month it confirmed a delay on finalizing the transaction and gave a new completion date of mid-October which passed without success.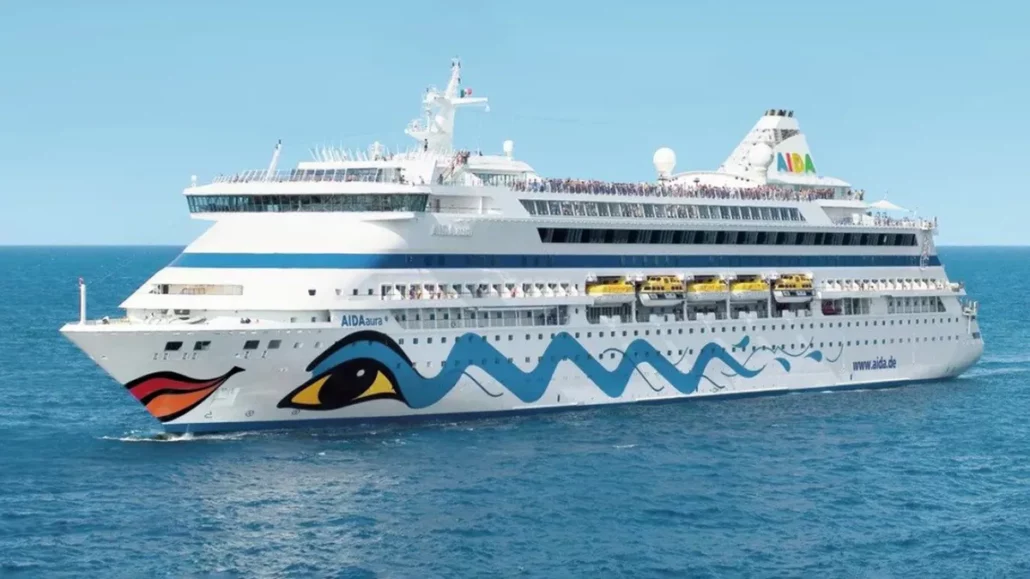 "We understand this change is not desirable, but we are doing our best to accommodate everyone and
keep this adventure on track, even if it is a little late," it said. The vessel has been identified as the former
AidaAura cruise ship. It plans to rename the ship the MV Lara.
Plans to use the previous ship, the former Gemini, were scrapped over the summer.
Ship 'residents' anxious
For some guests, who have paid out tens of thousands of dollars for a residence at sea, it is a
disappointing development but not surprising. Some have voiced concerns in recent weeks about the
lack of updates regarding the ship. Still, the longer it drags on, the more pessimistic guests will likely
become of it happening at all.
"We are all sitting on pins and needles right now – the uncertainty is excruciating," one told CNN. Some
guests say they have quit jobs and even sold homes to sail the world. Even with the new revised launch
date, it leaves very little room for any further delays as the ship is slated to undergo a dry dock
refurbishment first.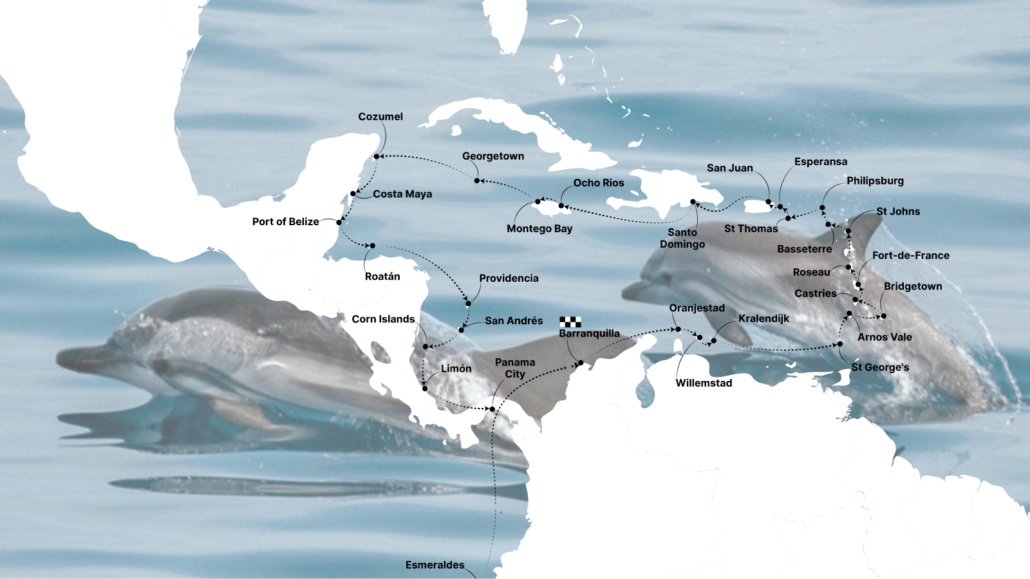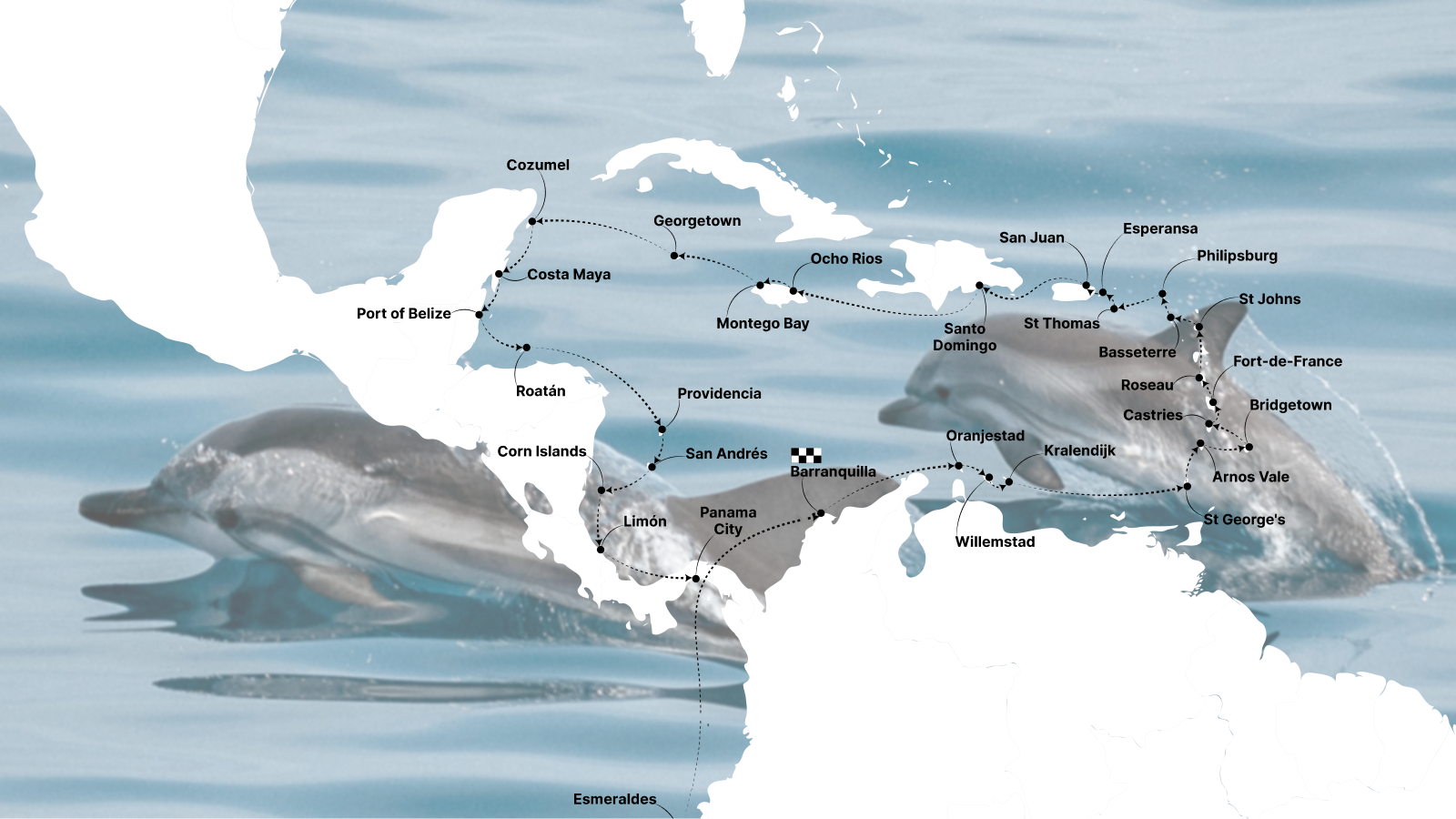 Life at Sea Cruises is promising a vacation-like lifestyle aboard with an array of mid-size cruise ship
amenities. This includes a fitness center, spa and wellness, sun deck and pool, restaurants, and bars. It
has also been targeting nomadic remote workers with a 'first of its kind business center at sea with
meeting rooms and offices.'
The ship is scheduled to visit 140 countries and make 382 ports of call.
RELATED: New Residence at Sea Startup Also Has No Cruise Ship