The highly anticipated three-year, round-the-world cruise organized by Life at Sea Cruises has hit a snag just three weeks from the start of its November 2023 world cruise.
With just a few weeks left before the official launch from Istanbul, the company is yet to secure a ship for the journey. This has caused a lot of anxiety among the "resident cruisers."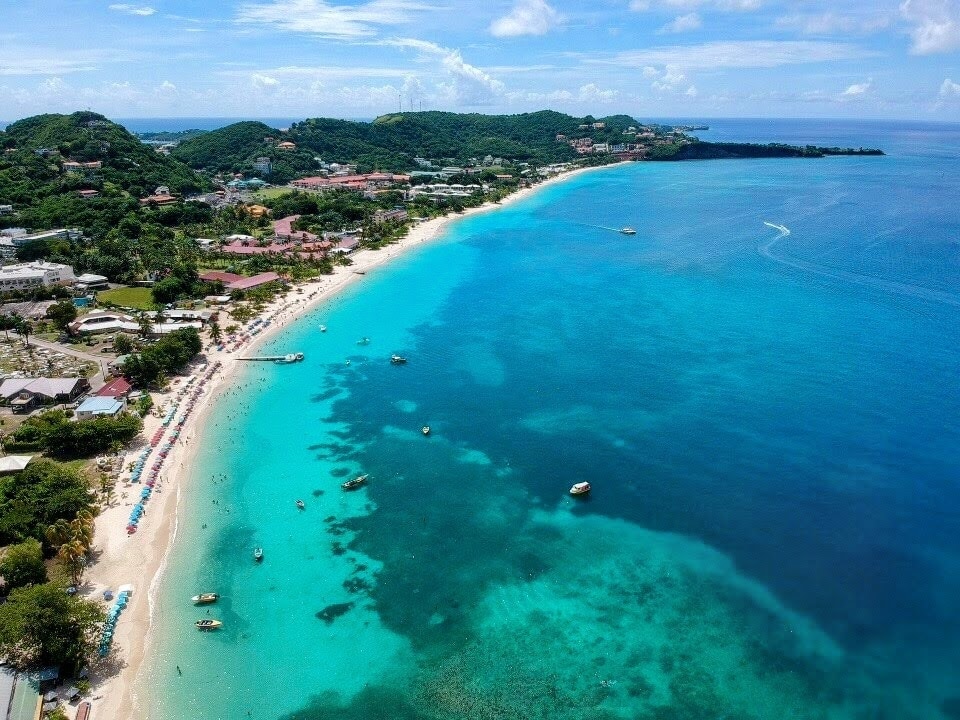 However, Life at Sea maintains that the voyage will commence as scheduled on November 1.
"People have left their homes, sent their possessions to the warehouse, some booked vacations on the way to Istanbul and are already in transit," one customer told CNN.
Lead-in prices started at around $30,000 per guest per year, substantially less than other long-stay liveaboard cruise options. A month ago, the company said it was 50% sold.
November 2023 World Cruise

Miray Cruises, owner of Life at Sea, was expected to complete the purchase of the ship last month. Miray confirmed to CNN that the sale was still 'not finalized.'
Although Miray never revealed the ship's name, it was widely considered the AIDAAura from Germany-based AIDA Cruises. Miray later announced a tentative new sale completion date of October 12 but hasn't yet confirmed this. 
In early 2023, Carnival Corporation announced that three ships would be leaving its global fleet, and AIDAAura was one of them.
Life at Sea Cruises launched early this year, touting a three-year round-the-world voyage, visiting 140 countries and 382 ports of call.
The website boasts a ship with modern amenities, including a fitness center, spa and wellness facility, sun deck and pool, restaurants, and bars. For remote workers, there will be a 'first of its kind business center at sea with meeting rooms and offices.' As well as Istanbul, later scheduled embarkation points are Rio de Janeiro, Panama City, and Vancouver.
What customers had to say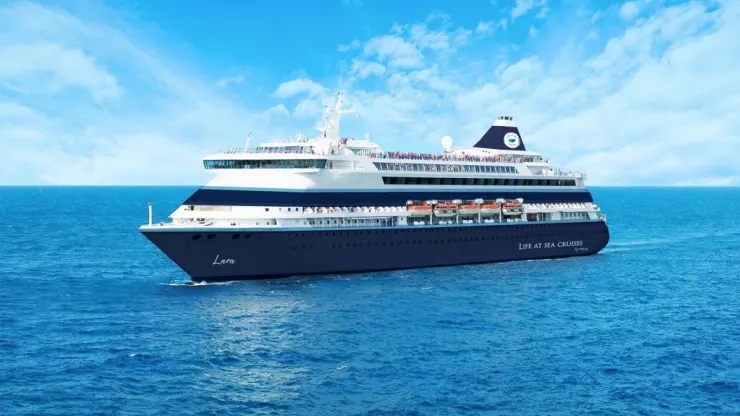 Some customers spoke anonymously to CNN, expressing misgivings about a now unrealistic launch date and even if the voyage will happen at all. They say there has been a lack of communication in recent weeks.
"I know they're really busy, but they should have some courtesy and at least answer questions," one said.
"If it goes ahead, it'll be an amazing opportunity. They've never been great at communications but I've had a feeling for the past month that things were happening in the background that we weren't aware of," another said.
A third booked resident said, "I shouldn't have let my passion for this trip cloud my normally good judgment."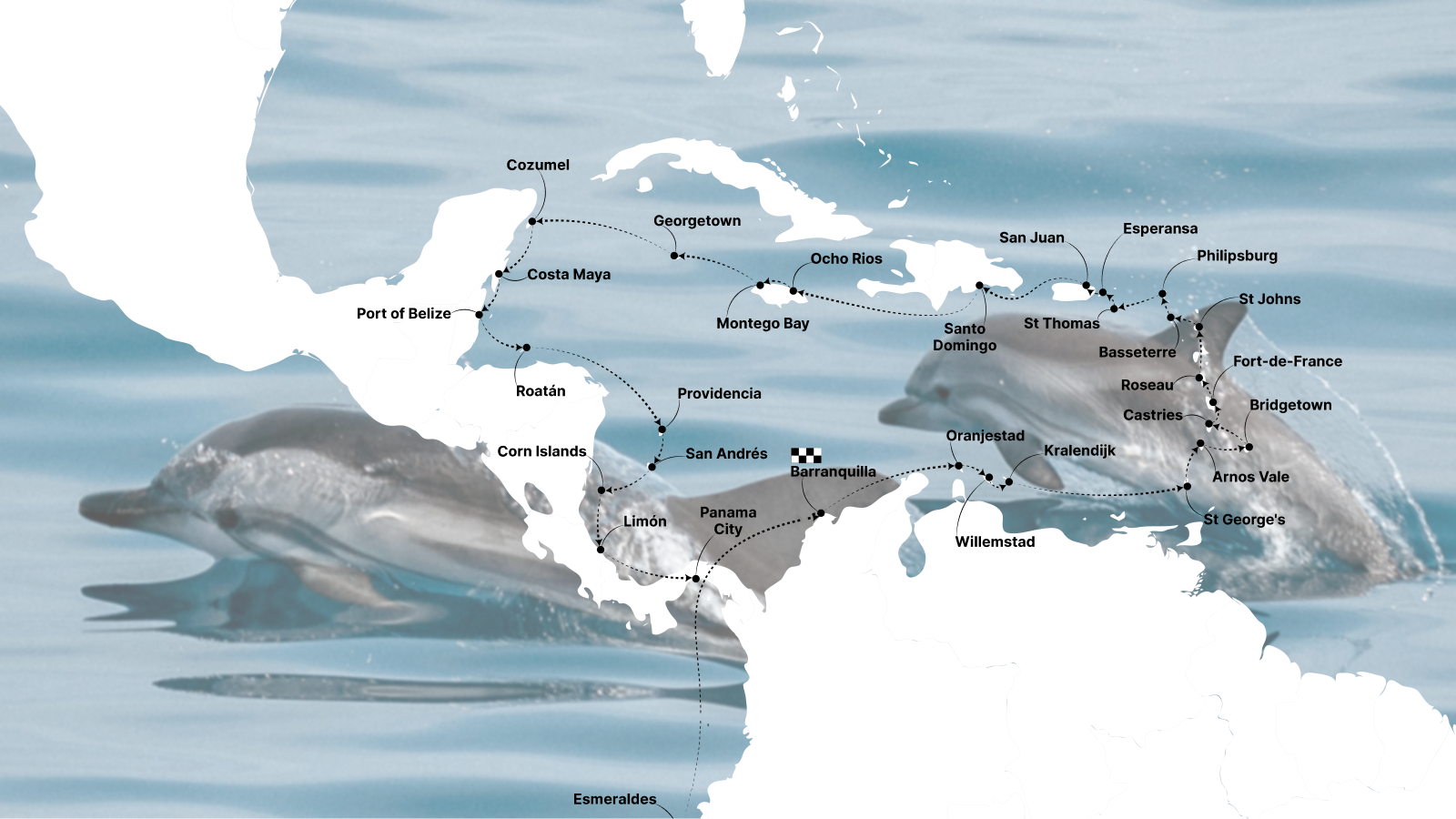 Several said they have quit jobs and even sold homes, leaving their immediate future all at sea.
One customer told CNN he had pushed back his embarkation plans to a later date, conscious of a likely delay or at least teething problems to start if the ship refurbishment is rushed.
RELATED: Seniors at Sea Launches Onboard Retirement Community