Fans of the 2016 animated film Moana are in for a treat. Disney Cruise Line announced that the movie's first live production will be aboard Disney Treasure when it debuts in December 2024.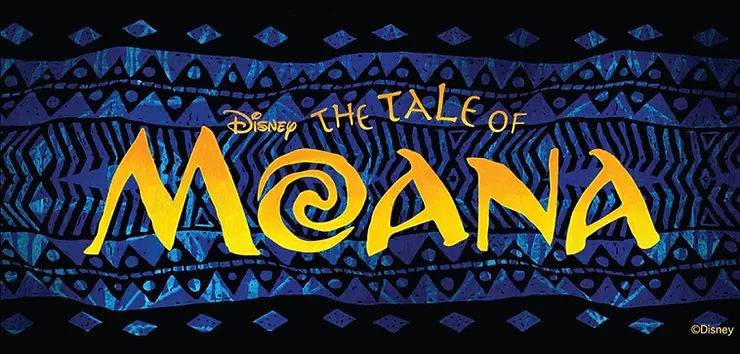 Entitled Disney: the Tale of Moana, the upcoming theatrical performance will be based on the story of the original feature film.
It tells the tale of Moana as she defies her parents and goes on a quest to save her island home and its residents from a terrible curse. The show will include beloved characters like the demigod Maui, Gramma Tala, and the villain Tamatoa. It will also feature popular songs from the movie, like its iconic anthem, "How Far I'll Go."
RELATED: Disney Cruise Ships from Smallest to Largest
The Tale of Moana is still in its early stages of production. In the coming weeks, directors will look for dancers, musicians, and performers to join its cast.
Other Live Performances Onboard Disney Treasure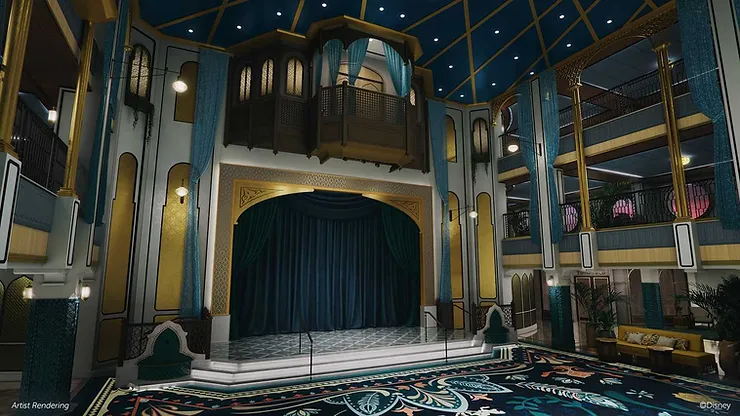 The Tale of Moana won't be the only show gracing the ship's 1,274-capacity Walt Disney Theater. Passengers can also enjoy Disney Cruise Line classics such as Disney Seas the Adventure and Beauty and the Beast.
The highly awaited Disney Treasure is scheduled for a December 21, 2024, maiden voyage from Port Canaveral. Weighing 144,000 gross tons and capable of accommodating up to 4,000 passengers, the Wish-class vessel is currently being built at the Meyer Werft shipyard in Germany.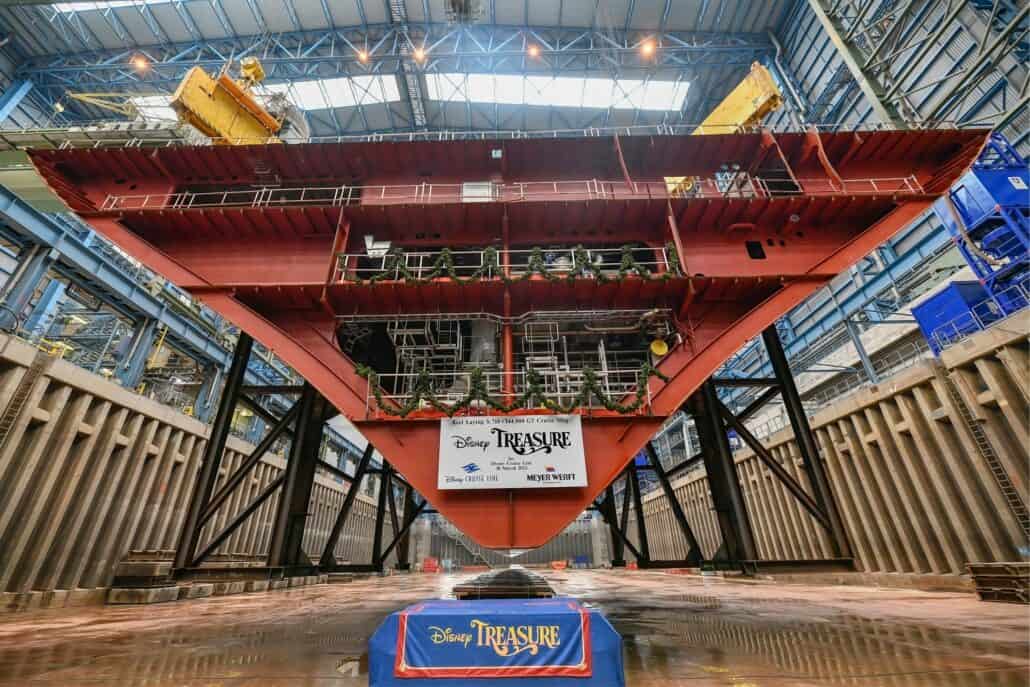 She will embark on a 7-night Eastern Caribbean cruise to Tortola, St. Thomas, and Disney's private island Castaway Cay, during her first voyage. After her first sailing, she will embark on three and four-night trips to the Bahamas.
Aside from taking inspiration from classic Disney films, Treasure will be the first to incorporate elements from Disney amusement parks. The Skipper Society lounge borrows its aesthetics from Jungle Cruise, while the Periscope Pub is based on 20,000 Leagues Under the Sea: Submarine Voyage.
RELATED: Disney Cruise Line September 2024 Update