Centers for Disease Control Director Dr. Rochelle Walensky confirmed to Congress this week that the agency's COVID-19 regulations for cruise lines will move from mandatory to voluntary on January 15. 
For the short term at least, cruisers won't likely see much difference. 
After being extended last fall, the Conditional Sailing Order (CSO) was set to expire or be renewed as of January 15. The fact that the CDC is allowing it to expire — even as the Omicron variant rages through land and sea — is a vote of confidence in the cruise industry, which has collaborated closely with the public health agency after a rocky start early in the pandemic.
The expiration of the CSO also comes at an uneasy time, with the Omicron variant sending case counts soaring across the U.S. and cruise ships reporting more outbreaks too.
Two weeks ago the CDC raised its warning level for cruising, recommending that people should avoid traveling on cruise ships regardless of their vaccination status.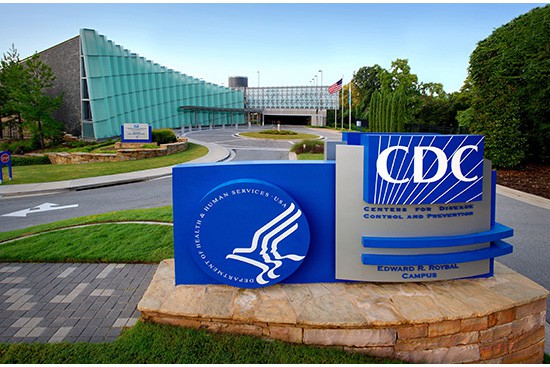 Despite the dynamic situation, Walensky told U.S. Senator for Alaska Lisa Murkowski: "We anticipate that this (Conditional Sailing Order) will not be renewed and that the cruise ship industries will continue to understand that this is a really safe practice for those industries." 
Citing the work cruise lines have done to protect passengers, crew members and port communities, the Senator asked Walensky for some assurance that the coming season would not be disrupted for a third straight year.
Walensky said she couldn't predict what the summer could bring, but praised the cruise industry for its collaborative efforts and ongoing commitment to passenger, crew, and port safety.
"I think the Conditional Sailing Order and the fact that the industry has stepped up and is now interested in doing and exceeding…is a real testimony to how well that has worked and how we've worked collaboratively with the industry."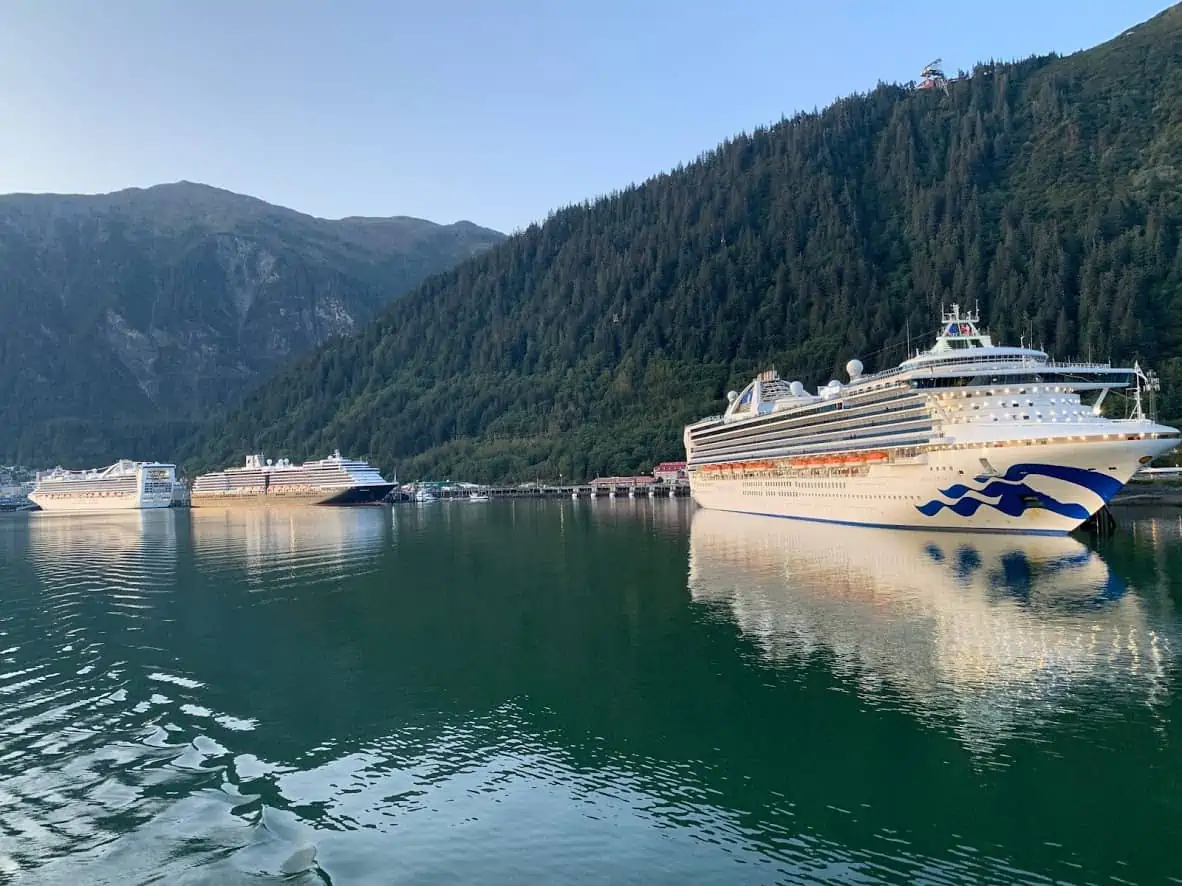 Royal Caribbean and other cruise lines have already committed to relying on advice from the CDC even after the CSO expires. Royal Caribbean International President and CEO Michael Bayley said in July 2021, "We will continue to voluntarily follow all CDC guidelines and recommendations."
The bottom line is that the CDC and the cruise industry want the same thing — a safe-as-possible sea vacation experience — and they've made the wise decision to work together to make that happen.
READ NEXT: What It's Like Cruising Norwegian During COVID