Sooner or later, most cruisers are tempted to save a little money by booking what's known as a "guarantee" stateroom or cabin on a cruise.
But before doing so, there are a few things they need to know, including the fact that sometimes, the word guarantee doesn't mean what you think it does.
What Is A "Guarantee" Stateroom?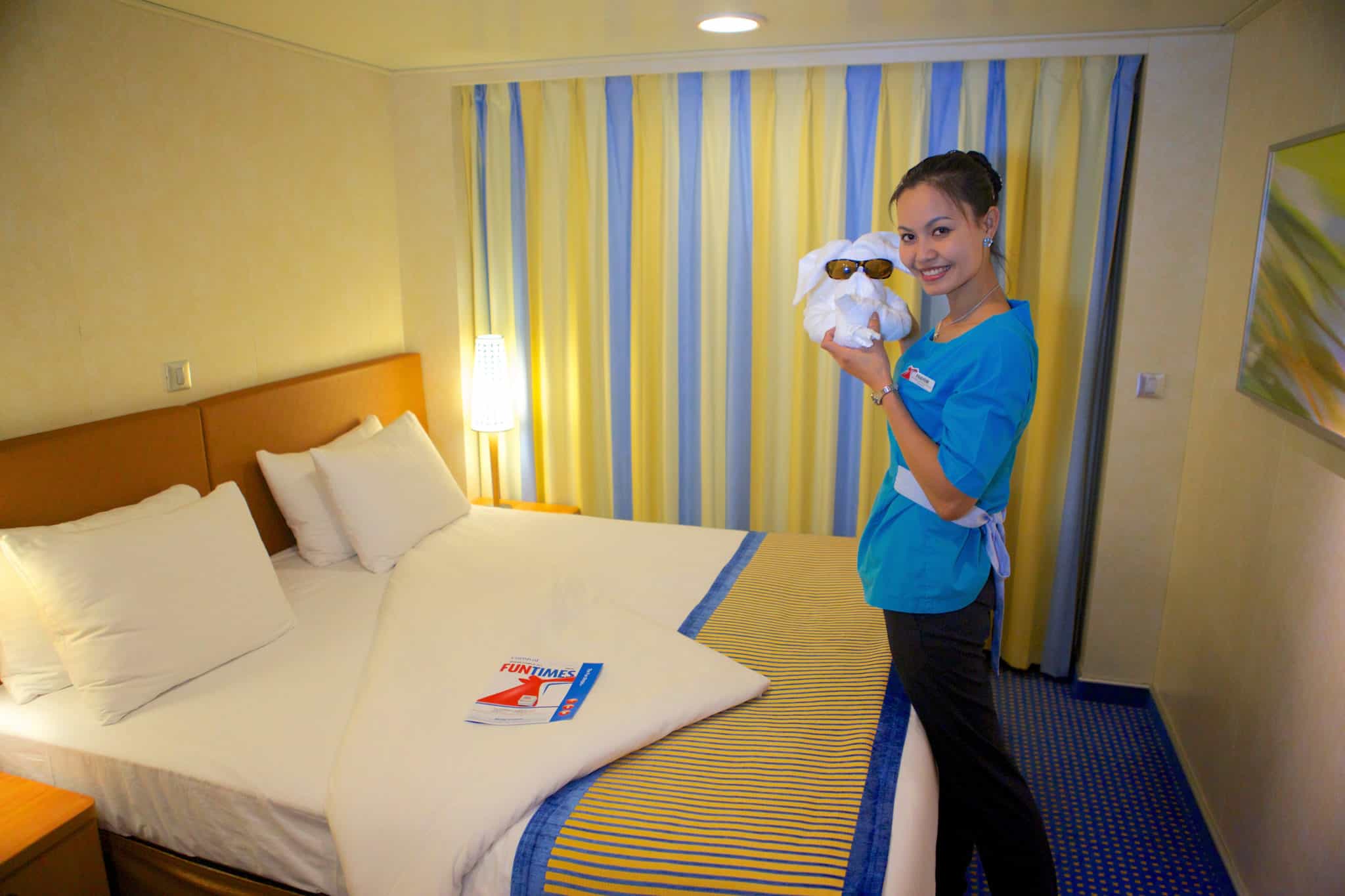 Let's start with the basics: A guarantee stateroom is almost always going to be the cheapest subcategory within a class of cabins. For example, if you're looking at balcony staterooms, the priciest (outside of suites) will likely be ones that are listed as "aft-facing" or "extended view." Depending on the cruise line, you could see a wide variety of subcategories.
But inevitably, usually toward the bottom of the list, you'll see something called a "guarantee balcony." (And again, this holds true of any category. We're simply using balcony staterooms as an example.)
The first thing you'll notice about guarantee staterooms is that they're cheaper — often, significantly — than others within the same category. It's for exactly this reason that so many find them tempting.
So why are these staterooms cheaper?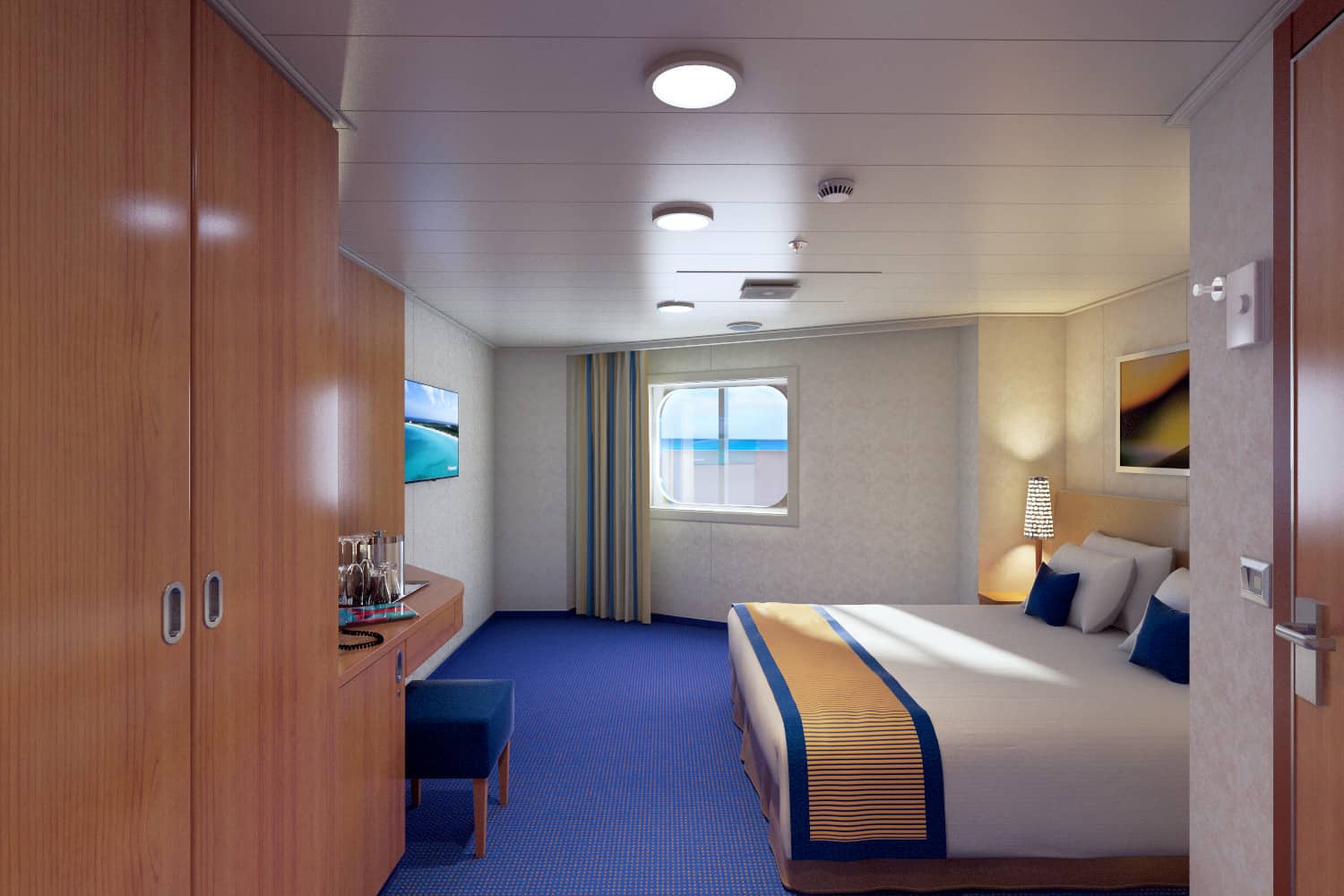 Primarily because in choosing a guarantee stateroom, you are giving the cruise line permission to put you into any stateroom they choose as long as it falls within the chosen category or higher.
READ MORE: 5 Reasons to Book a Guarantee Cabin
Check out message boards or forums, and you will hear stories from both ends of the spectrum: people who booked an inside guarantee and wound up in an incredible oceanview stateroom, and others who found themselves spending a week in a cabin below a bowling alley or above a disco.
The Worst-Case Scenario
Of course, when things work in favor of passengers, they are thrilled. When things don't, they can be, well, less than pleased. The Elliot Advocacy blog recently wrote about a woman who booked a "Guarantee Oceanview Stateroom" onboard Costa Cruises' Mediterranea only to, upon boarding, find that the view was almost entirely obscured by a lifeboat and mechanical equipment.
She wrote to the advocacy organization hoping they might hope her obtain a refund, but with no success. Why? Because the room to which she was assigned by the cruise line was an oceanview stateroom, even if it didn't actually offer much of an ocean view.
It's important to recognize that the word "guarantee" here is not a noun (meaning a formal promise), but rather an adjective indicating the category. Essentially, the word "guarantee" could be replaced in this scenario with the phrase "what we have available."
When you book a guarantee stateroom, you generally will not be assigned an actual cabin (unless you're making the reservation at the last minute) until very close to your scheduled embarkation date.
As the sailing draws near, the department responsible for assigning staterooms looks at the available inventory and begins filling the empty spaces. In some ways, it's like doing a jigsaw puzzle.
Best Case Scenario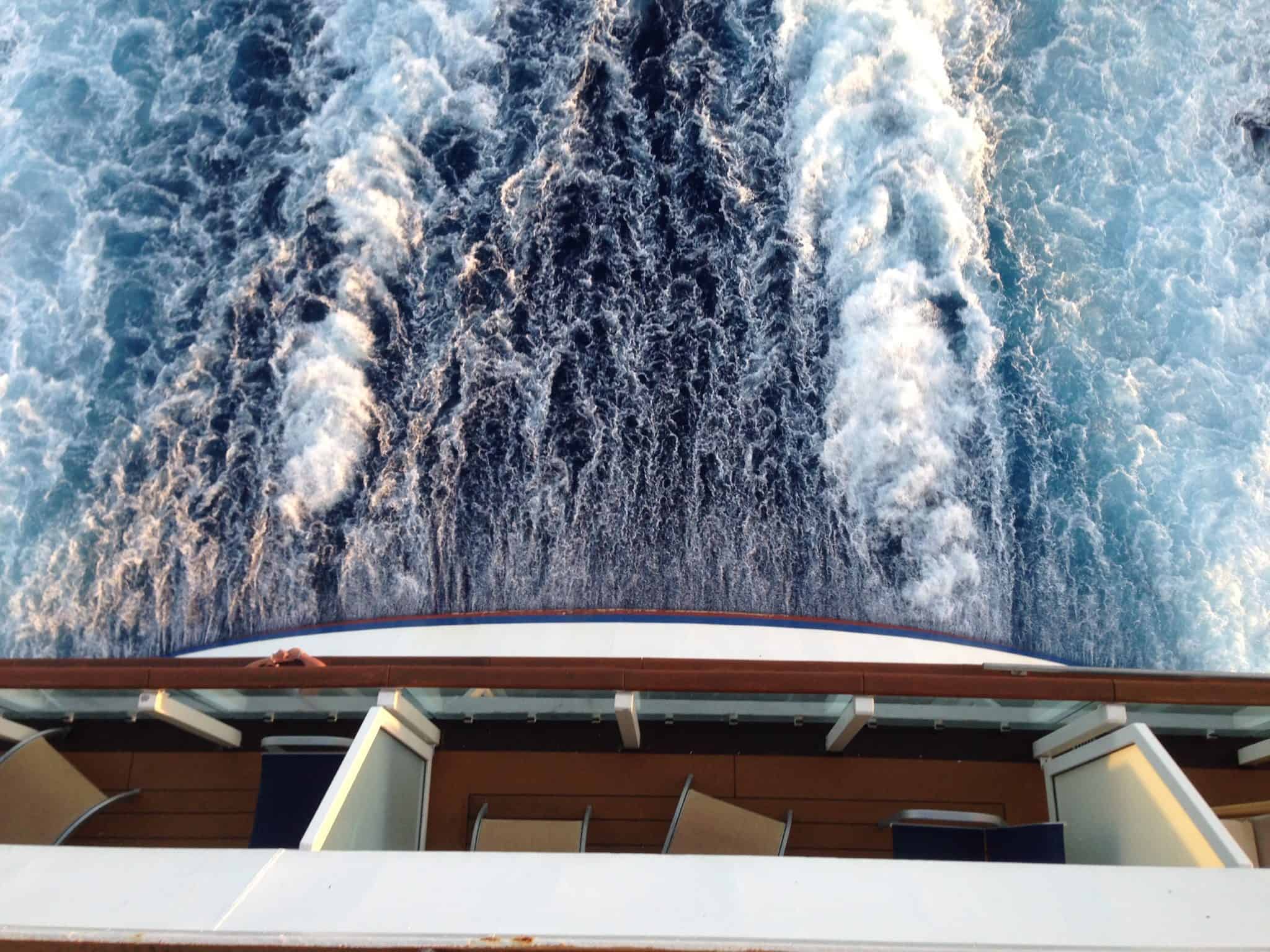 Why, you might wonder, do people sometimes wind up getting upgraded into a significantly better category? That's usually the result of all available staterooms within a category — even those considered less desirable — selling out. So rare though it may be, it's not unheard of for someone who booked a guaranteed inside stateroom to wind up in an oceanview or even a balcony.
READ MORE: How To Bid For An Upgrade 
Another caveat to keep in mind: Guarantee categories usually do not come with perks that might otherwise be offered. For example, on Norwegian Cruise Line, passengers booking an oceanview stateroom usually get to pick at least one perk thanks to the Free At Sea promotion they run nearly year-round.
However, guests booking a guarantee stateroom (or sailaway rate, as it's sometimes referred to) do not receive those perks, whether it be onboard credit, a beverage package or anything else.
In the final analysis, each individual cruiser has to do a risk/reward analysis and decide whether or not booking a guarantee stateroom is right for them.
Who should not book a guarantee stateroom?
Do not book a guarantee stateroom if you are a light sleeper or easily disturbed by outside sounds, as you could wind up beneath or above one of the ship's louder venues.
Do not book a guarantee stateroom if you have very specific needs regarding location.
Do not book a guarantee stateroom under the very mistaken assumption that if you don't like the room, you can request to change it once on board.
Because of the factors that can make some guarantee staterooms undesirable, we'd actually recommend first-time cruisers avoid the category.
Sure, they might wind up having an amazing experience in a great room, or even being upgraded, but they also could wind up having the kind of experience which leaves them with a bad taste in their mouth regarding cruising as a whole.