While it's not yet clear exactly when ships will be able to resume sailing, many would-be passengers are debating whether or not they should consider booking one of those initial cruises.
Among The Reasons to Book An Early Sailing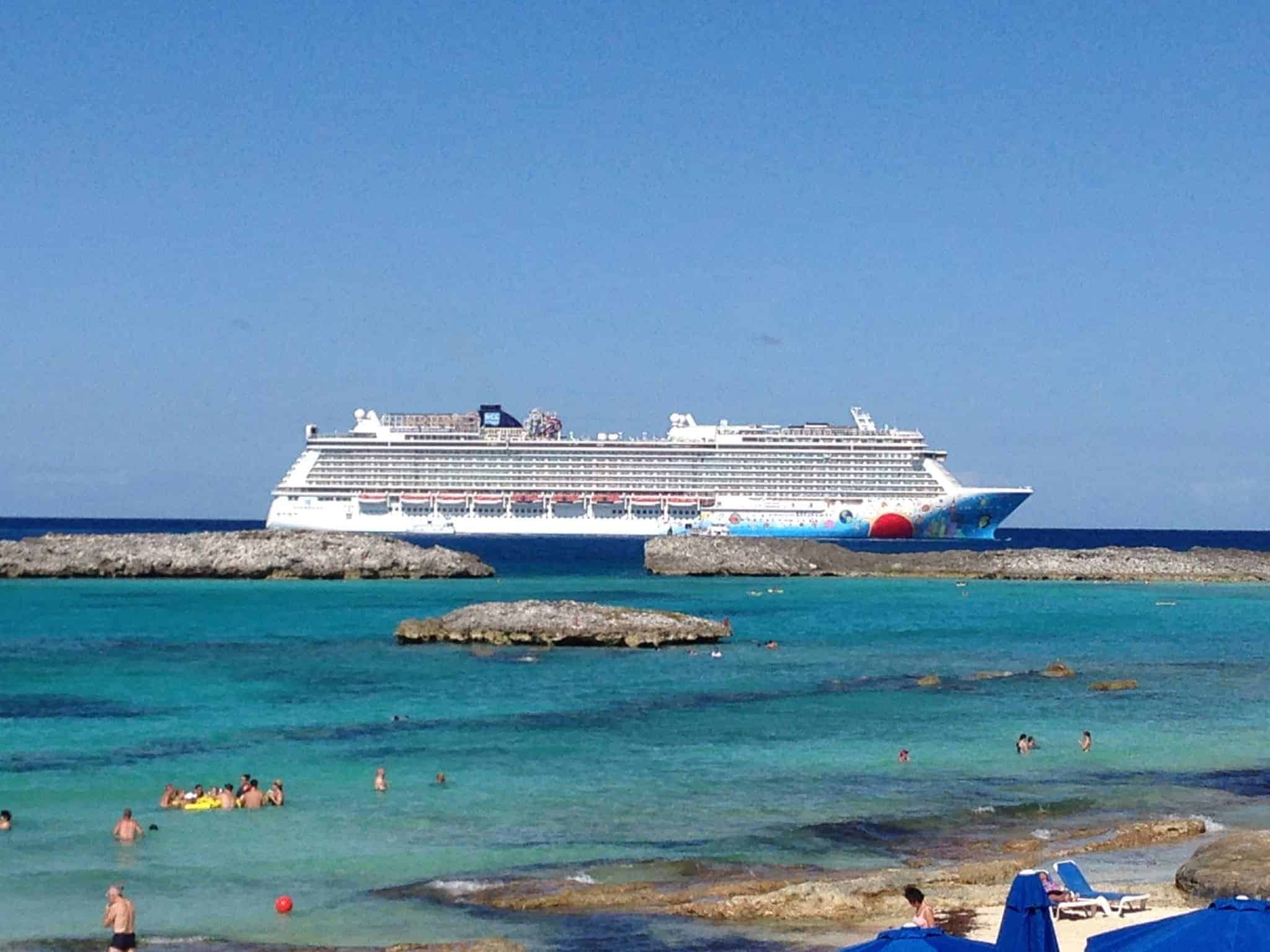 Time and again, we've heard executives talk about the pent-up demand which will all-but guarantee that the cruise lines have no difficulty filling their ships, even with the many changes that will almost inevitably be put in place.
And we've certainly seen the evidence across the various Cruise Radio social media platforms, where every post relating to potential restrictions is met with the same response: "I don't care if I have to wear a mask, prove I've been vaccinated, or deal with limited shore excursions," readers tell us. "Just get me on a ship!"
Others, of course, are far more hesitant, expressing a variety of concerns, whether regarding restrictions or simply fear of the unknown.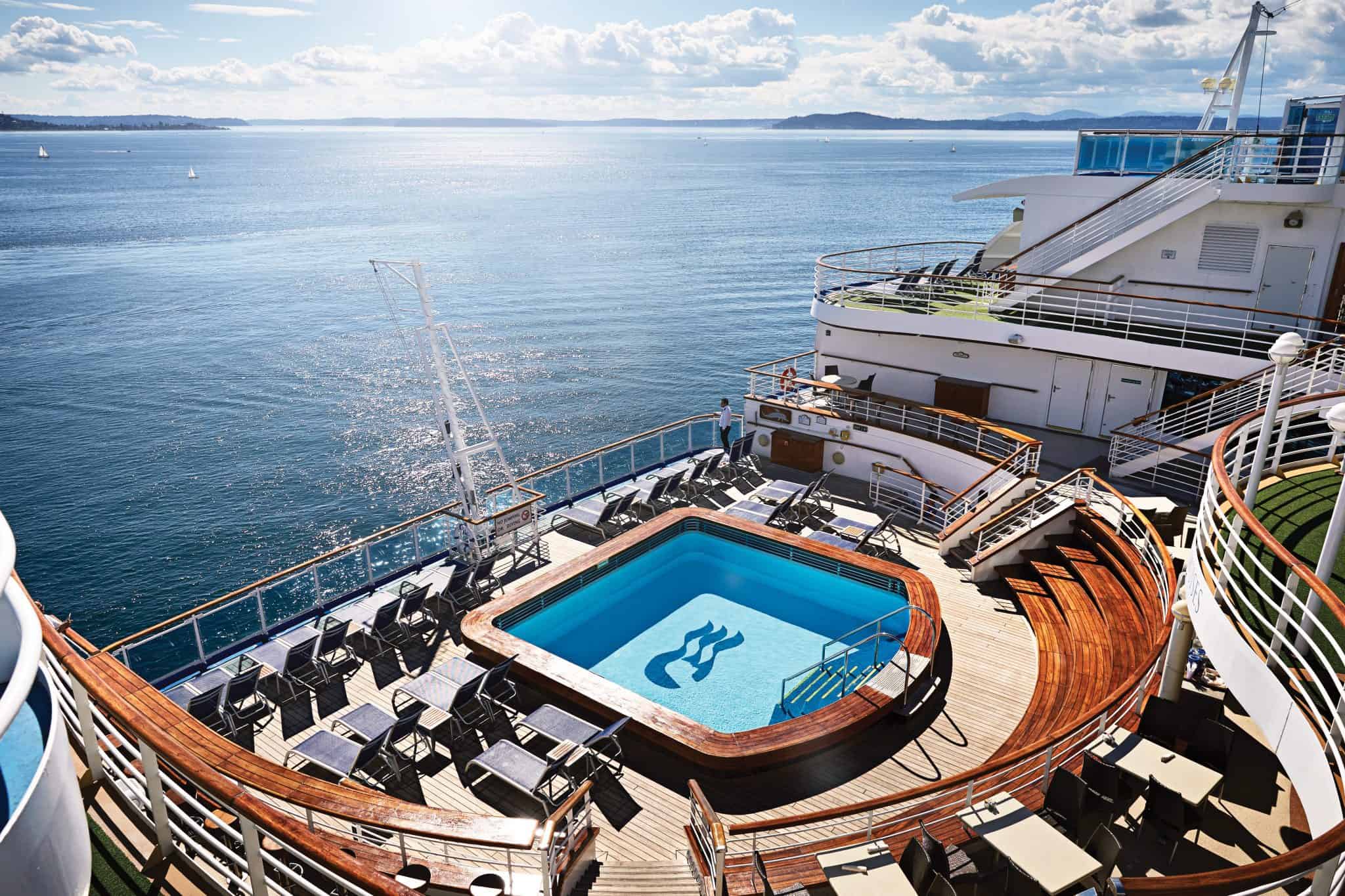 For those who are considering booking, however, there are some definite upsides to being on these early sailings. Chief among them, — aside from, of course, the joy of returning to their happy place — is the fact that ships will be sailing at reduced capacity. Generally speaking, those first voyages are expected to sail with approximately half as many passengers as would be on board during a normal sailing, which is a pretty significant difference.
Imagine being able to sail on a ship such as, for example, Royal Caribbean's Anthem of the Seas — which at double occupancy carries just under 4,200 people — with only 2,100 other guests. For some, that alone is reason enough to give serious consideration to booking.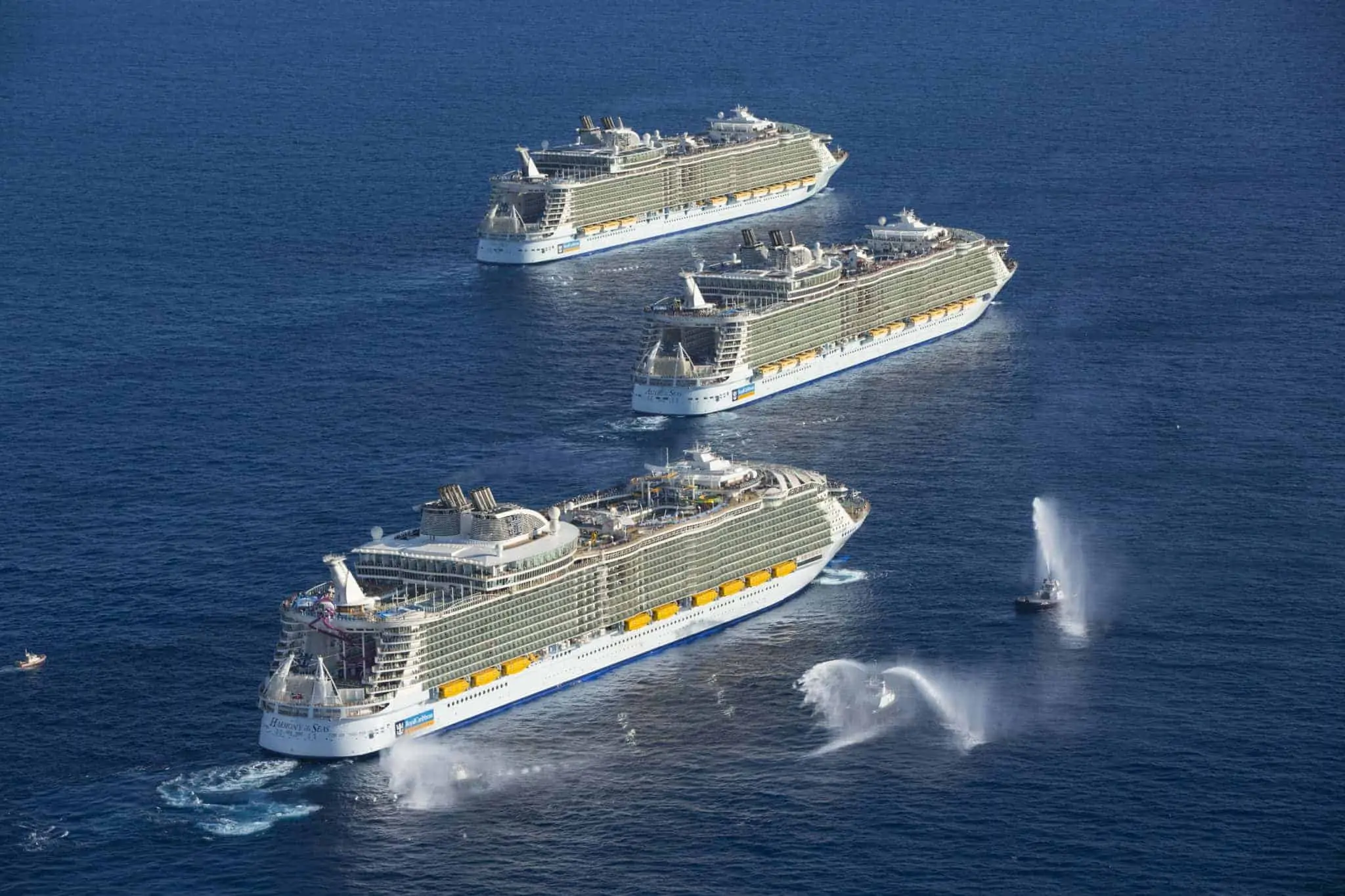 It's assumed that within a month or two after sailing resumes, cruise lines will slowly but surely begin increasing capacity as they prove themselves able to keep everyone on board safe, not to mention as the world combats the virus.
This means that by year's end, we could start to see the number of people on board starting to rise, taking away this rare opportunity to enjoy the reduced capacity.
TIMELINE: 2020 Cruise Industry Shutdown
These early sailings will also likely be among the safest, given that the eyes of the world (not to mention the Centers for Disease Control) will be focused upon them. Everyone charged with making sure the new health and safety protocols are properly implemented will be on high alert.
They'll also not have had time to develop bad habits which could lead to potential problems down the road. (We all know that as time goes on, new rules aren't adhered to with quite the same ferocity as when first they're introduced, no matter the arena. That's simply human nature.)
MORE: Port Canaveral Says Ships Not Likely To Sail Before July 2021
On the Other Hand…
Others, however, will have a good reason not to book these early sailings, no matter how tempted. There will be some, for example, who fear the unknown and would rather wait a few months to see how things play out with the new protocols.
It would also probably be wise for those who expect the 2021 cruise experience to be what it was in 2019 to think twice before sailing.
Things will be different… and some things will be extremely different. Cruising in the age of social distancing will likely mean wearing masks in public places.
Shore excursions will almost certainly be limited, with passengers unable to simply wander about on their own during port visits. Anything and everything the cruise lines can do to prevent illness from being brought on board will be done.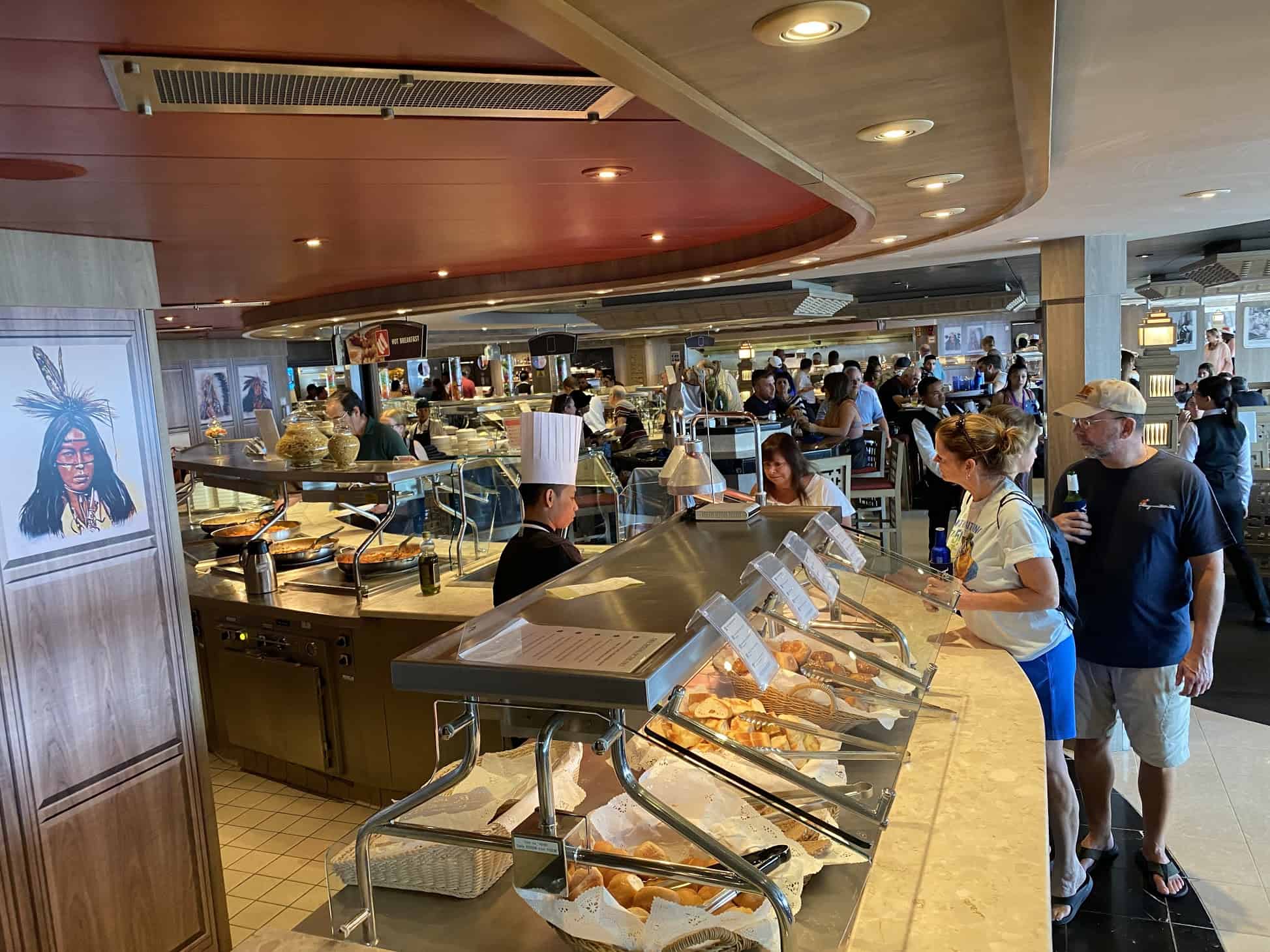 It's safe to say these early cruises will also come with a premium price tag attached, thanks to the laws of supply and demand. With no ships having sailed for a year, the demand is definitely there. And with the cruise lines resuming, at least initially, with only a few ships as opposed to their entire fleet, the supply will definitely be limited.
Those factors, when combined, practically guarantee that there will be few bargains available until long after ships being sailing again.
Perhaps the biggest reason to avoid being on one of the early sailings is the very real possibility of cancellations.
Even once cruise lines announce their return dates and begin selling passage, there's no guarantee that the ever-changing situation won't lead to more sailings being axed at the last minute for any number of reasons.
People who've already had cruises canceled over the past year may find themselves wanting to wait until the odds of sailing are more firmly in their favor rather than opening themselves up to yet another heartache.
Ultimately, the decision will come down to how badly one wants to sail and how flexible they are willing to be — where every aspect of their potential cruise is concerned.
READ MORE: Why Cruise Lines May Have To Sail Without Kids For a While