Packing for a cruise can be a daunting affair. Who really knows what clothes you will need for the duration of a long sailing? Nevertheless, acing the packing test is the key to an enjoyable and stress-free time. We've already explored the main reasons why packing light will vastly improve your cruise, but this arguably only makes the task harder; how to choose what makes the cut?
Your cruise vacation can be an opportunity to bring out some of your finer things. Many liners host organized dinner events with dress codes that require more glitzy attire. However, balancing out your everyday clothes with evening items can be tricky. To help, we've compiled our top tips for each cruise liner dress code so you don't have to compromise your packing space or holiday style.
Know Your Cruise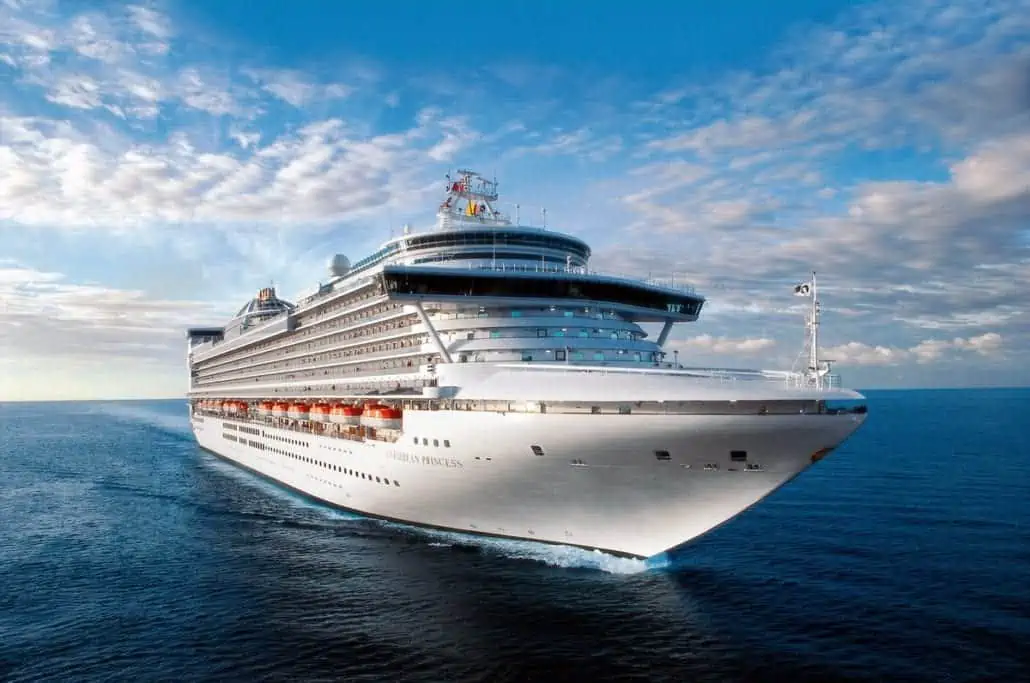 It may seem obvious, but the best way to start thinking about what has priority in your suitcase is to read your cruise guidelines. Here, you can find information about evenings with specified dress codes, and rules regarding shorts and swimwear within the ship lounges during the daytime. It's also a good idea to check what kind of activities are on offer both while aboard the ship and on land: if you expect to be biking or climbing every other day, you know to pack extra exercise shorts, and maybe one less smart shirt.
Importantly, you should take into account the countries and places you will be stopping at to disembark. Some cultures have much more strict rules regarding appropriate dress, and if you expect to be visiting religious sites you will most likely be required to cover up. Finally, no matter how hot the weather forecast or how tropical your destination, don't forget to pack something warm. Winds can pick up instantly and cold evenings are not uncommon on the open ocean.
So, how do you ensure you are dressed appropriately amid the restrictions of dress codes and a limited size suitcase? There's a sliding scale of formality that relies on blurred lines and a degree of intuition to understand, but for the most part the boundaries are fairly apparent. Read on to see how we decode cruise liner-lingo, and find the packing essentials for every eventuality.
Smart Casual or Country Club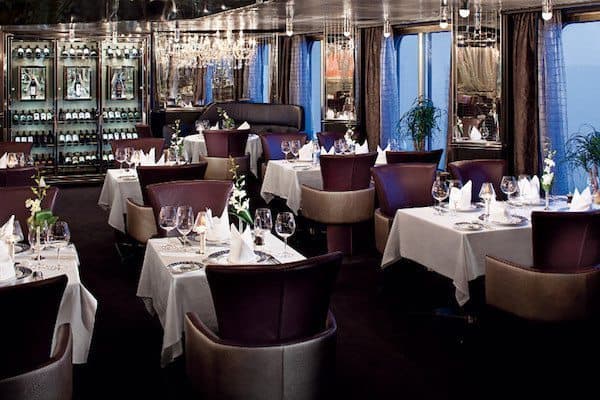 For a cruise that requires either smart casual or country club attire after six in the evening, you can be fairly certain of a relaxed environment. For men, tailored shorts and a polo shirt should be fine, although it's always best to keep closed-toe shoes on. Similarly, jeans are passable as long as they are fitted and bear no gaping holes or frayed edges. For the ladies, a polo shirt or fitted t-shirt is acceptable with trousers or capris. A simple dress or skirt lightly accessorized is also a sure bet.
Key item: smart casual is synonymous with crisp, classic polo shirts, such as these from Ralph Lauren.
Elegant Resort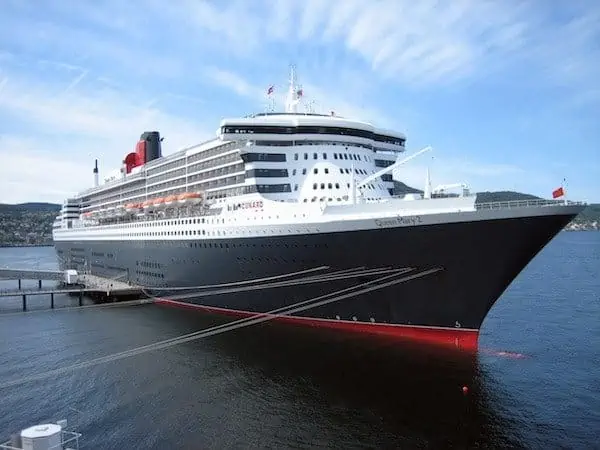 Amping it up a notch, an evening requiring elegant attire will no longer accept the informality of shorts. Men should wear khakis or slacks with a shirt. No tie is necessary, but a light jacket adds the right level of style. Ladies can either accessorize a day dress or wear a smart top with either fitted trousers or a skirt. All shoes should be smart and closed-toe, although women will get away with dressy sandals.
Key item: at these functions, attendees are dressing to impress. Accessorize with some fine jewelry, such as one of these Tissot watches.
Formal
At a formal event, the dress code is fairly easy to abide by. Men ought to be wearing full, dark suits and women in full-length gowns or dresses. You can either keep it simple and classic, or you can add some glitz; formal night is basically prom night on a ship! However, if you don't own anything on this scale of smart or can't make space, don't worry – tuxedos can often be rented aboard the ship.
Key item: a dinner jacket for the men and an evening dress for the ladies.
How do you dress on your cruise?