Carnival Vista was taken out of service in early July for what was scheduled to be three weeks in order to replace bearings on the propulsion system. But when the maintenance was finished earlier than anticipated and the ship was put back into service four days early, they hastily arranged a last-minute sailing, and I was lucky enough to book passage on it.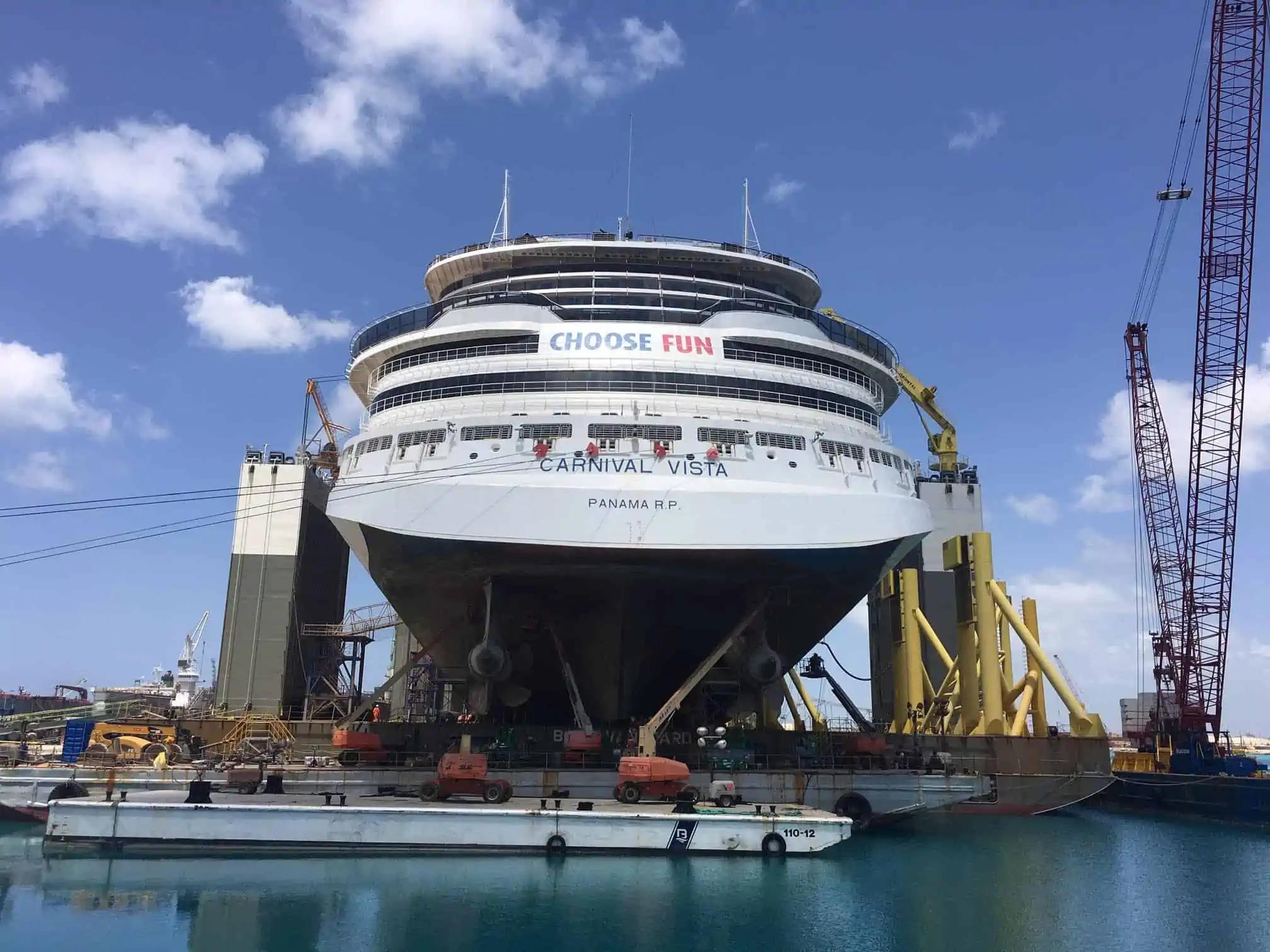 This four-night Cozumel itinerary was appealing because it gave me a couple of cruise firsts: sailing on a ship just after dry dock and sailing from the great state of Texas. Plus because this was a last-minute sailing, the rates were dirt cheap. At one point they were as low as $49 per person for an interior stateroom.
Of course, I booked it and made my way to Galveston, via Atlanta.
Why Atlanta? Well, I found out that I had a passport issue that needed to resolved, pronto. On the plus side, I learned everything you need to know about getting an expedited passport… which could prove helpful to you, should you ever find yourself in the same situation.
Read More: How to Expedite Your Passport Renewal
Getting from Houston Hobby Airport to Galveston Cruise Port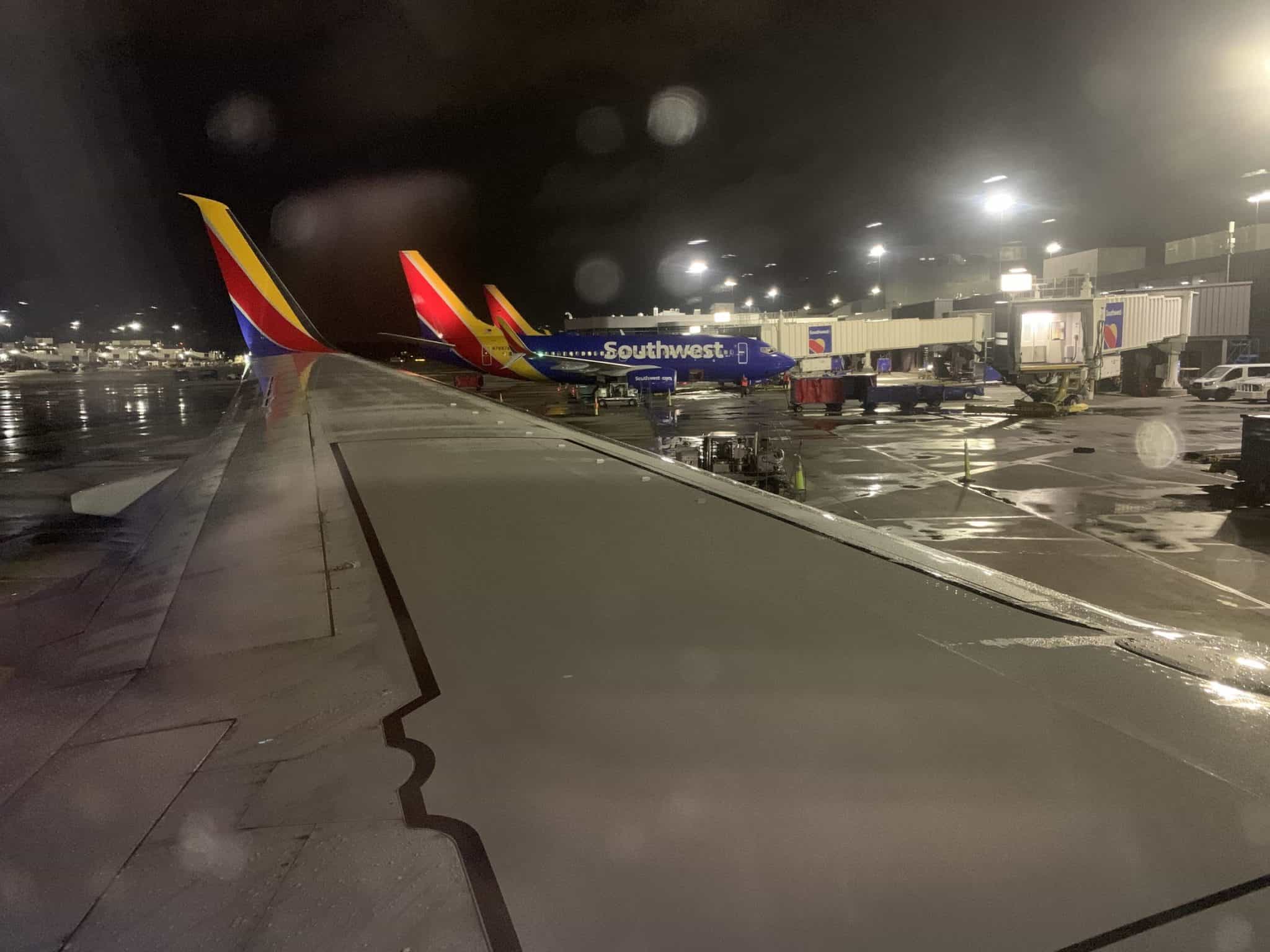 There are two airports in Houston: George Bust International (IAH), which is north of the city, or Houston Hobby (HOU), which is to the south. I flew Southwest into Houston Hobby.
Before landing in Houston, I did some number crunching to figure out whether an Uber or the cruise line's shuttle would be more cost-effective. A taxi cab wasn't even in the equation, because they are so pricey. Carnival transfers were priced at $40 per person and an Uber was $38.
After tipping, the Uber was a few dollars more… however, you deal with less nonsense when you do your own thing. You don't have to be cattle-herded onto a motorcoach or worry about getting your luggage. You also don't have to sit on a bus with 60 strangers. With Uber, you walk out to Zone 5 and get picked up. 40 minutes later, you're at the port.
Arriving at the Cruise Pier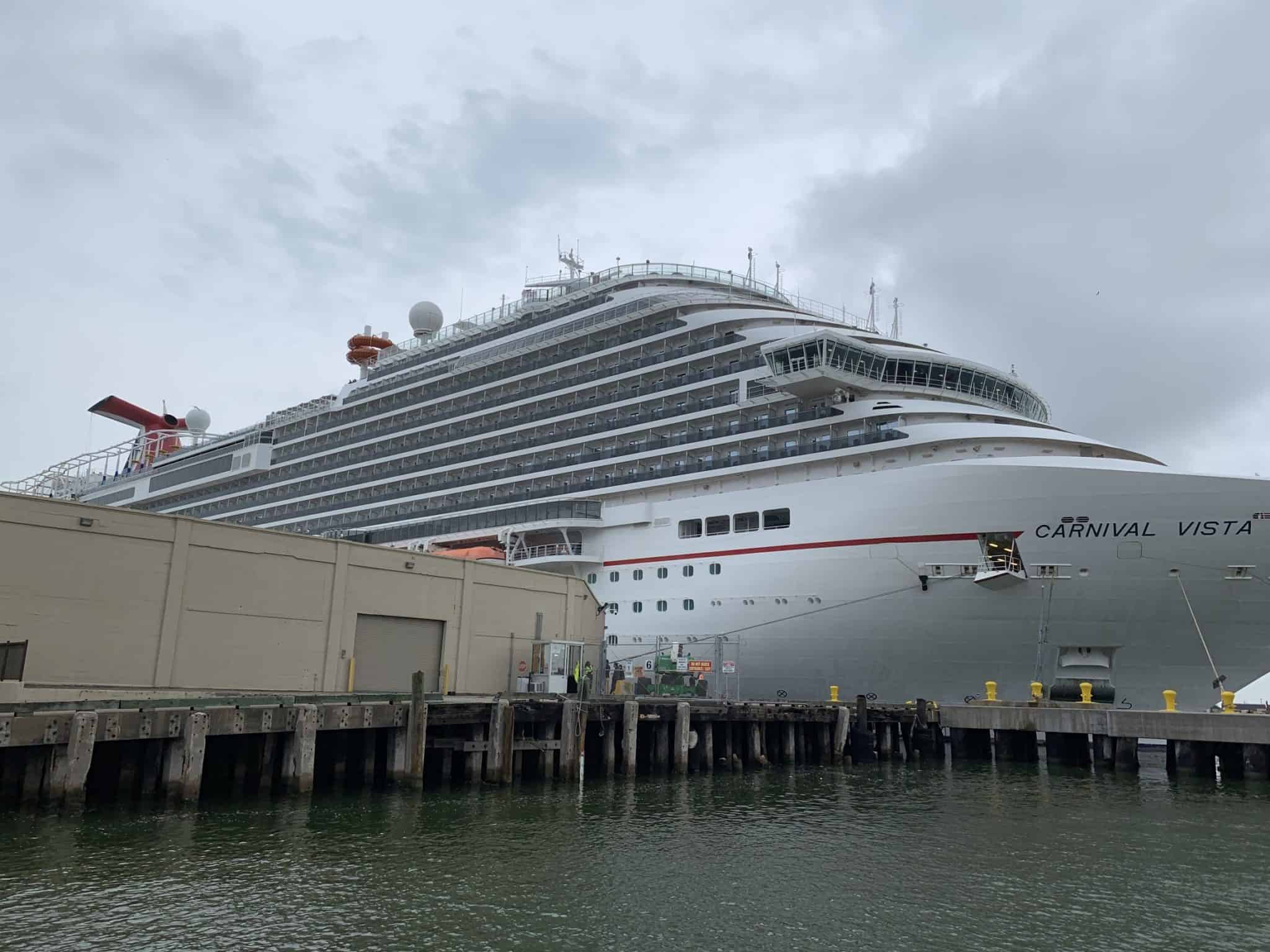 My flight left Atlanta at 6 am, and we gained an hour flying west, so by the time I got to the pier, it was only 8:30 am. The good news was it wasn't a mess because this was the first cruise after dry dock. so there weren't 4,000 guests trying to disembark. The porters were there bright and early to start checking luggage, and I was thankful they were because we were still a good three hours from boarding. After checking my bag, I walked over to the Starbucks across from the pier and worked there for a couple of hours.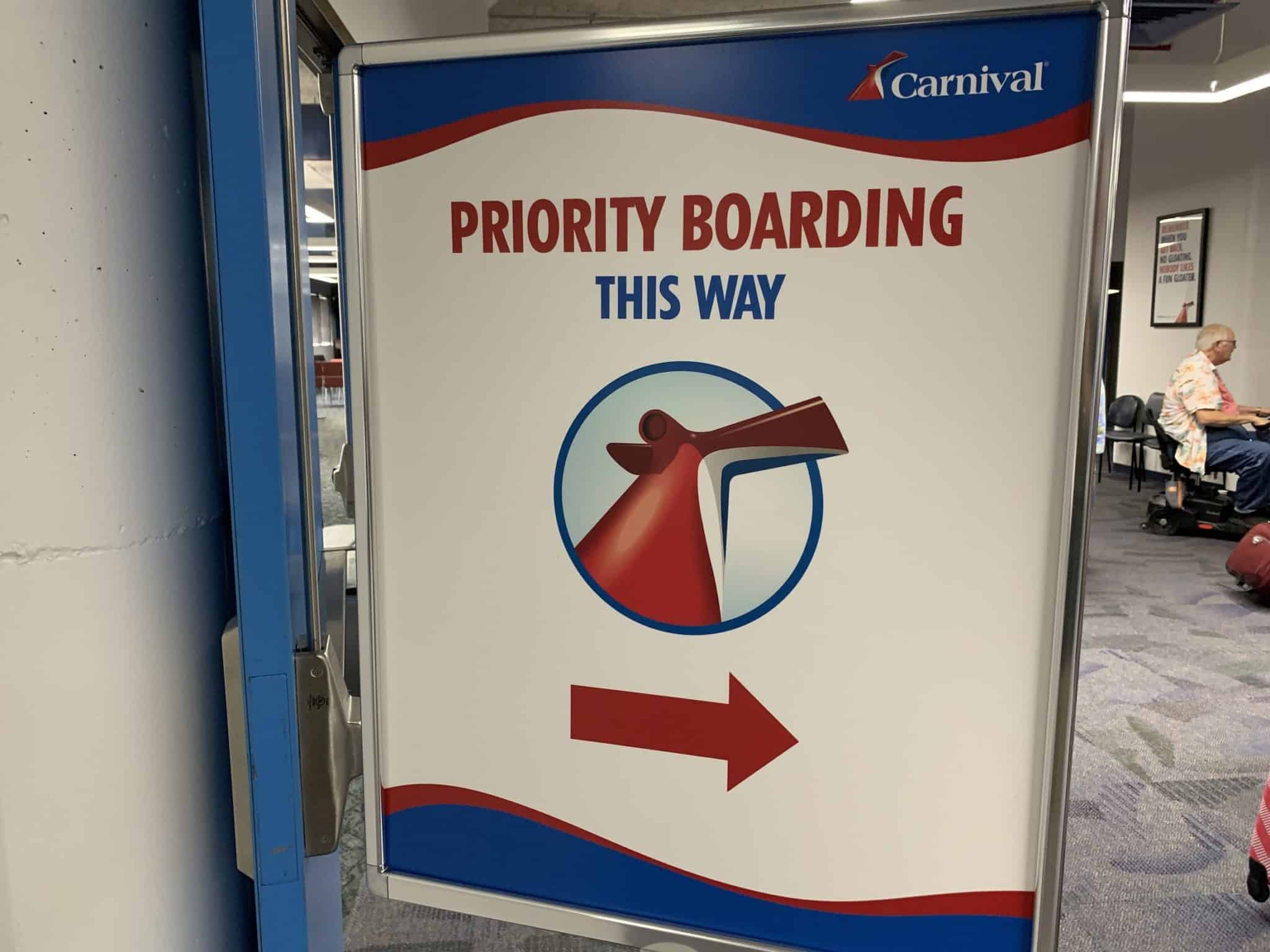 Around 11:00, I walked over to the pier to check-in and found out that because of some type of delay, there was a line… and it wasn't moving. Rather than stand in it, I went and grabbed some lunch at a seafood place next to the terminal. By noon, the line subsided and everyone was in the terminal. After waiting for about 20 minutes, they started boarding the ship.
Back Onboard Carnival Vista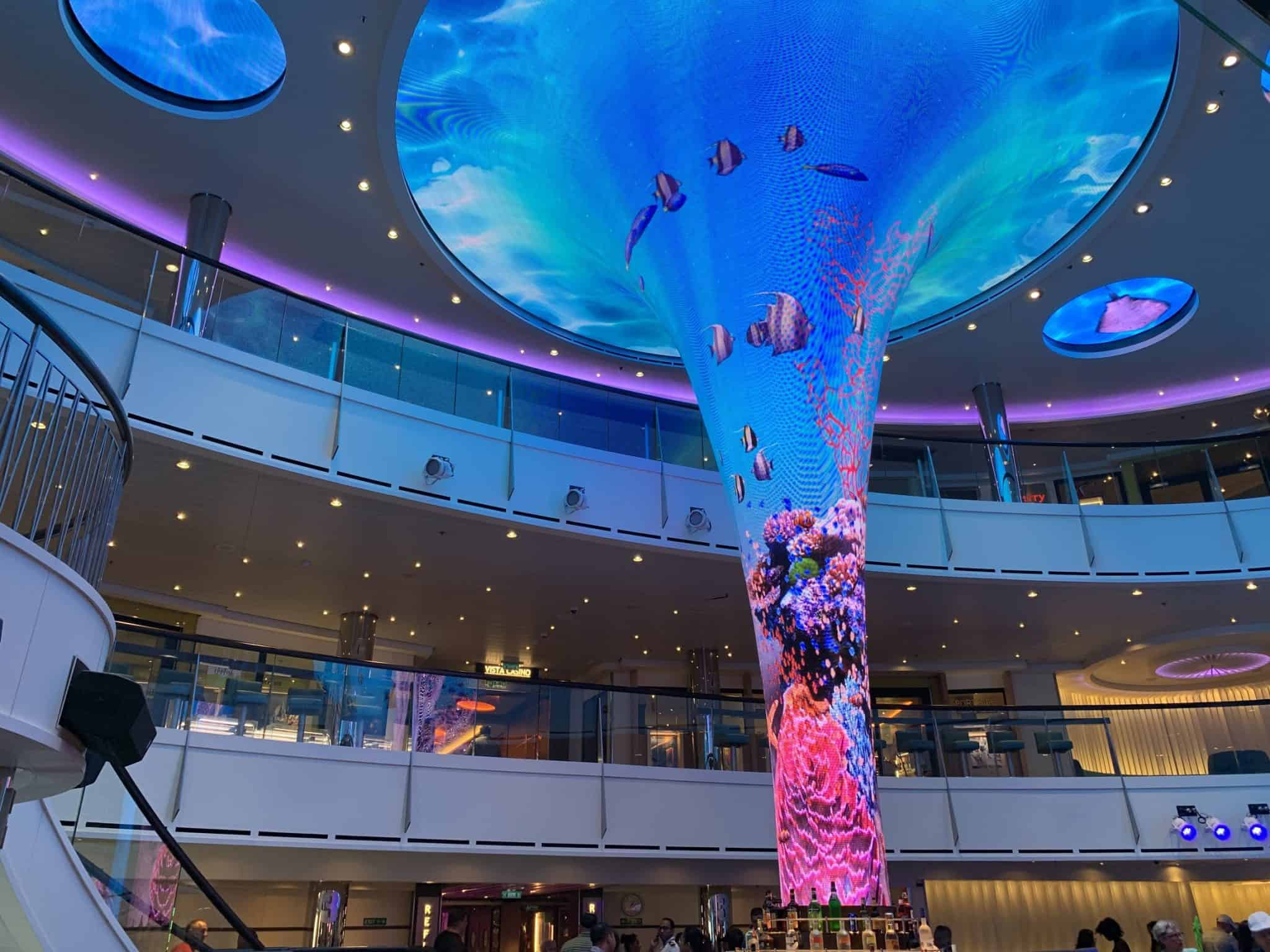 It has been a little over two years since I last sailed on Vista. The last time was May 2017 when Jay Leno performed as part of their now-defunct Carnival Live series. So it was nice to be back on board. Last year, I did Carnival Horizon, which is very similar, so I still remembered the basic layout.
You board Vista on deck 3 where the main atrium and the LED Dreamscape is located. Because there was no one on the sailing before us, the staterooms were ready as soon as we boarded. My bag must've been one of the first ones on the ship, because it was already waiting for me outside my stateroom door when I got there. After unpacking and putting all my gear away, I shut the lights off and crashed out until it was time for the lifeboat drill.
In my previous life I was a morning drive-time radio announcer, so early mornings come naturally to me, and so do afternoon crashes.
This was my first time sailing out of Galveston, and it was pretty cool. There were a lot of oil rigs on the way out and then, the next thing you know, we were in the wide-open ocean. Once we sailed out, I met some friends at the Alchemy Bar before grabbing dinner upstairs on the Lido deck.
No CHEERS! Until First Sea Day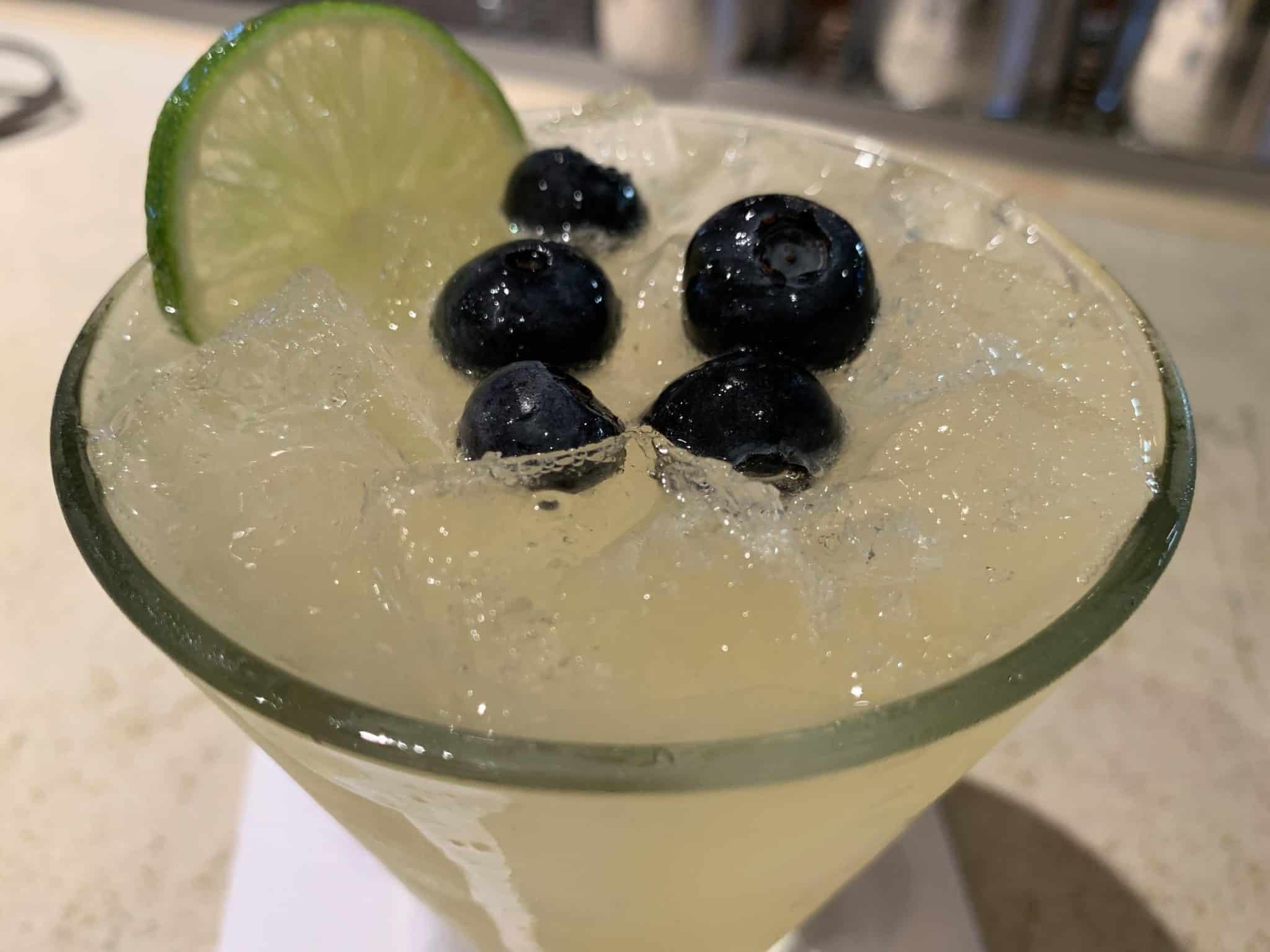 Thanks to Texas liquor laws, if you buy the CHEERS! beverage package on your cruise, you can't use it until the second day of the sailing. That means that even if you have the drink package, day one drinks are coming out of your pocket. Since this was a four-night cruise and the first day didn't count where the CHEERS! package was concerned, the cost was only $180 for the three-nights.
I've been an advocate of drink packages since I first purchased one earlier this year. If nothing else, it gives me the peace of mind that comes with knowing I won't be charged for every espresso, latte, vodka soda, and bottled water I get.
Texas is still the wild west when it comes to its liquor laws. The cruise line can only serve certain beers and liquors while in Texas waters, although when they get out to international waters, they are allowed to open the full bar. Basically, they can only serve the booze they get from a local distributor while in Texas waters. After that, it's fair game.
Dinner at the Lido Marketplace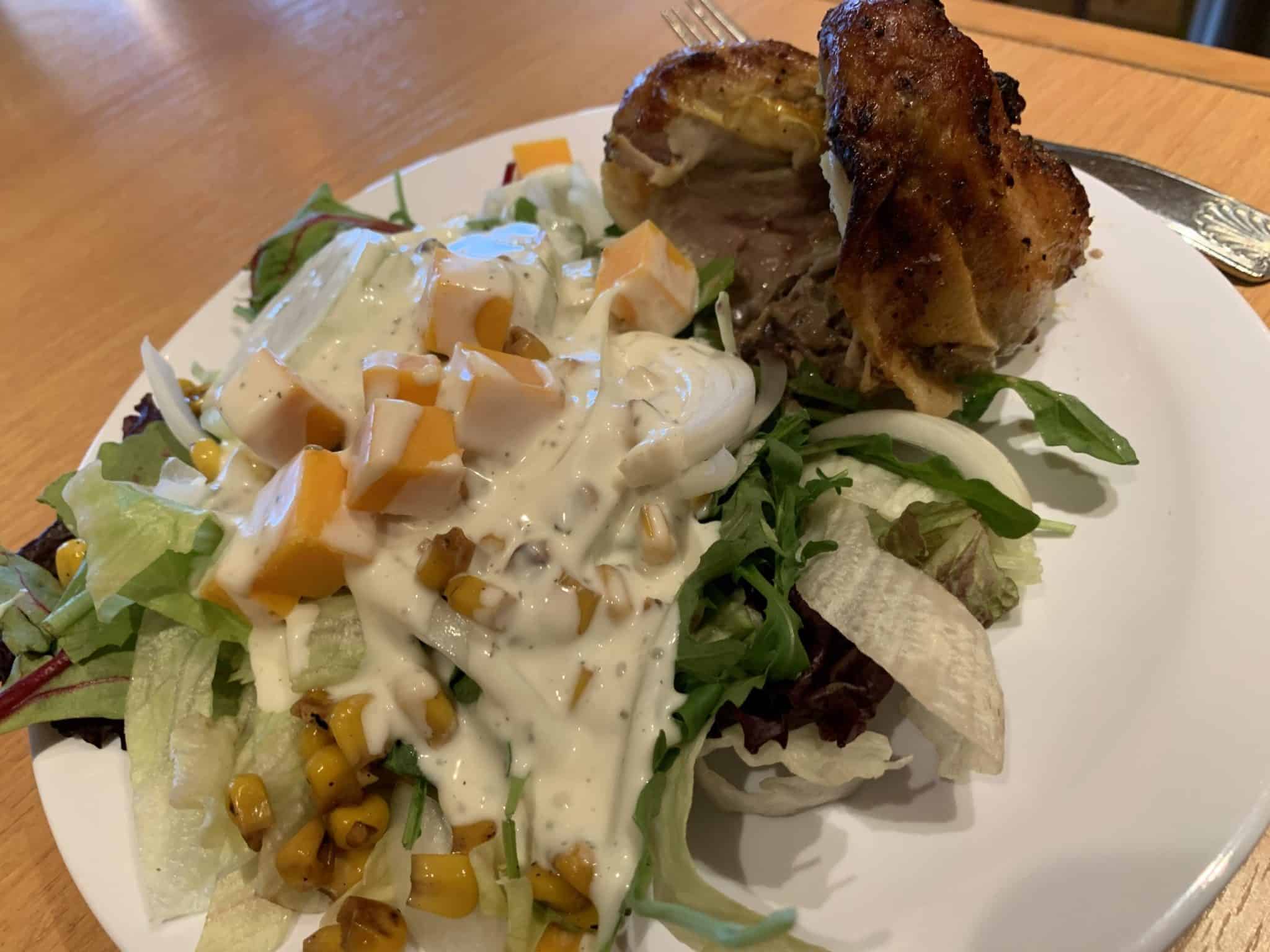 Because this sailing was so last minute and I went solo, I decided to check out the Lido Marketplace for dinner. The selections tend to mirror what's being served in the main dining room as far as meats and sides are concerned. The only thing that is really missing is the dessert selection and lobster (if your cruise is lucky enough to have it, which we weren't). It was a ghost town in Lido, with most folks opting to have dinner in the main dining rooms or at Bonsai Sushi. For the first time ever, I saw that Bonsai Sushi had a 20-minute wait.
After dinner, I dropped by the Alchemy Bar with the intention of grabbing a drink. But instead, I kept on walking… the place was crazy busy.
Internet Speeds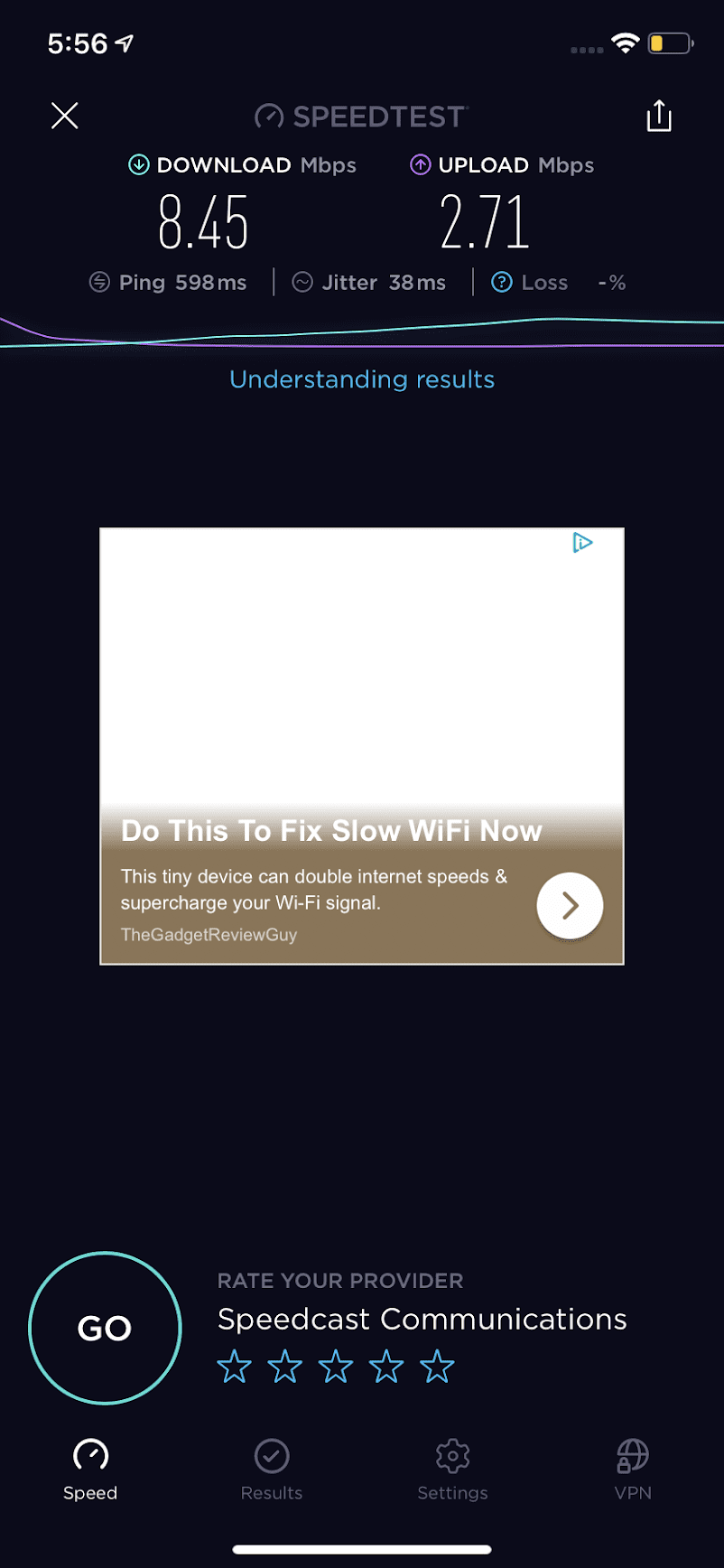 After we set sail, I did a speed test to see how fast the internet would be onboard. The speeds were actually decent for the premium package. I was able to stream my YouTube Channel before crashing out. I forgot my Netflix password and didn't feel like going through the whole process of resetting it, so I can't say how well the streaming package works.
Overall embarkation was nice and smooth, with the exception of a few rude cruisers who — unhappy about having to wait in line — let everyone within hearing distance know they were Diamond or Platinum members and expected better service.
Hey, it takes all kinds, right?