Small cruise line UnCruise Adventures has announced a special cruise that will be perfectly positioned for viewing of the annular eclipse on October 14, 2023.
The one-time, nine-day cruise will depart October 13, 2023 and sail around Central America, giving guests the chance to enjoy beautiful landscapes and natural surroundings alongside other eclipse enthusiasts and experienced guides.
The 66-guest Safari Voyager will provide viewing for the "ring of fire" eclipse off the coast of Belize, which will culminate in a celebratory toast with the crew. The small ship will then sail to Ranguana Caye, a private island, for snorkeling, paddleboarding, and a private beach party. The next day, guests will be able to visit Las Escobas Rainforest and Tapon Creek Nature Preserve, and will get to experience local Garifuna culture and history.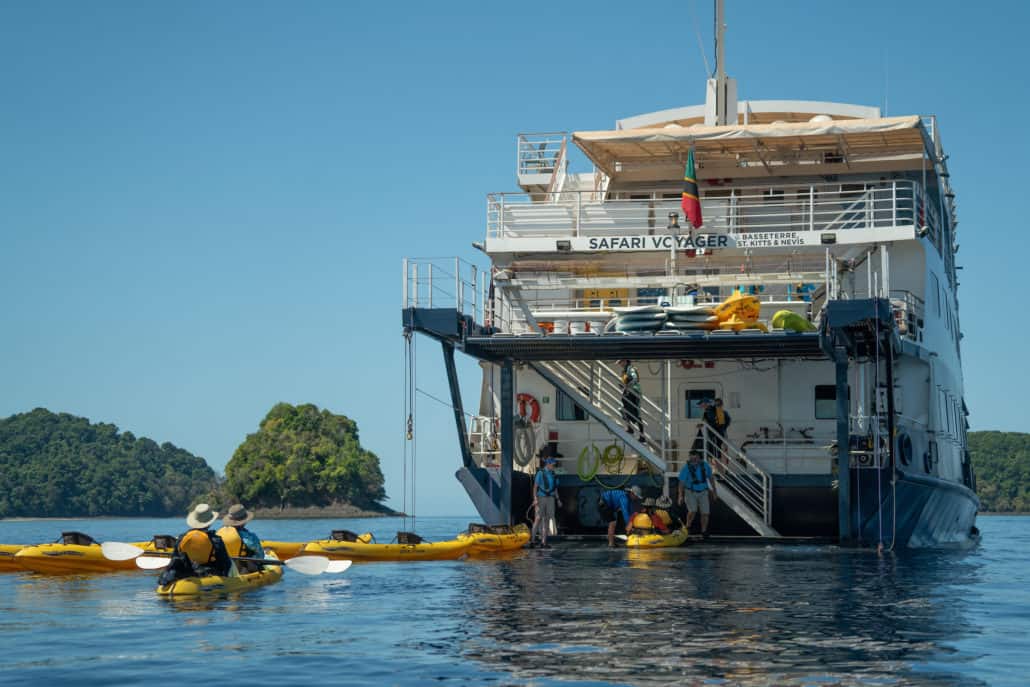 The voyage will continue by sailing to Guatemala, where passengers can visit the Kekchi Mayan community, then on to Punta Gorda and Payne's Creek National Park in Belize for more wildlife, culture, and exploration in the country's sanctuaries.
UnCruise Adventures has experienced a spike in travel bookings to Belize, and already has high occupancy for its 2022 Belize season.
MORE: Princess Cruises Reveals Name, Details Upcoming Sphere Class Ship
"I can't express how excited I am to finally be offering our Belize small ship cruise," shares CEO, Captain Dan Blanchard who first visited Belize on a sailing charter in 2003 and spent extensive periods researching the destination since 2012 with multiple research and development trips in 2019 and 2022.
"Our first season has shown the interest is high for Belize. It will offer a bonus with our exclusive Eclipse, Rivers & Reefs sailing in 2023," he said. "What a special time to be onboard. Some people go their whole lives without seeing an eclipse. Now we have the perfect vantage point for viewing onboard in the Caribbean surrounded by natural beauty."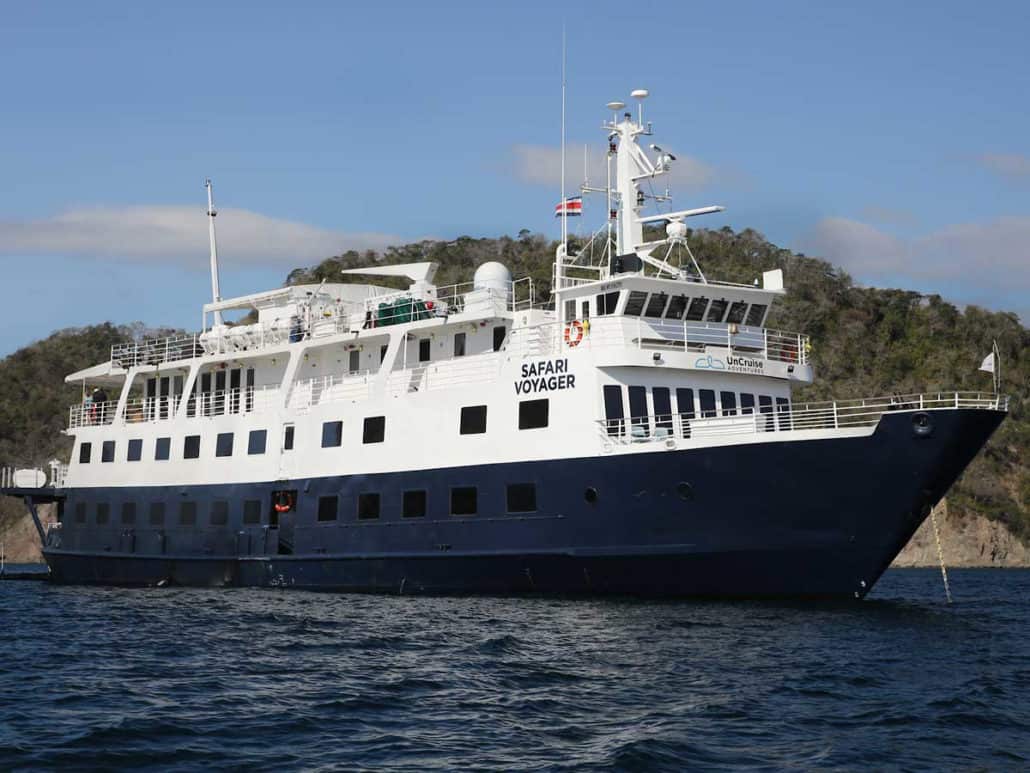 Guests will glide over Caribbean waters spotting marine life and learning from the fully-experience crew and naturalists who provide information about the surroundings.
The newly-launched 2023 Eclipse sailing is now open for booking directly through UnCruise Adventures at 888-861-8882 or through your travel advisor. The all-inclusive sailing starts at $6,900 per person.
READ NEXT: Norwegian Cruise Line Hosts 'The Great Cruise Cookoff' Kitchen Showdown