Bahamas Paradise Cruise Line has found itself on the wrong end of a class-action lawsuit filed by crew members unhappy with the way they've been treated. The suit, filed last week, alleges that workers were both unpaid and deceived. 
The Story Behind the Lawsuit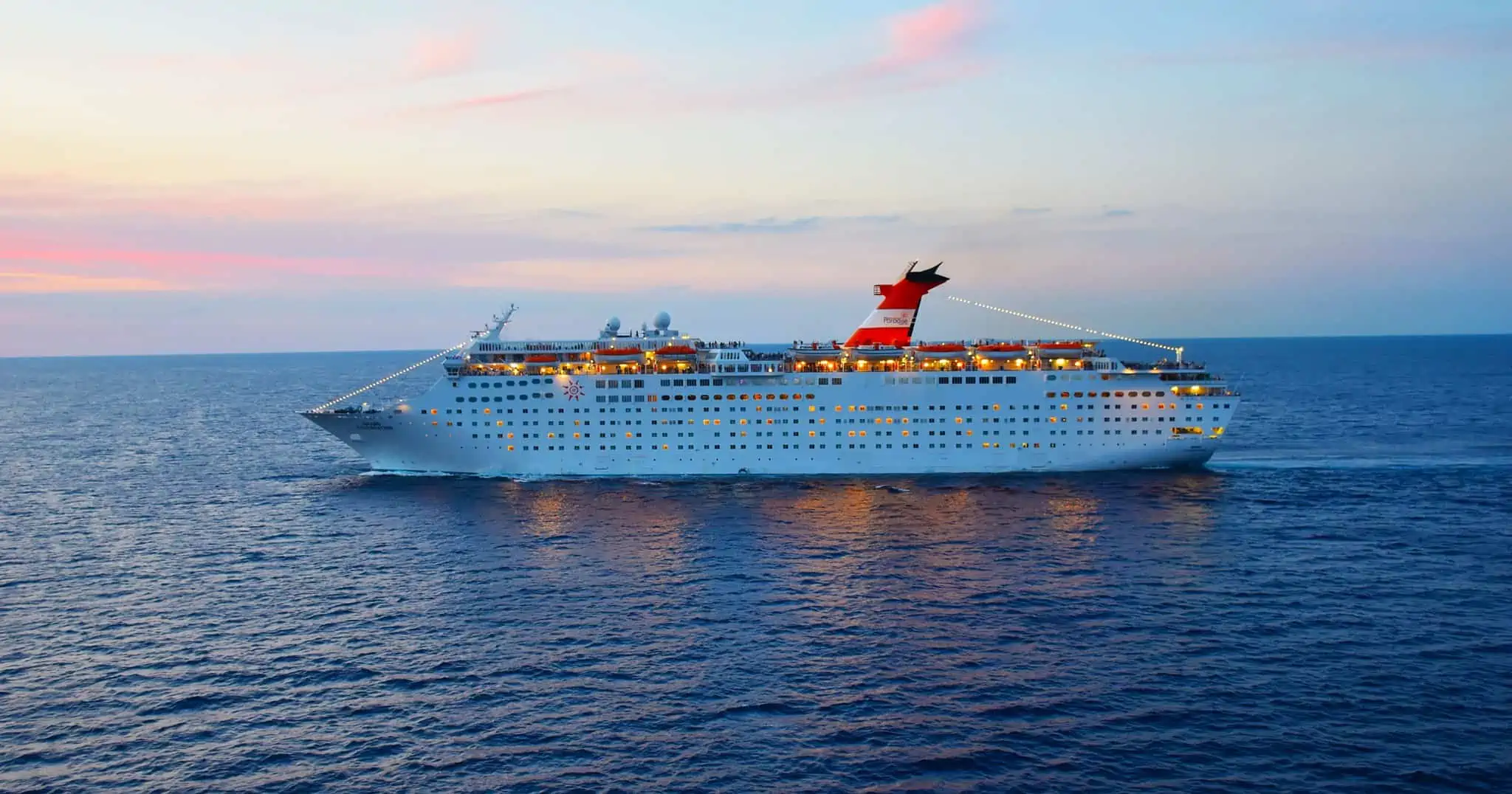 As with every other cruise line, Bahamas Paradise was forced to shut down when the Centers for Disease Control and Prevention issued a no- sail order.
At the time, it was expected that the order would expire in 30 days, but has twice been extended and currently is set to expire on September 30, 2020. 
Despite being closed for business, there are still many operational functions on board that require a significant amount of manpower.  Attorney Michael Winkleman and his client, Dragan Janicijevic, told the Washington Post that crew members were presented with, and asked to sign, a contract that stated they would be voluntarily staying on the ship without pay.
Janicijevic also claims that the cruise line indicated that a refusal to sign the document could mean that their contracts would not be renewed.  "They kept us on the ship like captives, prisoners," the casino surveillance employee told the outlet. "You work for food; your moves are restricted, and they still don't let you leave."
READ MORE: Cruise Ship Has Rocky Ride Into Port
Cruise lines have faced numerous issues where repatriating crew members to their home countries are concerned. Not the least of those problems have been travel restrictions.
In order for the crew to leave the ships, they would have to be in compliance with the protocols set in place by their respective home countries. Because cruise ship employees were considered high-risk, they were not permitted to board commercial flights. This meant that in many cases, the only way for them to get home was if the cruise lines paid for charter flights, a difficult financial proposition given their lack of incoming funds. 
Indeed, some of the larger lines have essentially turned their ships into private transportation in order to facilitate the returns. Bahamas Paradise Cruise Line, however, is a far smaller operator than the big players. The discount cruise line operates only two ships, Grand Classica and the Grand Celebration, which run alternating, two-day trips to the Bahamas. 
A Promised Payday Which Never Arrived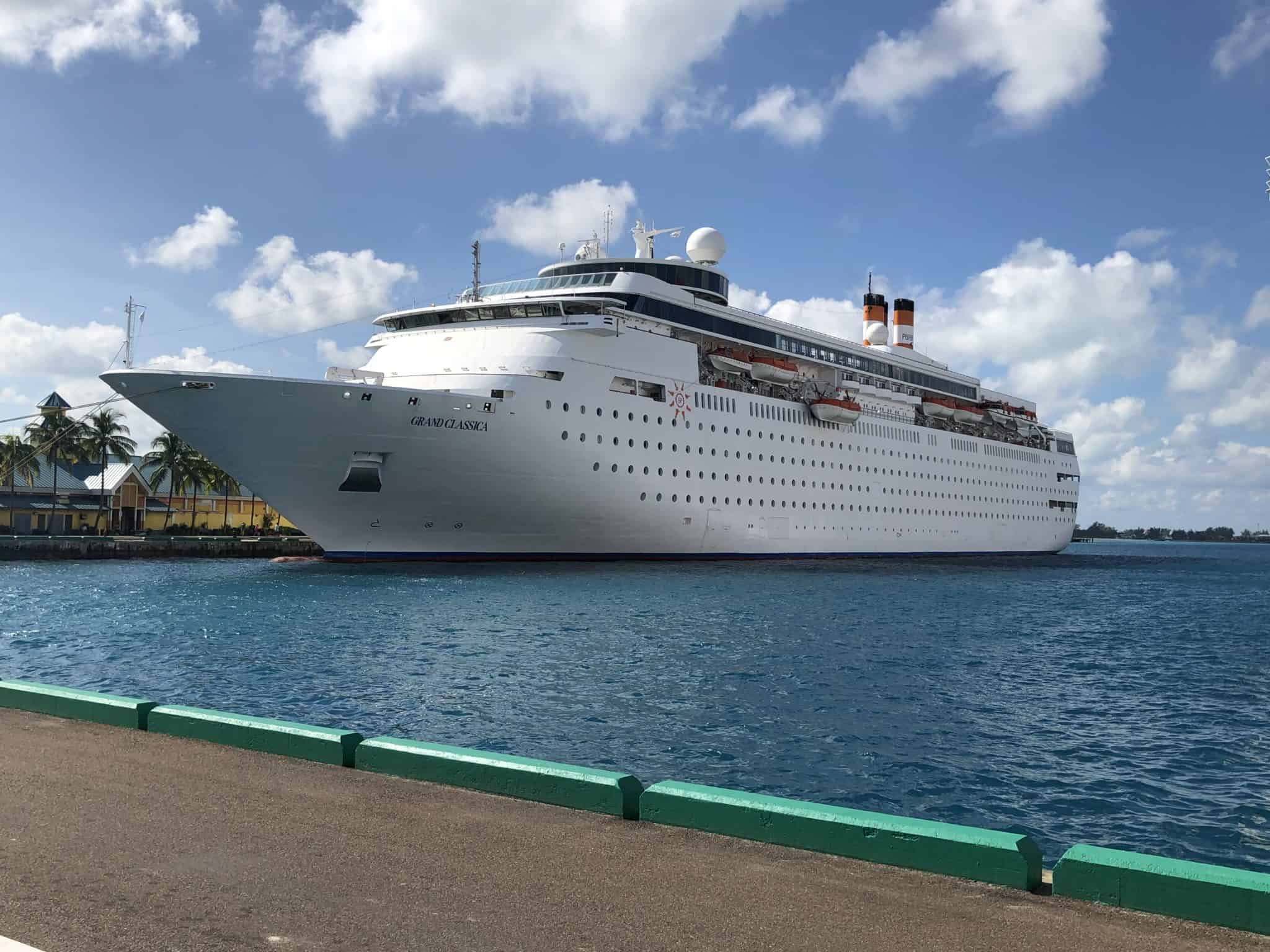 As the story gained traction in the press, Bahama Paradise CEO Oniel Khosa reportedly promised each crew member that they would receive a $1000 check by July 25, the day the original no-sail order was expected to be lifted. 
But when the shutdown continued beyond that day, the lawsuit alleges that the company backtracked on that promise, saying that they did not have the funds to follow through. Winkleman also says that, as per their employment contract, each crew member is owed 2 months' severance pay, which has not been issued either.  
Eventually, arrangements were made to get impacted crew members home. However, the plaintiffs say they still have not been compensated, nor have they been given any indication of when payment might be made.