Unvaccinated cruisers who want to sail from Florida on Royal Caribbean this year will have to open their wallet one more time, the line announced in an email to travel agents late Monday.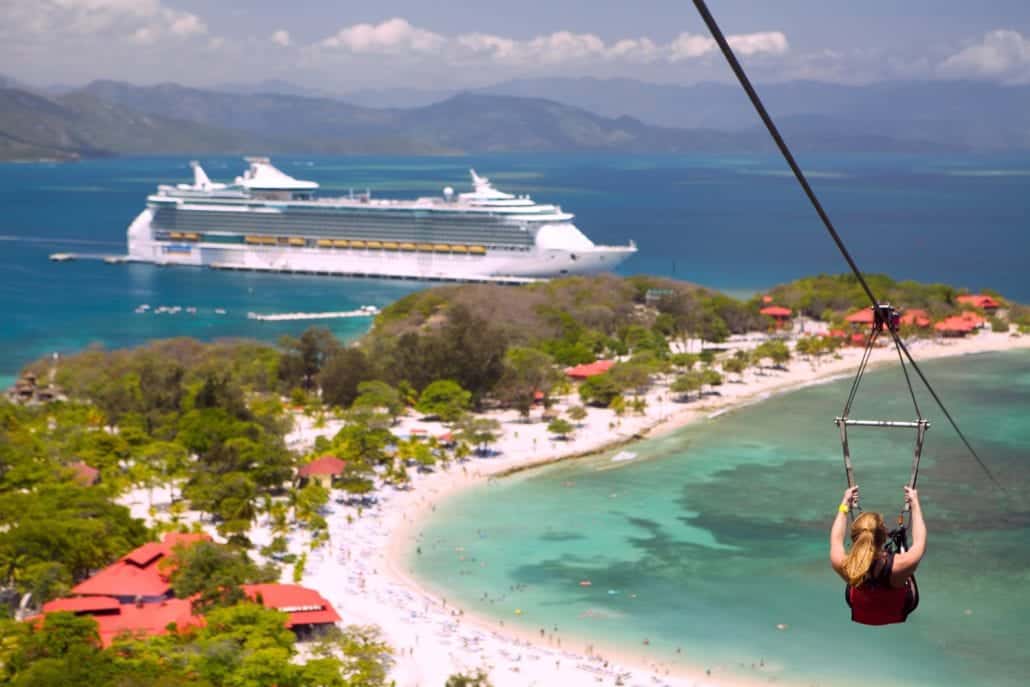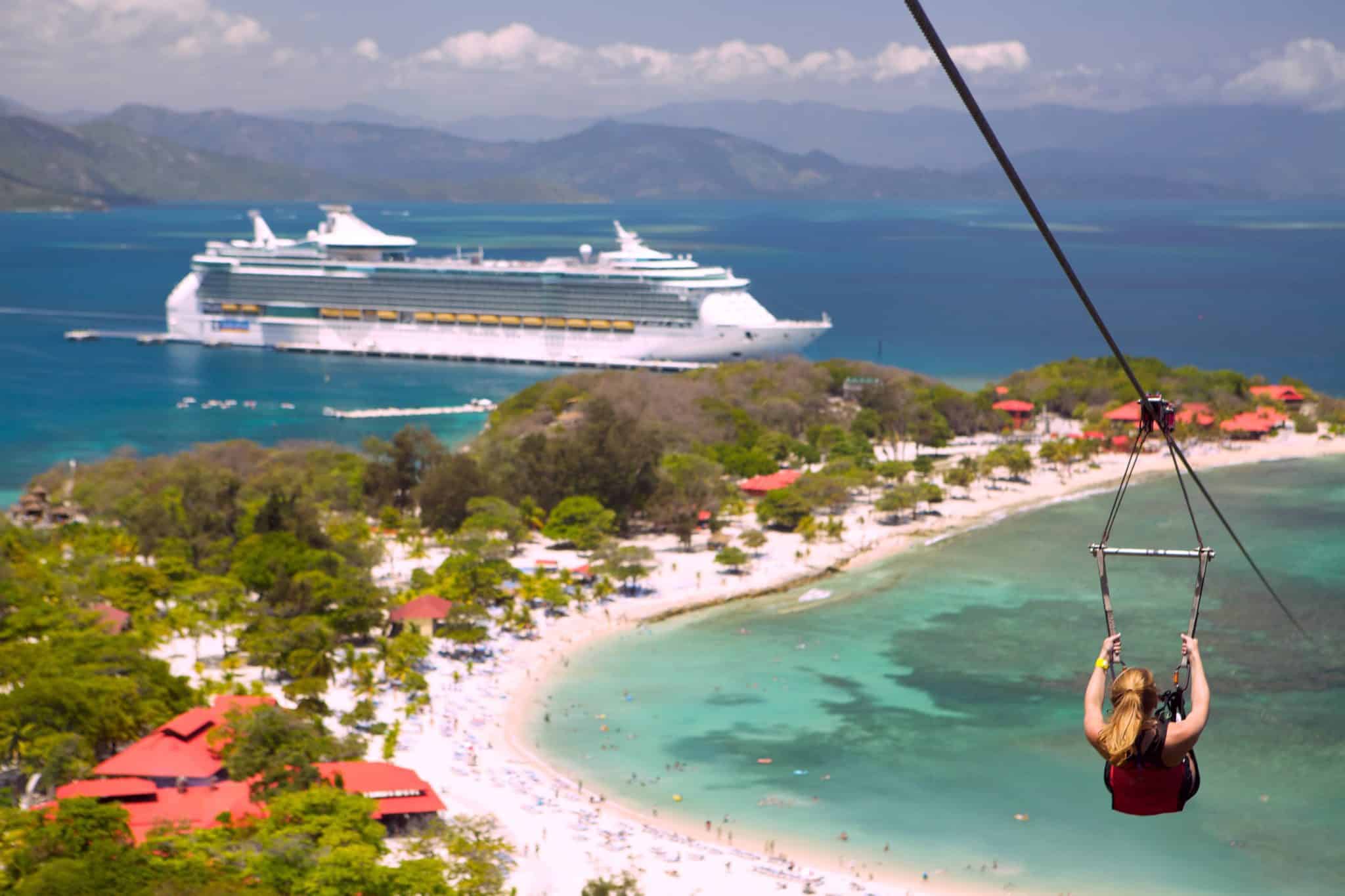 Effective with Florida departures from August 1, 2021 through December 31, 2021, unvaccinated passengers aged 12 and over will be required to purchase a travel insurance policy that meets a minimum levels of coverage:
At least $25,000 per person in medical expense coverage
At least $50,000 per person in quarantine and medical evacuation coverage related to positive COVID-19 test results
The insurance requirement applies to all unvaccinated passengers except those who booked their cruise between March 19, 2021 and June 28, 2021.
READ MORE: Carnival Cruise Line Reveals New Muster Drill, Teases Dining Changes
Cruisers can choose to purchase their coverage through the Royal Caribbean Travel Protection Program, or via any travel insurer, such as TripInsurance.com. The unvaccinated passenger must be named as the policy holder and beneficiary. Passengers will be asked to provide proof of coverage prior to the sailing.
This insurance mandate comes on top of required COVID-19 testing for unvaccinated passengers that could add up to $178 per person onto the cost of the cruise.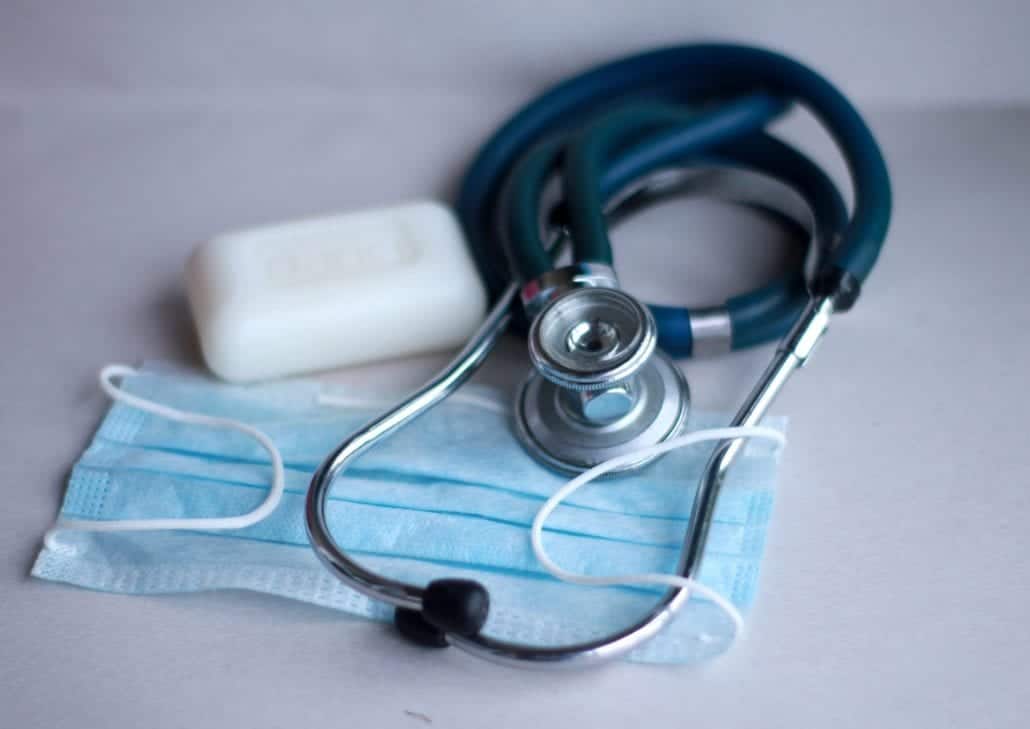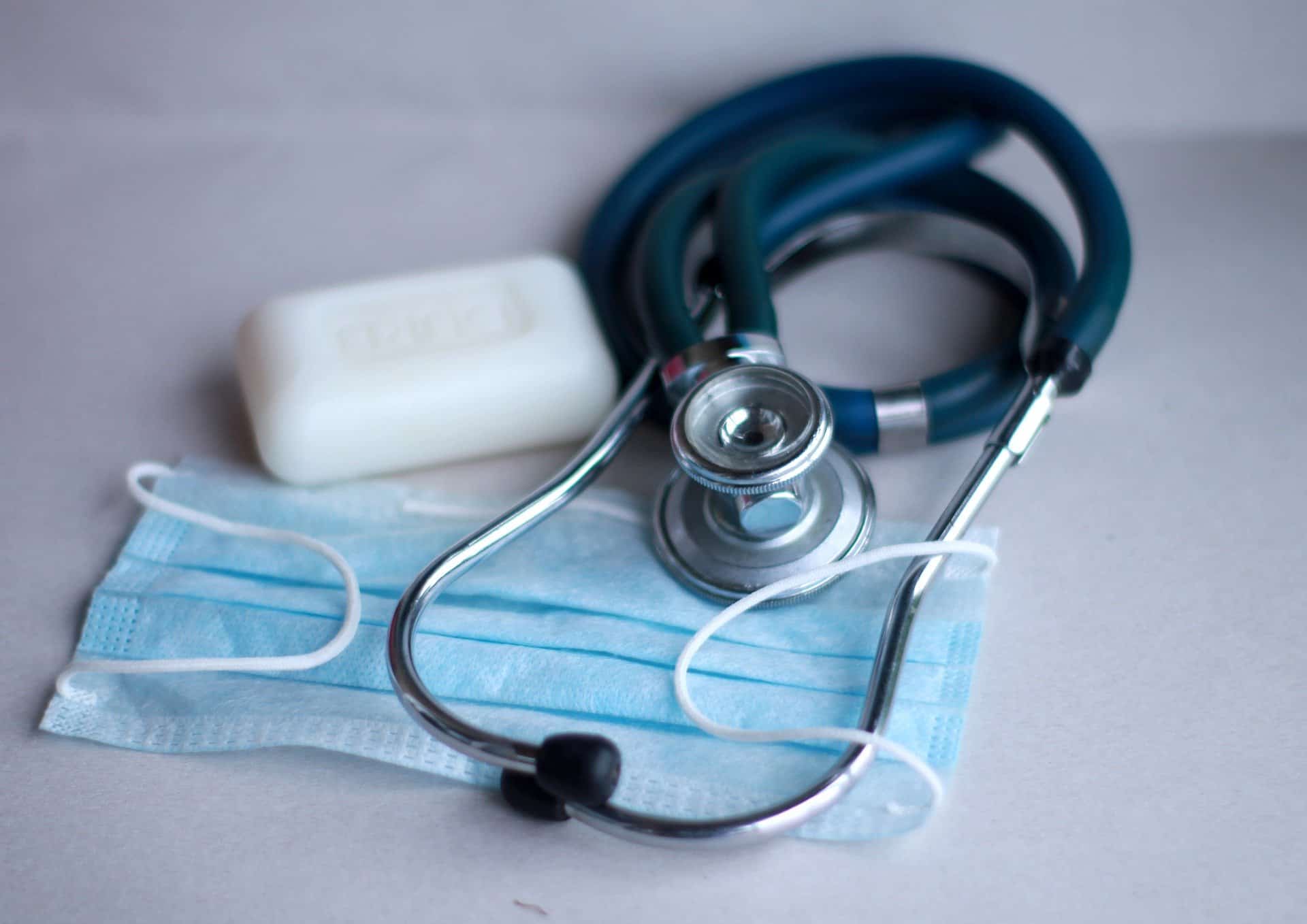 Once they are insured and tested, unvaccinated travelers will likely not have a typical experience onboard the ship, if guidelines shared with Freedom of the Seas passengers sailing in July are any indication. Unvaccinated cruisers will be visibly identified via a hole punched in their SeaPass card and be required to wear masks; additionally, some restaurants, bars, and other venues will be completely off-limits, and they will have only restricted access to some other locations and venues on the ship.
Unvaccinated passengers, or anyone unable to show proof of vaccination who don't wish to comply with the insurance, testing, or onboard protocols will be able to receive a full refund.
READ NEXT: Disney Cruise Line Delays Test Cruise Scheduled For This Week