Vancouver, Canada is gearing up for a record year of cruise tourism – the highest since 2010, to be exact.
The 2018 cruising season began today with the arrival of Star Princess, en route to Hawaii. "We always look forward to the start of the cruise season, and are thrilled this year to welcome even more visitors to our cruise terminal at Canada Place," said Robin Silvester, president and chief executive officer of the Vancouver Fraser Port Authority.
Norwegian Bliss will debut this year, and be the largest ship that has ever visited the Canadian west coast city. It can hold up to 4,000 passengers and will cruise Alaska seasonally beginning this summer. A total of 895,000 cruise guests on 241 ship visits from 14 cruise lines are expected to visit Vancouver's downtown port this summer, representing a seven percent increase over 2017.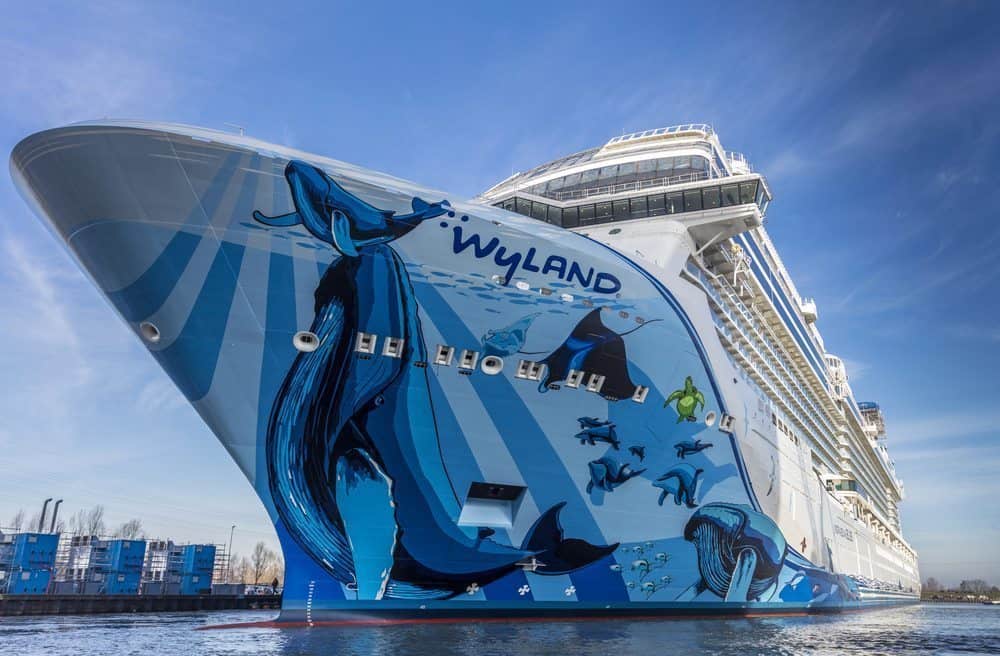 Within the 241 ship visits will be the same 32 individual vessels, ranging from small, luxury expedition ships to larger cruise ships heading for Alaska. Some of the cruise lines returning this year include Holland America, Princess Cruises, Norwegian Cruise Line, Oceania Cruises, Regent Seven Seas Cruises, Disney Cruise Line, and Celebrity Cruises.
The Port of Vancouver will also welcome their 25 millionth cruise ship passenger this year. To celebrate, the port will host a party at Canada Place in May. The lucky guest is expected on a Holland America ship.
On Sunday, May 6, all three ports at Canada Place will be occupied by cruise ships – the first day of the season with a "full house" at the port. They are expected to all be Holland America vessels. The very last ship of the season is scheduled to be Emerald Princess on October 19, 2018.
Information: Vancouver Sun