The Port of Vancouver in western Canada is looking forward to a busy cruise year, as its schedule is calling for a record 331 cruise ship visits this year.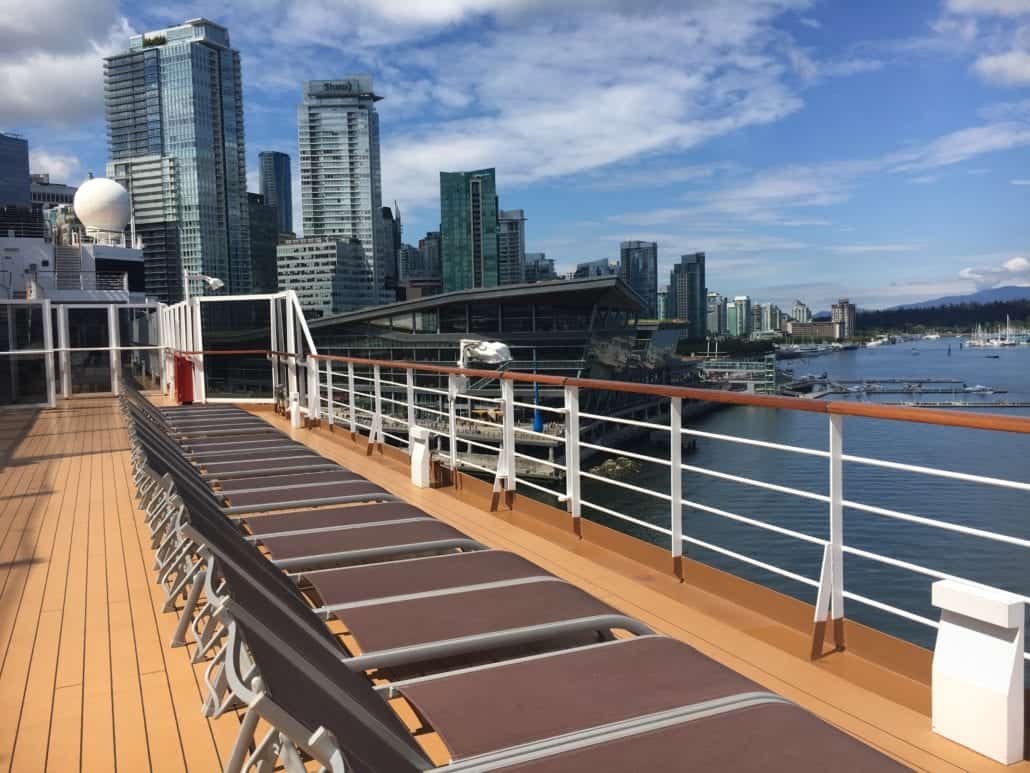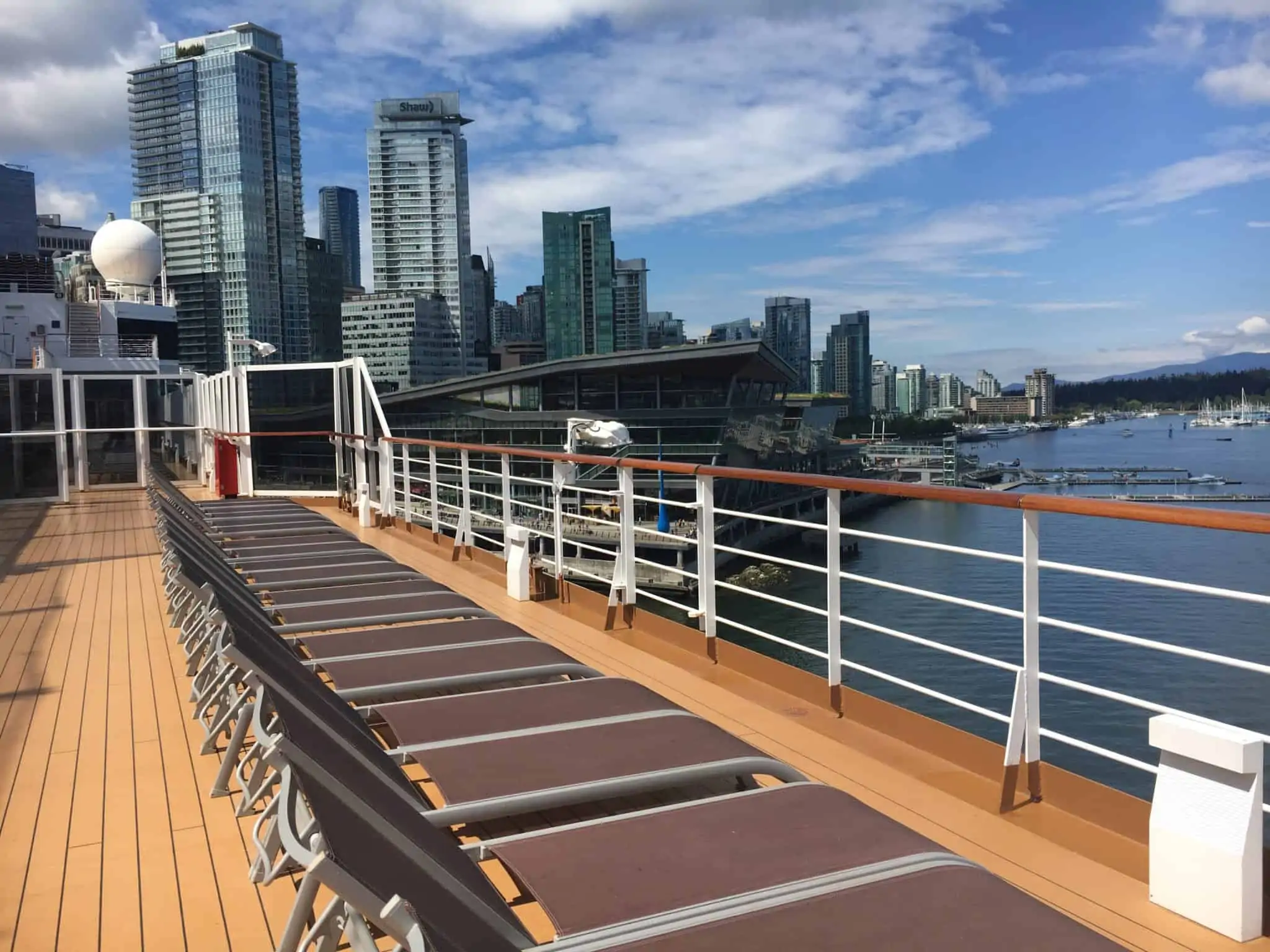 This is up by 8 percent from last year's 307 cruise calls, which brought 815,000 passengers to the port for the first full cruising season since the pandemic. This low number relative to the number of cruise calls was due to the fact that cruise lines were operating their ships at reduced capacities for much of the season due to the health measures — including distancing — that were in place.
According to Daily Hive, if the ships are filled to capacity this year, the 2023 season could see a record 1.3 million cruise passengers.
"Vancouver continues to be one of the world's top cruise destinations and an award-winning homeport, and we are gearing up for another big season," manager of cruise services at the Vancouver Fraser Port Authority Mandy Chan told Daily Hive. "Last year's return to cruise was a comeback story for a valued industry that supports many regional tourism and hospitality businesses. We look forward to working with our industry partners on further enhancing the passenger experience through our world-class cruise terminal and city."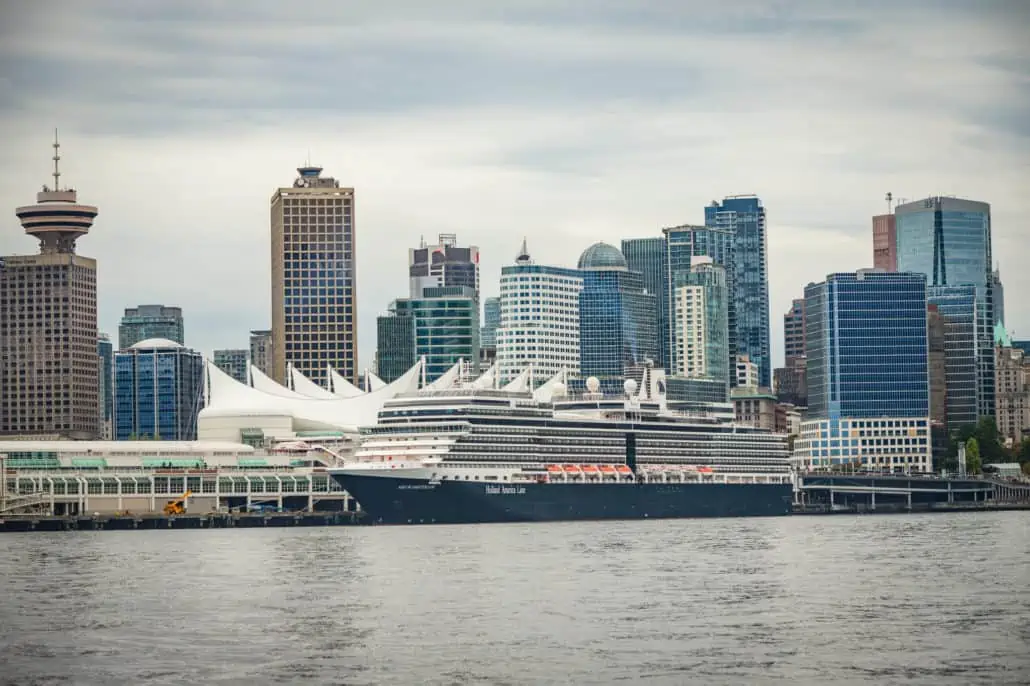 MORE: Major Cruise Line Quietly Switches Back to E-Muster Drills
Vancouver's 2023 cruise season is slated to begin on April 12th, when Princess Cruises' Sapphire Princess calls to Canada Place. The next day, Holland America's Koningsdam and Norwegian Cruise Line's Norwegian Bliss are scheduled to visit. Bliss is set to be the largest cruise ship to dock at Canada Place this year.
During the busier late-spring and summer season, many dates on the calendar for the Port of Vancouver will include two ships, and some will see three or more at the port at once. When all three berths at Canada Place are being used, cruise ships can anchor in the middle of the harbor and tender passengers back and forth.
Koningsdam is scheduled to close out Vancouver's 2023 cruising season on October 24th.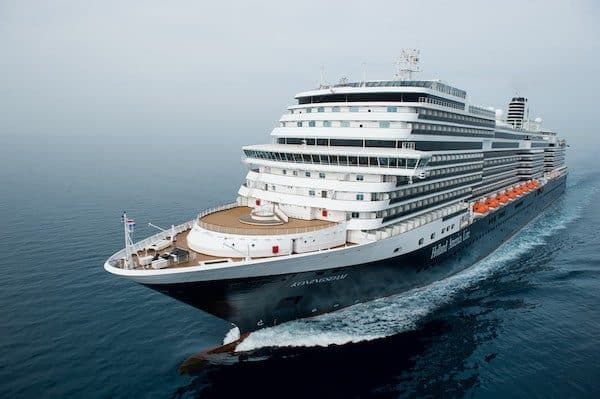 Vancouver is most used as a homeport, but many stops are also transit calls as ships sail from ports further south such as Seattle or San Francisco.
For the 2023 season, Vancouver is expecting 23 visits from Holland America ships, 62 from Princess Cruises, 31 from Celebrity, 49 from Royal Caribbean, 20 from Disney, and eight from Cunard.
READ NEXT: Big Boss at Norwegian Cruise Steps Down