Vanna White, one of the most recognizable names and faces of our time, has been named godmother of the Carnival Panorama. While the Wheel of Fortune hostess has been lucky enough to have many opportunities come her way, she admits this one was downright humbling.
Why She's The Perfect Pick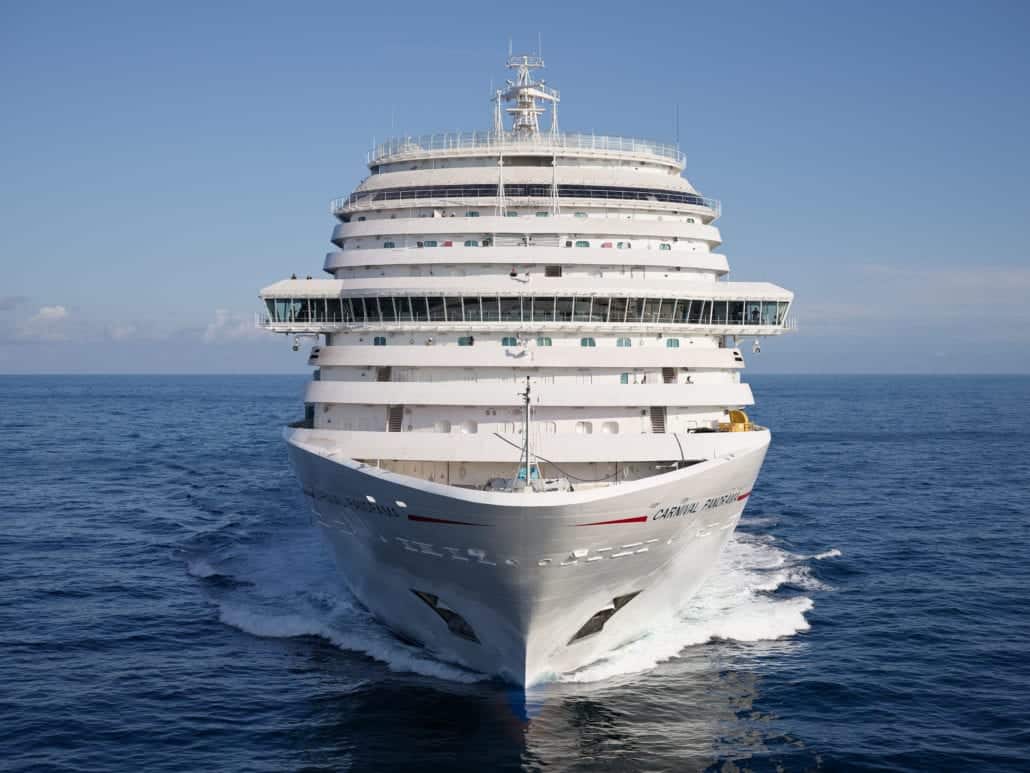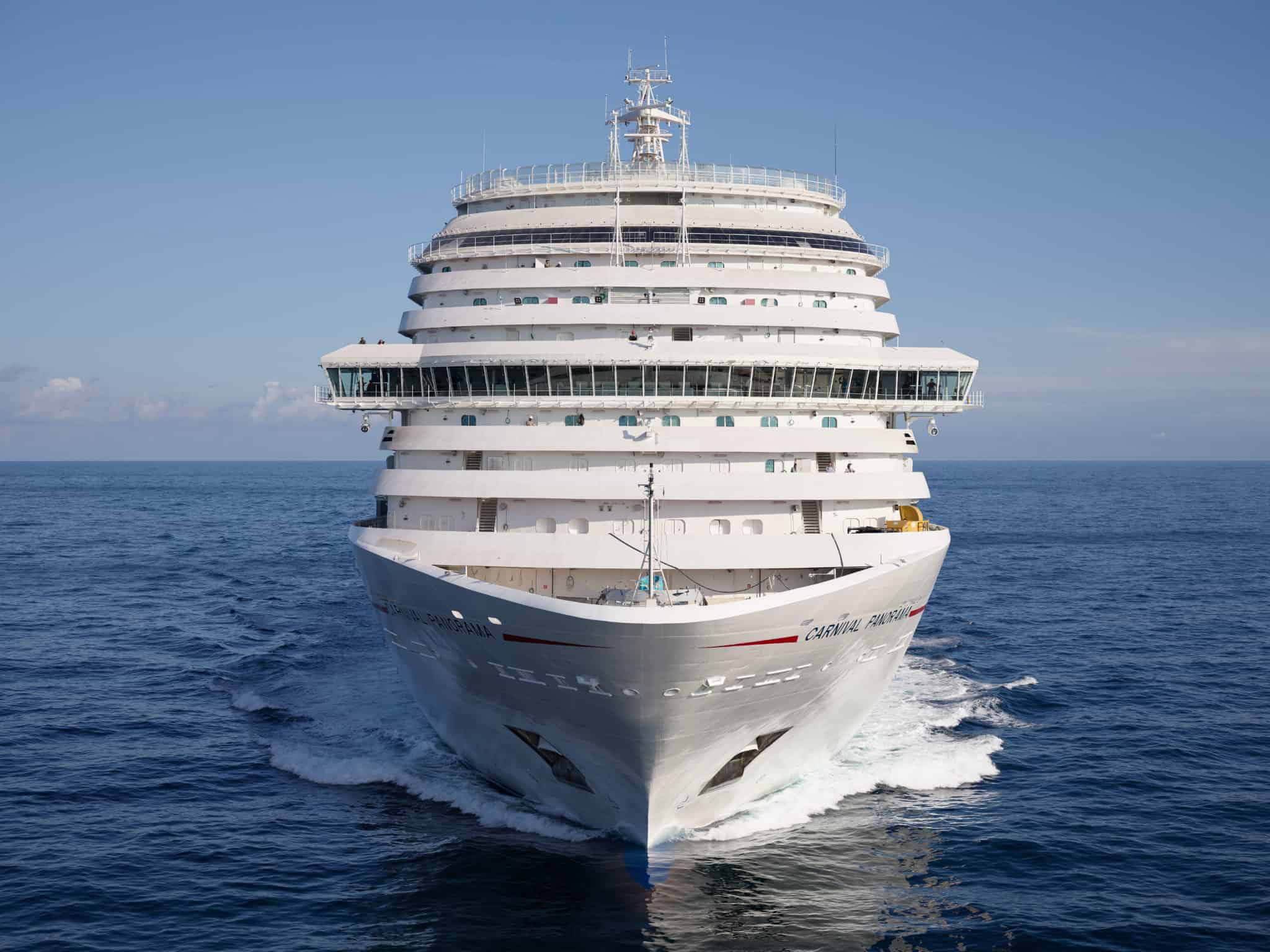 "I was honored," she told Cruise Radio during a recent chat, adding that one of the reasons this was such a thrill is that, as she put it, "I'm a big cruiser! I love to cruise."
Like many of us, White admitted that she's very drawn to how easy cruising makes the whole travel experience. "I love that I don't have to unpack every day," she said. "I wake up, and I'm in a new place."
READ MORE: Carnival Panorama Making Her Way To New Homeport 
The other big draw? "The most important thing is that you have your family together," she admits, "and you can have fun together, no matter what age you are."
A Cause Close To Her Heart
On a more personal level, White and Carnival share a common soft spot when it comes to St. Jude Children's Research Hospital. Knowing that "was huge to me," she shares. "When they approached me about being godmother to this ship, and the partnership they have with St. Jude, it was an easy decision to make. It's like we're family. We're tied in this together."
Like Carnival, White has been a long-time supporter of the hospital founded by the late Danny Thomas. "I was a spokesperson for Lion Brand Yarn," the avid crocheter explains of her involvement with the facility, "and years ago, they came to me and said, 'How about starting your own line of yarn?'"
She loved the idea, but would only move forward on one condition: "I wanted to give back," she shares. Upon visiting St. Jude's in Memphis, White says, "That was it. I fell in love and said, 'Alright, from this point forward, I want to donate some of my proceeds to St. Jude.' It warms my heart to give back."
She's A Bit Of A Daredevil!
There are a few things on Panorama that the new godmother is definitely looking forward to experiencing, and they might not be what you think. Admitting the Sky Ride is "almost out of my comfort zone," but it looks like fun, she adds that the ropes course is something she's totally up for. Well, that and the spa.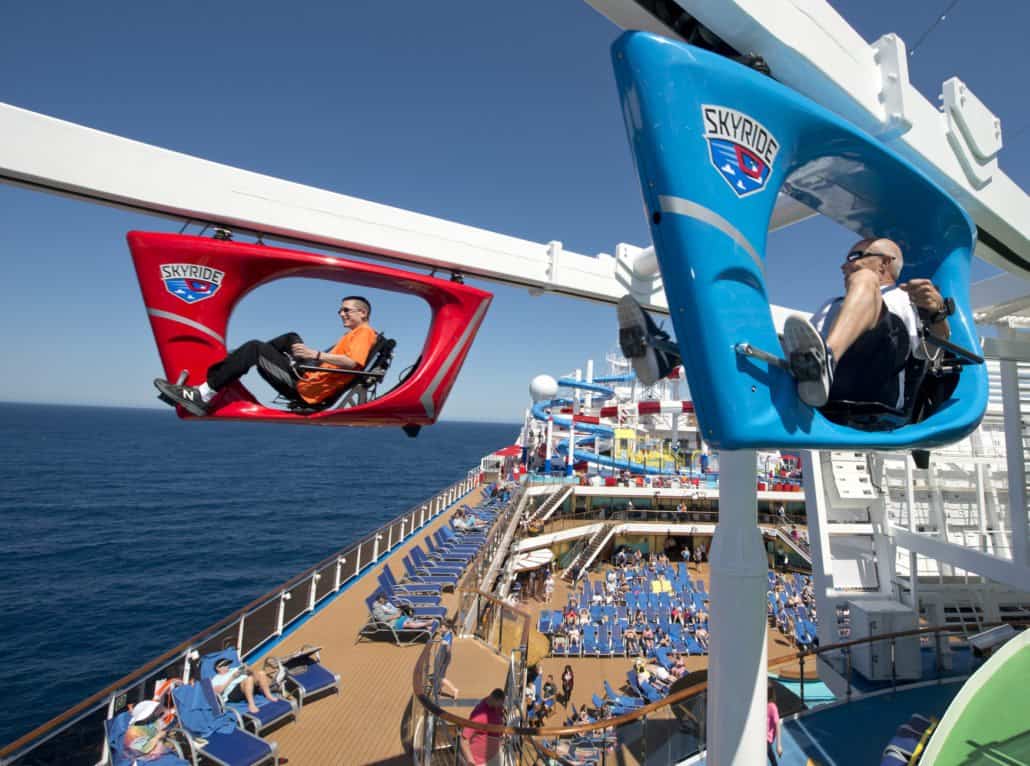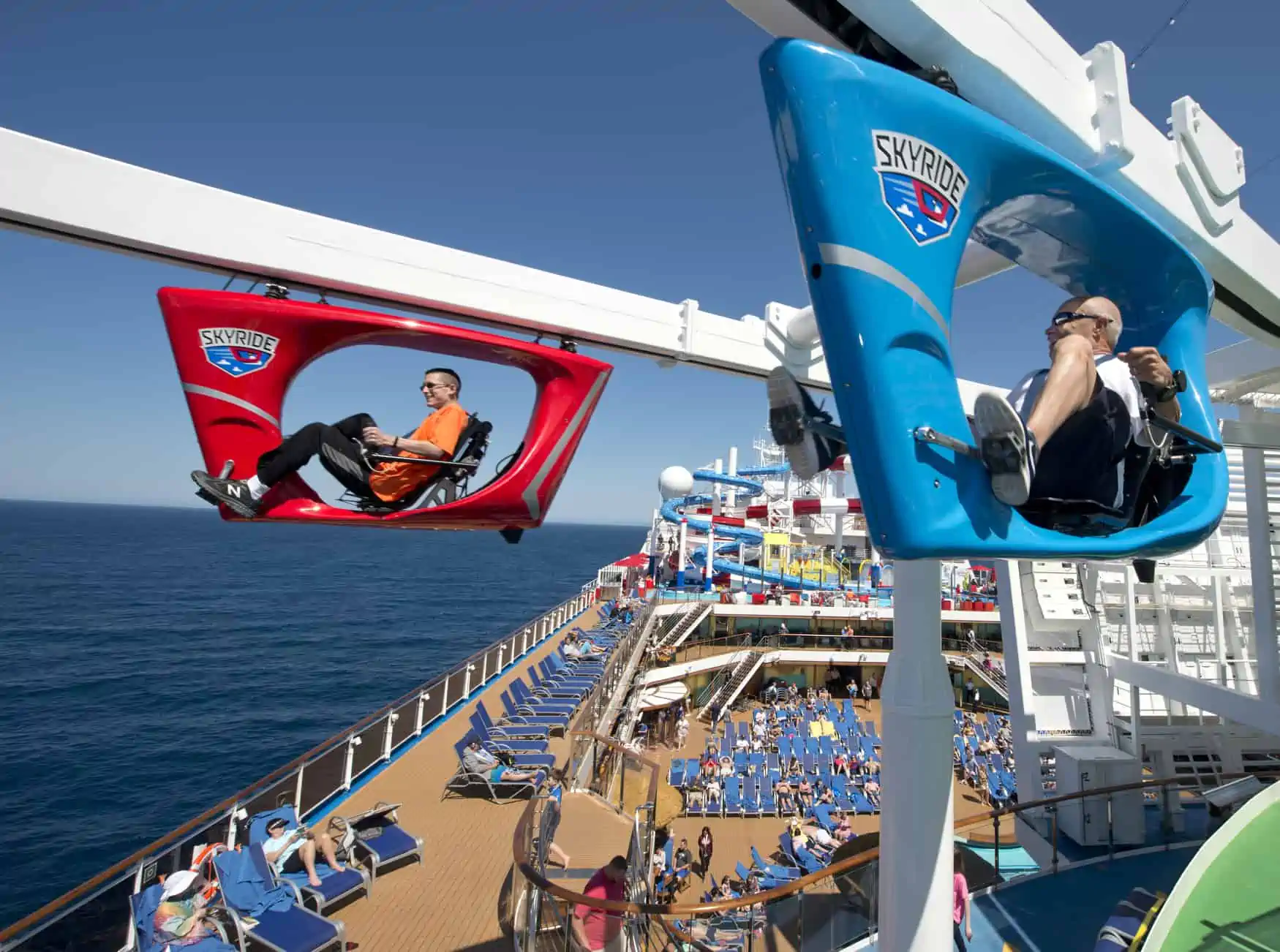 "I love that you can go out and have fun, and the come back and get a massage," she shares. "There's something for everyone, and it depends on your mood and what you want to do that day. Maybe you don't want to do anything! Maybe you just want to chill!"
One day on which White most definitely will not be able to chill is December 10th, when she will preside over the Carnival Panorama naming ceremony in Long Beach, California. And what, exactly, does a style icon such as herself wear to a naming ceremony?
Is it, for example, a pumps or flats situation? "Probably pumps," she says, adding with a laugh, "although I'd prefer to be wearing flats! I'll be running all over the ship. Maybe they'll let me put on some flats in between, when I'm going from one place to the other."
Hey, if that's not one of the perks of being godmother to a fun ship, what is?