We know, we know. Carnival Triumph is about to undergo a massive-sized dry dock next year, and emerge as a shiny ship with a dazzling new name: Carnival Sunrise.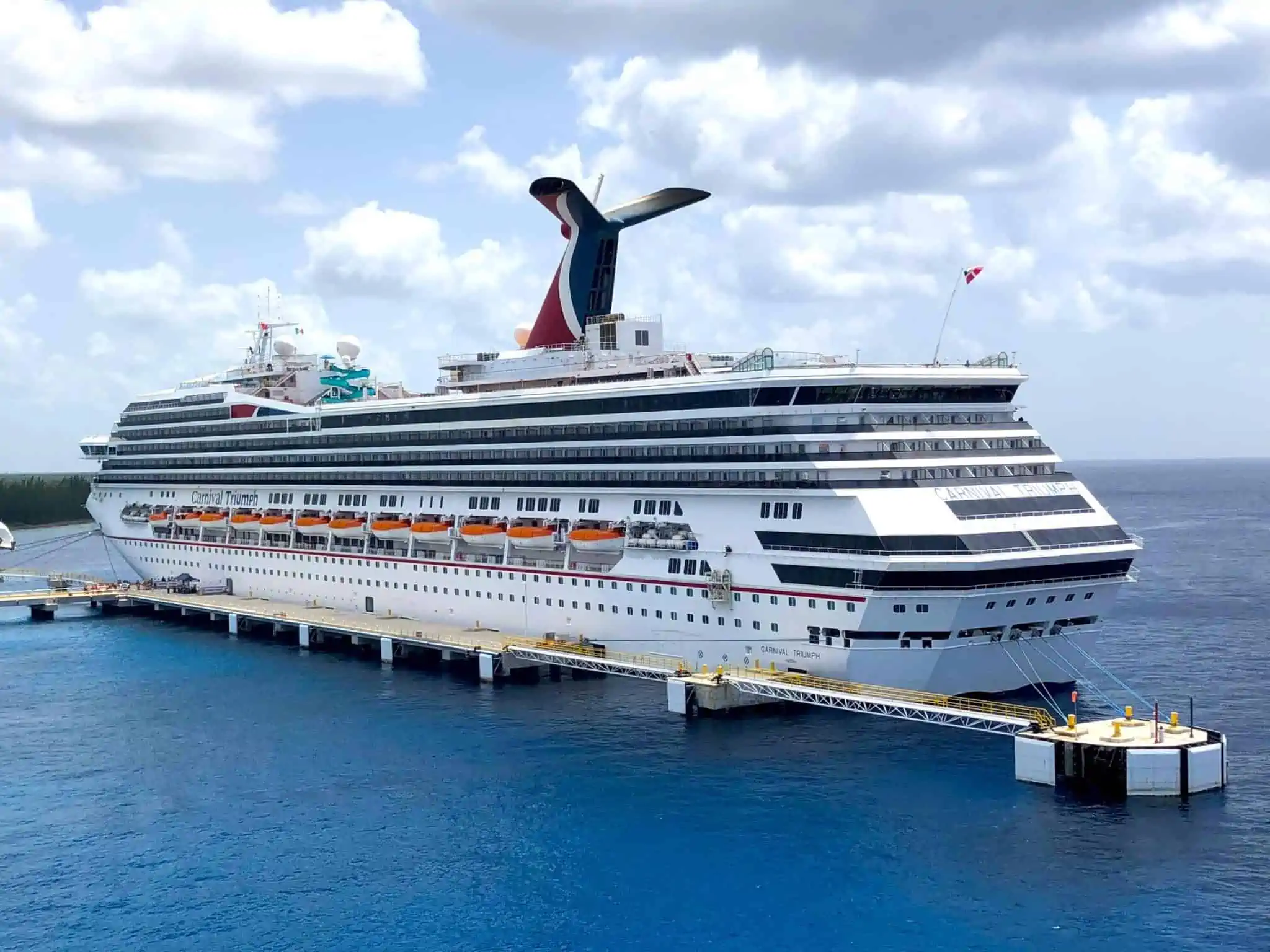 View Carnival Triumph Deck Plans Here
Whether you're one of the lucky guests that gets to sail her before she is remodeled and are looking for a comprehensive tour of the ship, or you are just curious about the vessel as she currently stands (ahem, I mean floats), this tour will cover all of the areas you may be wondering about. It was filmed in August 2018.
Areas covered in the video tour include the following: the atrium, casino, promenade, comedy club, piano bar, lido deck (including bars and eateries), swimming pools, spa, multiple main dining rooms, nightclub, theater, the onboard shops, sports bar, sports area, arcade, dance club, kid's clubs, buffet, and more.
We hope you enjoy our Carnival Triumph video tour!