Viking announced that they'd be lifting vaccination requirements for all guest on sailings effective November 1, 2023. Guests embarking between now and October 31, 2023 will still need to be fully vaccinated to board to sail.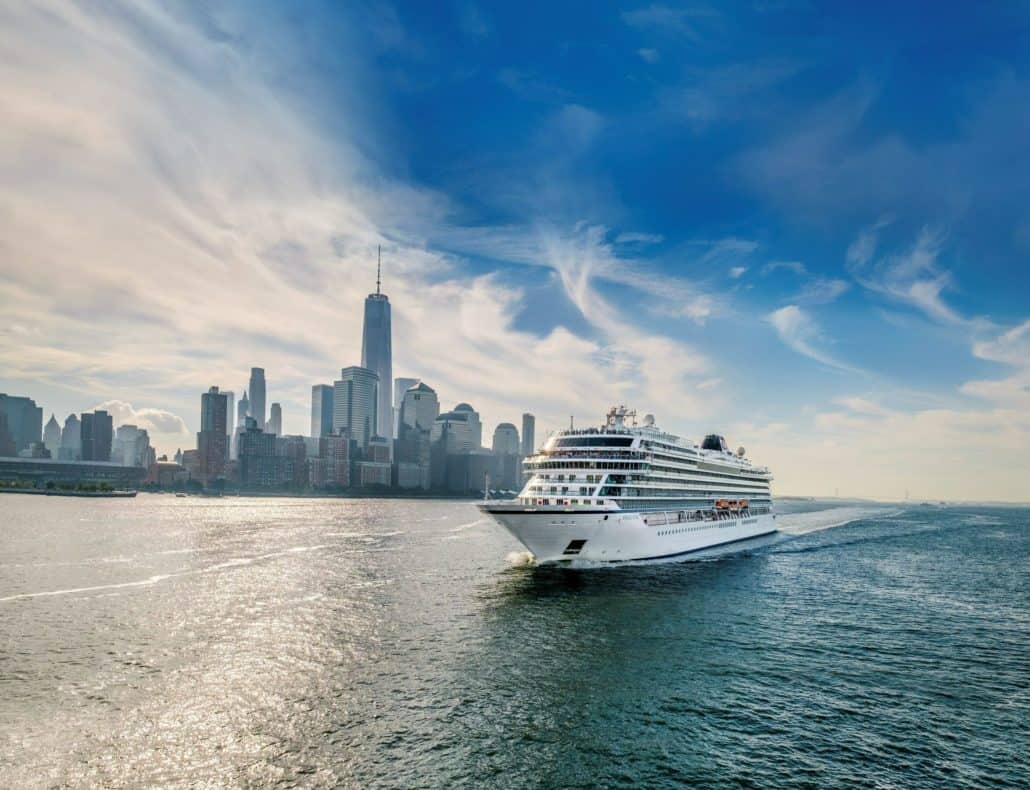 Letter from the chairman
In a note to booked guests, chairman Torsten Hagen wrote, "Much has changed in the world over the last three years, since the start of the pandemic and international travel came to a halt. With most countries around the world lifting their vaccine requirements for foreign travelers, we can once again travel freely across all seven continents. It has been a gradual return, but I think we all can agree that life is back to normal."
It went on to say, "Viking will lift its requirement for all guests to be vaccinated against COVID-19, for voyages embarking on or after November 1, 2023. Our vaccination requirement will remain in place for all voyages embarking on or before October 31, 2023. As our research shows that the overwhelming majority of our guests are already vaccinated—and they have told us that, for now, they are happy with our existing protocols—we feel this is an appropriate transition period."
Viking Cruises resumed operations in May 2021, following over year of being shutdown. Ocean-going Viking Star was the first cruise ship to have a full-scale PCR laboratory at sea, giving it capabilities to do daily large-scale testing.
Go Deeper: Viking Taps Retired Vice Admiral as Chief Health Officer