Viking has announced three new Arctic expedition voyages ranging in length from 13 to 27 days, which will debut in July 2025.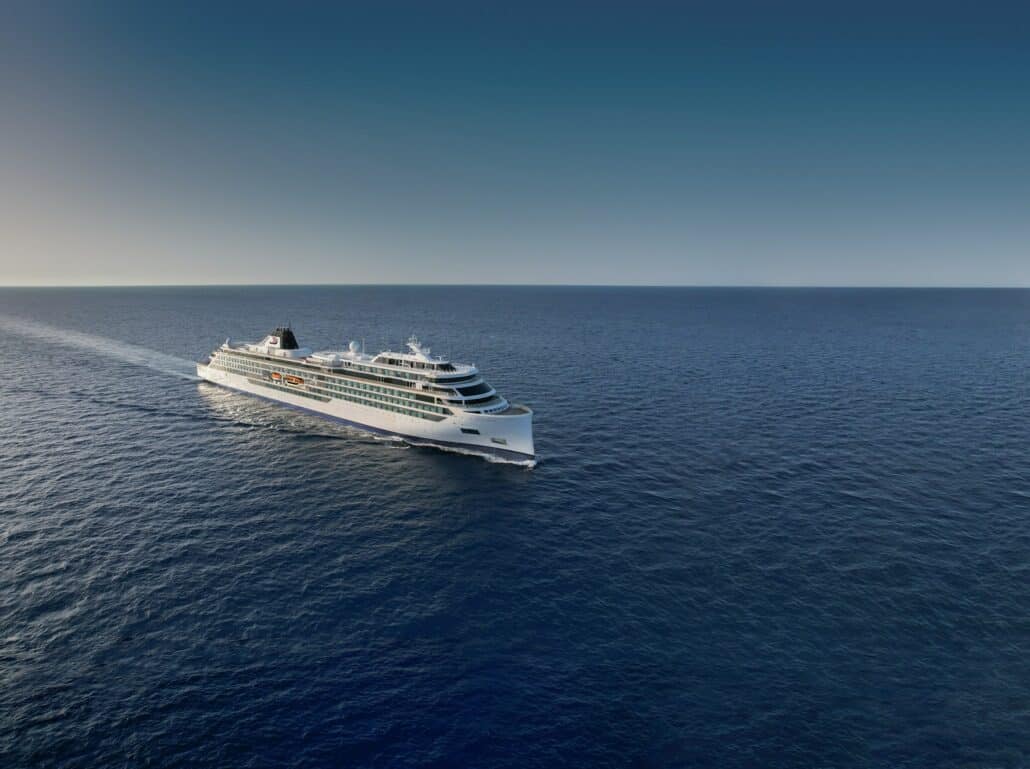 Into the Northwest Passage — 13 days, Nuuk roundtrip: Guests can discover the diverse landscapes of the world's largest island and immerse themselves in Inuit traditions, go kayaking, and take part in a Zodiac landing on this Canadian High Arctic itinerary. Sailing dates are available from July through September 2025.
Canada & Greenland Explorer — 15 days between Toronto, Ontario, and Nuuk: Explore Canada and Greenland's rugged shores on a journey amidst icebergs and dramatic landscapes. Guests can learn about Inuit traditions that still thrive in remote communities and experience the beauty of the Arctic. Sailing dates are available in July and September 2025.
Canada & the Northwest Passage — 27 days between Nuuk and Toronto: Passengers will witness rugged lands, icefields, and fjords as they embark on a journey to the Canadian High Arctic and Greenland on this itinerary. They'll get a glimpse of Inuit life and learn about traditions that have sustained for generations. Sailing dates are available in July and September 2025.
Viking is also offering world cruises between the Great Lakes and "the end of the world." Viking Octantis will begin her journey from Milwaukee to Ushuaia on the 70-day Longitudinal World Cruise III in September 2023, offering a journey through engineering wonders like the Welland and Panama Canals, into the Chilean fjords, and finally to Antarctica.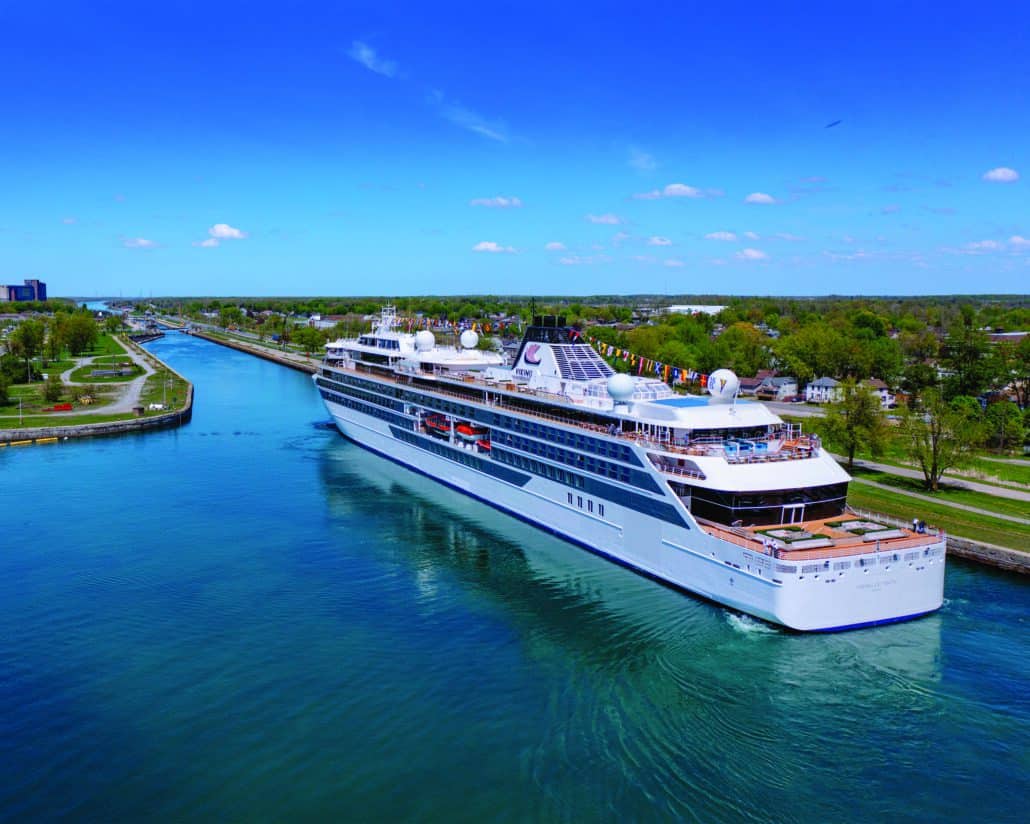 Similarly, Viking Polaris will embark on the 71-day Longitudinal World Cruise II from Duluth to Ushuaia in September 2023, and will also sail the 62-day Longitudinal World Cruise IV from Milwaukee to Ushuaia in October 2024.
Viking also offers a similar voyage in reverse, from Buenos Aires to Milwaukee, with the 65-day Longitudinal World Cruise I, which will set sail in February 2024.
READ NEXT: Explora Journeys Details 2024 Europe Schedule, Caribbean Shore Excursions