There's sad news from Virgin Voyages' ship Valiant Lady last night, as a passenger died after going over her balcony shortly after the cruise started.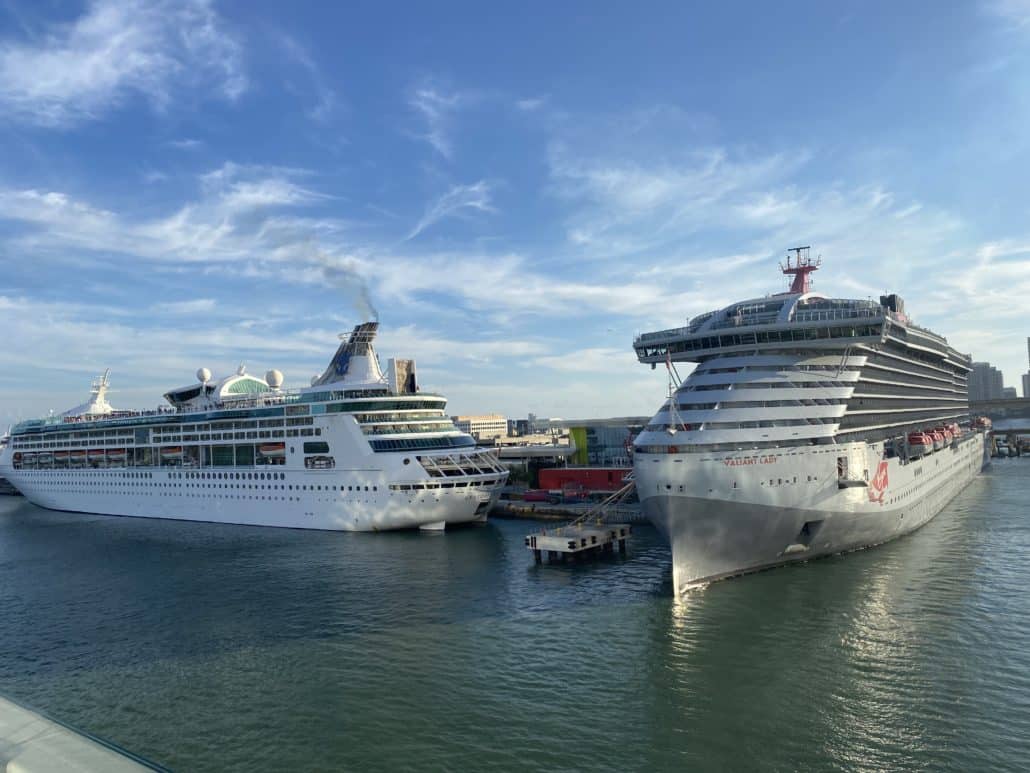 We received multiple messages from other passengers who are currently on the ship, saying that a female passenger fell from her balcony down to deck 7, which features an outdoor wraparound promenade, just a few hours after the ship departed PortMiami.
Despite medical staff attempting to perform lifesaving measures, the guest passed away from her injuries.
In an emailed statement to USA Today, a spokesperson for Virgin Voyages said "This passenger went over their balcony onto a lower deck, and despite receiving immediate medical attention, has passed away. We are deeply saddened by this loss of life and our hearts and thoughts are with this person's loved ones."
Since the accident occurred shortly after leaving port, the ship was immediately redirected back to Miami and arrived there around 1 am this morning. Virgin Voyages' team is "working closely with local officials" to investigate the incident.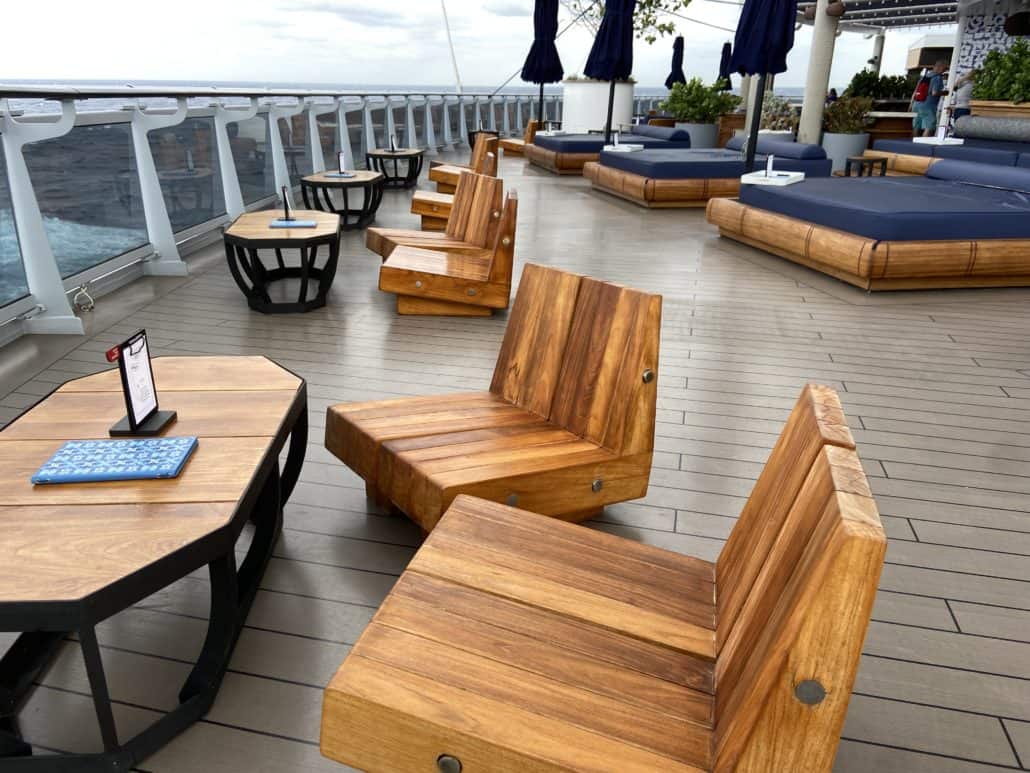 Valiant Lady has now resumed its six-day western Caribbean itinerary, which had to be adjusted to miss the first port of call of Roatán. The sailing is still scheduled to visit Costa Maya, Mexico and Bimini, Bahamas.
One of the passengers that we heard from said that guests are being given 100 percent future cruise credits for the unexpected itinerary change, which are to be used within a year.
READ NEXT: Princess Cruises Details New Winemaker Dinner, Soon Available Fleetwide