Now that cruise ships are no longer allowed to take passengers from the United States to Cuba, thousands of people who'd already booked trips are left scrambling. If you're one of the people wondering exactly what your options are, read on to find out how each of the major cruise lines is handling cancellations, refunds and itinerary changes for those whose vacation plans have been impacted.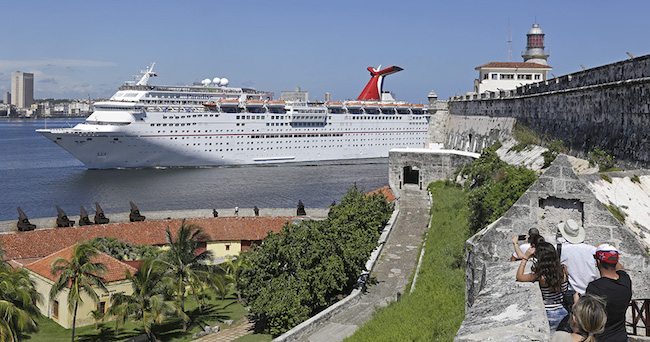 While itinerary changes are commonplace and rarely considered worthy of policy updates, refunds or the waiving of cancellation fees, the cruise lines realize that Cuba was a unique destination and that many booked Havana-bound ships specifically for that reason. As a result, most are going out of their way to accommodate their customers.
READ MORE: How the Cuba Travel Ban Will Impact Your Cruise
What follows is the latest information as of June 7, 2019.
Carnival Cruise Line
Carnival is in the process of updating impacted itineraries and notifying guests. "Mailings for sailings through the end of December 2019 are now in progress," says their website, adding that there are two options:
Remain on the sailing in question and receive a $100 per person onboard credit, in which case there's no need to contact the cruise line.
Pick a different itinerary and receive a $50 per person onboard credit.
Cancel entirely and receive a full refund.
Guests who were booked on a Cuba-bound cruise in 2020 aren't quite so lucky. While they will have the option of remaining on the sailing with its altered itinerary or moving to another itinerary, they won't be offered onboard credit in either case. They can also cancel and receive a full refund.
Norwegian Cruise Line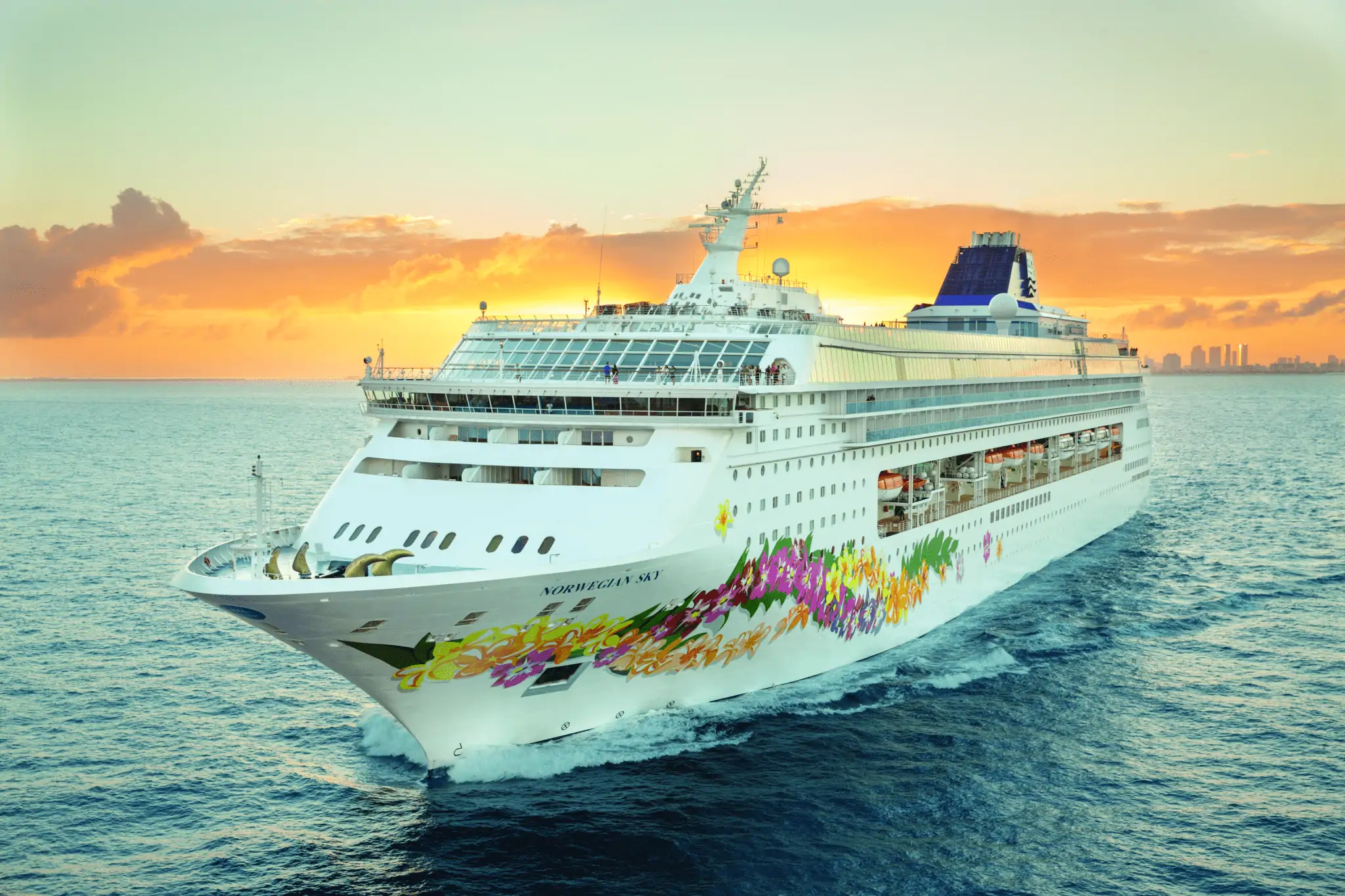 Guests who were booked to sail to Cuba on a Norwegian ship between now and September 2, 2019, have the following options:
Sail the revised itinerary and receive a 50 percent refund of the cruise fare paid as a well as a 50 percent future cruise credit that will be valid through December 31, 2020.
Cancel the booking by June 11, 2019, and receive a full refund.
Reservations on sailings after September 2, 2019 will automatically be cancelled and refunds applied to the original form of payment. Guests impacted by these cancellations will be offered a 20 percent discount off current cruise fares on any new sailing booked before August 5, 2019, for sailings no later than December 31, 2020.
Royal Caribbean International
According to Royal Caribbean's website, all 2019 sailings on Majesty of the Seas and Empress of the Seas will head for alternative ports. Guests will have the option of remaining on the sailing with the new itinerary and receive a 50 percent refund, or they can cancel for a full refund… including "non-refundable" deposits.
As for 2020 sailings on the two ships, alternative itineraries are still being hammered out and the cruise line expects "to be able to communicate to our guests and travel partners within the next week."
MSC Cruises
Guests slated for future sailings on the MSC Armonia that were slated to visit Cuba will be offered the opportunity to change ships and itinerary, with associated fees waived and already-paid funds transferred to the new booking. But for those who opt to cancel their cruise entirely, "normal cancellation penalties will apply" according to their website.
Guests choosing to go with the revised itineraries will receive a $400 per stateroom onboard credit. If the credit is not fully used during the sailing, MSC will refund the difference upon completion of the cruise. MSC has also indicated that on the June 10th sailing of the ship, Costa Maya, Mexico will replace Havana, Cuba. On the June 17th sailing, Key West, Florida will replace Havana. Future itinerary details will be forthcoming.
Virgin Voyages
Havana had been one of the stops the Scarlet Lady would make once this company's first ship began sailing. "Our Crew is working hard to make necessary adjustments to any affected sailings," promises the Virgin website, "and we'll be announcing updated voyages featuring a replacement port early next week."
Holland America & Seabourn
Both divisions of Carnival Corporation are still working out new itineraries. According to their website, "finalized details will be provided to booked guests and their travel advisers on or before June 15." They point out that calling the reservations and sales departments won't actually provide answers, as the staff there have no additional information. "However," the statement says, "the following number may be used should you have general questions regarding the recent announcement." The number is 1-800-577-1728.
This page will be updated with information as we receive it.