Even before cruise lines resumed sailing following the seemingly endless industry-wide shutdown, they all said the same thing: "We have to get this right."
Now, however, it's more important than ever that they don't simply talk the talk but actually walk the walk.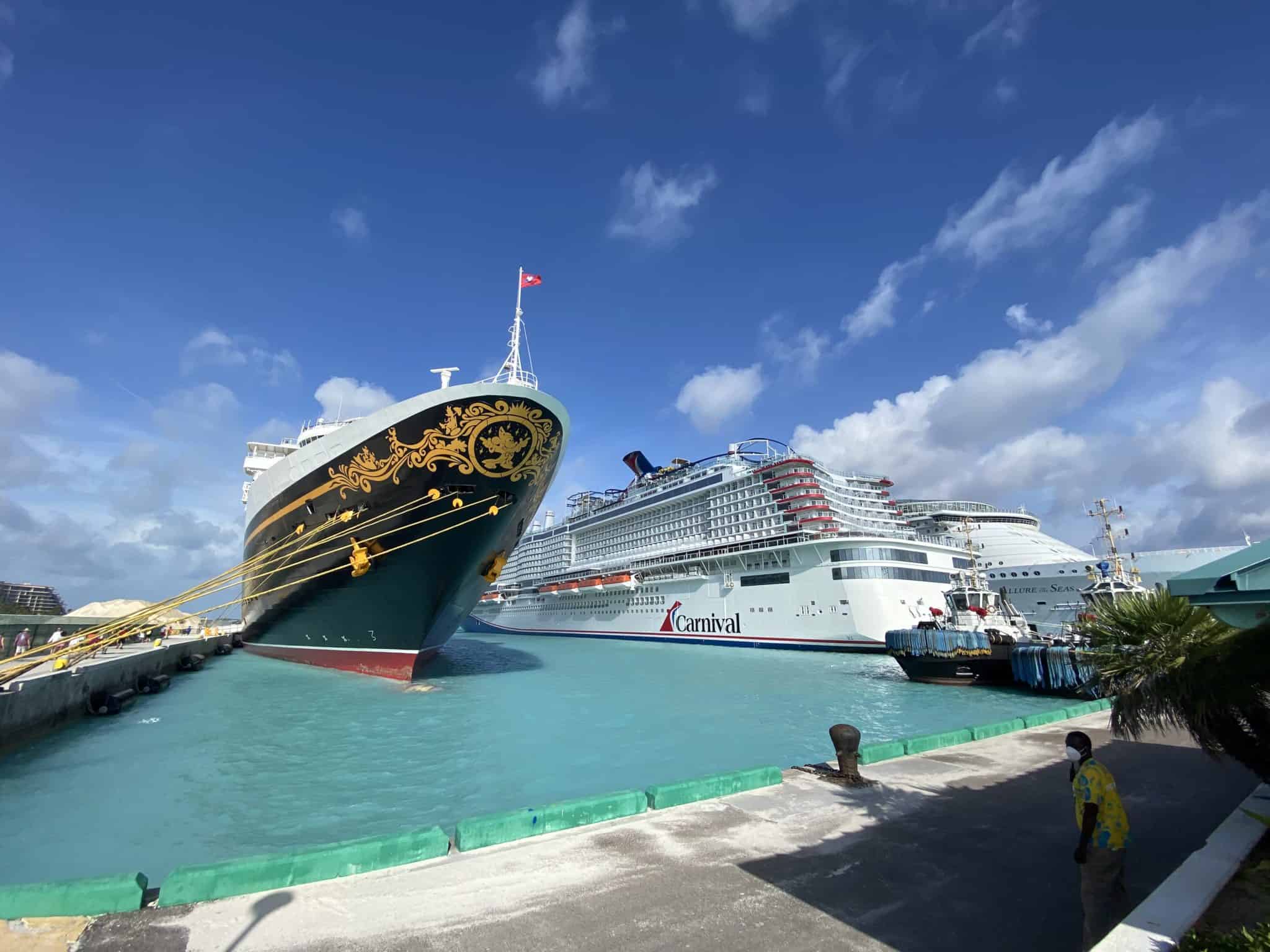 Enforcement Is Key
Over the past week, cruise lines have faced the difficult reality that the pandemic is not, as we hoped it might be, over. Literally dozens of ships have seen outbreaks, despite passengers and crew being vaccinated. And truth be told, this was to be expected.
The health and safety protocols put in place when sailings resumed are, for the most part, working exactly as anticipated. That said, the biggest problem cruise lines face at this point is human behavior… especially among those who, for whatever reason, refuse to comply with the rules being outlined.
We've all seen — whether in person or via photos and videos posted to social media — shipboard situations in which masks are not being worn. Many of us have also witnessed scenarios in which crew members who should be enforcing the wearing of masks among guests simply aren't.
On the one hand, it's obviously uncomfortable for crew members to be put in the position of monitoring guests and correcting their behavior, whether it be accidental or on purpose. But not doing so could result in further outbreaks and, worst-case scenario, another shutdown. And make no mistake: Another extended shutdown would have devastating consequences for the industry.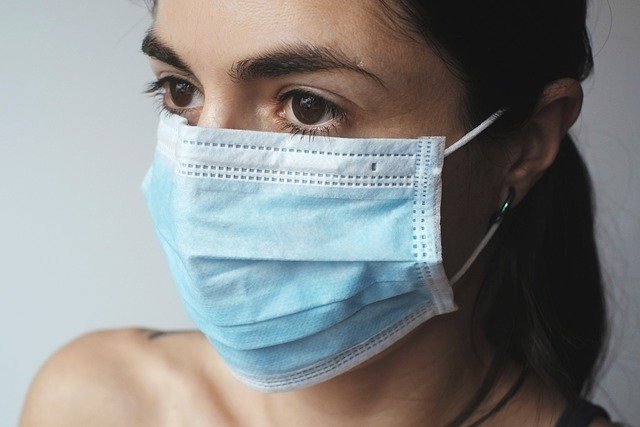 MORE: 9 Freebies on Cruise Ships
Crowd Control
Royal Caribbean International this week announced that it had closed new bookings on sailings through early January. This was done in an effort to control capacity in the hope of mitigating the almost inevitable spread when outbreaks occur.
Fewer guests make it easier for those on board to social distance, a concept that every cruise line embraced when sailings resumed but have perhaps too quickly moved away from.
In the months since cruising resumed, lines that were sailing at 50 percent capacity (and sometimes less) have been boosting those numbers. While companies are obviously eager to get things back to (near) normal as quickly as possible, continuing to push capacity numbers could prove detrimental in the long (or even short) run.
We All Play a Part
While it's incumbent upon the industry to do everything in its power to keep passengers safe, those of us boarding the ship have our roles to play as well. Every single person who sets sail in the current environment knows that there are going to be protocols in place… some of which they may not like.
Obviously, many were unhappy with the recent decision — made by several lines — to temporarily ban smoking in the casino. Elsewhere, some have boarded ships with every intention of flouting the mask rules. More than once on recent sailings, we've seen people put their mask on when instructed to do so by a crew member only to immediately remove it after walking away.
Worse still are those who knowingly put everyone on board at risk. Take, for example, the symptomatic passenger who boarded Royal Caribbean's Odyssey of the Seas without informing the crew of his condition. (It is possible to be symptomatic and yet have a COVID test which reads negative on a rapid test. In the UK, they currently suggest that people who appear symptomatic take PCR tests as opposed to the rapid tests which are widely accepted as proof of a negative result.)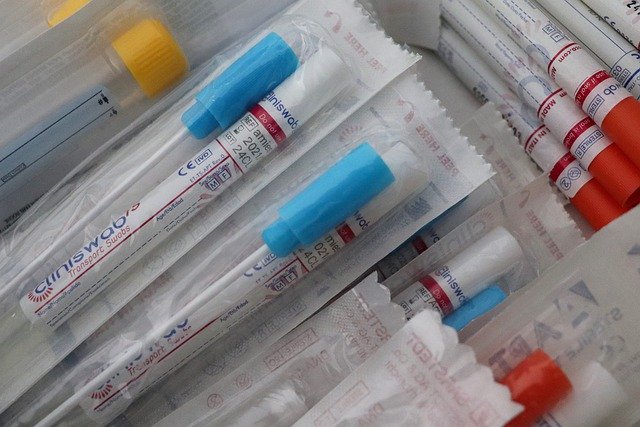 Cruise lines have relied on self-reporting for years. We've all been handed those forms with a dozen or so health-related questions. Never, however, has it been more crucial for about-to-board passengers to be completely forthcoming with any issues they might be having.
In the case of the Royal Caribbean passenger who failed to self-report, he and his entire travel party wound up being quarantined until the ship could return to its port of origin and disembark them. Not only was this an inconvenience to all on board, but it also put every person at risk.
At this point, however, the risk is far greater. Because all eyes are — thanks in part to the mainstream media — focused on the cruise industry. It would be easy to take outlets which turn small outbreaks into big headlines to task. But the fact is that if cruise lines and passengers don't work together to avoid future outbreaks, those headlines will be the least of our collective problems.
By Richard Simms
READ NEXT: Cruise Line Ban on Casino Smoking — Temporary or Here To Stay?