Several major cruise lines have announced bans on cigarette smoking in their casinos, leaving some to wonder if this temporary measure might become permanent.
What's Behind The Smoking Ban?
Over the past few days, several companies — including Carnival Cruise Line, Holland America Line, Princess Cruises, and Royal Caribbean — have announced that they are temporarily banning smoking in the casinos. This is for all guests regardless of vaccination status, although how long the ban will be in effect varies from line to line.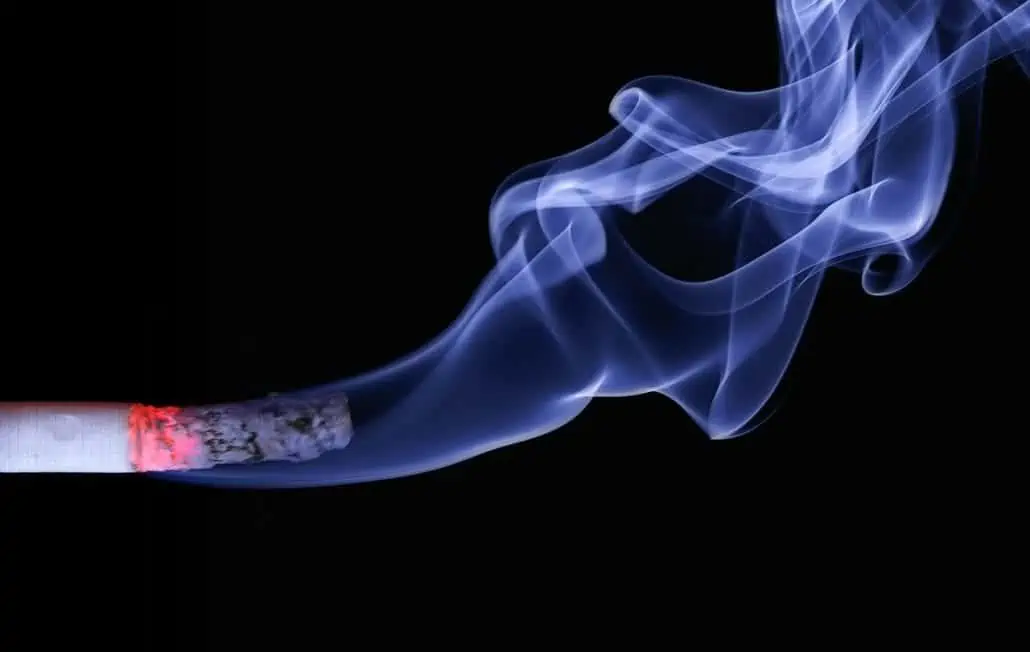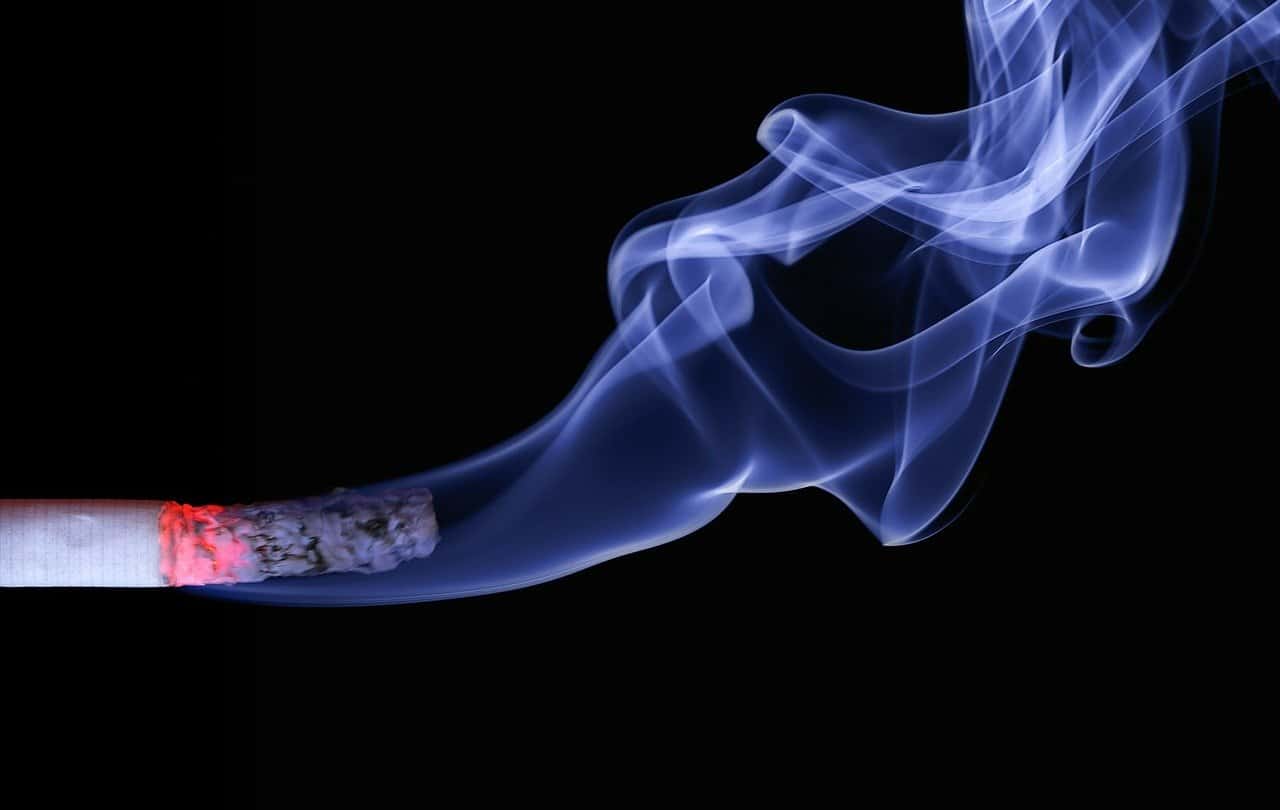 As of December 22nd, Royal Caribbean's Frequently Asked Questions page reads as follows: "For cruises departing on or before January 5, 2022, smoking is not permitted in the casino due to the recently modified policy that now requires face coverings at vaccinated-only venues."
The statement goes on to say that they will be "continually re-evaluating" the policy to "modify or extend" it as necessary.
Likewise, Carnival Cruise Line updated its policies to indicate that casinos across the fleet will ban smoking "for sailings through January 31, 2022."
Why The Smoking Ban Isn't Likely to Be Permanent
Needless to say, the decision to ban smoking was met with cheers in some quarters and jeers in others. But it also left some wondering if this might be the first step toward a more permanent non-smoking policy where the casinos are concerned.
And while the past two years have taught us that anything is possible — including, miraculously, the industry surviving an extended shutdown — that prospect seems unlikely.
What makes me say that? It's simple, really.
Cruise lines, like any other business, are looking to make money. This is especially true given the extended shutdown which saw them losing literally billions of dollars.
Since sailings have resumed, several cruise lines have reported that onboard spending is up significantly over 2019 (the last full year in which ships sailed).
This particular spending category includes everything from money spent on specialty restaurants and shops to the vast amounts of cash spent in casinos.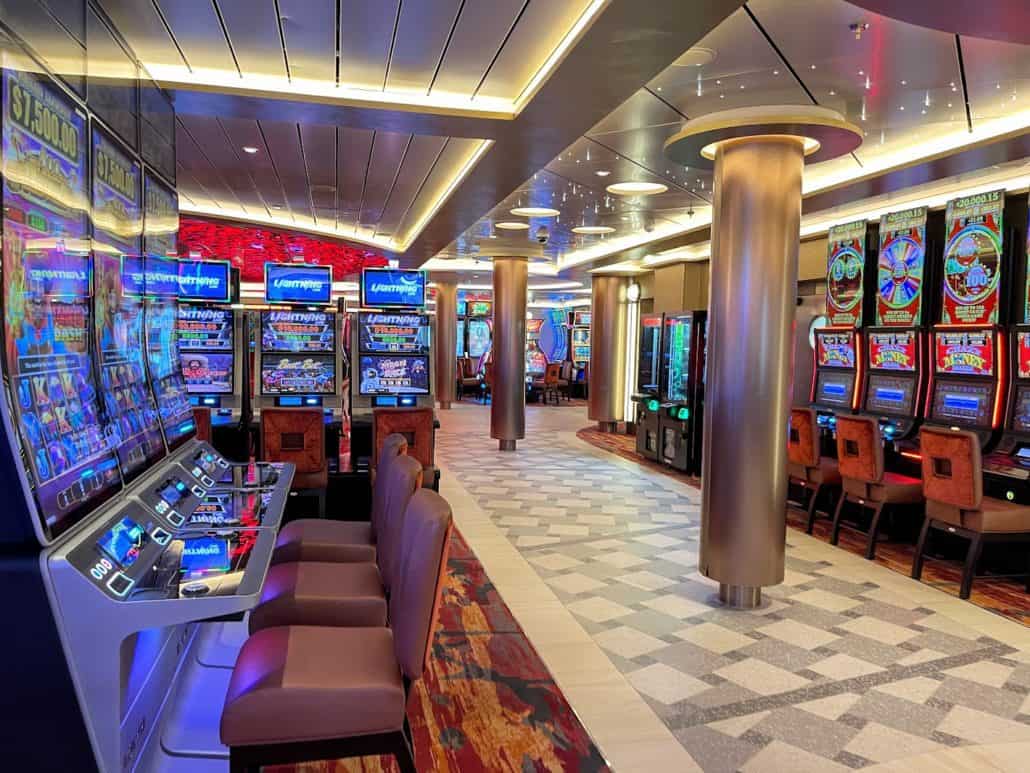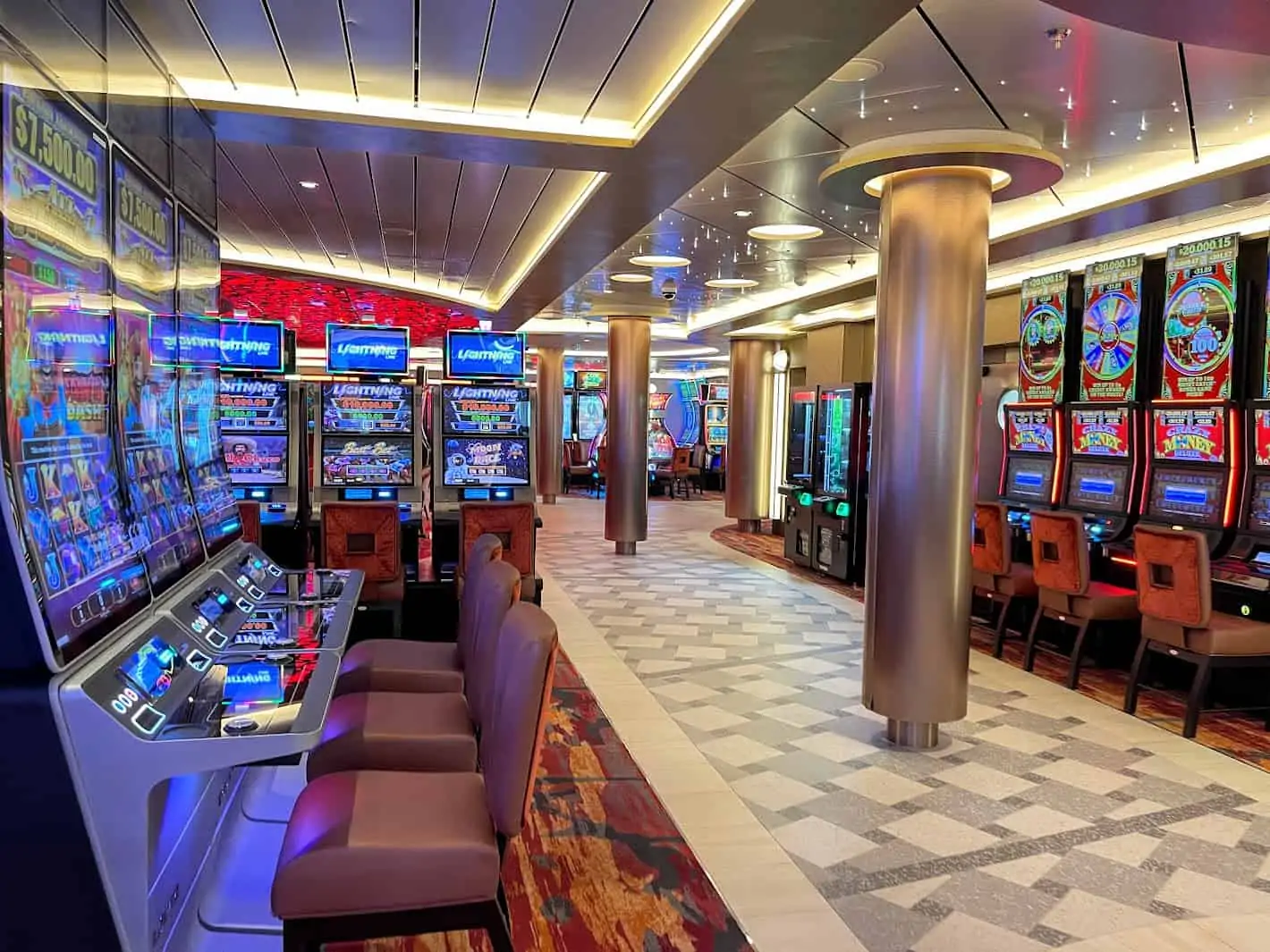 What does this have to do with the smoking ban? Simply put, cruise lines want to keep people sitting at the slot machines and table games for as long as possible. Smokers who walk away from the casino to light up may return to the game they were playing… or they may get distracted by something else.
Perhaps their attention is drawn to a troubadour performing in a bar. Or maybe they simply strike up a conversation with fellow puffers at one of the outdoor venues at which they're allowed to smoke.
Either way, the cruise line is losing money every second the person isn't rolling the dice or trying to hit a slot machine's jackpot.
MORE: 5 Best Cruise Lines for Senior Citizens
Smoking Ban "Will Not" Be Permanent
Carnival Cruise Line's brand ambassador, John Heald, addressed the issue head-on via his Facebook page. "I continue to get many posts from people who feel we are 'victimizing smokers' and [voicing] concerns that this will be a permanent change," he wrote.
"Well, let me assure you that it will not be. We will return to the previous rules and allow smoking while playing [in] the casino, but only… when it is safe to do so."
While Heald cannot (and does not) speak for the other lines which have put the same temporary ban in place, it seems safe to assume that the same will hold true across the other major cruise companies.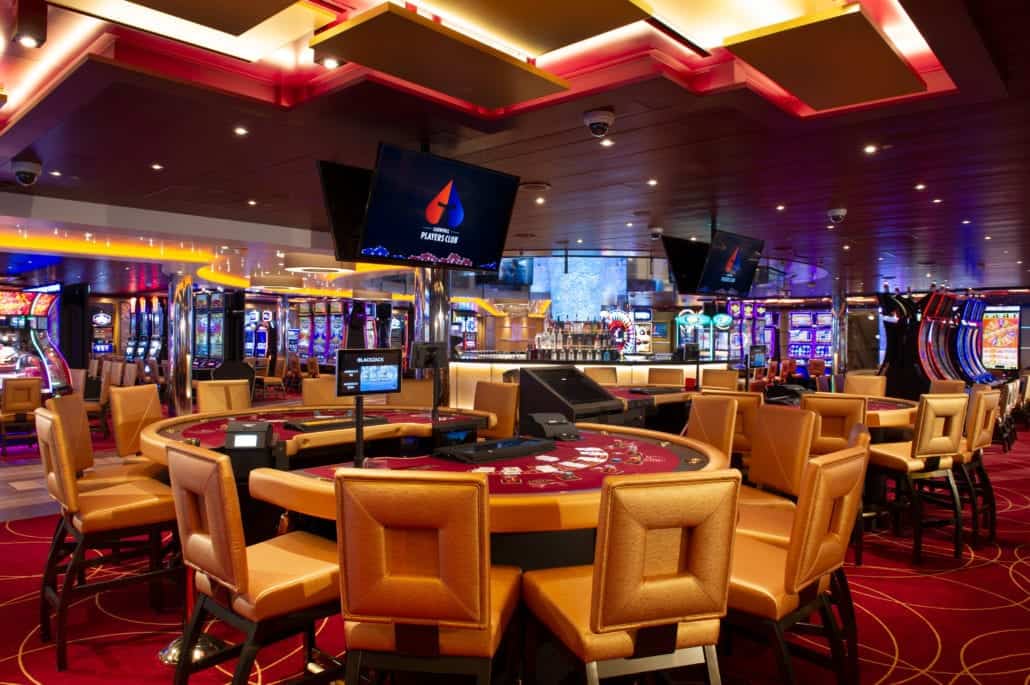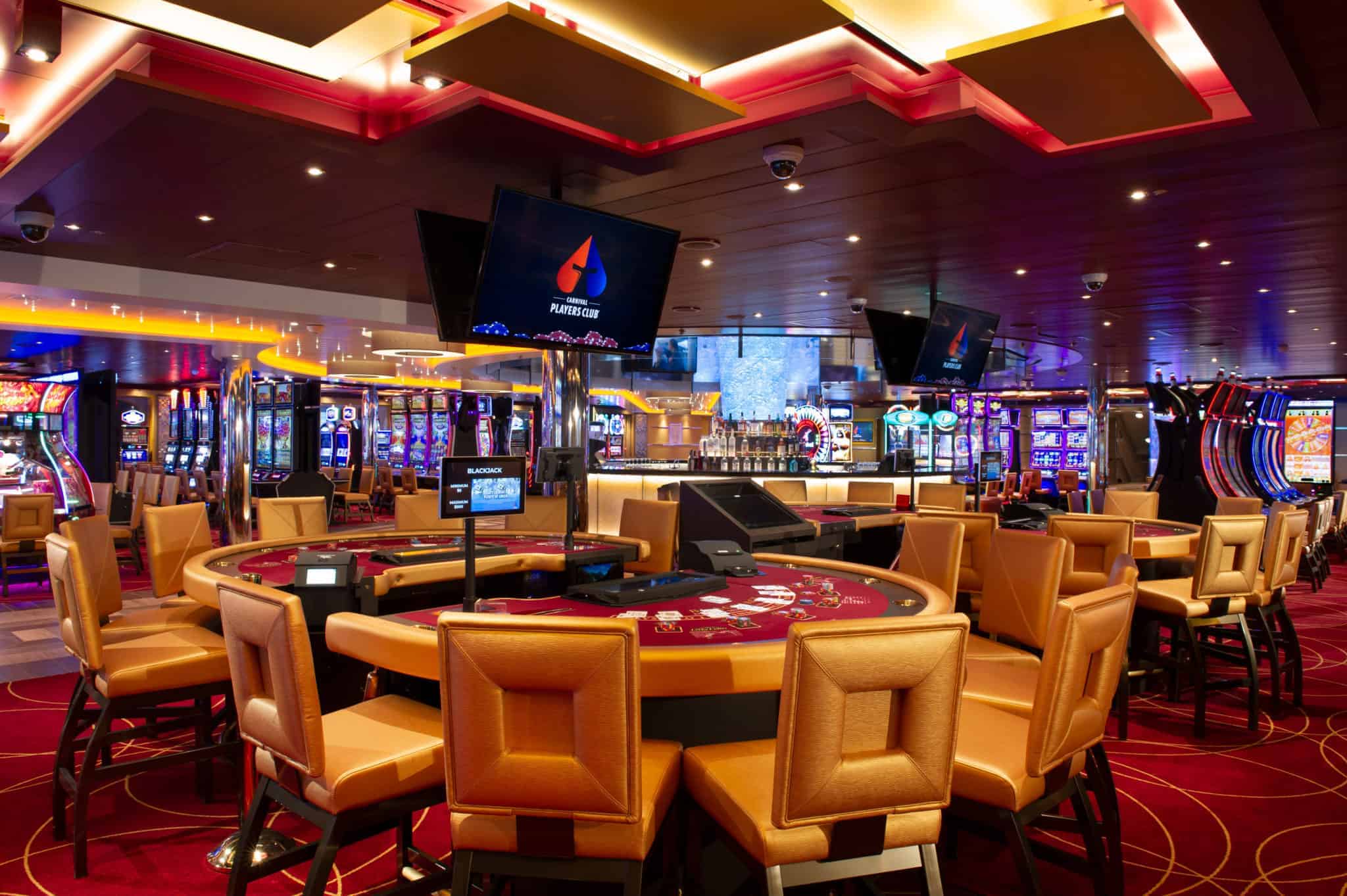 The Non-Smoking Ship Experiment
The ban has, of course, pleased non-smokers, many of whom have long hoped to see the ability to puff extinguished entirely. That, however, is highly unlikely, especially given the fate of the Carnival Paradise.
Longtime cruise fans will recall that in 1998, Paradise was constructed to be the first cruise ship on which smoking was entirely banned. So seriously did the ship take its mission that large "No Smoking" signage was incorporated into its hull design.
By late 2003, however, the experiment was declared a failure, with Carnival saying that non-smokers simply did not gamble and drink as much as those who picked this ship for its stance on the issue. In other words, a lack of revenue led to Paradise ditching its non-smoking policies.
Could a cruise ship on which all smoking was banned prove successful in this more health-conscious day and age? Perhaps.
Certainly, every time the subject comes up, non-smokers insist that they would happily set sail on a ship operating under those conditions.
For now, however, we're about as certain as we can be that the temporary smoking ban put into effect in casinos on various lies is destined to be exactly that… temporary.
By Richard Simms
READ NEXT: 8 Things You Should NOT Bring on Your Cruise