Norwegian Cruise Line is one of the biggest brands in the industry, and it generates revenue of over $6 billion. Established in 1966, it has evolved and moved with the times to keep attracting cruise vacationers. This has been most evident in the entertainment options on board the ships.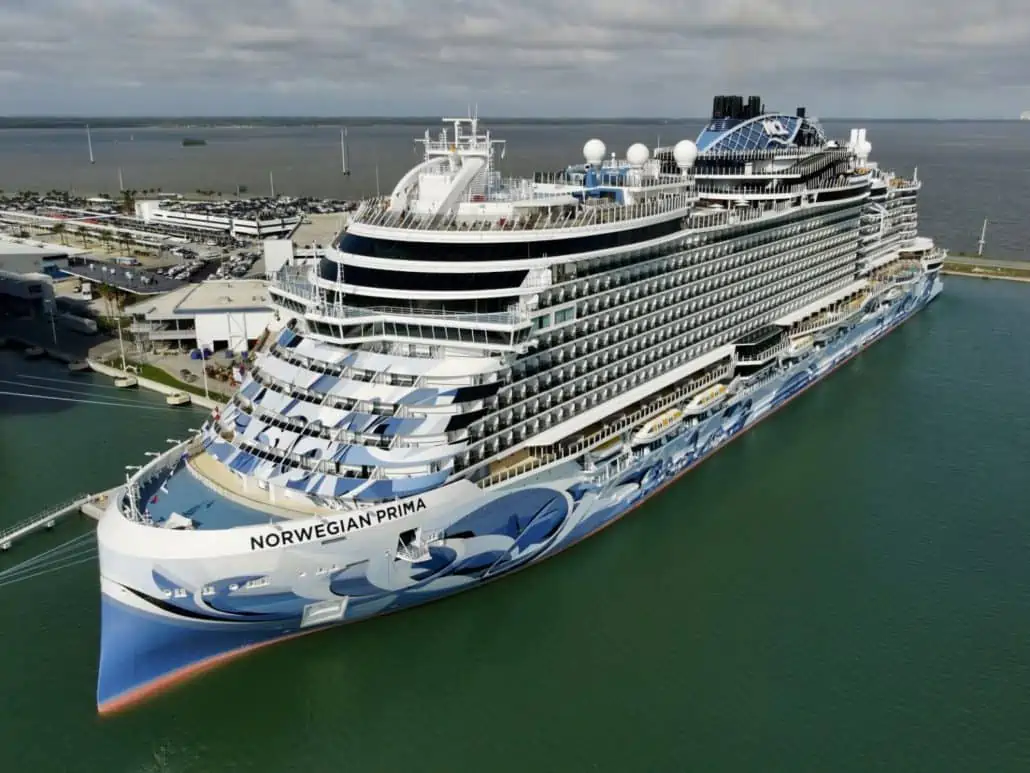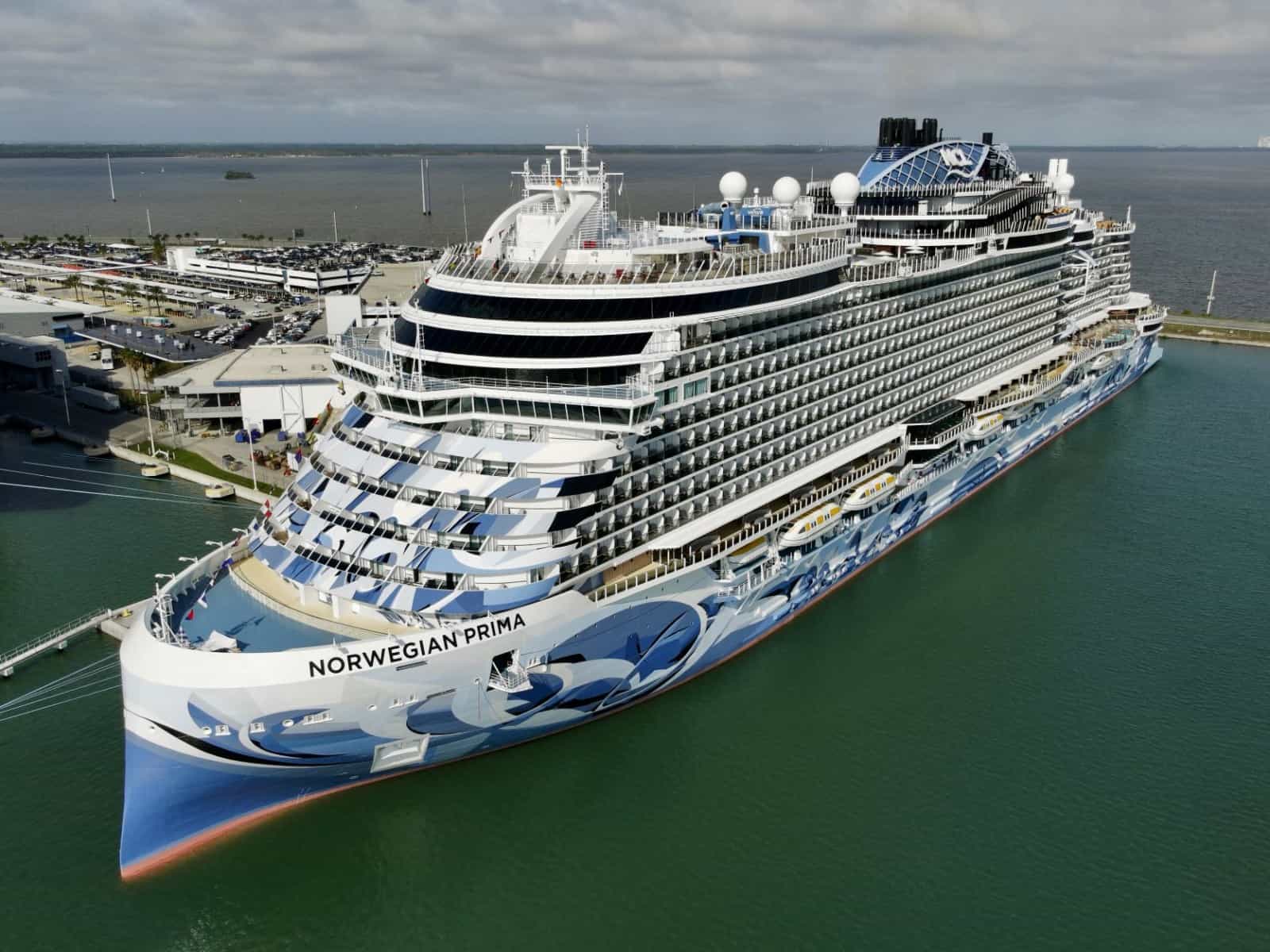 There are countless different leisure activities available in Norwegian, all in line with modern trends in popular culture.
Integrating technology ensures that NCL's entertainment always moves with the times, where you will find everything from laser tag courses to a go-kart track and virtual reality gaming options.
Highly Evolved Casino Options
The casino is often one of the entertainment highlights of cruise ships, but there's no denying that some liners have allowed their options to become outdated. The modern casino industry has moved rapidly with the rise of online gambling sites, and Norwegian has famously aligned itself with this by updating its casino options.
Online casinos have offered more diversity than ever, with players facing various games. This is evident when examining no-wagering casino offers, which cover everything from promotions on Drops and Wins games to Daily Roulette Drops that can result in free spins on slots. Players have countless games and genres to choose from, and the casinos in Norwegian have aimed to mirror this.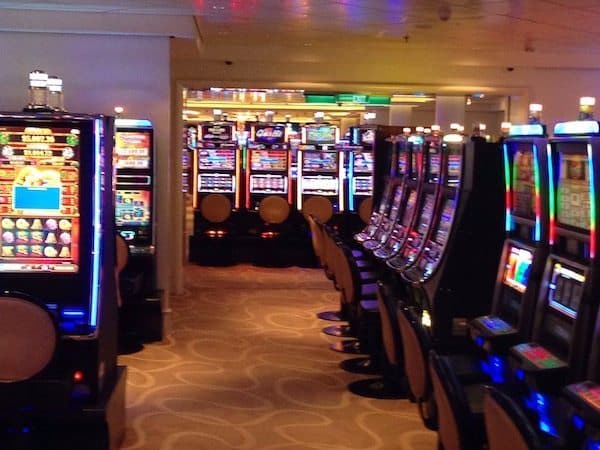 Some aspects NCL has brought include slot tournaments that bring an element of competition to the casino floor. There are also more varied slot games than before, many of which have online counterparts.
Countless High-Quality Shows
Another area in which NCL excels is its abundance of stage performances. The brand is famous for its Broadway-style productions, many of which have run for years. For instance, on the Norwegian Bliss, a major draw is the Jersey Boys musical. The performance celebrates the 1960s group Frankie Valli and The Four Seasons.
The line's latest new build, Norwegian Viva, has Beetlejuice, The Musical as the production show.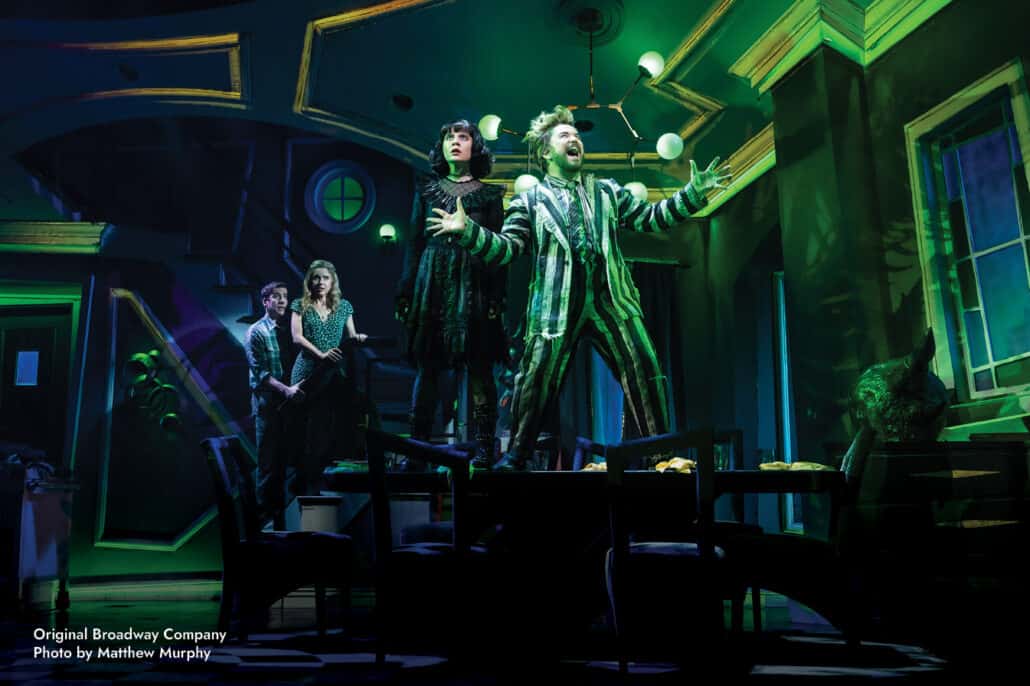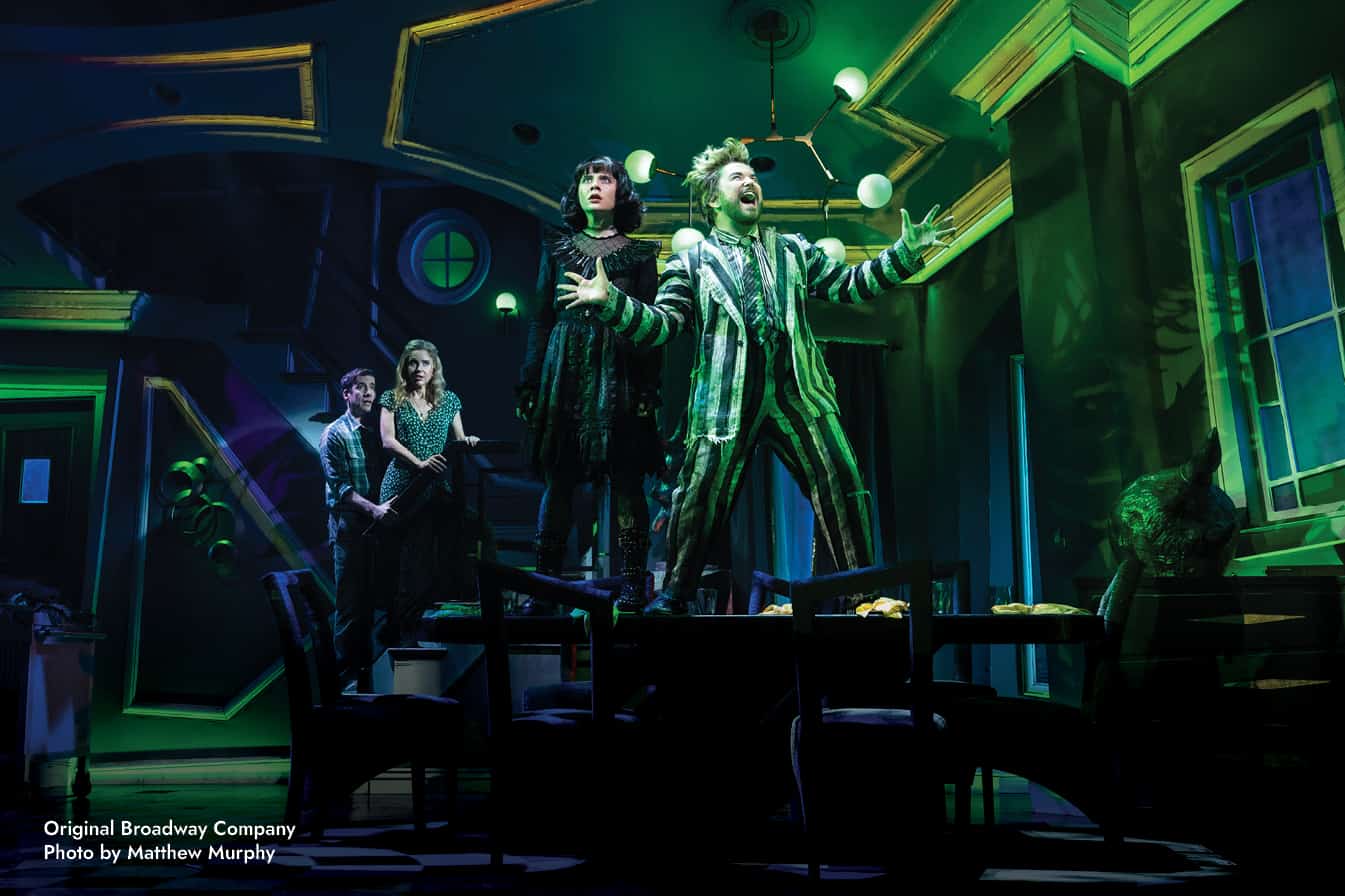 Circus lovers can enjoy an incredible entertainment experience with Cirque Dreams. Diners can get a table and witness acrobatic feats and stunts while they eat their evening meal. Reviews have described this as an experience like no other.
The food is amazing, and the visual performances are out of this world. Passengers on Norwegian can also find live music at the Cavern Club, comedy at The Improv, and an array of magicians and comedians on select nights.
What Else Puts Norwegian Up There With the Best?
Different travelers have diverse opinions about what entertainment is the best. Casinos, interactive game and stage shows will appeal to many people, but not everyone.
NCL realizes this and has plenty of other things to entertain people on ocean adventures. The line recently announced that Wheel of Fortune will debut on all its ships by 2024.
One of the key highlights of a Norwegian cruise is the water park, which comes with a range of slides and relaxing pools. Some of the best waterslides at sea are on the Breakaway and Breakaway Plus ships. NCL is also famous for its spa options, which are ideal for cruisers who just want to kick back and relax.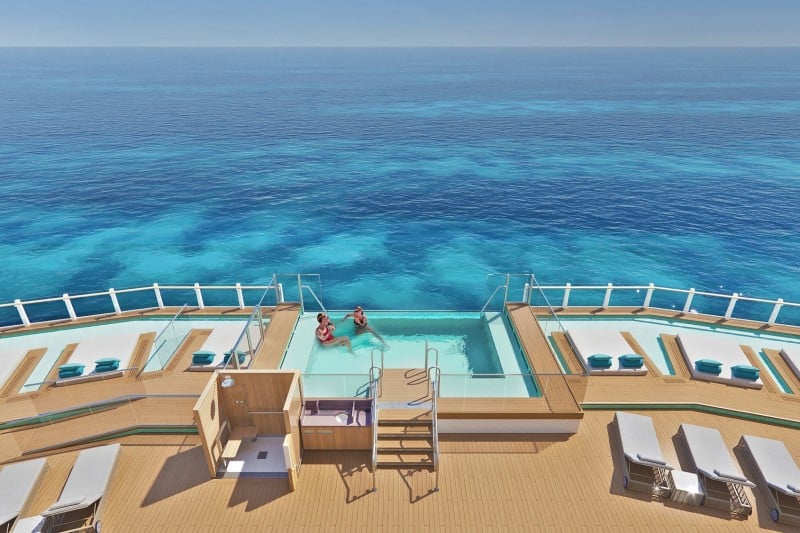 There's no doubt that NCL is one of the best cruise liners, and it could have achieved this status thanks to its superior entertainment. Norwegian sets itself apart from the competition by keeping updated with modern trends.
Tour Norwegian Getaway