On Monday, Alaska Native village company Huna Totem Corporation broke ground on a new $80 million infrastructure project that will bring a second docking facility to the gateway of Princess William Sound, Whittier, Alaska.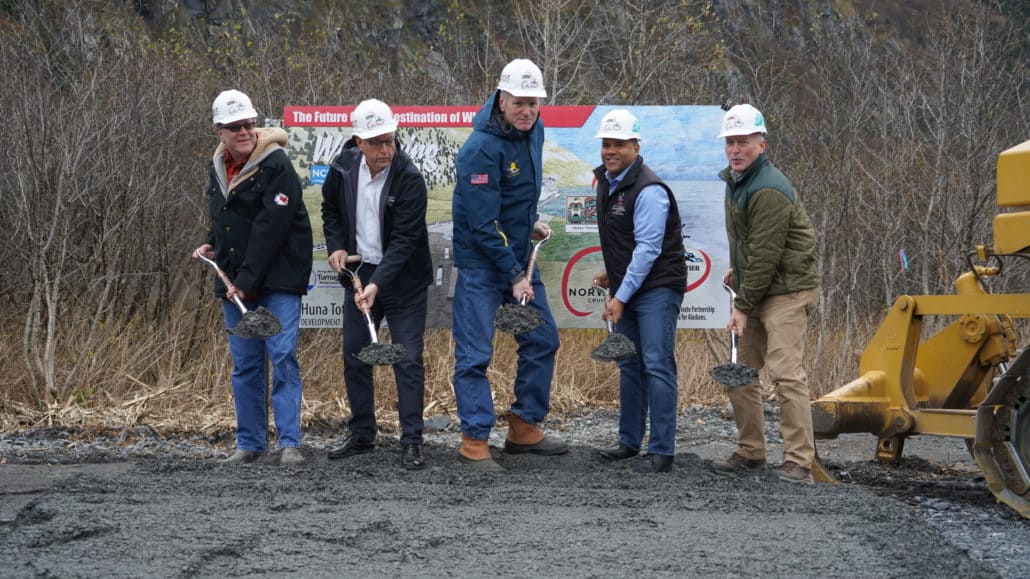 The privately-funded project is being advanced through a partnership between the corporation and Norwegian Cruise Line Holdings, which is also the partnership that produced Wilderness Landing at Icy Strait Point.
The project will include a cruise ship terminal and facilities for rail and bus service, with opportunities for retail, dining, and a cultural center. The dock will be able to berth ships from all three of NCLH's cruise brands: Norwegian Cruise Line, Oceania Cruises, and Regent Seven Seas Cruises.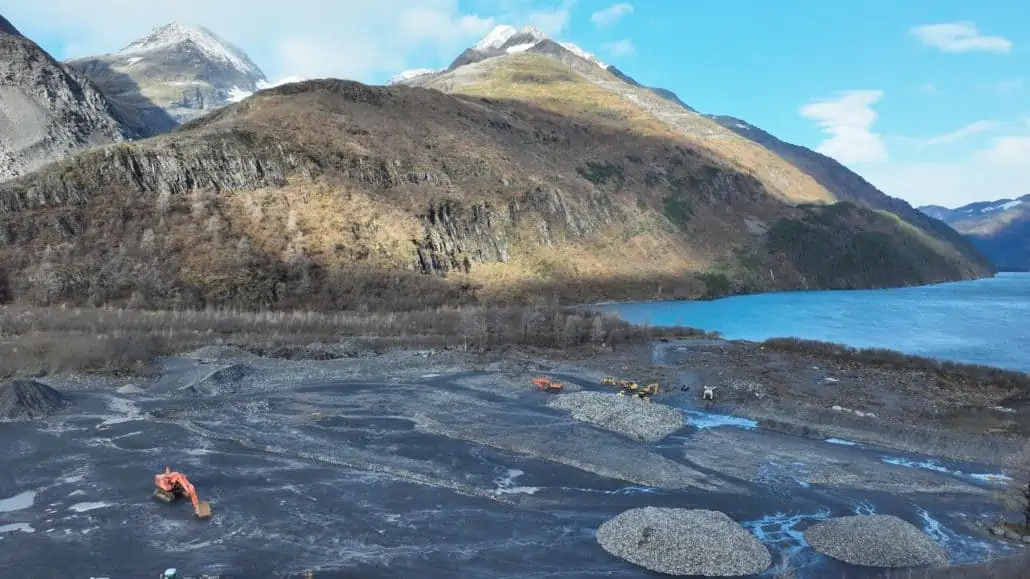 MORE: Port of Galveston Expecting a Record Cruise Year in 2023
The Mayor of Whittier Dave Dickason introduced the project as "the new future of Whittier." He said "Huna Totem is an Alaska company that understands the values that Alaskans hold, and they've done a good job working to understand the complicated issues that we here in the city of Whittier are trying to overcome. This project is good for the city of Whittier and good for the State of Alaska."
Alaska Governor Mike Dunleavy also participated in the groundbreaking, saying "This $80 million project will create jobs, economic activity, and revenue for the City of Whittier… This makes Whittier more than just a destination for our outside guests but also a destination for Alaskans that live in the region year-round."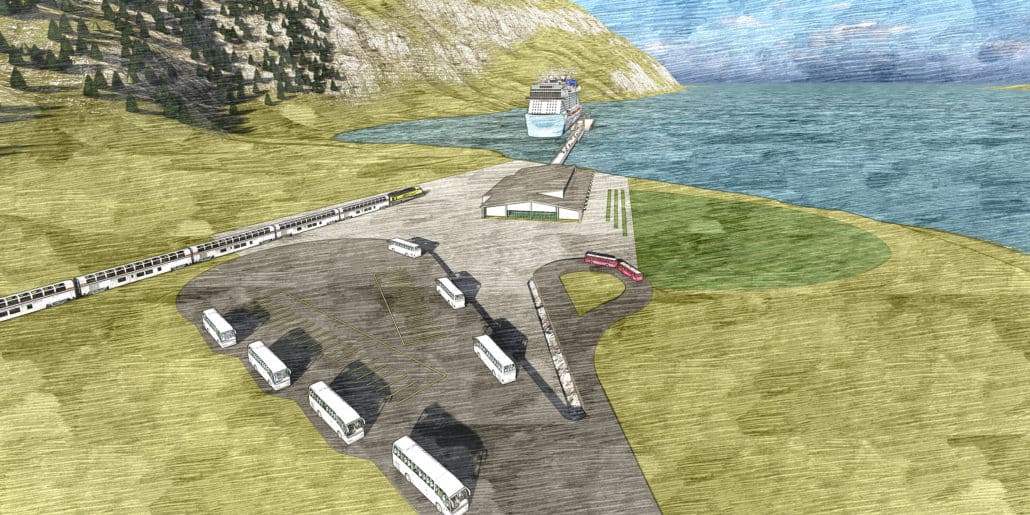 Whittier is a community of less than 300 year-round residents. It's located about 60 miles southeast of Anchorage and is commonly used as a one-way cruise homeport for Anchorage. Currently, Whittier hosts vessels from Princess Cruises and Holland America Line.
READ NEXT: Cruise Line's Entire Fleet of Ships Meet Up For the First Time