Bad news from Royal Caribbean for those of you who like to book your cruises early. A change to the way they will handle advance bookings moving forward means you're going to have to choose between locking in a good price and having the flexibility of a refundable deposit.
What Royal Caribbean Is Saying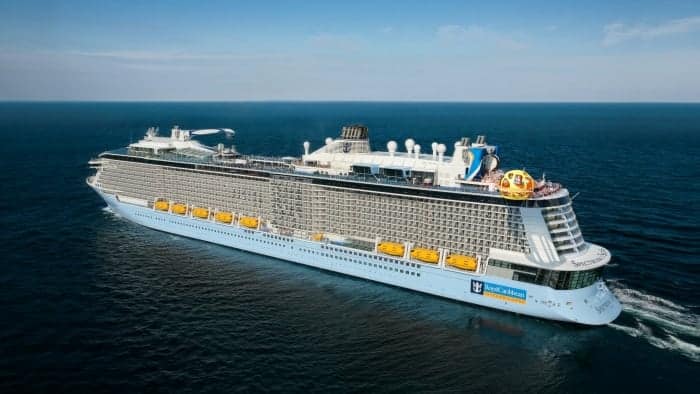 The news was announced in a letter sent to travel agents this week. After declaring their dedication to the travel agent community, and saying that Royal Caribbean's success "will forever be dependent upon your success," the line went on to explain the change… and the reasoning behind it.
"We would like to inform you of an upcoming change to our Non-Refundable Deposit Program," they said, "resulting from a review of booking analytics over the past year. Based on this research, the onboard credit earned when booking six months or more prior to sailing will no longer apply. This update will take effect on all new bookings made on or after November 1st, 2018."
They went on to assure agents, "We are confident that this change will not impact your business. The Non-Refundable Deposit Program continues to offer the best pricing available – and will always be priced lower than the standard fare during brand promotions."
Why You Should Book ASAP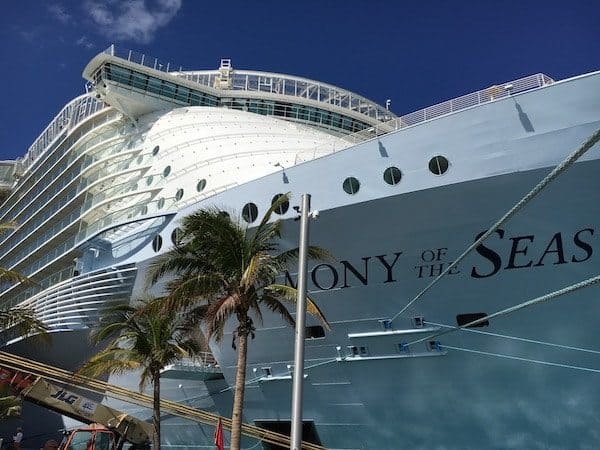 From now until November 1, anyone booking a non-refundable deposit automatically receives an onboard credit of up to $100 per stateroom. But as a result of having "regularly monitored booking analytics" over the past year, Royal Caribbean came to the conclusion that the onboard credit "was not influencing the consumer's buying decision" and thus, "the decision was made to sunset" the credit in favor of focusing on making sure that the Non-Refundable Deposit program "continues to offer the lowest pricing."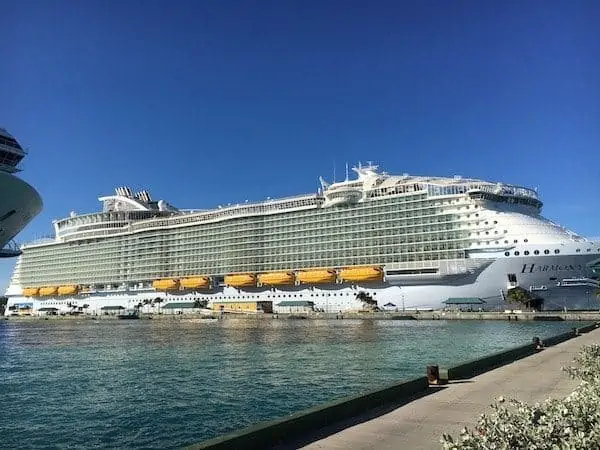 This change comes on the heels of Royal Caribbean imposing several other rules and fees which make it crucial for guests booking cruises with a non-refundable deposit to know exactly when they want to sail and on what ships. For example, a change fee of $100 per guest is charged to any reservation booked with a non-refundable deposit should the cruiser opt to change the date of their sailing or the ship upon which they'll cruise. The information provided to travel professions says, "Such fees will be incurred, without exception, at time of change," and encourages agents to make sure that their clients are aware of these terms at the time of booking.