Windstar Cruises has announced that it will be lifting its COVID-19 vaccine requirement for guests on June 1, 2023.
Crew will still have a vaccine requirement and will be tested upon their first arrival to work, during their first week, and on an as-needed basis moving forward.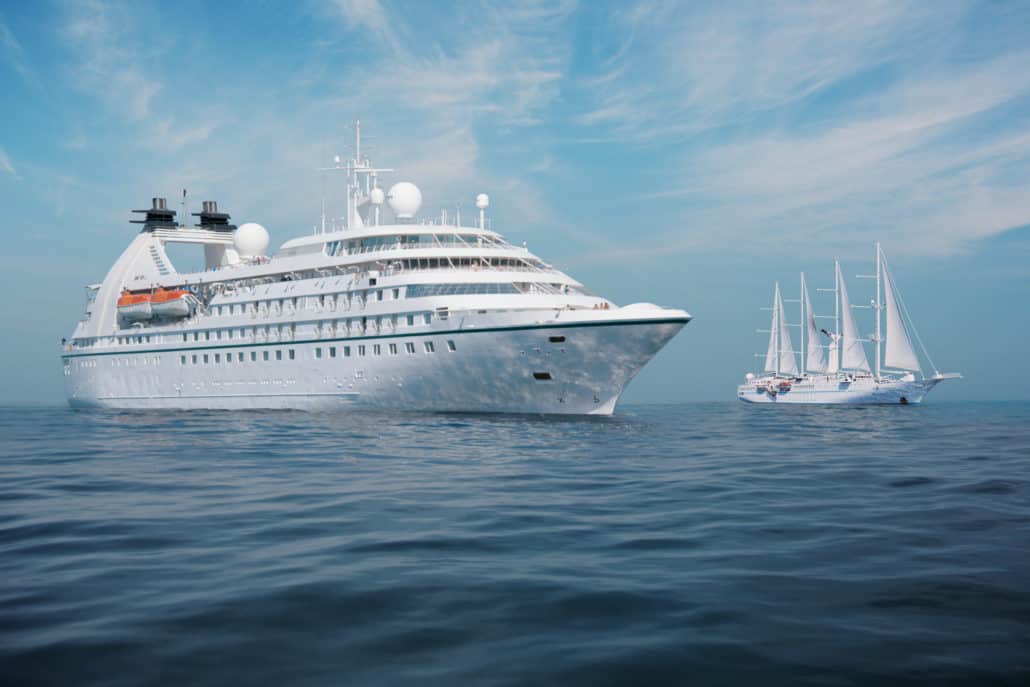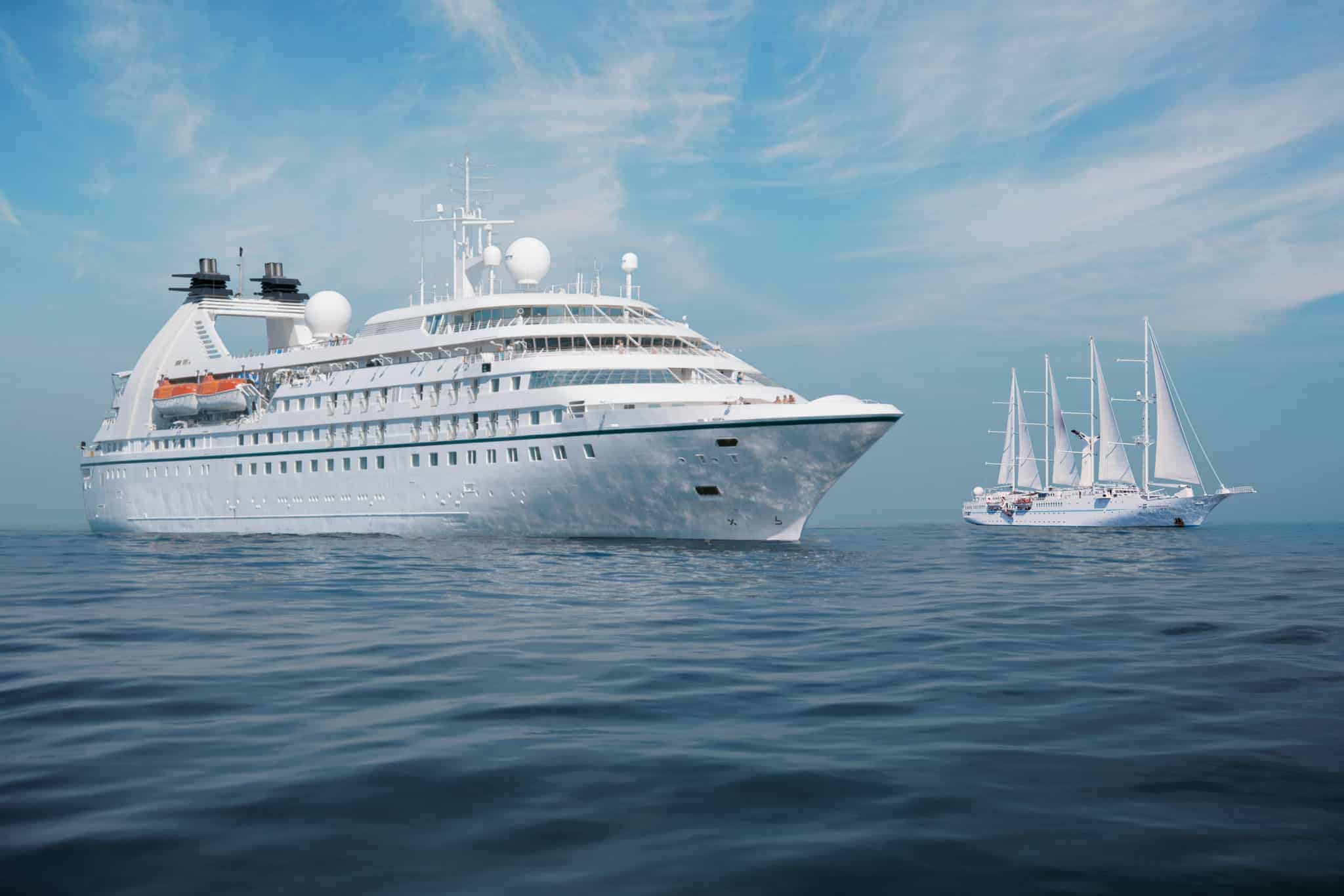 "We've invested in and improved our health and safety processes, including upgrading the HVAC systems on all of our ships, which has led to a cleaner and safer environment on board," said Windstar Cruises President Christopher Prelog.
"When combined with the widespread availability of vaccines and medical treatments, the risk factors are considerably lower now, giving us the confidence to lift the requirement. We've learned much over the past few years and will continue to follow the policies of each country we visit, as well as evaluate and use public health tools at our disposal to continue to safely sail and travel the world."
Windstar will continue to carry diagnostic tests on board for guests, and remains committed to its sanitation measures — including handwashing stations and sanitizer dispensers.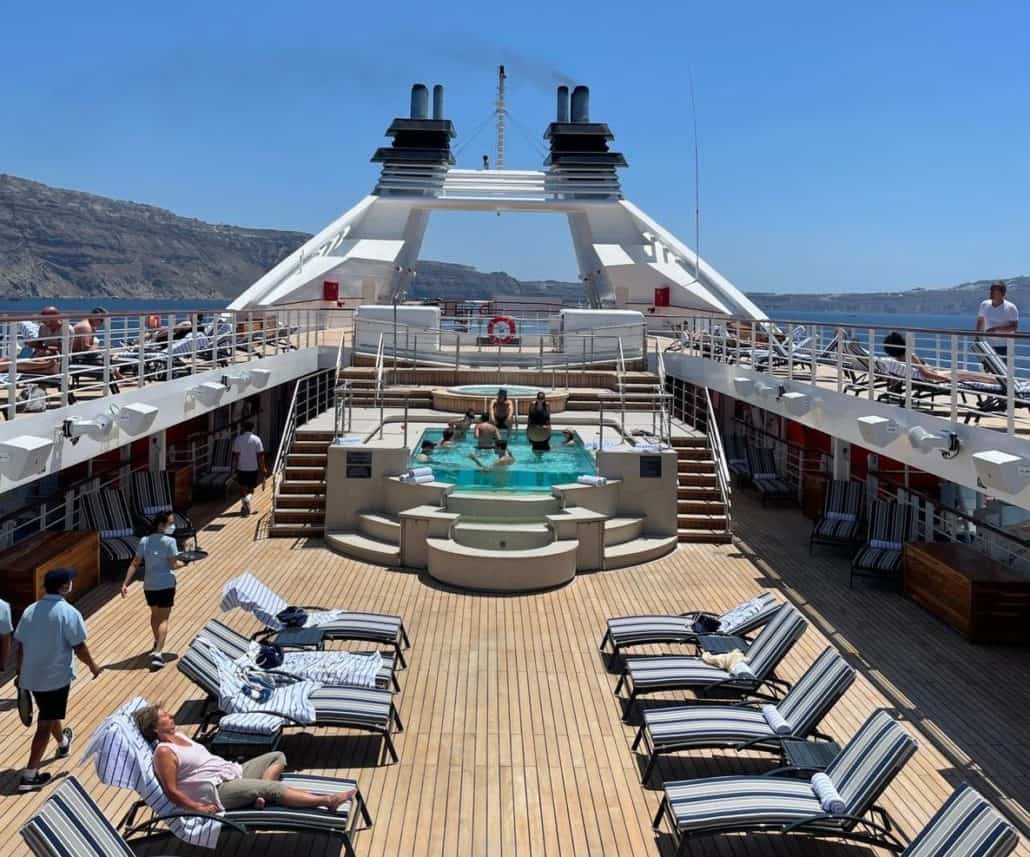 Prompted by the pandemic, Windstar invested millions in upgrading the fleet's heating, ventilation, and air conditioning systems to incorporate high-tech air filtration with HEPA filters and UV-C irradiation. The hospital-grade UV-C lights are proven to kill germs and microbes like mold, bacteria, and fungi, creating cleaner air on board.
For a list of cruise lines' current vaccine requirements, head over to our article Which Cruise Lines Are Allowing Unvaccinated Guests To Sail?