United States-based small ship cruise line Windstar Cruises has officially resumed voyages.
The line's first cruise, aboard the four-masted sailing yacht Wind Star, set sail on June 19 from Athens, Greece. Now, the vessel is on a seven-night roundtrip voyage through the Greek Isles.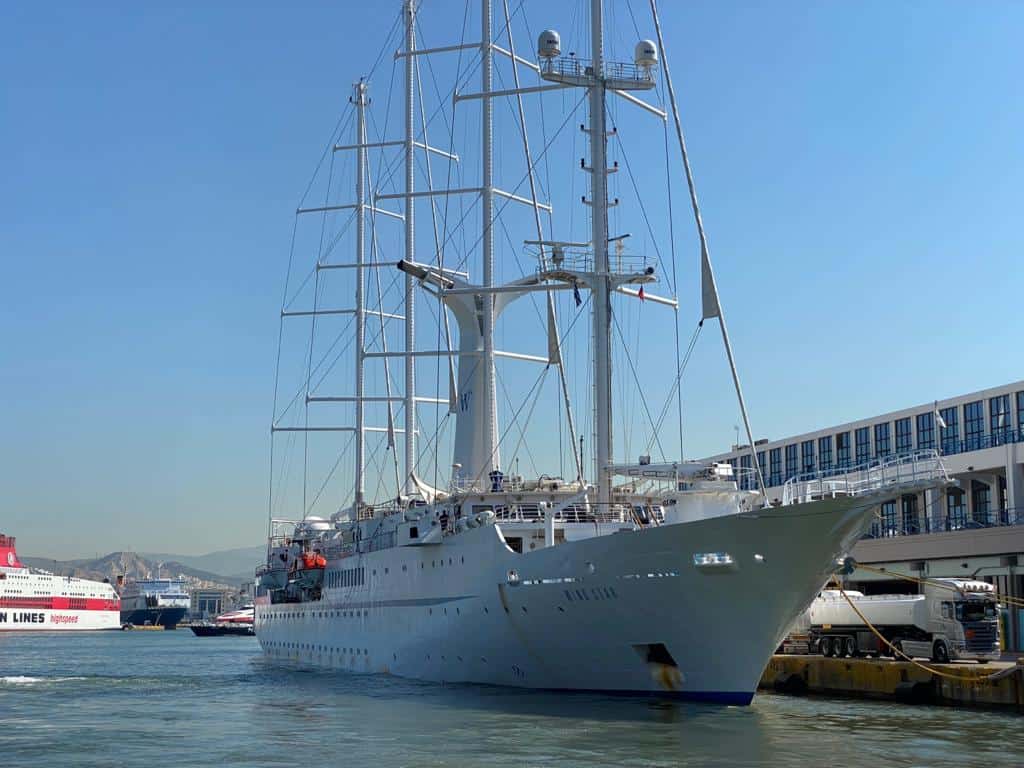 Passengers on board the ship will visit Nafplio, Monemvasia, Patmos, Santorini, and Mykonos during the trip, having the opportunity to explore ports both on their own and through Windstar shore excursions.
The cruise line plans for Wind Star to operate this itinerary on almost weekly dates all the way through October 2021.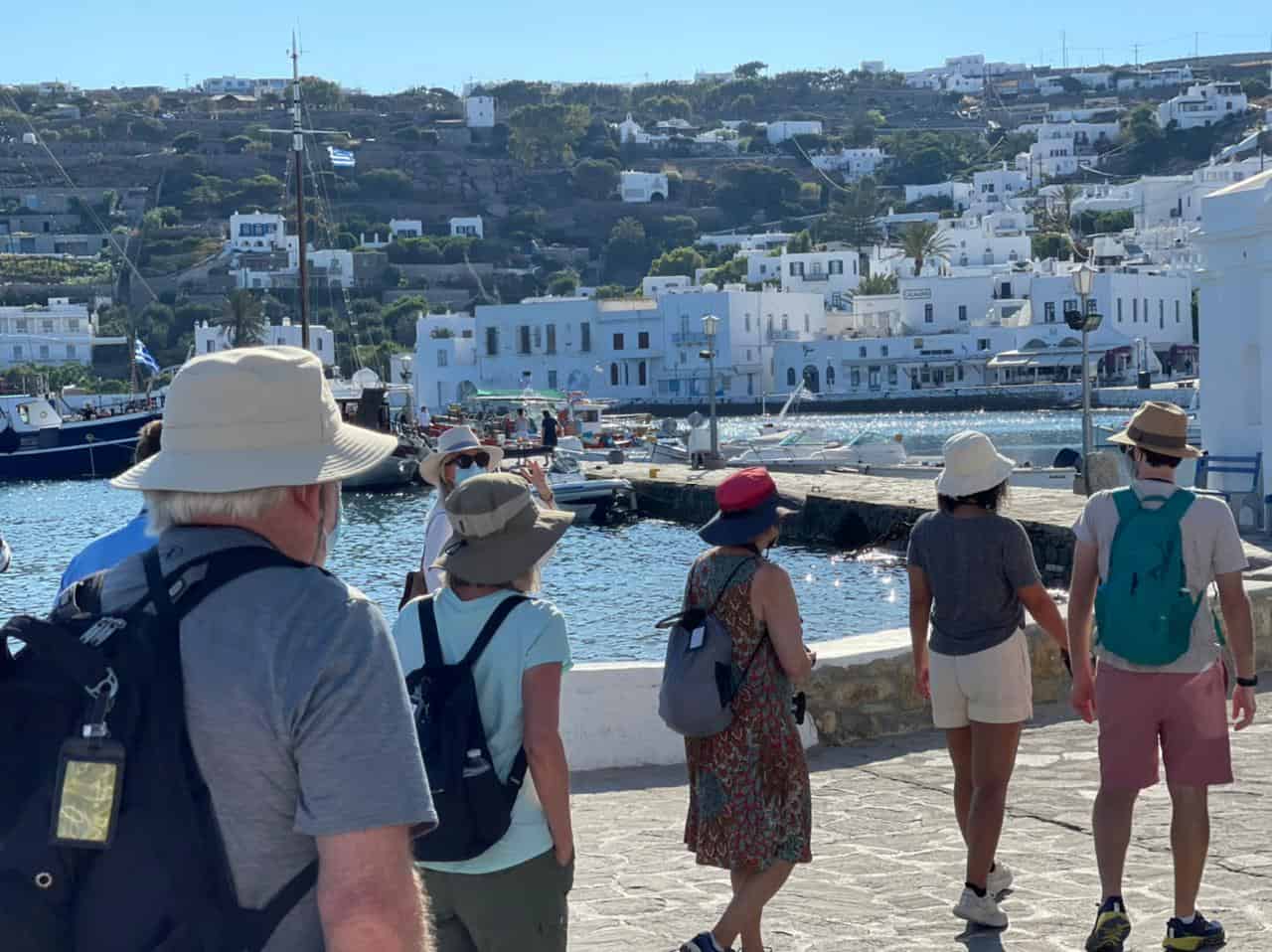 This voyage was the beginning of Windstar Cruises' planned phased return to operations, with its fleet of six yachts set to debut on various dates through November.
All passengers on these cruises will be required to be fully vaccinated, and other health and safety measures will be in place including COVID-19 testing, social distancing, the use of masks, and high-tech air filtration systems.
All of Wind Star's crew have been vaccinated, and Windstar Cruises is ensuring that all crew will be vaccinated aboard all of its yachts when they begin sailing revenue voyages with guests.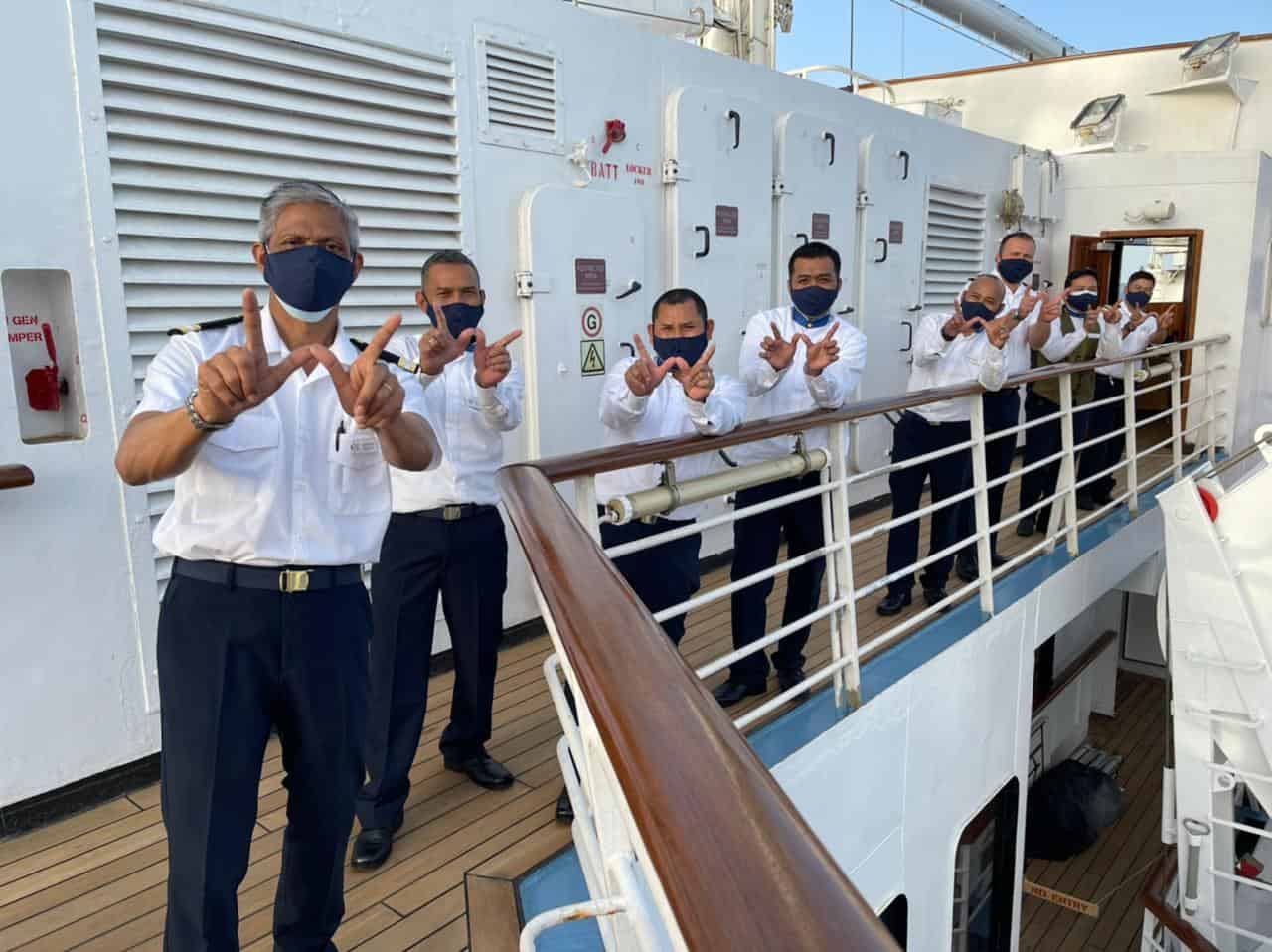 In other recent Windstar Cruises news, one month ago today the line announced that it had taken delivery again of its yacht Star Legend, which underwent a massive renovation that included a stretching of the vessel.
The line began its Star Plus Initiative multi-ship renovation program in 2019, with plans to stretch all three of its Star Plus Class ships — Star Breeze, Star Legend, and Star Pride. 
Highlights of the Star Plus Class transformation include two new restaurants, an enlarged spa and fitness center, expanded outdoor deck areas, additional suites, and a large pool and hot tub on the upper deck.
The renovations on Star Legend also saw the addition of new health and safety features, including HEPA filters and UV-C ultraviolet germicidal irradiation to filter and disinfect the air.
Star Legend is set to resume cruising on September 4 from London.
READ NEXT: New Bill Would Allow U.S. Cruise Ships To Permanently Bypass Canada