Canada's cautious approach to cruising during the pandemic could have lasting negative effects on an industry worth an estimated $4.2 billion per year.
Early last year, our northern neighbor banned large cruise ships from its ports through February 28, 2022. The wording left some wiggle room, with the government stating: "Should the COVID-19 pandemic sufficiently improve to allow the resumption of these activities, the Minister of Transport has the ability to rescind the Interim Orders."
But despite the fact that COVID-19 case counts and hospitalizations have significantly improved and Canada has now first-dose vaccinated nearly 75 percent of its adult population, there's no sign of the order being lifted.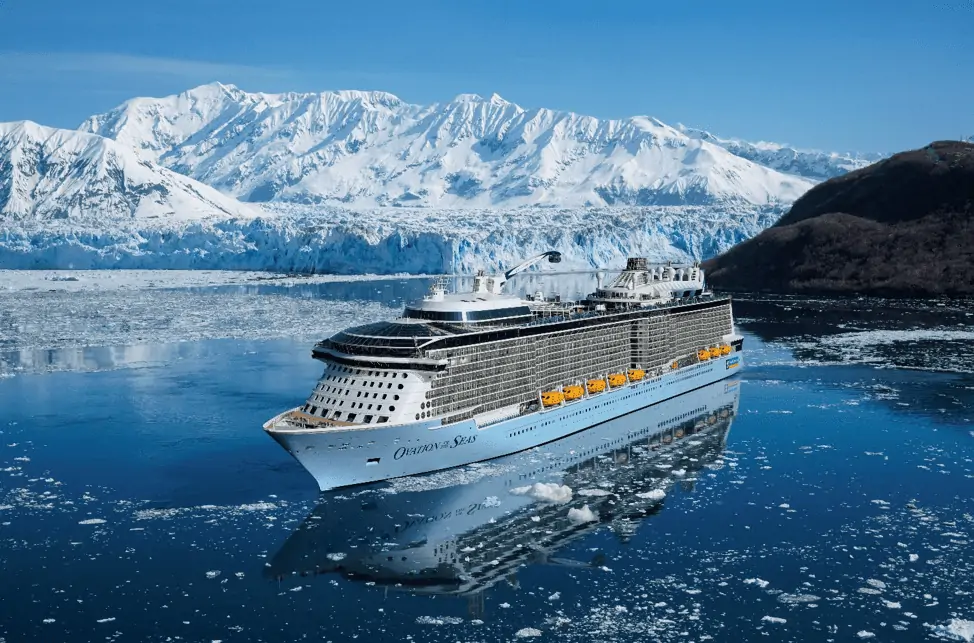 A shortened 2021 Alaska cruise season from Seattle is in the works, thanks to the temporary waiver of a U.S. law that forces foreign-flagged ships — almost all large cruise ships are in that category — to stop in a foreign port when traveling between U.S. ports. 
Some say the 135-year-old legislation is the only reason British Columbia's cruise industry exists in the first place, and what has allowed it to grow to the point where the Port of Vancouver welcomed more than 1 million cruise visitors in 2019 and Victoria close to 800,000.
ANALYSIS: Florida vs CDC Lawsuit, Governor DeSantis' First Win for Cruising
Now, U.S. Senator Mike Lee — from the landlocked state of Utah — has introduced a bill that, among other things, would permanently repeal the Passenger Vessel Services Act (PVSA) and end the Canadian stopover requirement.
"The PVSA is not America First," said Lee in a Senate speech last month. "This is the encapsulation of Special Interests First. Or even, you might say, Canada First. The only reason why Canada wields this tremendous authority over us is because of our own law."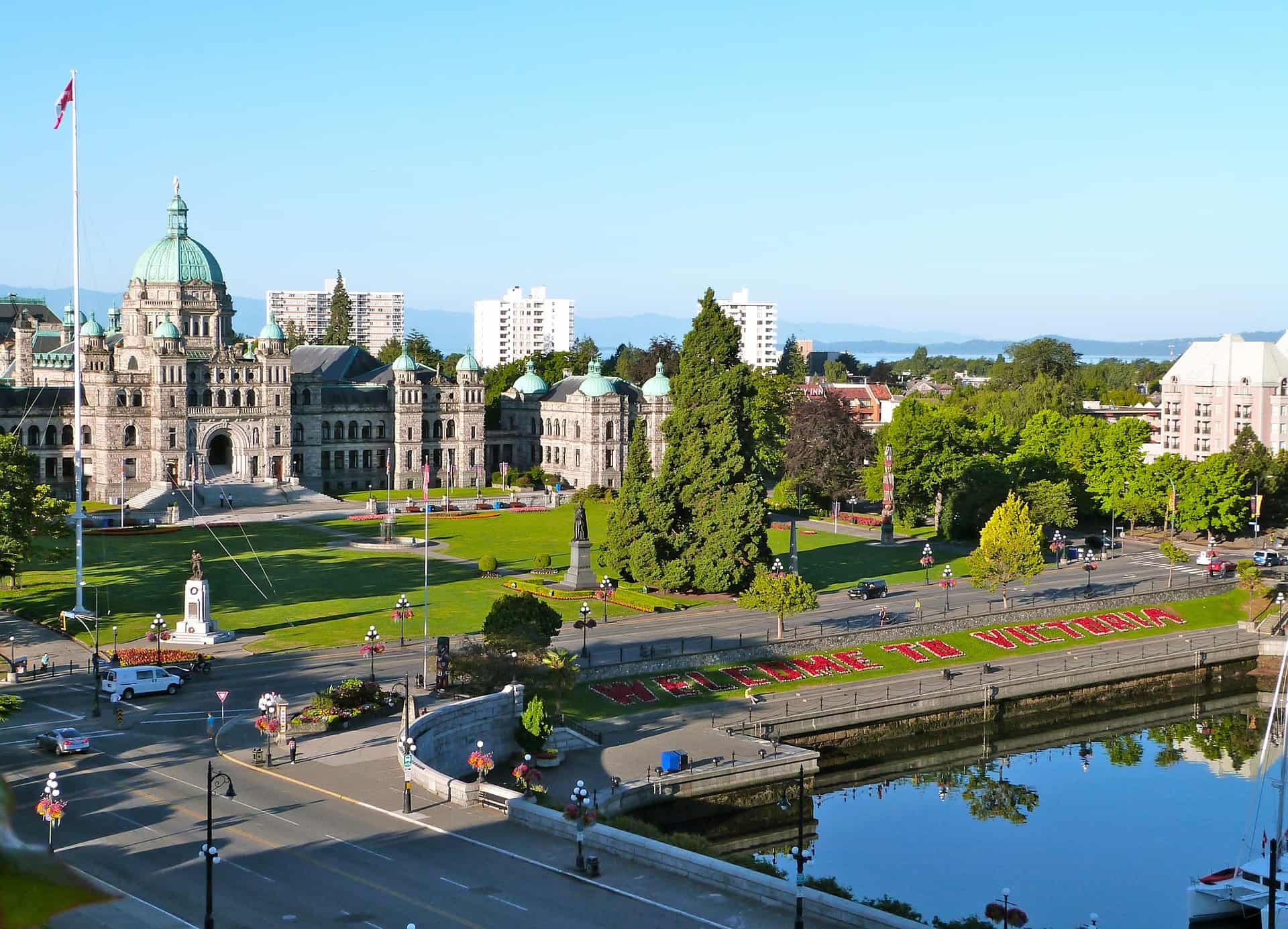 Will Ships Still Stop In Canada If They Don't Have To?
For the estimated 29,000 Canadians dependent on the cruise industry — and for cruise lovers who enjoy the port calls in Vancouver and Victoria — the wild card is whether cruise ships will continue to stop there if they don't have to.
British Columbia Premier John Horgan says he believes they will.
"I'm confident Canada has a good handle on this. The relationship between (U.S. President Joe Biden and Prime Minister Justin Trudeau) is a solid one," Horgan said.
"We have good relationships to the south in Washington, Oregon, and California, and now emerging relationships with Alaska," Horgan added. "I know the cruise ship sector very much values Victoria, Vancouver and Prince Rupert, as destinations for travellers around the world."
Horgan notes that cruise ships traveling from Seattle to Alaska have to pass by B.C. "Why in the world wouldn't they want to stop?," he said to reporters recently. "That is part of the attraction. That is what makes cruising an important part of tourism internationally."
READ MORE: Holland America Details Six Ship Restart For Fall 2021
The politician makes a fair point. Vancouver is a dynamic, thriving city in a stunning natural setting. Passengers can step off a ship at Canada Place and be right in the center of the city's diverse action. Victoria, on Vancouver Island, is also a popular cruise stop, with many of its British-influenced attractions located within a short shuttle or walk from the cruise dock. 
Even without the PVSA, cruise ships will make stops in British Columbia, simply because of their desirability for guests. How many is the big question.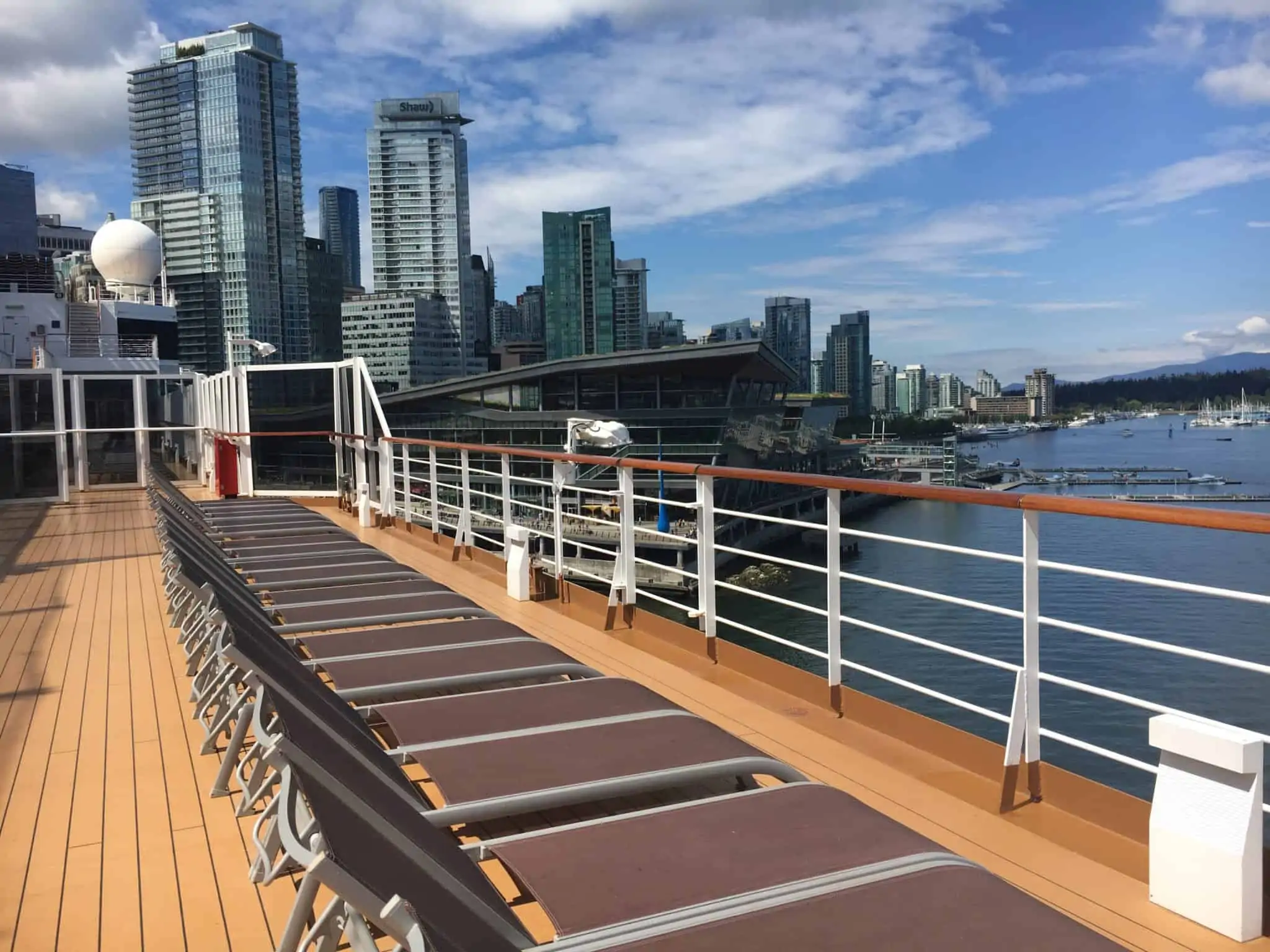 Canada's Cruise Ban Is An Impediment To Industry Recovery
The Greater Victoria Harbour Authority, which has been hit hard by the cruise shutdown, recently called on the federal government to rescind its order against cruise ships in Canadian waters. "The threat of any temporary legislation becoming permanent exists and could decimate the $2.7 billion cruise industry in British Columbia," the organization said in a statement.
With cruising now on a clear path to restart in the U.S., Europe, and beyond, Canada's blanket ban on ships carrying more than 100 people — regardless of passenger vaccination status — is increasingly an impediment to the industry's recovery.
It's not just the west coast being impacted by the cruise ban, although B.C. earns nearly 70 percent of cruise revenue in Canada. In recent years, Canada/New England cruising has seen sharp growth, with ships bringing 1.3 million passengers annually to eastern Canadian ports including Halifax and Montreal.
Canada/New England cruises weren't included in the legislation that gave Alaska an exemption from the PVSA, so unless the Canadian government rescinds its ban, a second consecutive year of cruise earnings will be washed away.
READ NEXT: Two More Ships Joining The Carnival Cruise Line Fleet