Until further notice, Windstar Cruises has announced that it will be requiring proof of a COVID-19 vaccination to sail aboard its yachts.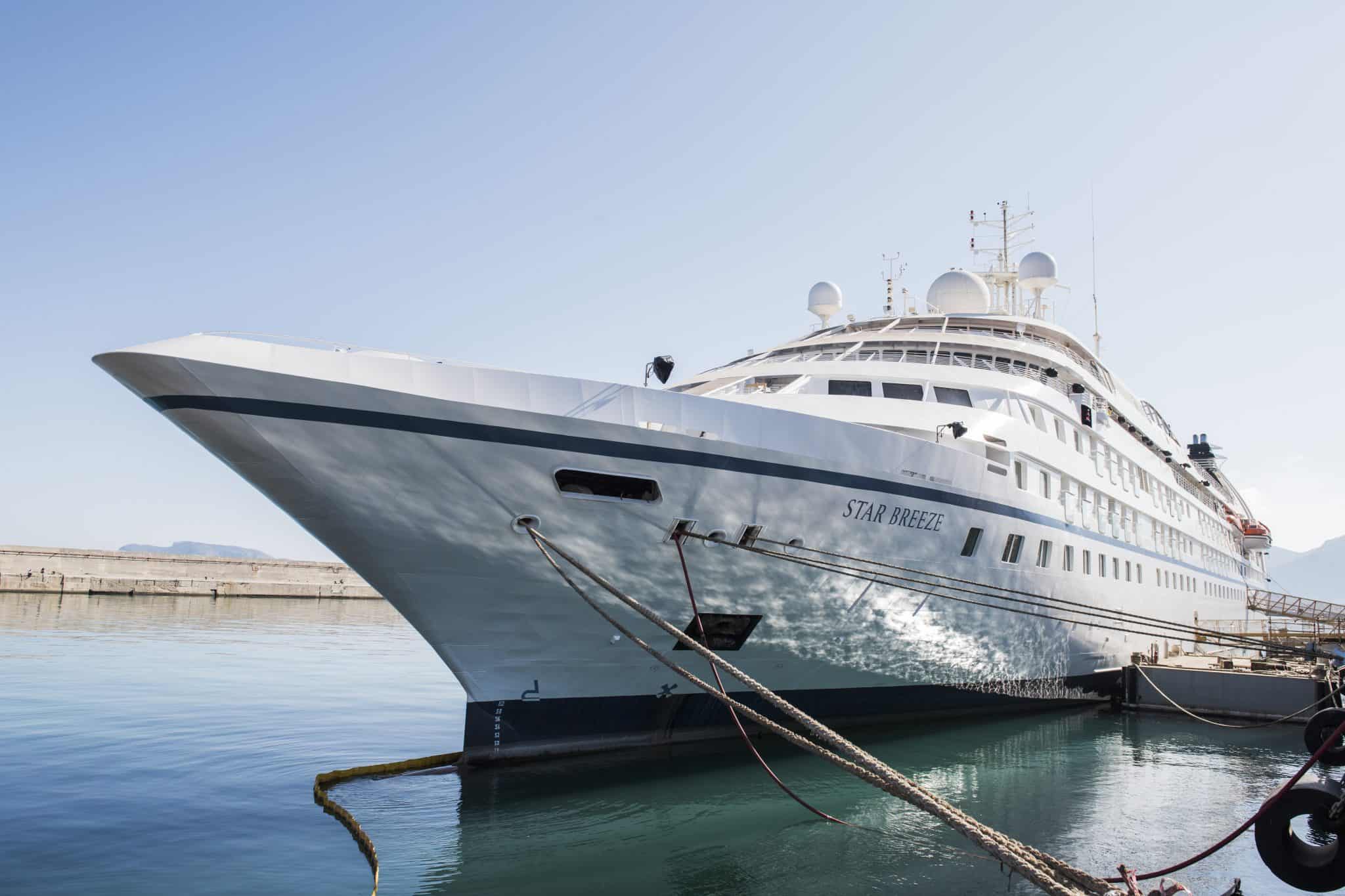 "Looking at the science behind the virus, we see consistent recommendations for wearing masks, social distancing, testing, and enhanced cleaning," said Andrew Todd, CEO of Windstar Cruises and parent company Xanterra Travel Collection.
"In response, Windstar developed a new Beyond Ordinary Care program, which is a multi-layered strategy with key hospital-grade elements: HEPA filters and UV-C germicidal irradiation to filter and disinfect the air, plus backpack sprayers to sanitize all surfaces throughout our yachts."
Current government and news reports about the increased availability of COVID-19 vaccines in the United States and abroad have given Windstar confidence that those who want to sail with the line will have time to get the vaccine before traveling. As soon as the vaccine is available to crew members, they will be required to have it as well.
READ MORE: Cruise Passengers Split Over Mandatory Vaccination Requirements
"Vaccination is another layer of safety for all of us, and it's the responsible course of action as our yachts resume cruising and our guests travel the world," said Christopher Prelog, President of Windstar Cruises.
Windstar's vaccine policy, among other health and safety policies, are subject to change as CDC guidelines change. The cruise line will periodically review the policies as the global health crisis evolves.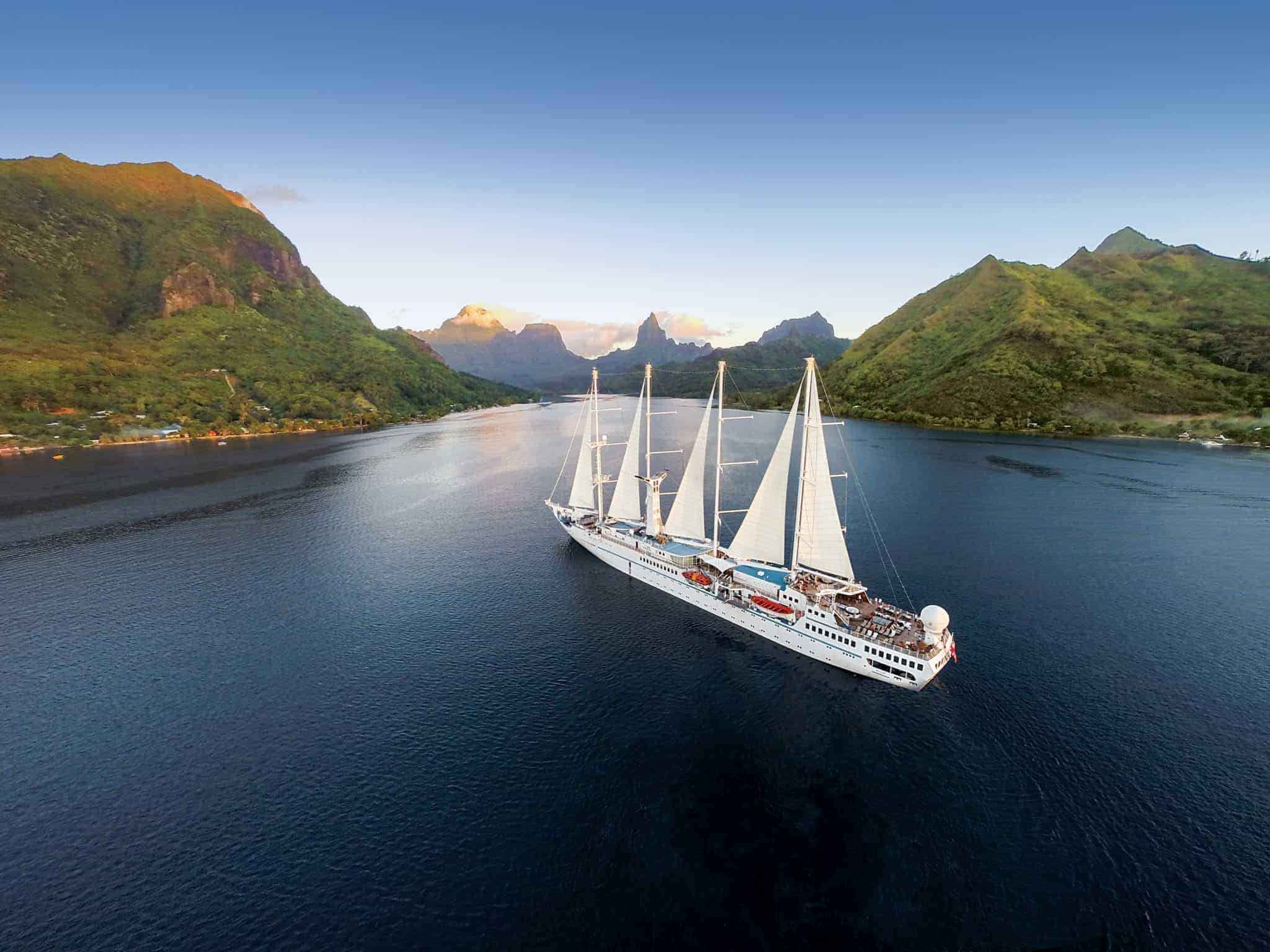 Windstar Cruises has six small, boutique-style ships and sailing yachts, carrying less than 350 guests each. They are able to access smaller sought-after destinations that larger ships cannot due to their size.
The line plans to resume cruise operations in June 2021, with initial voyages at a reduced guest occupancy, and some with modified itineraries. The timeline for resumption is the following:
Star Breeze — June 19 in the Caribbean
Wind Star — June 19 in the Mediterranean
Wind Spirit — July 15 in Tahiti
Wind Surf — August 8 in the Mediterranean
Star Legend — September 4 in Northern Europe
Star Pride — November 3 in the Caribbean
RELATED: Windstar Cruises Postpones a Number of Sailings