As cruise lines desperately seek a fresh start after more than a year of being grounded by a global pandemic, some are requiring guests and crew to be vaccinated, especially during early sailings.
Decisions are being made on a case-by-case basis, driven in some part by local regulations at home ports and places where ships will call. It also can't be far from cruise executives' minds that any slip-up — an outbreak on a ship for example — could inflict further damage to an industry financially devastated by the health crisis.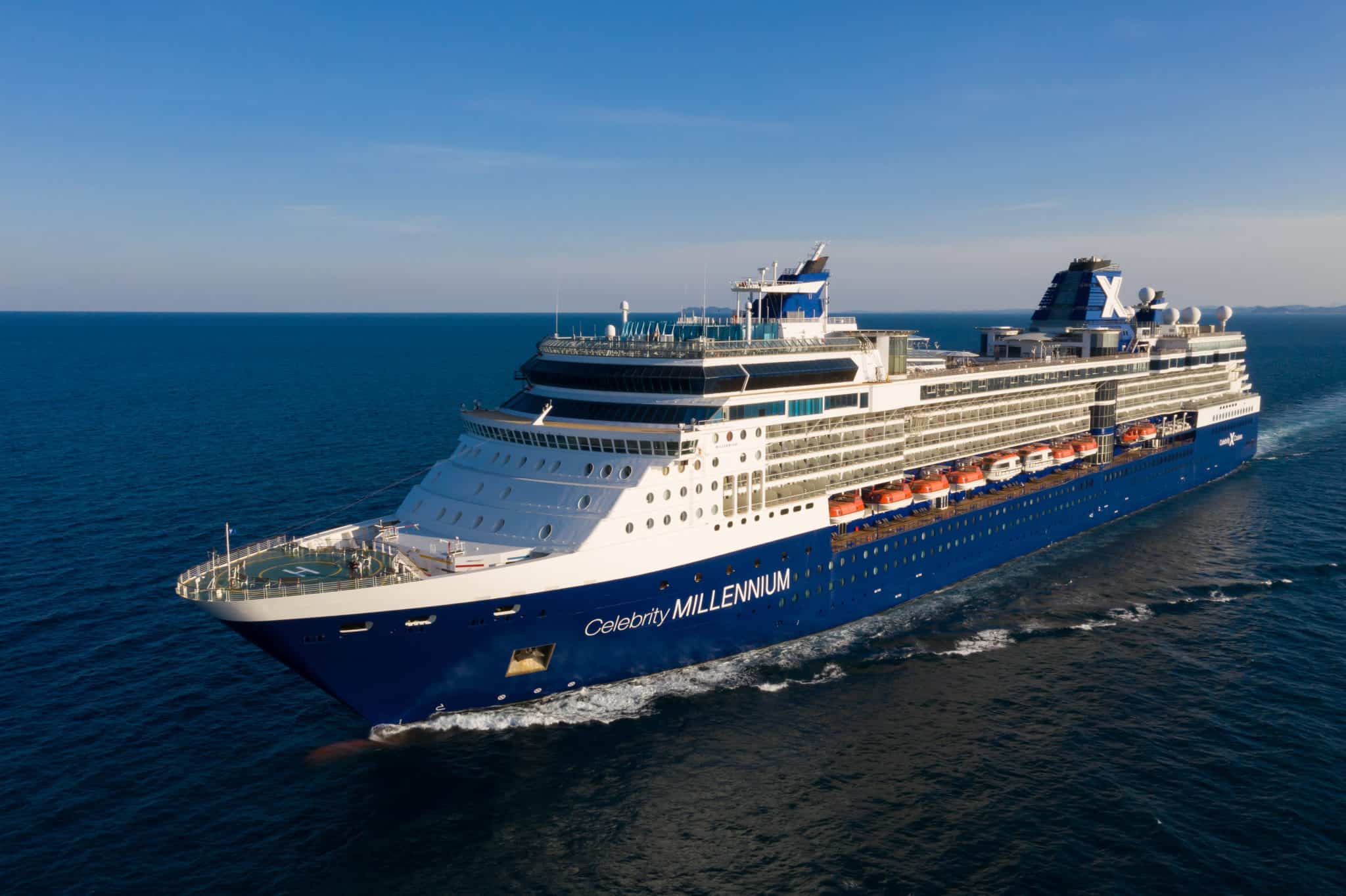 Reaction to the vaccine mandates has been swift and polarized, no surprise in a country where states, counties, and cities have taken wildly varied approaches to controlling the pandemic. About 30 percent of Americans say they won't take the vaccine, a significant chunk of the market of potential cruisers.
READ MORE: How You Can Help Cruising Restart
One target of those opposing vaccine mandates is Royal Caribbean, which has announced five summer cruise programs on ships that will require guests to be fully vaccinated. It's not a fleetwide company policy — the line has made that clear and is currently successfully sailing in Singapore with no vaccine mandate.
"The vaccines are clearly a game-changer for all of us, and with the number of vaccinations and their impact growing rapidly, we believe starting with cruises for vaccinated adult guests and crew is the right choice," Michael Bayley, president and CEO of Royal Caribbean International, said when announcing the new sailings. "As we move forward, we expect this requirement and other measures will inevitably evolve over time."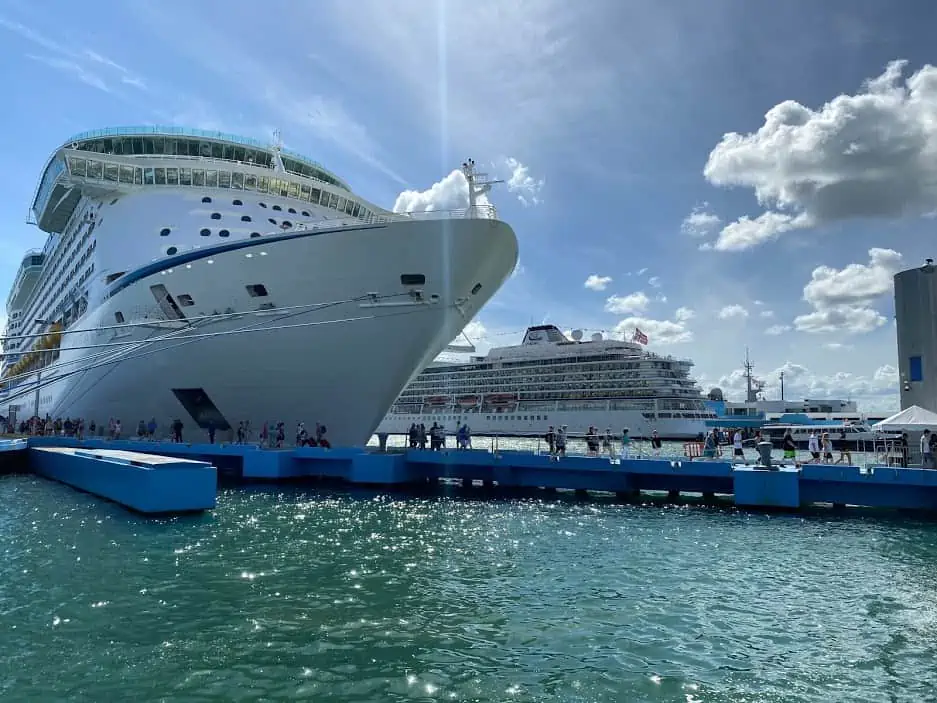 That hasn't stopped those opposing mandatory vaccination policies from lashing out at Royal Caribbean on social media, with some calling for a boycott of the company.
Here's a sampling of those responses from Facebook:
"Royal Caribbean International you have no right to ask people for their private health information. That's between the patient and doctor."

"If it's announced vaccines are required for all sailings, I'll be getting my full refund and we'll hang out in Orlando instead and hit the parks."

"I'm hoping they make the right decision. I'm wondering if requiring masks would be reason for a refund too. We won't travel with them if either is required. Ridiculous!!"

"Unfortunately due to your vaccine policy our cruising days are over. Very sad. Royal was our favorite."
That's one side of the story. Those in favor of cruise vaccination mandates are weighing in too:
"I sincerely hope Royal gives the anti-vaxxers 100% of their money back and then excludes them from booking another cruise… for life."

"A business is not willing to risk taking a group of people at higher risk of catching and spreading COVID. What is ignorant about that? The vaccine triggers antibodies to boost immunity. I don't see the problem here."

"Thank you so much for requiring vaccines! We are treating our children and grandchildren to a cruise in late fall, 15 of us in all, and would never feel comfortable any other way."

"Thank you Royal for requiring the vaccine and testing. We are all going to have to learn to live the new normal and make choices and changes for the future. I know I won't book unless the vaccine is required."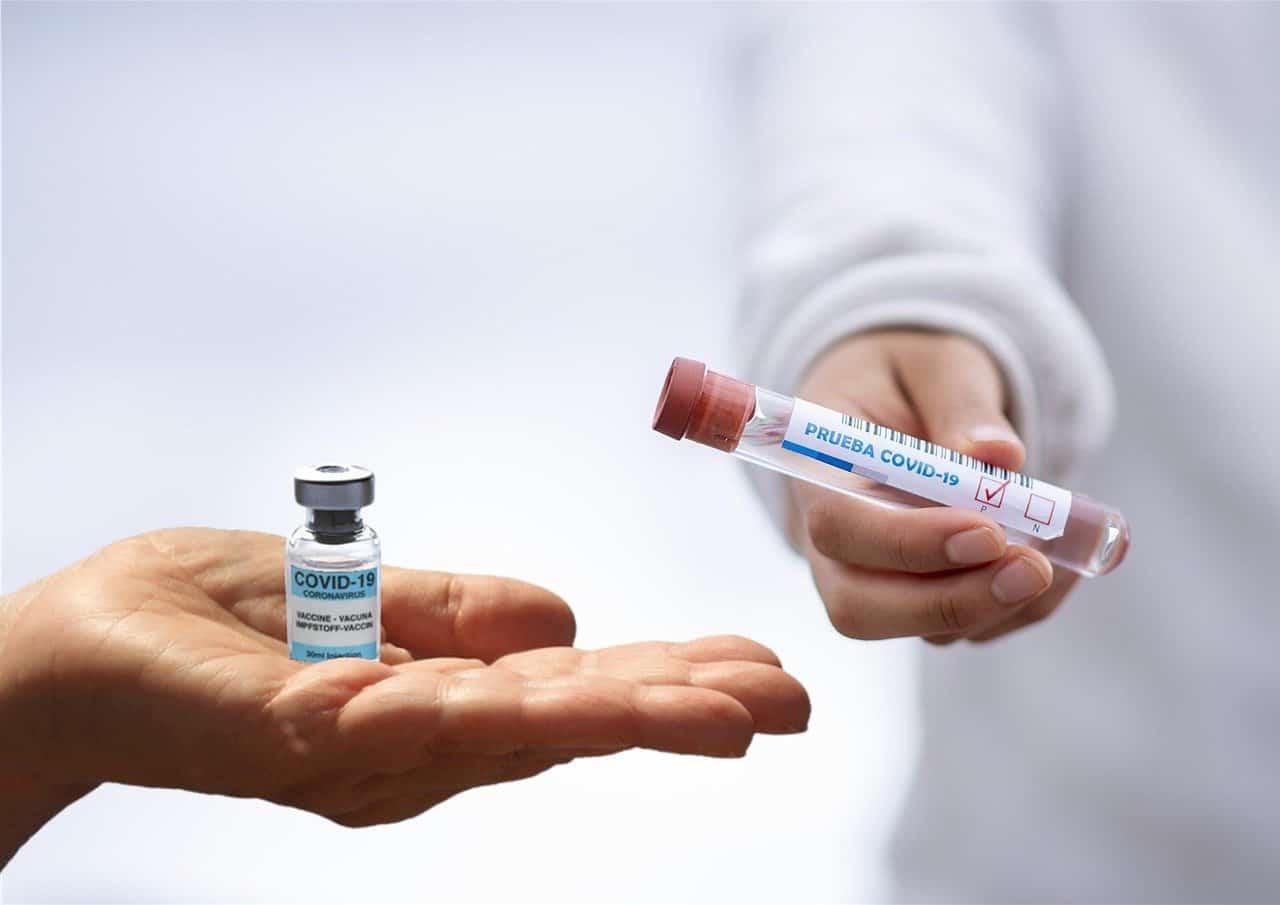 "We want to set sail, and that's part of the deal to cruise again," a Royal Caribbean spokesperson told Business Insider in an interview. "If you look at the countries that are doing fully vaccinated cruises, it's mandatory by the government."
Royal Caribbean's standard response to comments criticizing a vaccination requirement on specific sailings reads like this: "We're still finalizing our healthy sailing protocols and procedures for our other sailings. Once completed we'll share the info with all of our guests."
In a recent video presentation, Royal Caribbean CEO Richard Fain said the company's health protocols will always be based on current science. "We will change and adjust as the science progresses. Our new cruises will initially require vaccines, but we don't know how long that will be a feature. It could change tomorrow."
READ MORE: As Cruise Lines Resume Sailings, Masks Remain the Big Question
Fain points to the fact that 400,000 people have cruised aboard CLIA member ships over the past eight months, the vast majority of them before the vaccination effort began.
According to CLIA, the very small fraction of reported COVID-19 cases on those sailings — fewer than 50 based on public reports — is dramatically lower than the rate on land or in any other transportation mode. 
For the Royal Caribbean executive, this is proof that even without a vaccination mandate, the cruise industry's protocols of testing, contact tracing and aggressive sanitation are effective. "It works. It is safe. It is healthy," Fain said.