Slowly but surely, cruise lines are finding ways to begin resuming service after a shutdown which saw ships grounded for over a year. While ships welcoming back guests and beginning to set sail in the coming weeks and months is generally seen as a good thing, this will not necessarily be seen as a positive development by everyone.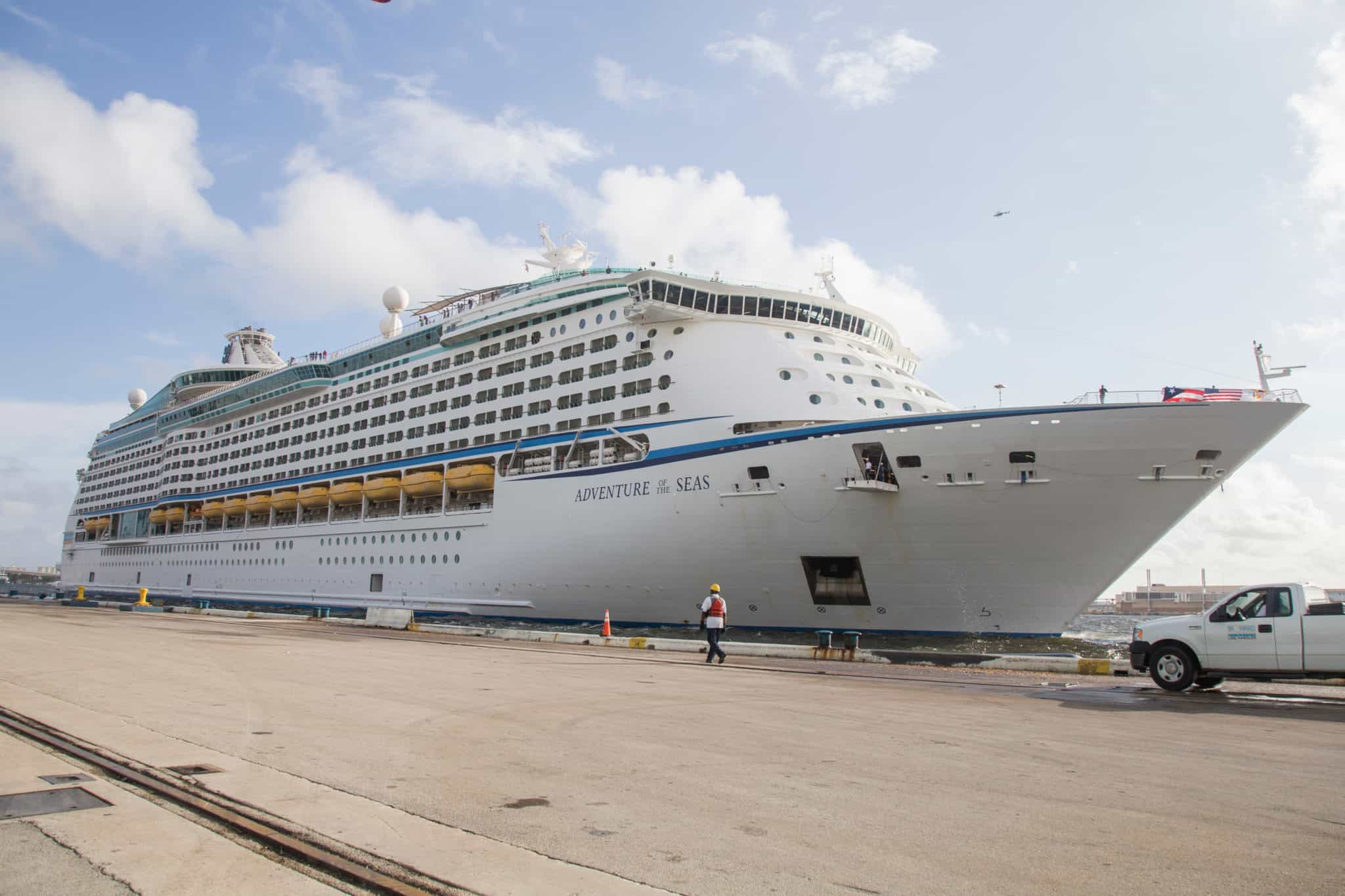 The Big Winners
Obviously, cruise lines who are finding ways to circumnavigate the Centers for Disease Control and welcome passengers back have the most to gain in the currently unfolding scenario. Both Royal Caribbean International and sister line Celebrity Cruises have announced plans to sail round-trip out of Caribbean ports, meaning they will not have to deal with the yet-to-be-handed-down technical guidance from the CDC.
READ MORE: Details on Royal Caribbean's Return to Service
Lines opting to go this route are, of course, taking a risk and putting all of their faith in the health and safety protocols they will be putting in place outside of the CDC's guidance and without that organization's oversight. Clearly, however, they have done the risk-assessment analysis and determined that the protocols set in place by the experts comprising their Healthy Sailing Panel will keep both passengers and crew safe.
Also filed under the "winners" category are the Caribbean destinations which will now serve as homeports for the cruise lines. Nassau and St. Maarten, both of which saw their tourism dollars plummet during the shutdown, will be receiving an influx of cruisers who will no doubt pour money into the local coffers. Many will likely fly in a day early or stay a day after their cruise has ended, meaning hotels, restaurants, and other tourism-based businesses should see a major influx of cash.
The Big Losers
Conversely, the U.S. ports from which these ships would otherwise be sailing will continue to generate no real revenue from the industry. This will prove true for the local businesses which have long served the cruise community, such as hotels, bars, restaurants, and cab operators.
READ MORE: Bahamas-Based Cruises Stir Up Controversy
Similarly, many links in the local supply chain will also be impacted as cruise lines will inevitably need to rely on sources from outside the U.S. to supply ships which formerly would have been coming to stateside ports in order to stock up on food, beverages, and the thousands of other things necessary to keep a cruise ship's passengers happy.
Also coming up on the losing side of this equation are those who have thus far refused, for whatever reason, to be vaccinated. Both Royal Caribbean and Celebrity have said that when they begin sailing in June out of the Caribbean ports, they will require that all adult passengers provide proof of vaccination. (Guests under the age of 18 will need to provide proof of a recent negative PCR test.)
In the final analysis, the ultimate winners and losers won't be known until ships begin sailing and we are able to determine whether the much-discussed "pent-up demand" for cruising can withstand the additional costs, which will come with passengers having to pay the additional costs associated with flying out of Caribbean ports. One of the reasons cruise lines initially spoke of focusing their restarts on ports based in Florida and Texas was that they were easily accessible to large populations who could drive in on embarkation day as opposed to boarding a plane in order to get to their cruise.