A 31-year-old woman has been accused of using eight stolen credit cards to book a Royal Caribbean cruise out of PortMiami.
Lexus Moorer, of Raleigh, North Carolina, has been charged with credit card fraud after detectives say she spent $22,425 on stolen cards to go on a seven-night cruise aboard Oasis of the Seas.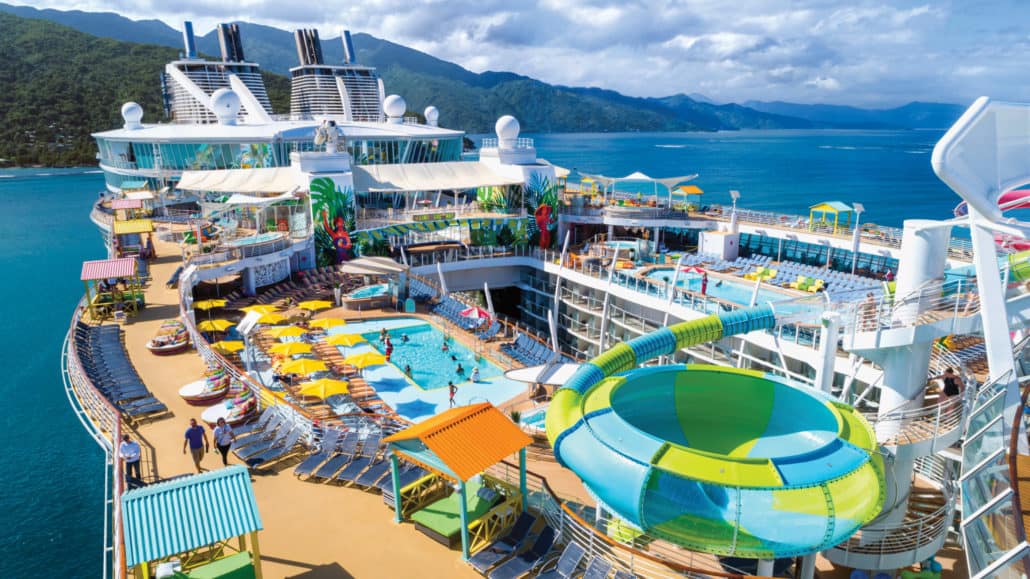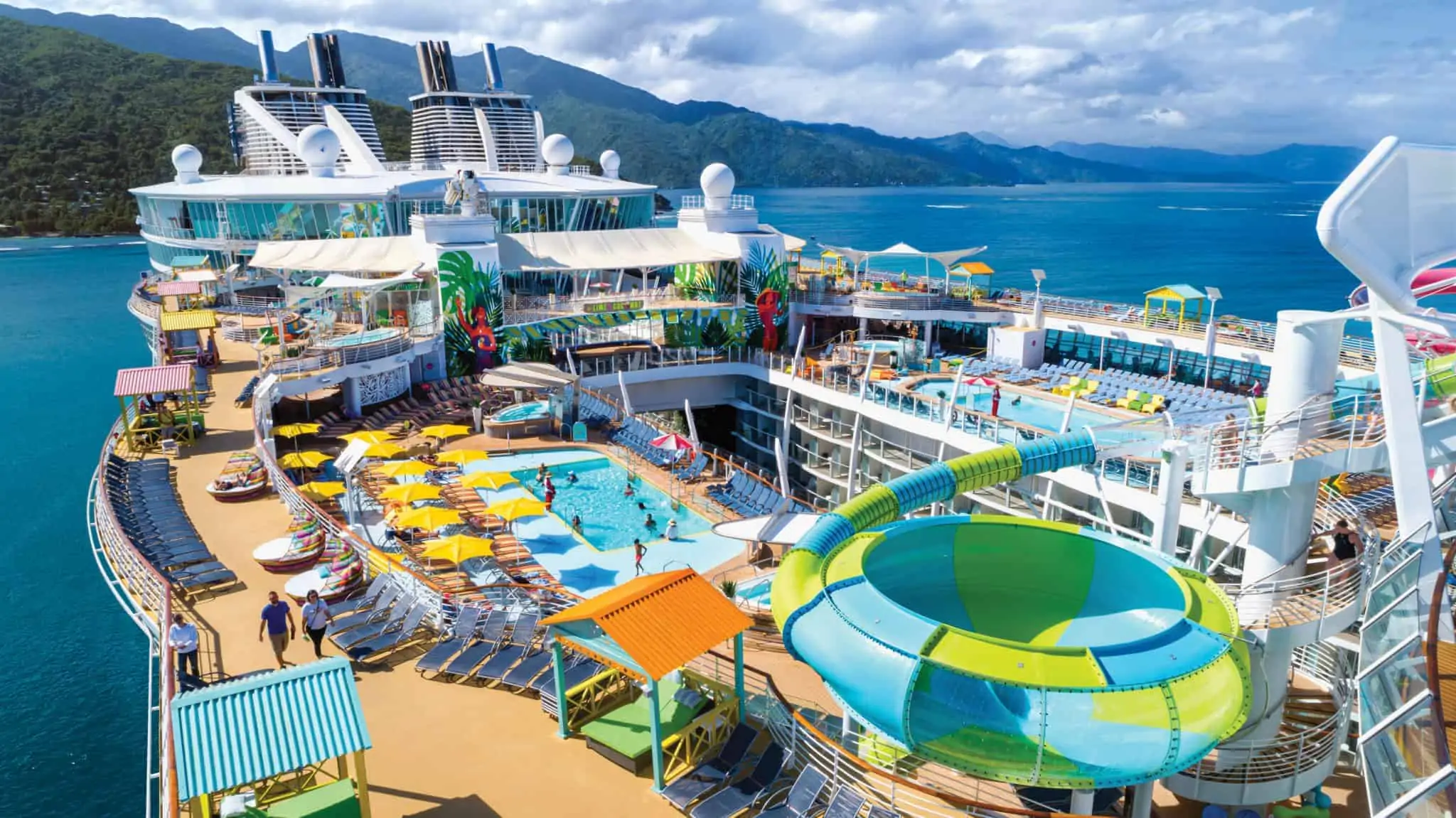 Moorer was arrested at around 11 am on Sunday at PortMiami after Royal Caribbean Group reported that she had used stolen cards to book two cabins on the ship. Officers at the port reported finding four stolen cards in her wallet after her return from the cruise, which ended on February 26th.
According to county records, Moorer is facing eight counts of grand theft, eight counts of fraudulent use of a credit card, and four counts of unlawful possession of a stolen credit card. She was held at the Turner Guilford Correctional Center, and appeared in Miami-Dade County court on Monday.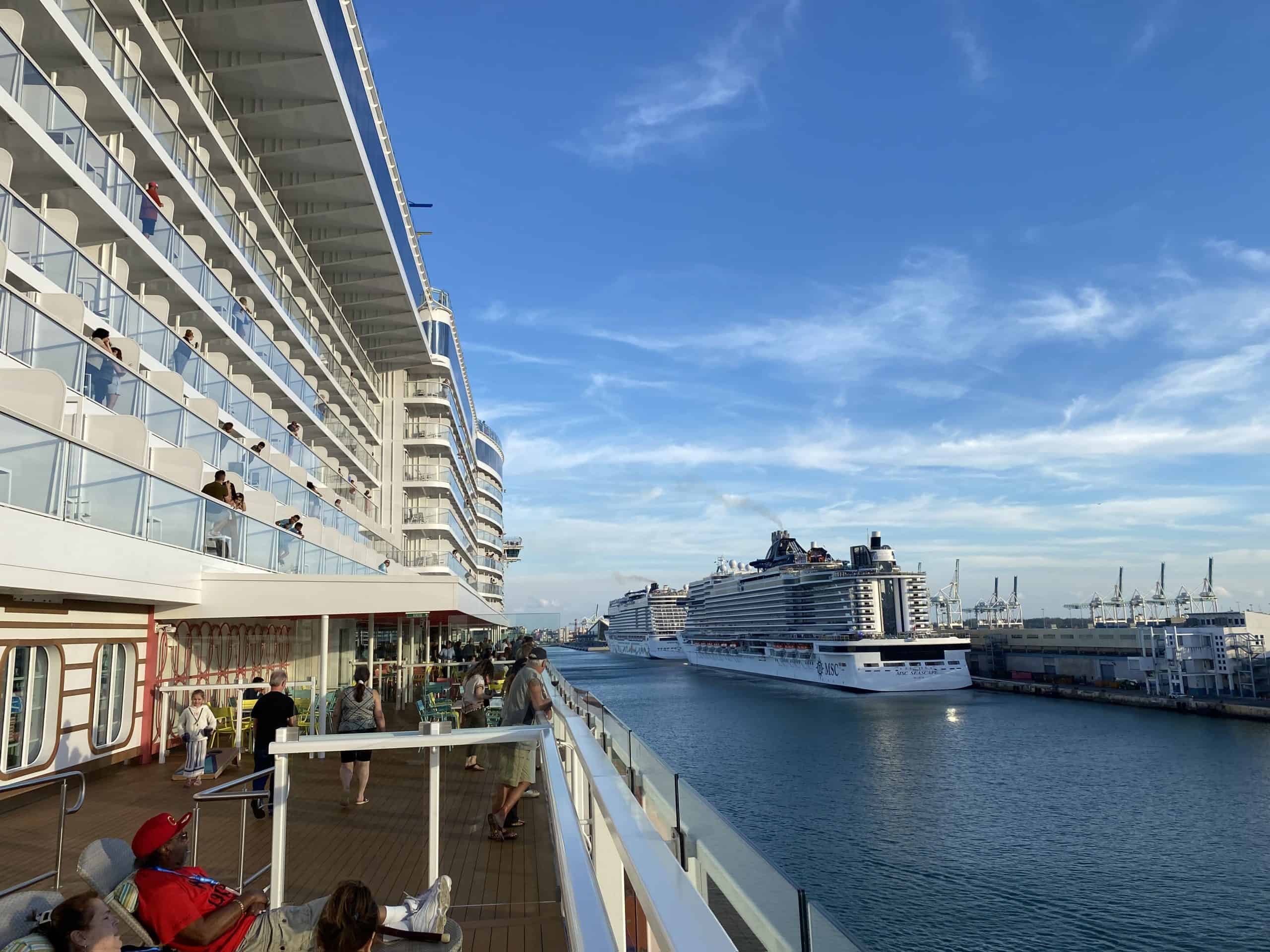 Oasis of the Seas is part of Royal Caribbean's Oasis-class, which are the largest cruise ships in the world. The ship's February 19-26 eastern Caribbean cruise visited Labadee, Haiti; San Juan, Puerto Rico; Charlotte Amalie, St. Thomas; and Royal Caribbean's private Bahamian island Perfect Day at CocoCay.
READ NEXT: City of Galveston to Add New Tariff on Cruise Passengers