Former Genting Hong Kong cruise ship World Dream has been purchased by Cruise Saudi, according to a recent report from the Saudi Gazette.
According to a statement from CEO of Cruise Saudi Lars Clasen, the new acquisition is in line with the company's strategy to further develop the cruise industry in Saudi Arabia.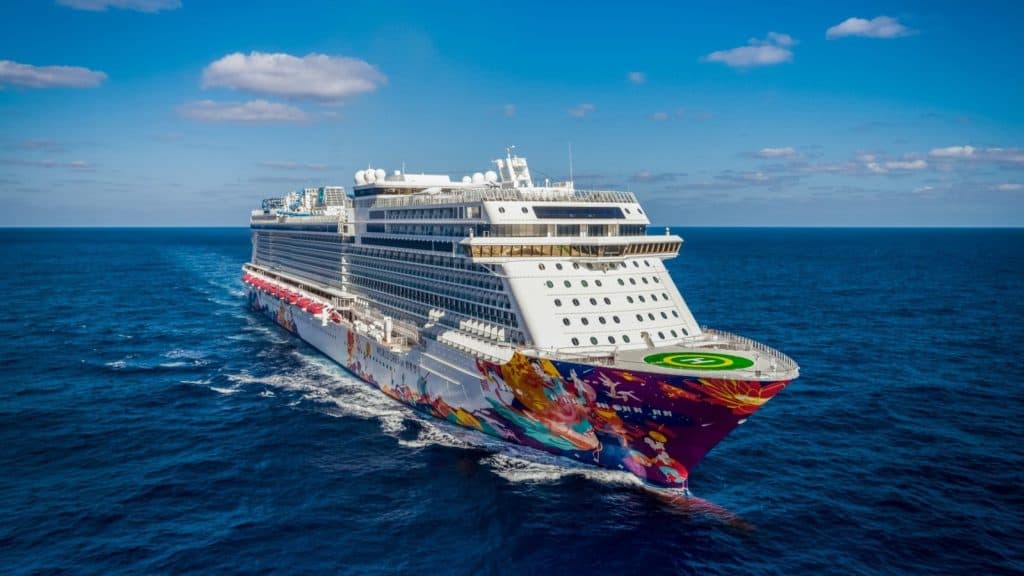 Cruise Saudi purchased World Dream during the Singapore Sheriff's auction in late 2022, but at the time the buyer had not been disclosed. The purchase price has still not been revealed.
Clasen also said that the ship has been renamed and is set to undergo a renovation to better align with its new ownership. Details on plans for the vessel will be announced in the future.
World Dream is the sister ship of Genting Dream, which currently sails for Resorts World cruises on charter from multiple Chinese banks that bought the ship in 2020 prior to the bankruptcy of Genting Hong Kong.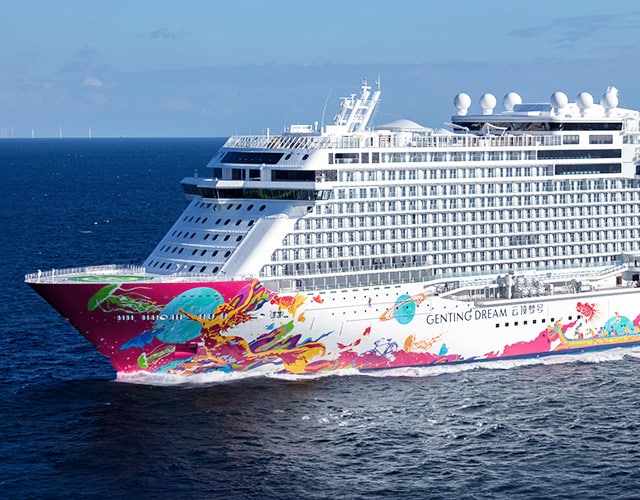 Cruise Saudi is a 100 percent Public Investment Fund-owned business based in Jeddah. It is working closely with ministries and regulatory authorities to build Saudi Arabia's cruise ecosystem with the goal of moving the country towards becoming a global cruise destination. The company has had two successful cruise seasons so far, welcoming over 50,000 cruise guests on five major international cruise lines.
READ NEXT: Burrowing Owl Hitches a Ride on Royal Caribbean Cruise Ship