If you're docked in Freeport, Bahamas, you might want to check these resorts out if you don't want to be near the hustle and bustle of all the places most of the other cruise passengers will be.
1. Viva Wyndham Fortuna Beach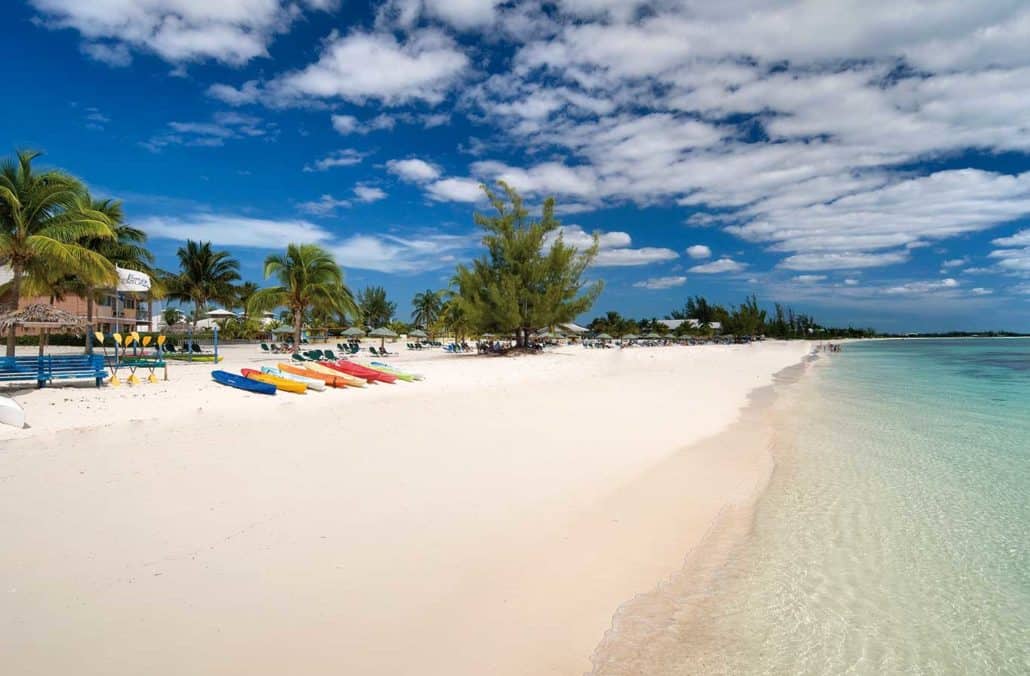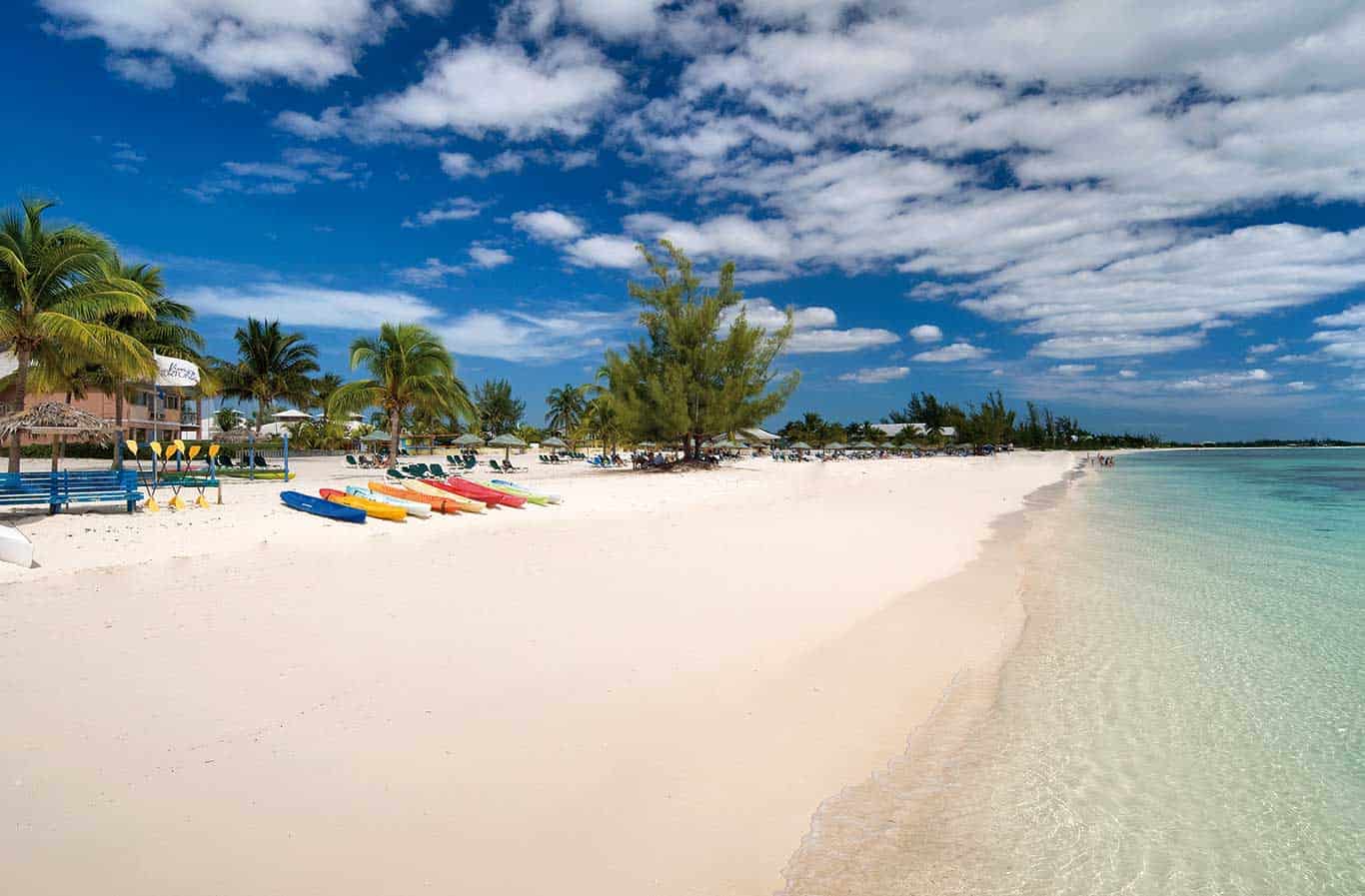 Located just 25 minutes away from the cruise port, this resorts features a white sand beach, pools, a Jacuzzi. There's also land sports like a trapeze and tennis, as well as water sports like kayaking and snorkeling.  They offer unlimited food and drinks, which includes alcoholic beverages.  There's also programs for kids, and activities for adults throughout the day as well.  This resort has a little bit of everything, so you're sure to find something for everyone.
Cost: US $89 adult; $55 child
Website: resortforaday.com/Viva-Wyndham-Day-Pass-Freeport-Excursions
2. Grand Lucayan Resort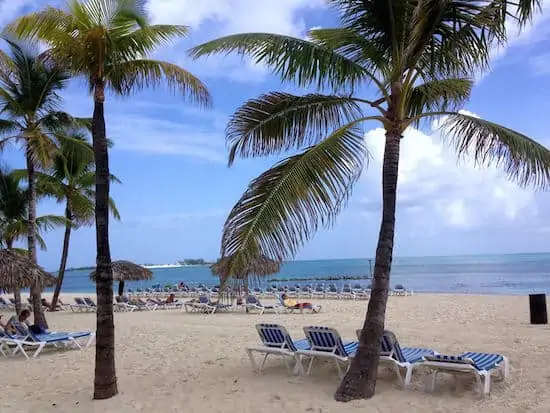 Located about a 20 minute ride from the cruise port, the Grand Lucayan Resort features a white sand beach and a fresh water swimming pool.  There is a kid's center as well as activities for the adults throughout the day.  They also offer spa and massage services on site.  One thing to remember is to budget for your food and drinks – those aren't included in the price.  There are water sports you can do as well, but those are also an additional fee.  If relaxing on the beach sounds like your kind of day, then this resort would be a good, affordable choice.
Cost: US $20 adults; $11 child
Details: https://cruiseradio.net/grand-lucayan-resort-day-pass-option/ 
3. Paradise Cove Beach Resort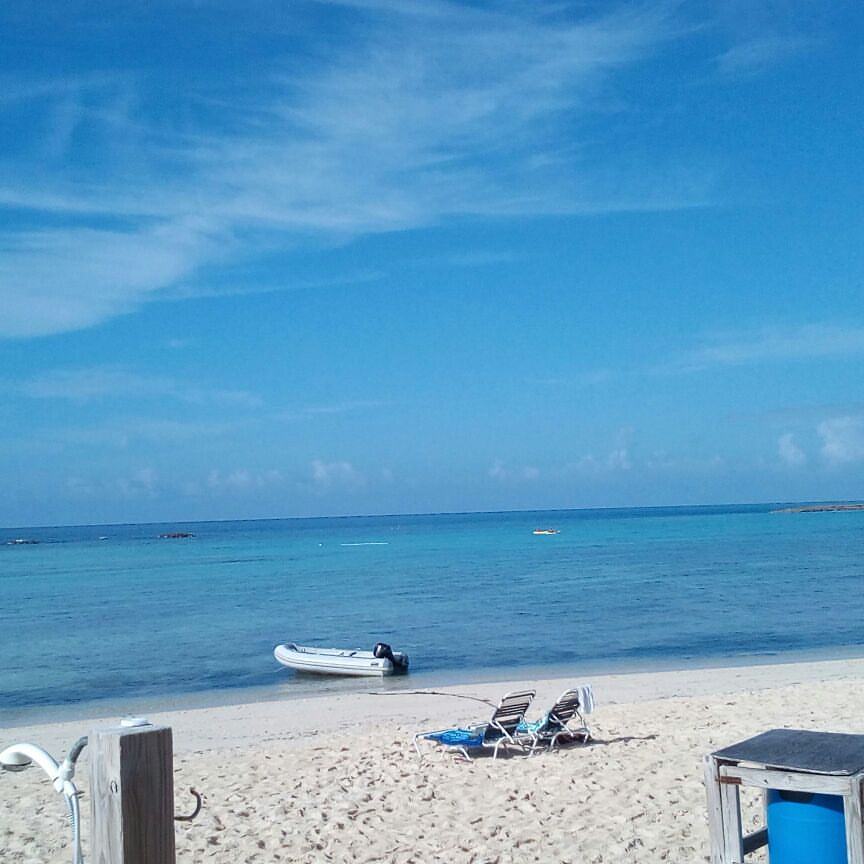 Located in the Bahamas Beach/Deadman's Reef area, Paradise Cove Beach Resort offers day passes for all travelers, including cruise passengers.  In fact, it has direct access to the reef right off the beach.  As a bonus, roundtrip shuttle service is complimentary from the cruise pier when you buy a day pass package.  A day pass includes the use of either snorkeling gear, kayaks, and paddle boards, unless you purchase an all-inclusive – then you have the use of all three.  Also included is a lounge chair, lunch, and one rum-based drink.
Cost: A beachgoer pass is $32. For snorkeling, kayaking, or paddle boarding, it's $40. An all-inclusive package is $75.
Website: www.deadmansreef.com
4. Bahamas Cruise Excursions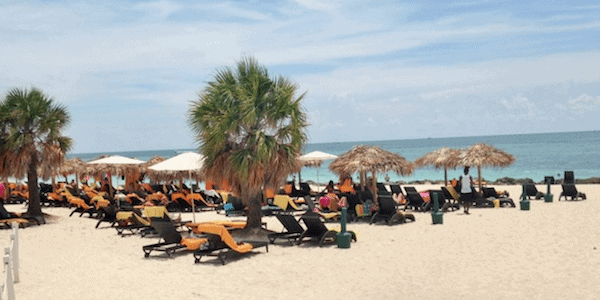 Bahamas Cruise Excursions' Memories Beach Resort has the best of both worlds: fun for families, as well as peace for couples looking to escape.  Located across from Port Lucaya, the resort's day pass includes unlimited drinks at multiple bars on property, a full buffet lunch, beach chairs, wifi, and more.  There are also snacks at their sports bar, a café, and an ice cream bar, so you won't go hungry!  For those that prefer to take in a pool as opposed to the ocean, the resort also features a pool complete with a swim up bar, pool chairs, and staff for anything you might need.
When it's time for fun in the sun, the pass includes water toys as well.  This means you have free use of kayaks, paddleboats, Hobie Cats, and more.  There's also a gym, tennis court, and as a bonus – kids and teens activities and blues as well.  You really can't be bored here!  The day pass is for 9am to 5pm and works well with most cruise ship arrival times.
Cost: $84.50 for 13 years old and up; $42 for kids 3-11; toddlers 2 and under are free.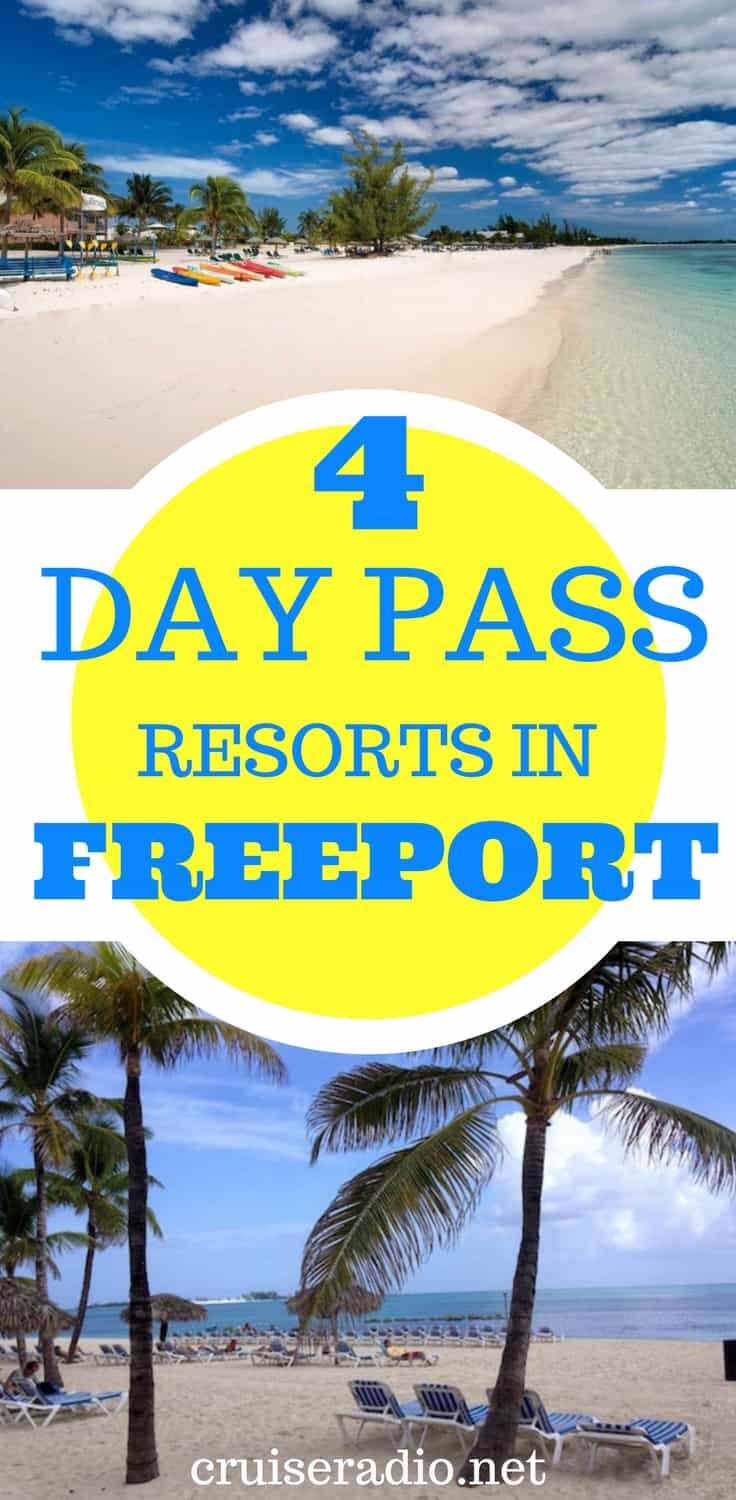 SaveSaveSaveSaveSaveSave
SaveSave
SaveSave