As hard as it is to believe, it wasn't all that long ago that you could jump on a ship and do an overnight "cruise to nowhere" from various ports around the country.
While those are a thing of the past here in the U.S., it is still possible to enjoy a full cruise experience without taking a week or more off work thanks to the shorter voyages that are becoming increasingly popular. Several cruise lines are currently offering a variety of three and four-night cruises, many of which include visits to private islands.
For example, I recently completed a four-night sailing on the Disney Fantasy (which you can read about here) and Celebrity Cruises is running a special on short trips aboard some of their most popular ships, including the brand new Celebrity Apex.
5 Reasons to Take a Short Cruise
But is a short cruise really worth taking? If you're not convinced, read on and see why you may want to consider one. After all, we could all use a little vacation after being cooped up dreaming about cruising since early 2020.
1. It's the Perfect Introduction to Cruising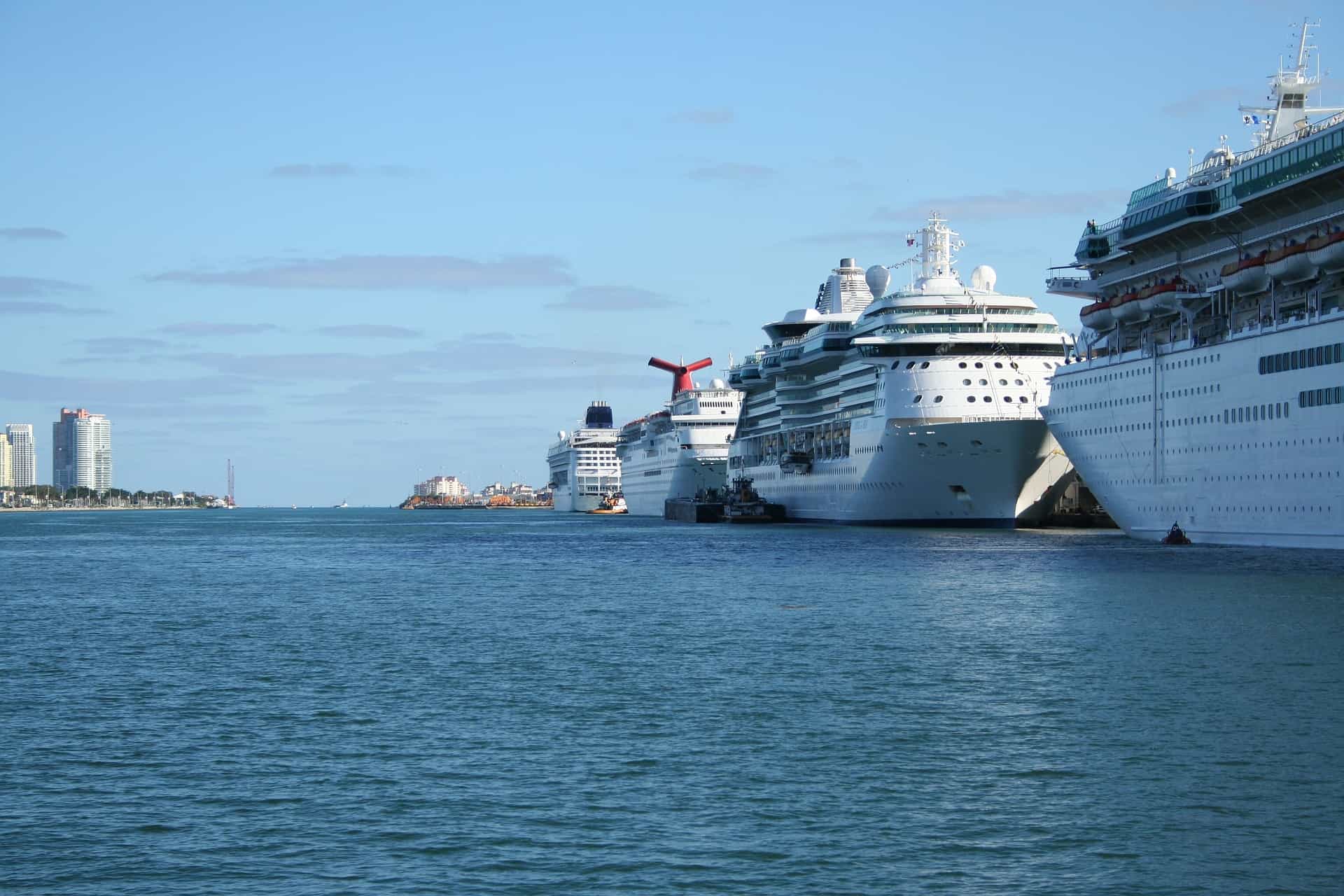 Whether you or someone in your party is nervous that they might not like cruising — hard as that is for many of us to imagine — a three- or four-night sailing gives them the perfect opportunity to give it a try without committing to an extended trip. (Of course, once they see what they've been missing, we suspect they'll immediately book a longer voyage!)
2. Maximum Fun, Minimum Time Investment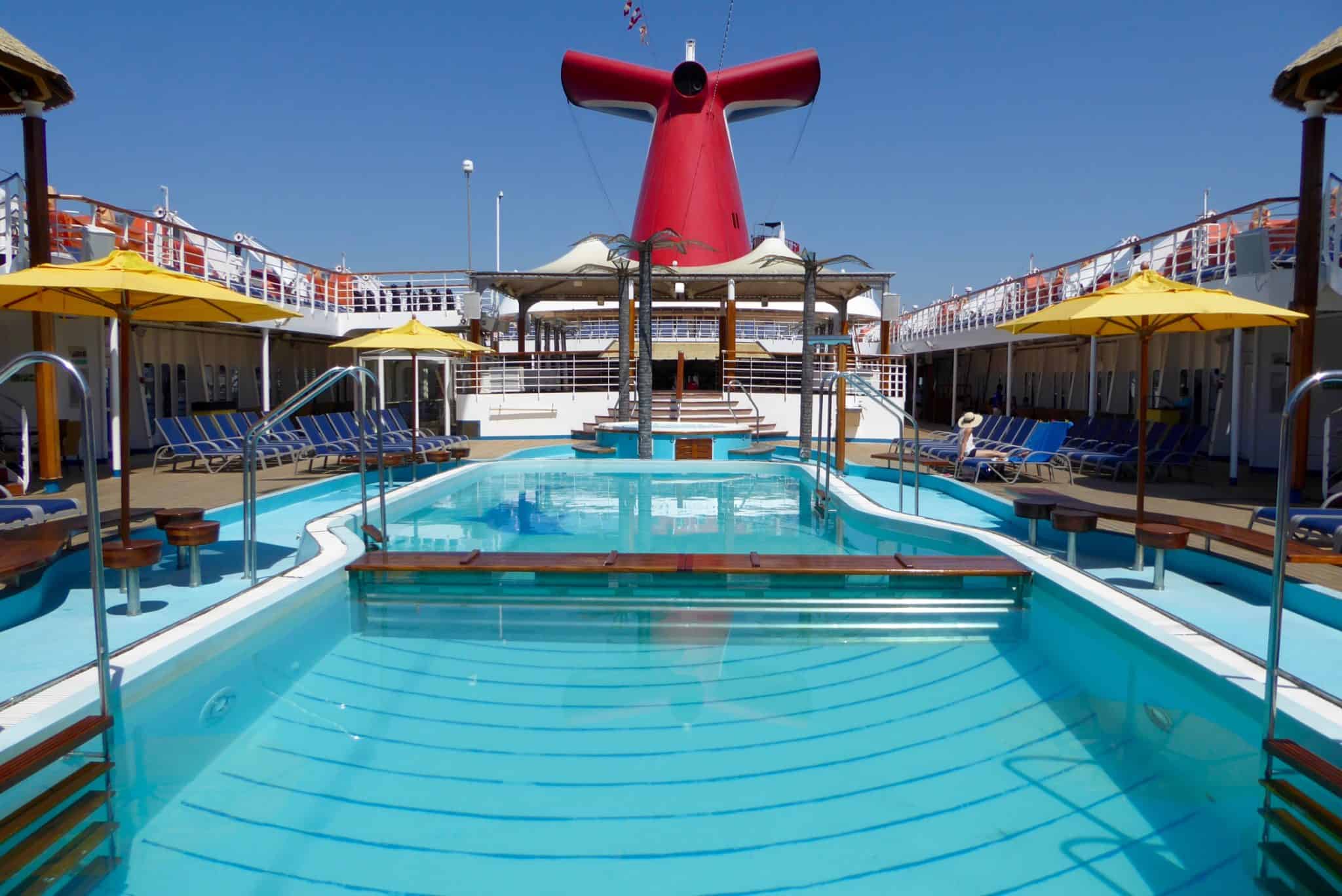 Hey, no matter how badly we might want to, we can't always get away for a week or more. But there's always a way to squeeze in a vacation that takes place over a long weekend, right? Throw a few things in a suitcase, head to the pier, and leave your real-world worries sitting on the dock. Trust us, they'll be waiting for you when you get back!
READ MORE: Southern vs. Eastern Caribbean Cruise: What's The Difference?
3. You Can't Beat the Price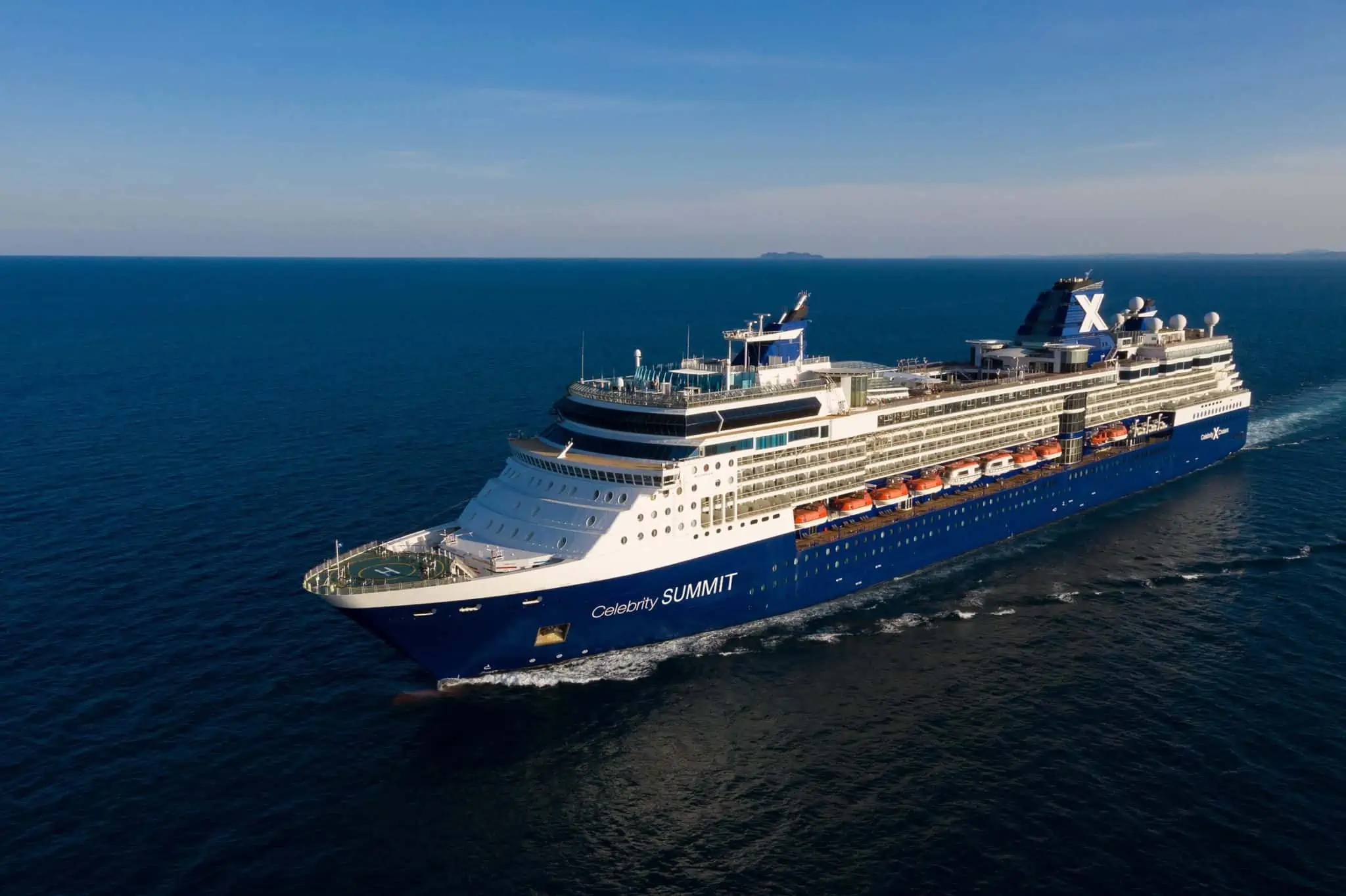 Sure, you could go and stay in a hotel for a few days, but think about all the things that won't be included in the price. With a cruise, you've got your meals, entertainment, and more covered. And if you should decide to try something like a specialty restaurant, the per-person price of a high seas steakhouse is a whole lot cheaper than one you'll find on land.
For example, Celebrity has a late-October four-night sailing on the Summit out of Miami starting at $271 per person.
4. The Ultimate Date Night(s)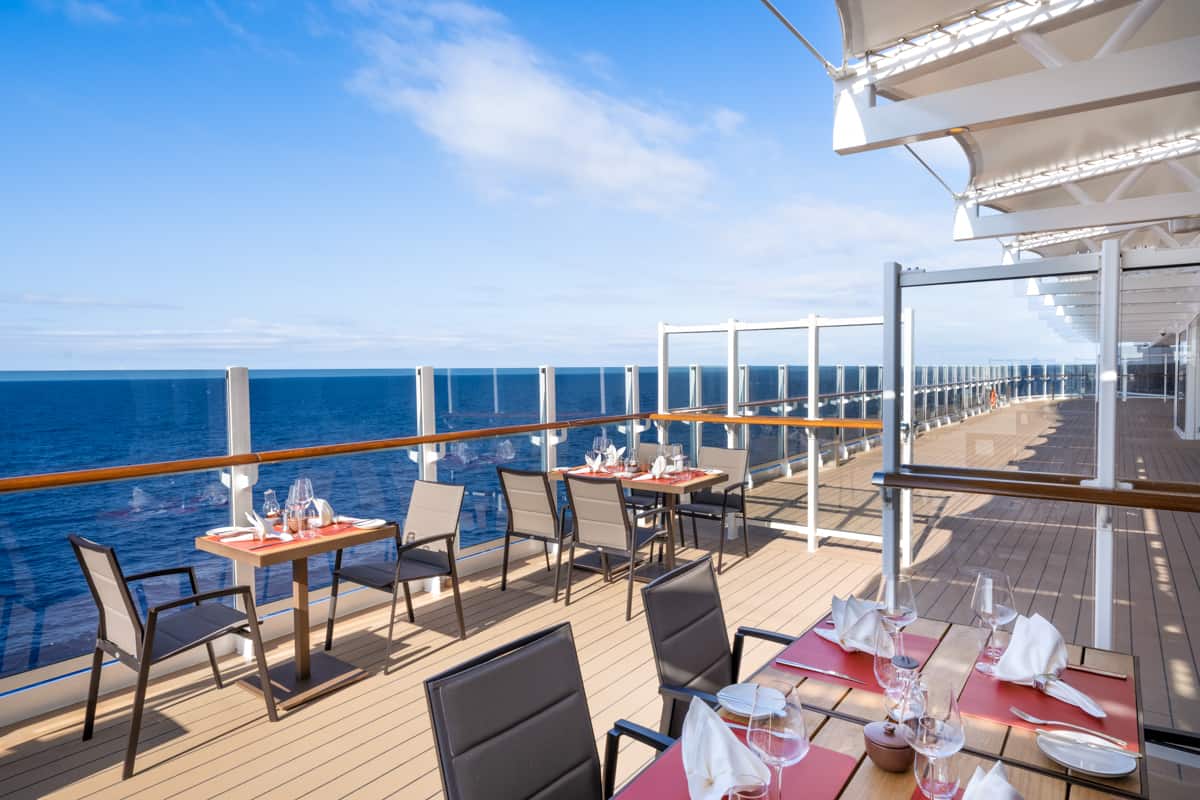 Need a few days away with the one you love? Whether it's sipping cocktails while watching the sun set or getting massages on adjoining tables in the spa, there are a whole lot of ways to crank up the romance while sailing, along with a change of scenery as a beautiful bonus.
5. The More, The Merrier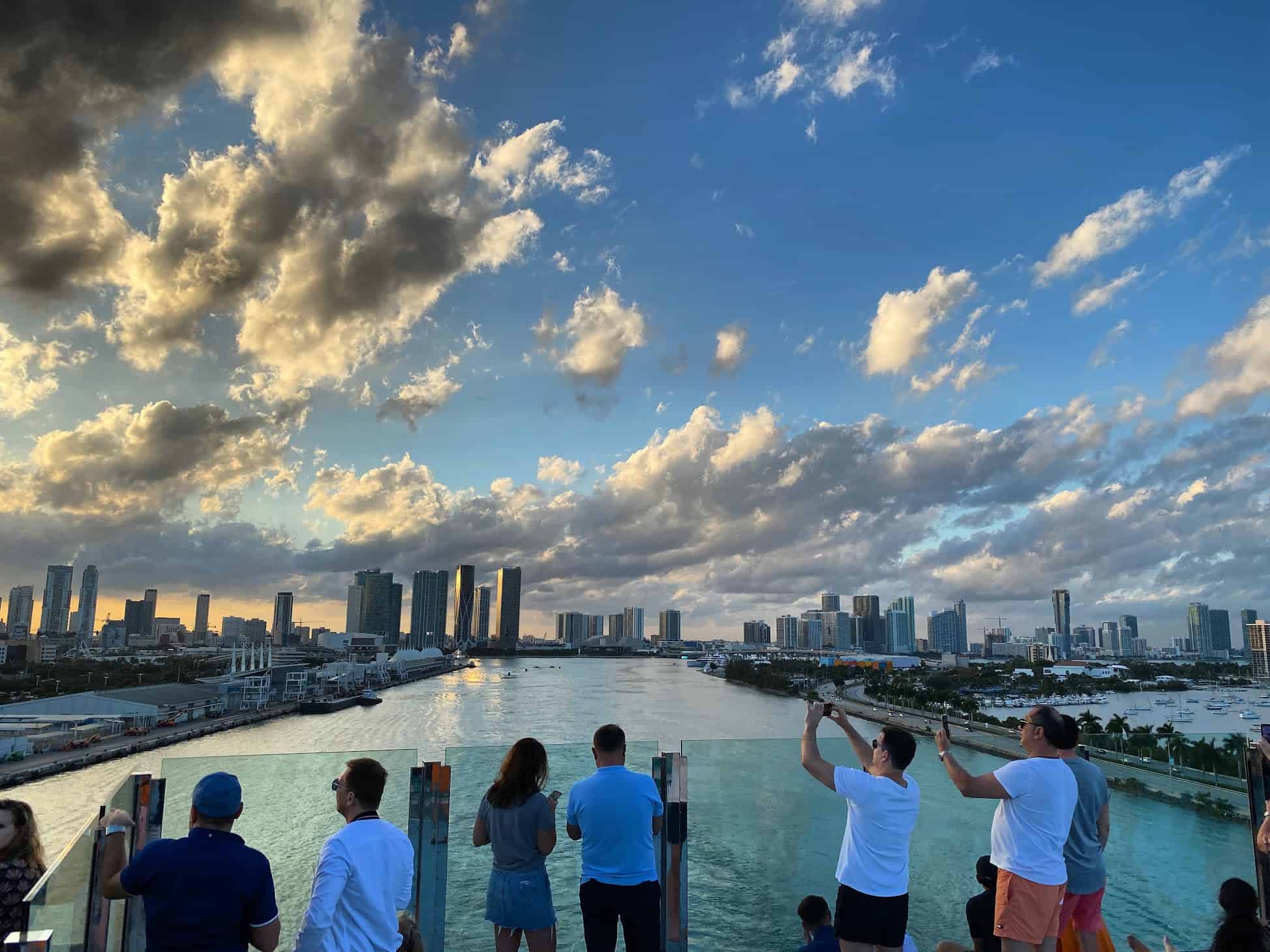 Traveling with friends can be awesome… but trying to schedule a week when you can all get away at the same time can be stressful as heck. But when you're dealing with three or four days, things get a whole lot simpler.
Plus, there's so much to do (or not do, as the mood strikes you) on a ship that everyone — including that cranky friend who kinda hates everything (we all have one) — will find something on board they enjoy.
READ NEXT: 9 Best Destinations For Family Cruises