We say it all the time: No two cruise lines are the same. While a first-time cruiser can jump on a random ship and have a good vacation, they'll have an even better time if they find themselves on a ship (and, by extension, cruise line) which offers exactly what they're looking for. When it comes to Norwegian Cruise Line, here are some of the things they do particularly well… meaning that if these are qualities you look for in a vacation, it might be worth taking a closer look at Norwegian for your next trip.
1. They invented the concept of anytime dining.

It wasn't all that long ago that cruise ship dining was a rather inflexible affair. You'd eat in the same restaurant each night with the same people at the same set time. But along came Norwegian Cruise Line with the concept of "freestyle" dining, and it's no exaggeration to say that it completely changed the industry. Now, every major line has adapted the "eat when you want, with whom you want, where you want" idea to some degree. But for our money, nobody does it as well as Norwegian.
2. Their loyalty program rocks.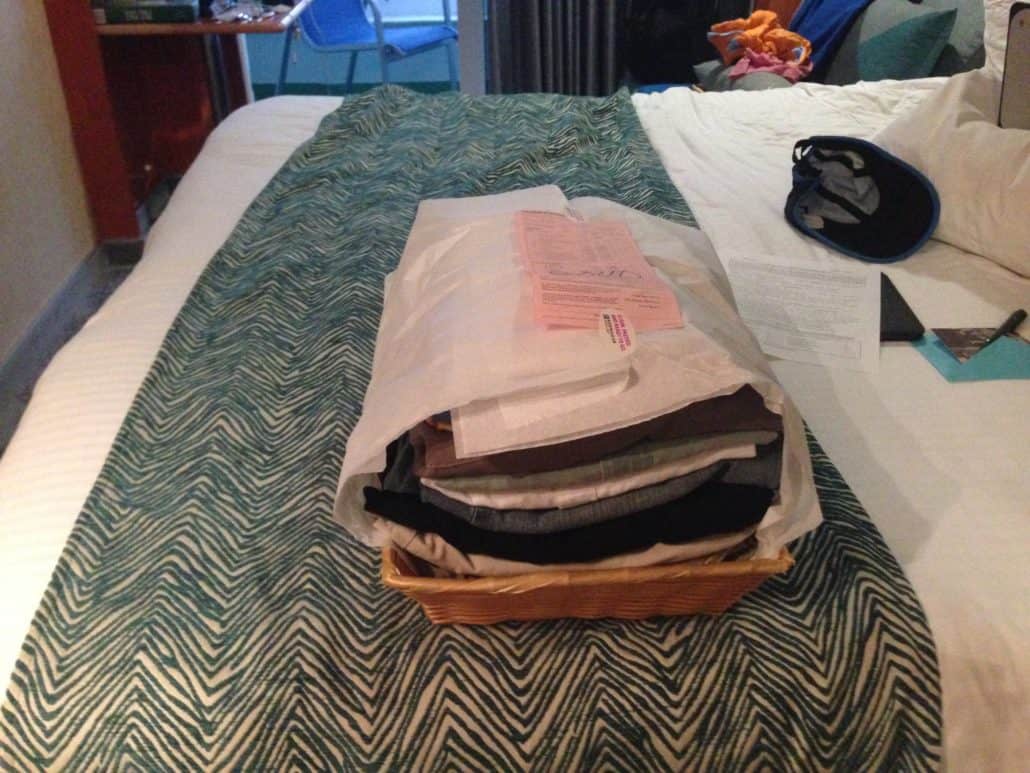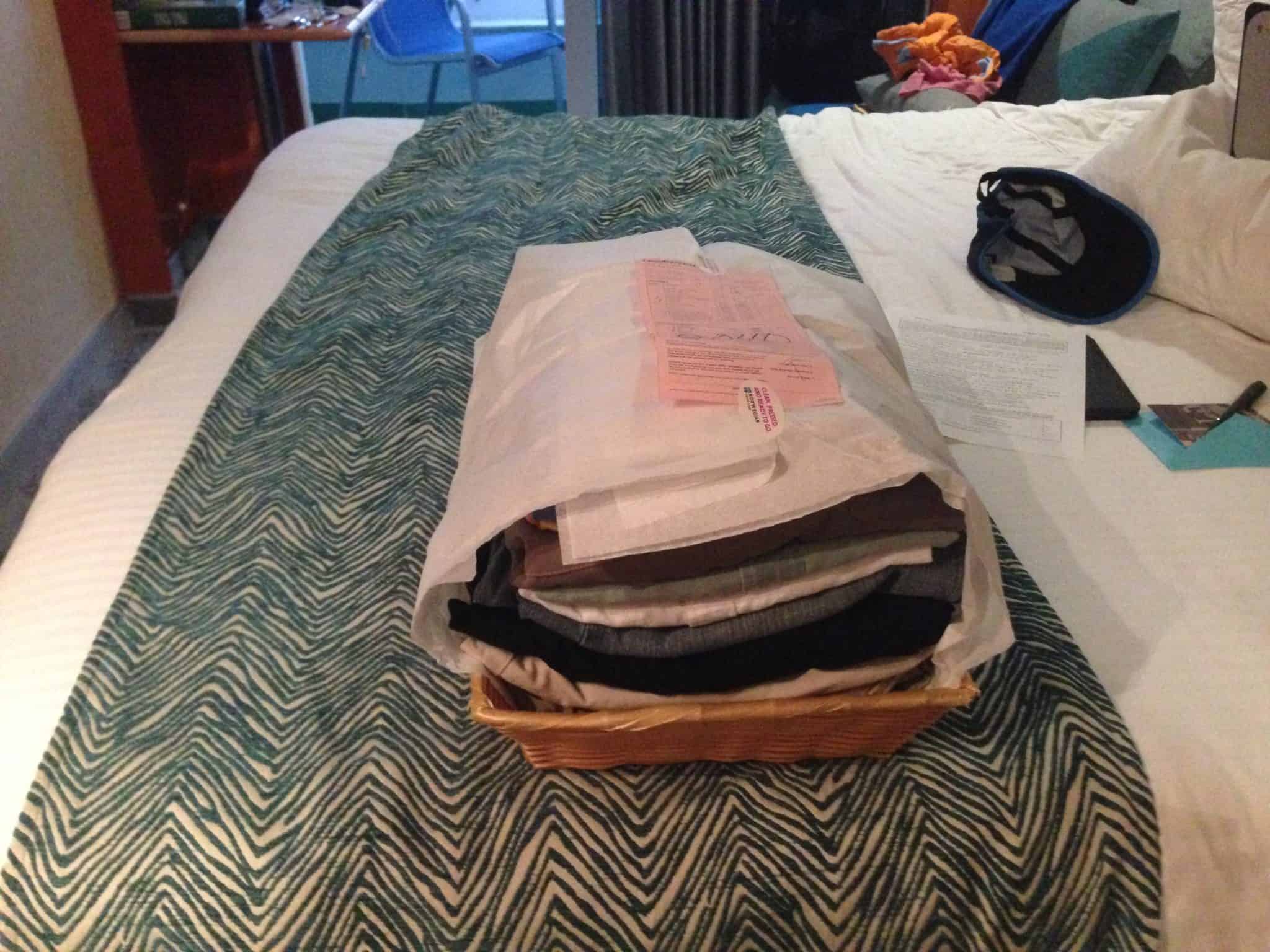 Even at the lowest level (Bronze), Latitudes members get some free internet minutes when they buy a package, a bottle of sparkling wine, and a 1o percent discount in the onboard duty free shop. By the time you reach Platinum level, you're getting two free meals in the specialty restaurants, 30 percent off photo purchases, priority tendering, and can even send out one bag of clothes to be laundered free of charge. And while it may take a whole lot of trips to reach Ambassador status, once you do, you get a free cruise.
3. You can't beat the Free at Sea perks.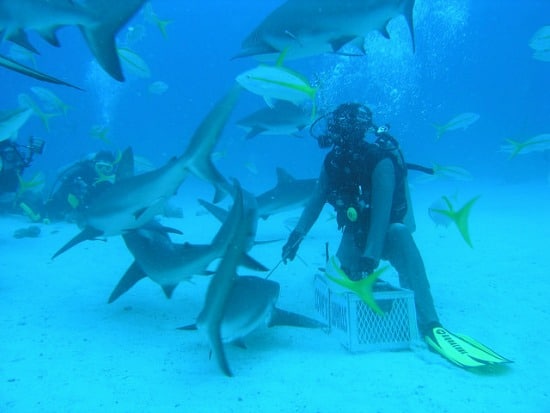 They say you gotta have a gimmick, and Norwegian came up with a great one a few years back. The Free at Sea offer – which is almost always in effect – gives passengers a choice of up to five "free" perks, based on the type of stateroom they book. Yes, we know that there's no such thing as a "free lunch" – or, for that matter, a free dinner in a specialty restaurant. But if you do a little poking around and find a great price on a sailing, and it happens to also come with some of the Free at Sea perks (such as shore excursion credits, dining and beverage packages, or free internet minutes), it's a darn good deal.
4. They have a killer beverage package.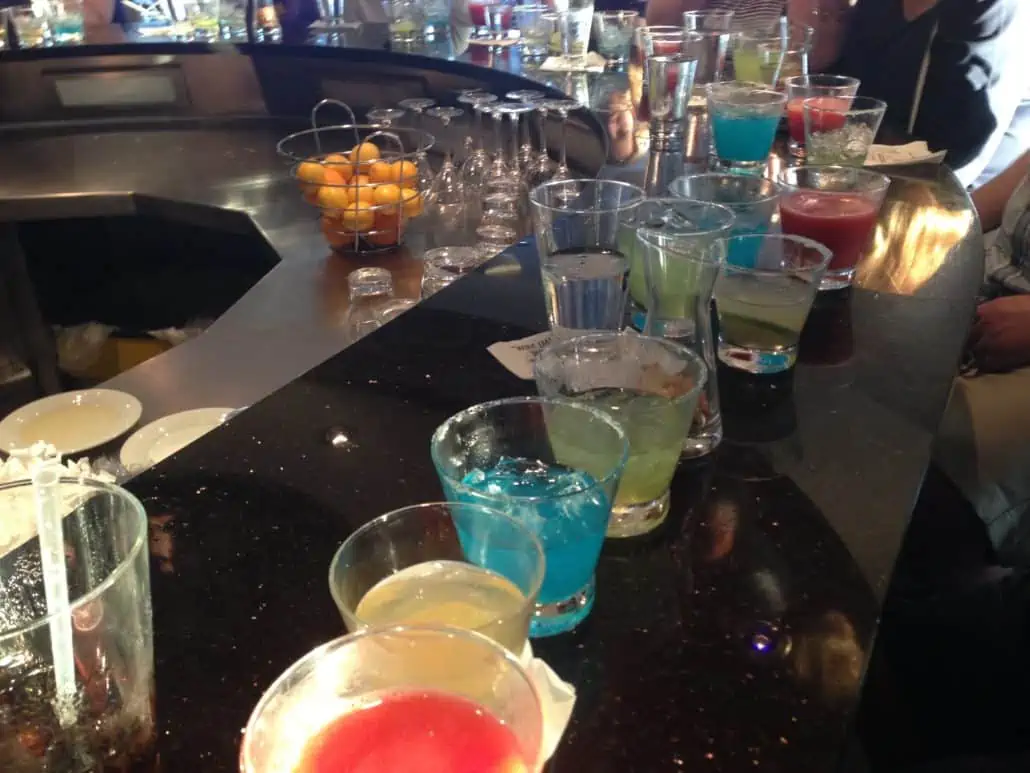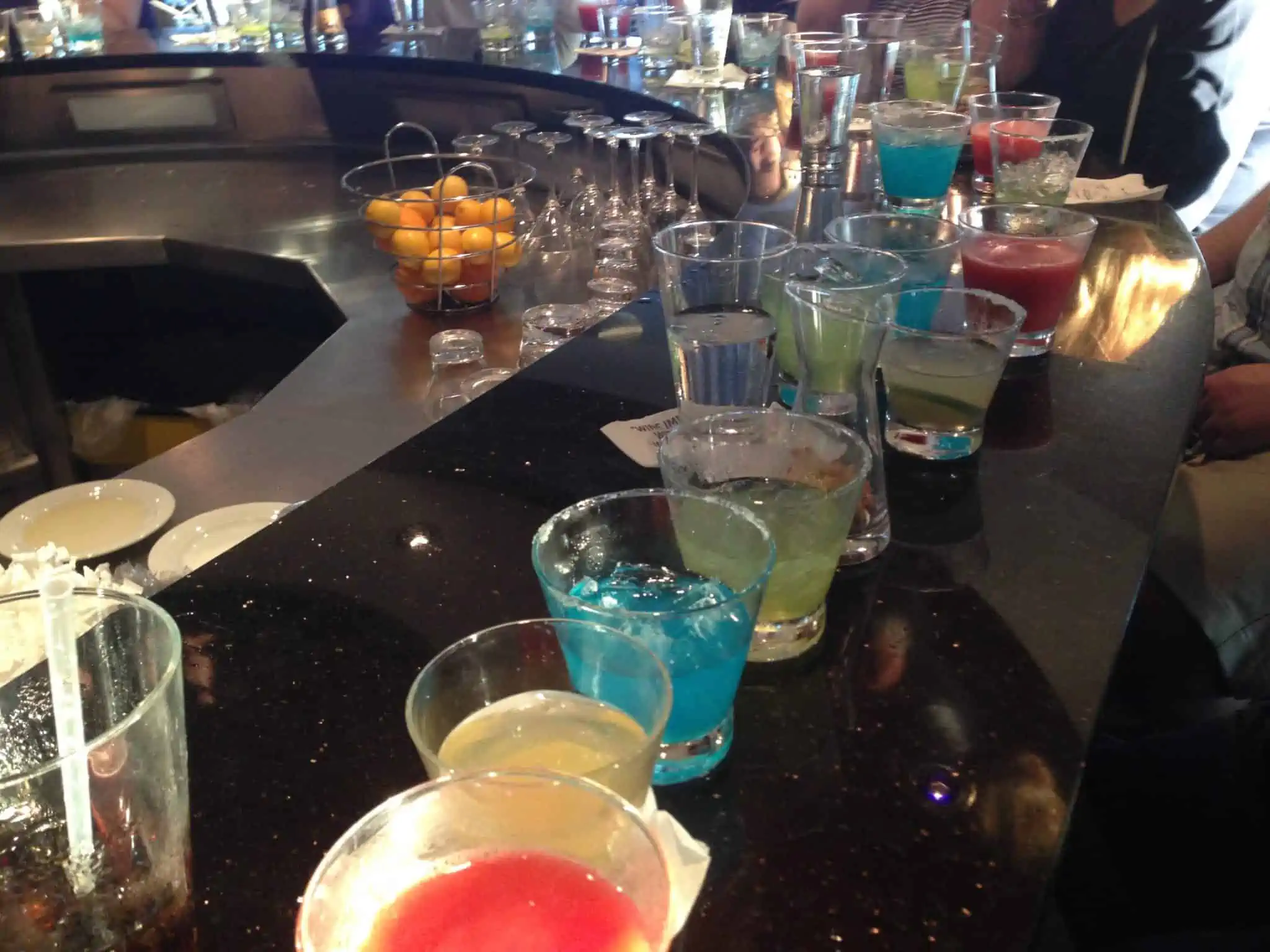 One of the most popular Free at Sea perks is the Ultimate Beverage Package. Now, make no mistake about it: We would never, ever buy Norwegian's beverage package, which is far more expensive than those offered by Carnival or Royal Caribbean. But when it comes as a "free" perk and all you're paying is the 20 percent gratuity, it's easy to see why so many passengers go this route. (Our second favorite of the Free at Sea perks would definitely be the Free Specialty Dining, which allows for either 3 or 4 nights in specialty restaurants, depending on the length of the cruise.)
READ MORE: The Truth About Those Expensive Beverage Packages
5. There's entertainment around every corner.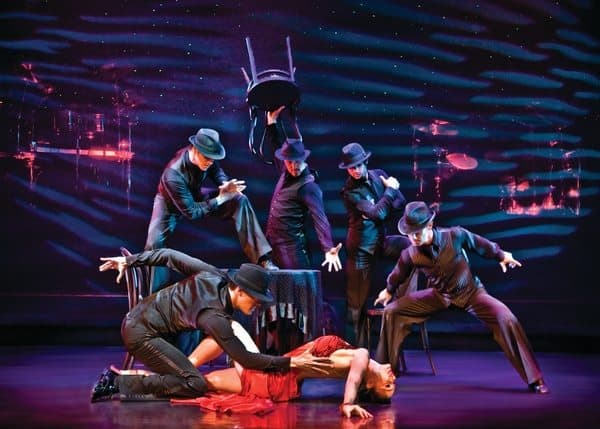 Music is everywhere on the typical Norwegian ship. Whether it's a big, splashy production number in the theater or someone playing the piano and crooning a tune in the cocktail lounge, there's always a nice variety of performances taking place. In fact, some nights, the biggest challenge is figuring out which shows to see and which to skip. It's definitely not a one-size-fits-all scenario, either. On Norwegian Bliss – the newest ship to join the fleet – they offer a rowdy, bawdy, booze-soaked cabaret show called Prohibition: The Musical which does have a cover charge, but comes with several cocktails included.
What's your favorite thing about Norwegian Cruise Line? Which ship did you fall in love with?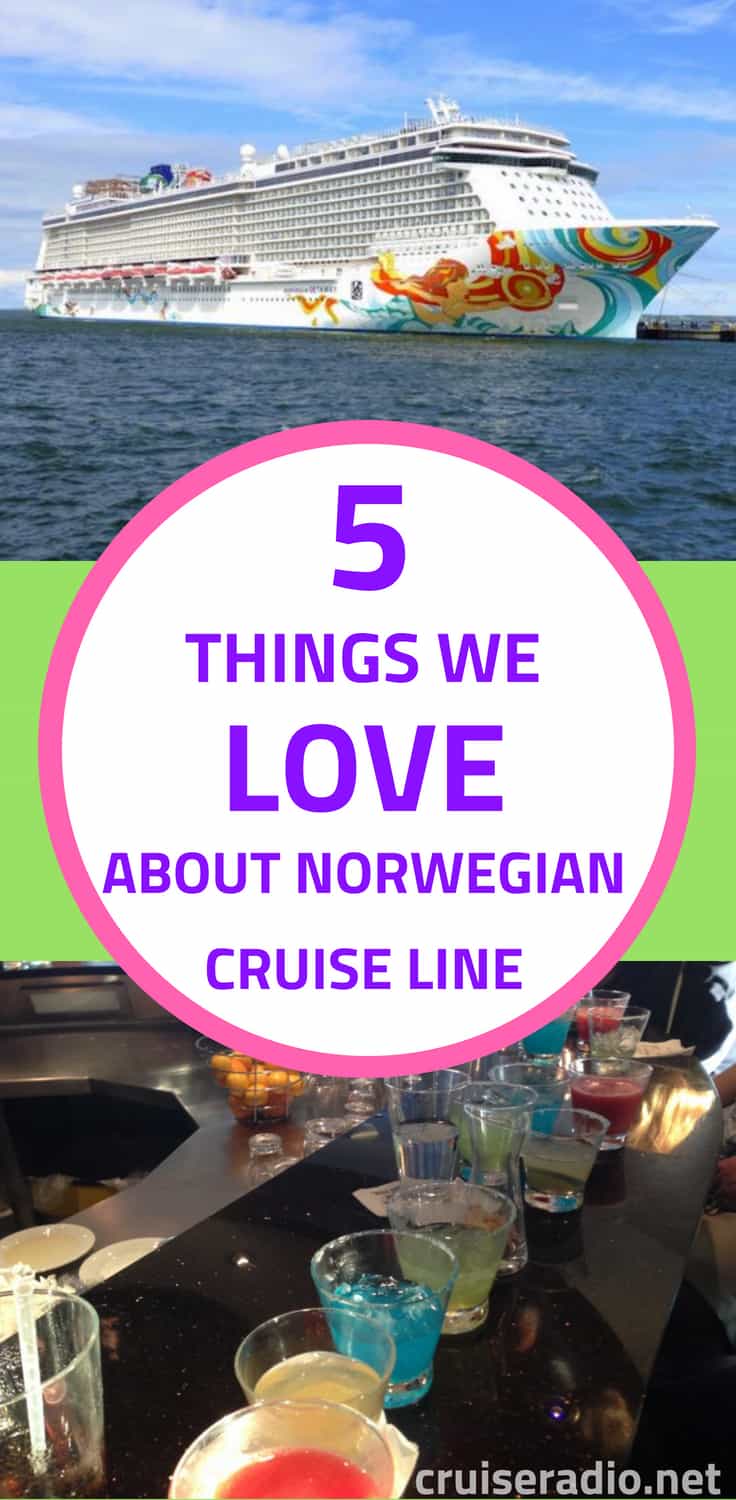 SaveSave