On Monday, a 64-year-old Indian woman reportedly fell overboard Royal Caribbean cruise ship Spectrum of the Seas as it traversed the Singapore Strait. Though search efforts are underway, they have yet to recover the missing passenger.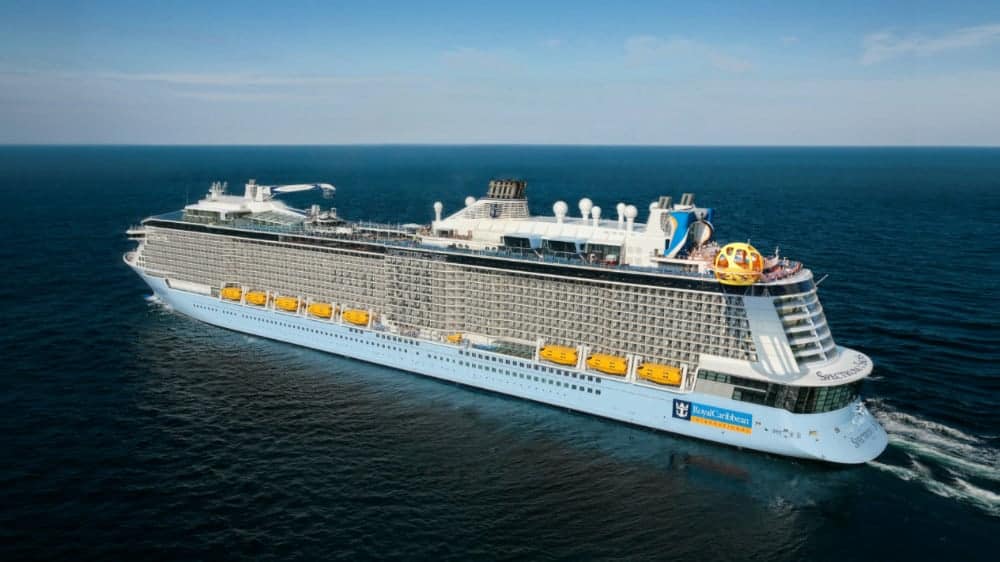 The woman's traveling companion and husband, Jakesh Sahani, woke up in the middle of the night and noticed that his wife was no longer inside the cabin. After an unsuccessful search aboard the ship, he notified the crew, who immediately launched search and rescue efforts and informed local authorities.
By 7:50 a.m., Singapore's Maritime Rescue Coordination Centre (MRCC) had been notified and began coordinating a search. They promptly issued a navigational safety broadcast to all vessels in the area to keep watch and report any sightings of the missing woman.
"My Mother Could Not Swim"
"We've asked to see the CCTV footage, but so far, we've not received anything yet for us to confirm that it was her. All we know is that the ship's crew thinks she jumped." The couple's son, Apoorv Sahani, added that his mother did not know how to swim.
In the meantime, Royal Caribbean assured the public they're doing all they can to address the situation. "The shipboard team is working with local authorities, and our Care Team is offering assistance and support to the family," said a company spokesperson.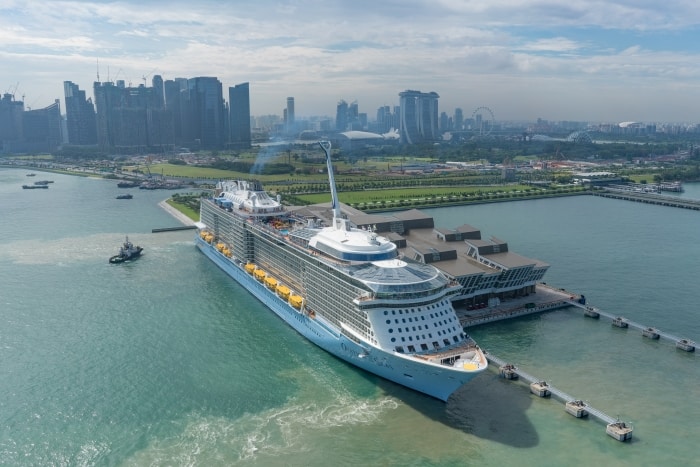 After an unfruitful search, Spectrum of the Seas proceeded to its home port in Singapore. At the time, the ship had just concluded a four-day Malaysian itinerary. It remained berthed in Singapore to aid investigations but left at about 4:30 PM for its next sailing after receiving clearance from local authorities.
Overboard situations are no stranger to 2023. A man jumped off the Carnival Elation last Sunday as the ship was heading back to Jacksonville, Florida. Despite efforts to find him, the US Coast Guard called off the search after combing more than 1,300 miles of water.
Go Deeper: Passenger Falls Off Cruise Ship, Survives