The year 2020 has been a difficult challenge for us so far. We try to remain healthy and keep our sanity intact during quarantine periods and lockdowns. People are working together to flatten the curve and finding solutions to stop the virus from spreading even further. 
With all the insanity, we could all use a break from the pandemic. If you have a chance, you may choose to take a yacht and to some famous destinations with your friends and family.
The best part, you don't have to think about travel restrictions if you do a little bit of homework.
Here are some of the best yacht destinations.
1. The Baths in the British Virgin Islands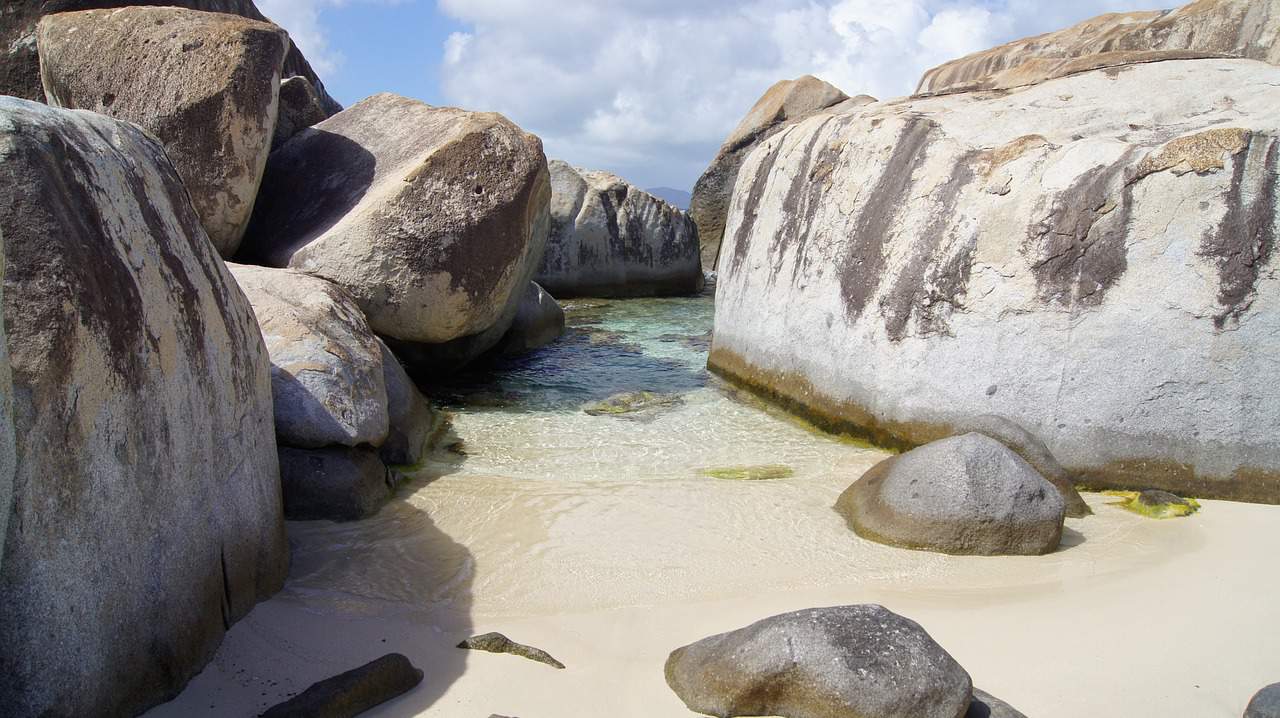 The Caribbean offers dozens of islands for you to choose from. The Northern part of the Caribbean lies Anegada, a laid-back group of islands that features an everyday fresh-caught lobster and a long white sand beaches line. If you like beach bars, you might want to try White Bay on Jost Van Dyke.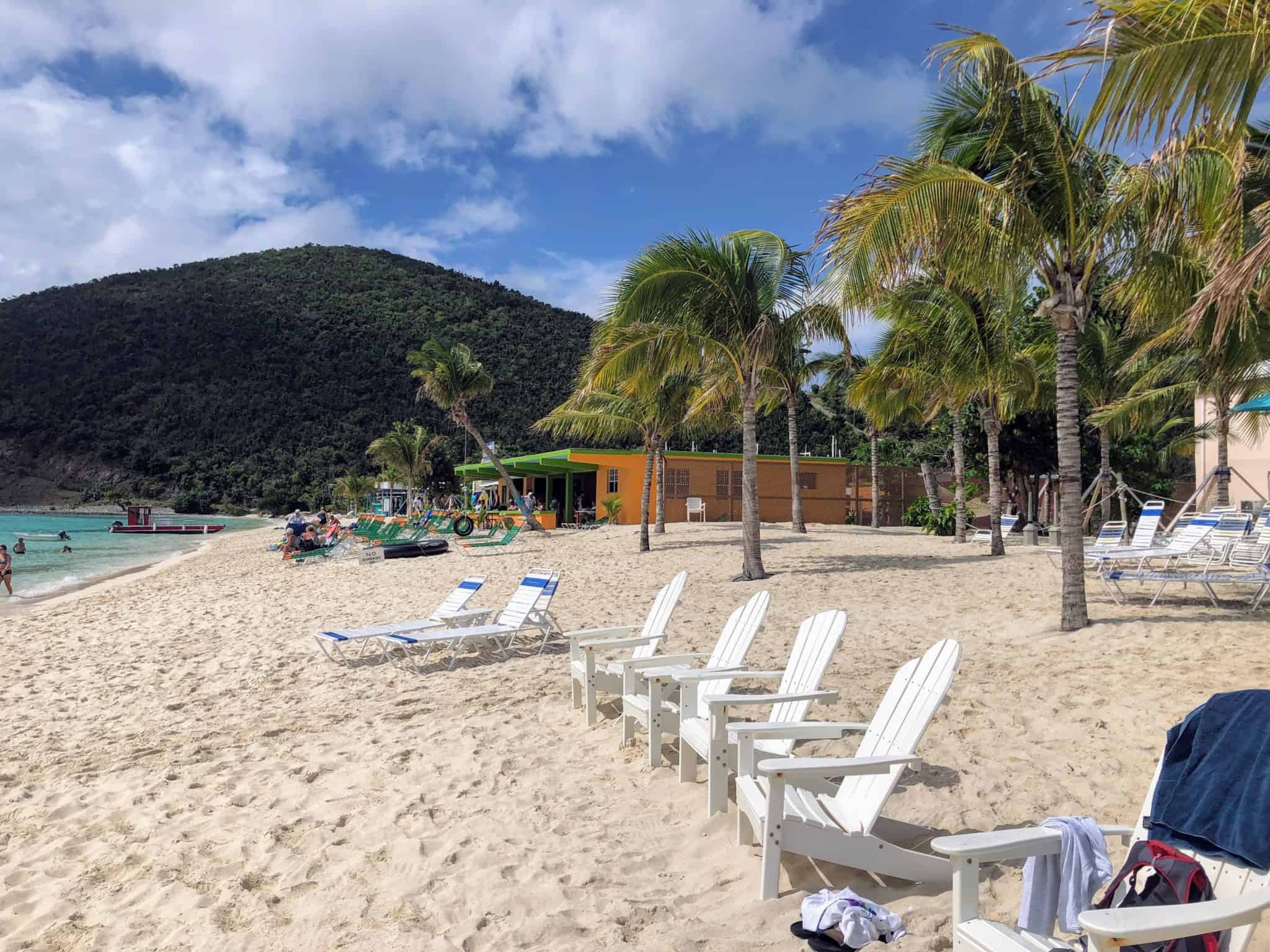 You can also find a natural boulder formation at The Baths in Virgin Gorda. It is one of the most famous tourist spots in the British Virgin Islands. If you want to know how to sail, a great cruising ground is also available here with a vast number of snorkeling spots, coves, and restaurants.
2. Catamaran at Corfu Island, Greece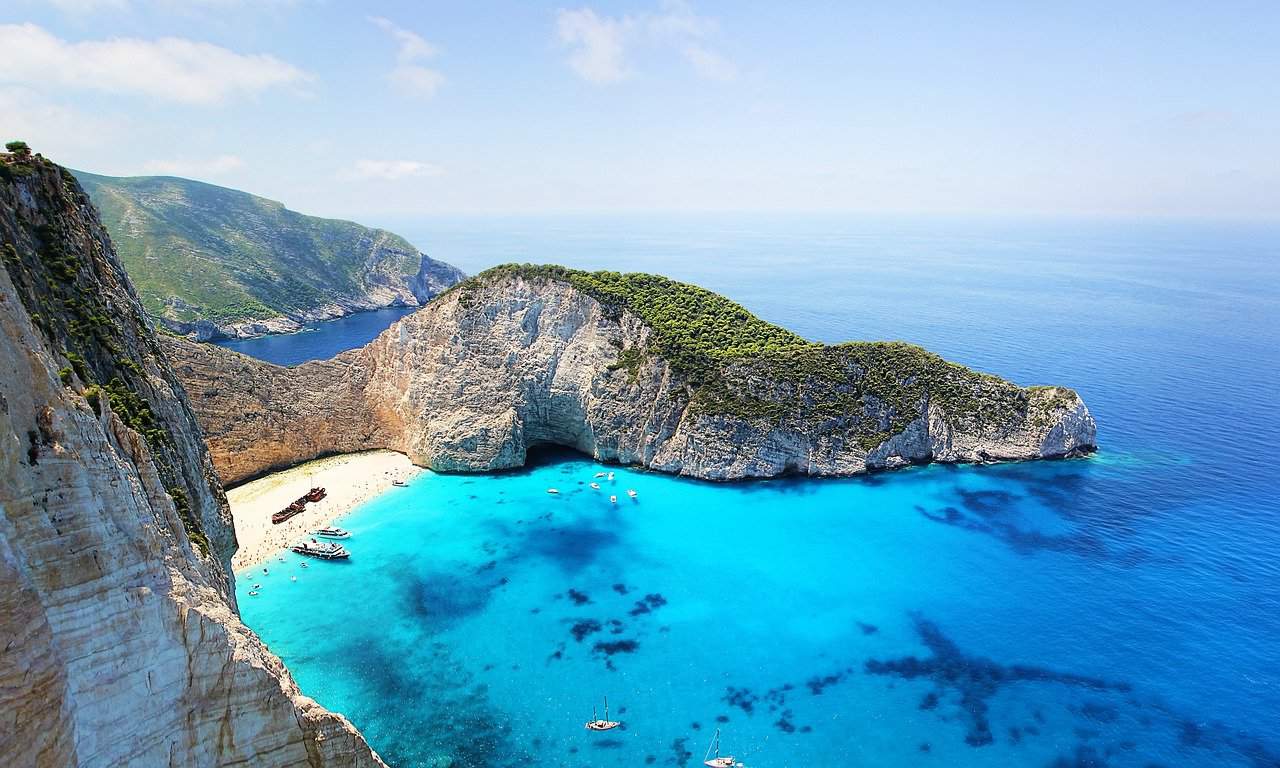 Greece is one of the topmost desired locations by travelers for its beauty and rich history. Among the top destinations in Greece is the Ionian Islands, which is also a popular tourist destination in the Mediterranean.
Corfu island offers scenic views of Greece's ancient ruins, beautiful landscapes, and lovely cuisine.
3. St. Maarten Beach in the Caribbean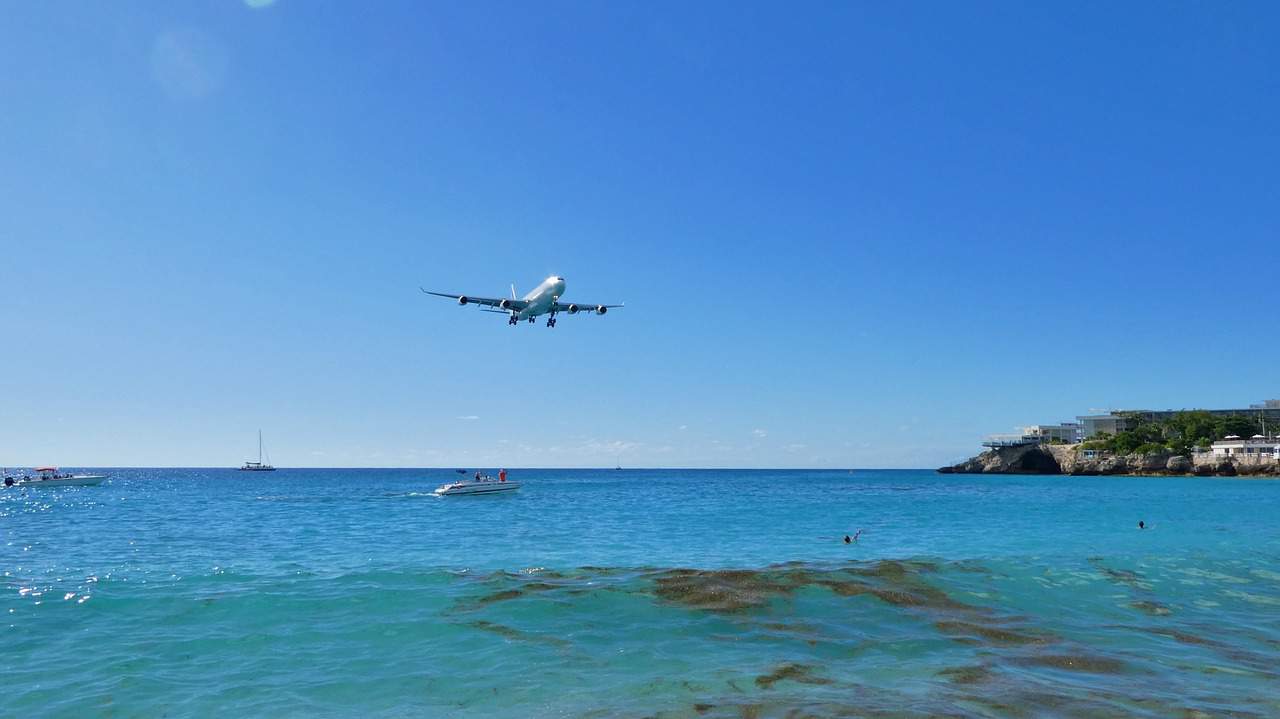 You can locate a yacht charter that comes with a variety of activities that include going offshore to dine out, party in nightclubs, enjoy shopping, and test your luck in a casino.
There are also historic sites in the Leeward Islands that you and your companions will appreciate. Anguilla and St. Barts' islands are accessible if you want to try upscale restaurants, unfrequented beaches, and outdoor adventures.
4. Croatia's Coast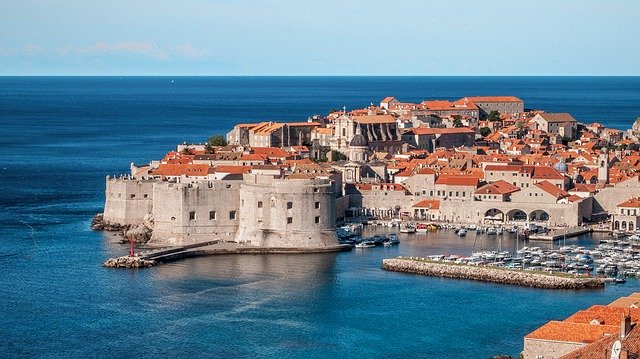 The coastline of Croatia can give you a wonderful experience with your vacation.
The Dalmatian Coast has abundant wildlife, great snorkeling sites, and historical sites with stories to tell. You can also go offshore to go around ancient towns, eat at local cuisine, or have a quiet stroll to see tourist sites.
You can also have a seven-day stay in Agana, where you can visit the islands of Hvar, Vis, Brac, and Solta. For a more memorable experience, you can go to the Kornati Islands National Park, which is a famous place to visit in the area.
5. Tahiti by a Sailing Catamaran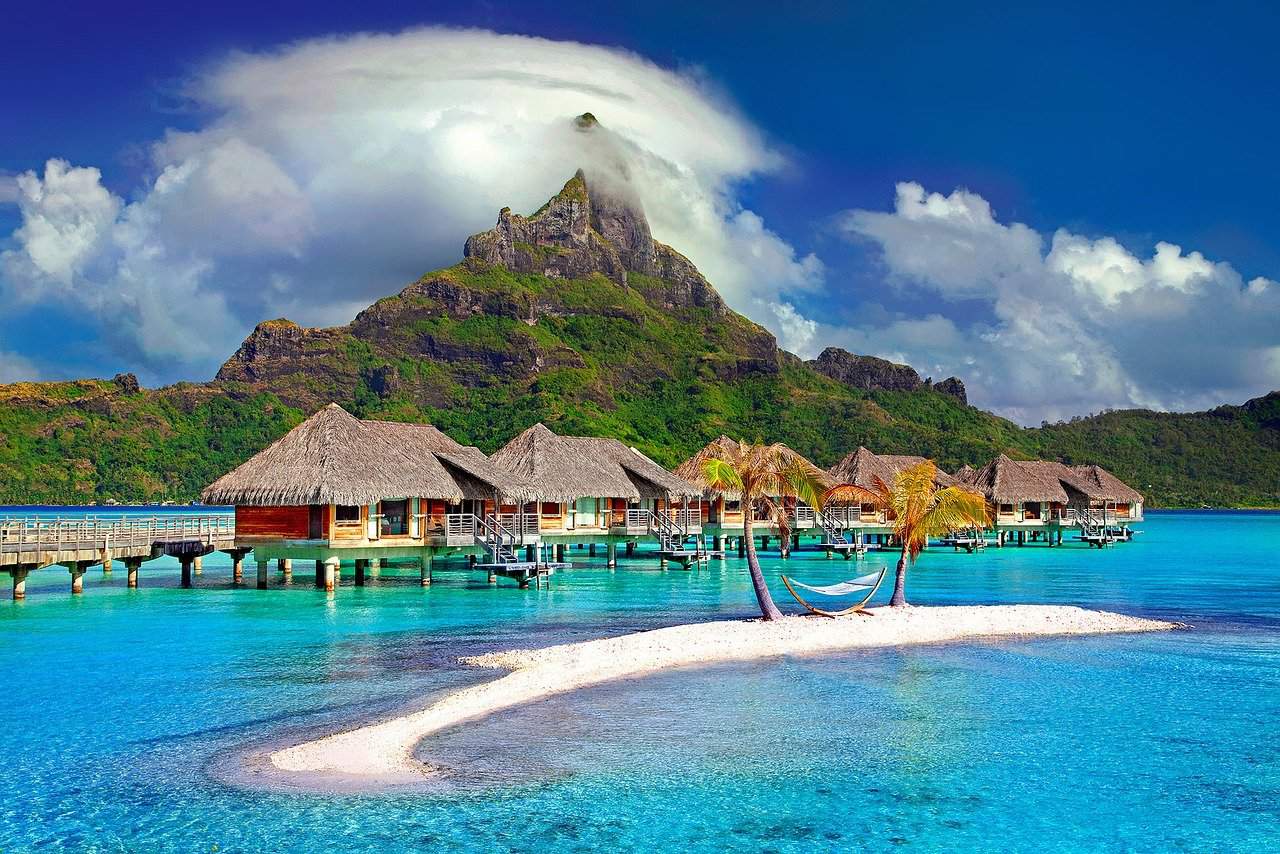 The islands of Raiatea, Tahaa, Huahine, and Bora-Bora are perfect cruising grounds if you want to visit Tahiti. You can witness the barrier reefs and its large habitat for dolphins, porpoises, sharks, sea turtles, soft and hard corals, and plenty of fish species.
The Tahitian Leewards is a popular scuba diving location in the world. Tourists look forward to visiting this area because of its archaeological sites, exotic landscapes, island tours, watersports, and fine dining.
6. Seychelles in East Africa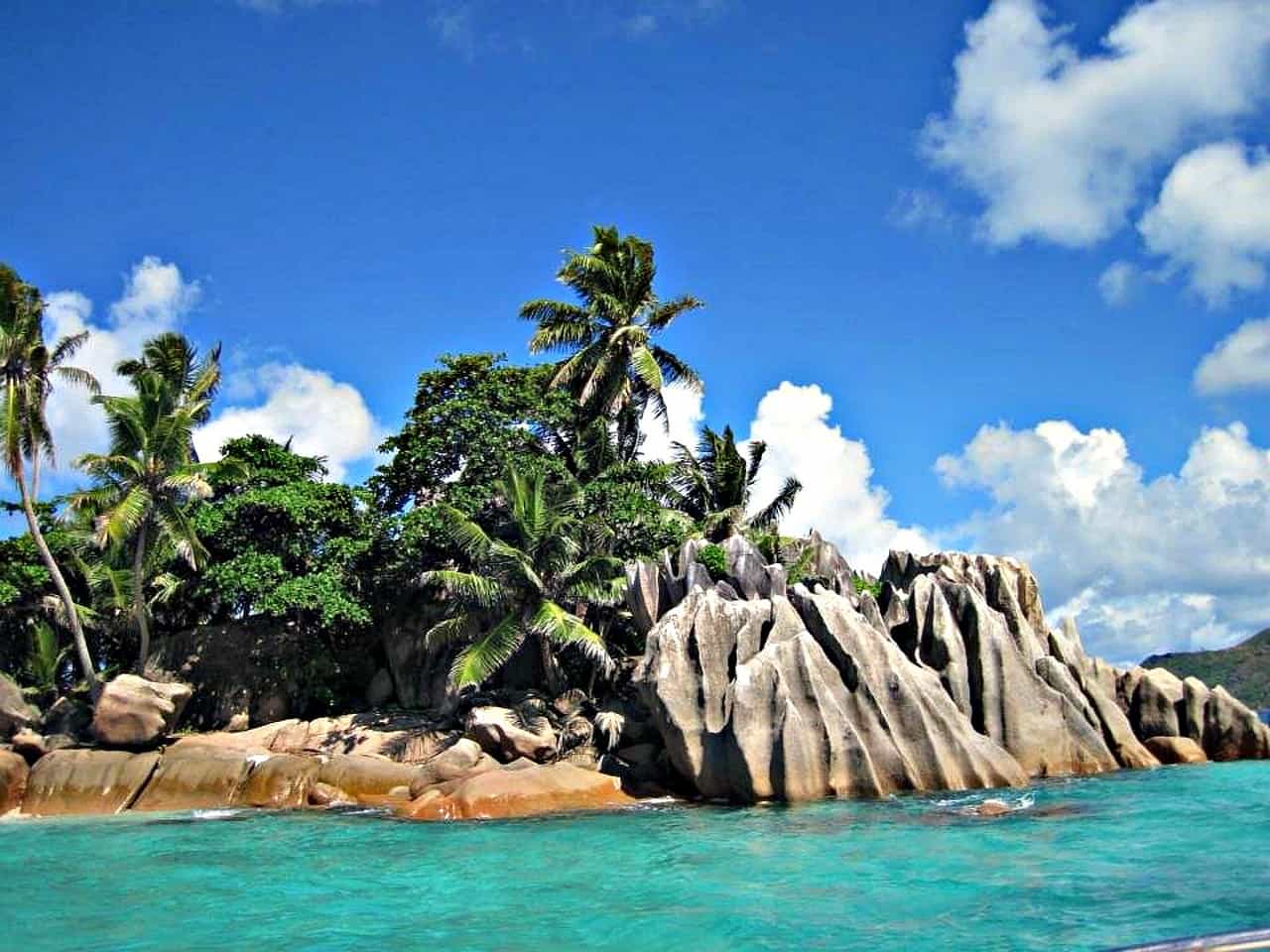 Seychelles is an island country that is made up of 115 charming islands, including Praslin, Mahe, and La Digue. There are also remote islands where you can also visit and have a relaxing stay on the beaches.
You can also snorkel at the Ile Coco Marine National Park, scuba dive to see the corals, and learn about the giant Aldabra tortoises that live in the Curieuse Marine National Park.
Go on a Voyage
If you are all set with your itineraries and destination, you should ensure that your yacht is in top condition for sailing. Consider upgrading your sails from reliable shops like Far East Sails to ensure that you get the best quality.
As you can see, there are still a lot of places to go (pending travel restrictions and your location) that allow ample social distancing while giving you a connection with the great outdoors.