The new year is about to bring a lot of big changes at Carnival Cruise Line, from new food menus to fewer TV channels. Here's what we expect to see from Carnival in 2018.
Changes at Carnival Cruise Line in 2018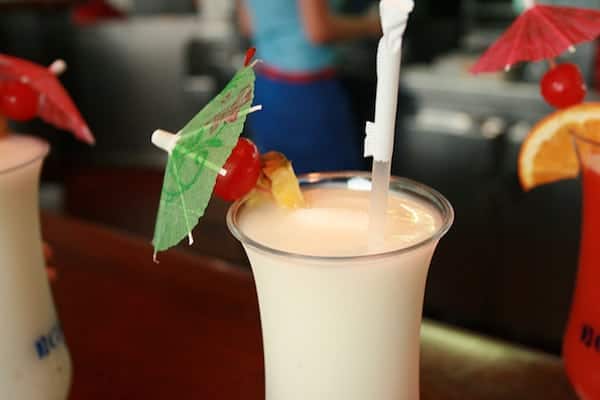 1. Drink package price going up
Carnival recently increased the price of the CHEERS adult beverage package from $49.95 to $51.95 per person per day (plus 15% gratuities) if purchased online before the cruise. Once on-board, the new cost will be $56.96 per person per day plus 15% gratuities. This $2 per day raise became effective from January 1, 2018. Your rates will not be affected if you've already purchased the CHEERS package prior to January 1st for an upcoming cruise.  
2. Boarding passes will change



Another recent change by Carnival came to the appearance of the line's boarding passes. The new, cleaner looking format features clearly marked check-in times and an unmistakable final boarding time highlighted by a red background. The new boarding passes, already in use, also include your muster station next to your stateroom location information. 

Read More: See the New Boarding Pass Here
Carnival's food department is keeping busy, because there are a lot of menu updates coming in 2018. The steakhouse menu was recently updated on three ships and will be extended to another four ships in early 2018. The specialty restaurant Cucina del Capitano will also offer new items, while the increasingly popular Seafood Shack will be extended to more ships. In addition, the new "breakfast express" expanded menu concept introduced in the main dining rooms on port days is expected to be fleet-wide by mid-2018. And last but not least, the Pizzeria del Capitano and the deli will also be serving up new items, to be rolled out via each ship's regularly scheduled dry dock.
4. EasyPay expanded

Carnival's new EasyPay program, which just launched in June, is already getting expanded. The program originally was set up to allow you to pay for your cruise in three equal installments. Now, however, the program offers payments in monthly installments rather than three equally divided amounts. So, if you book a cruise for which the final payment is due in nine months, EasyPay will divide what is owed into nine equal installments that will be charged monthly.
Read More: Carnival Expands Easy Pay
5. Carnival Horizon joins fleet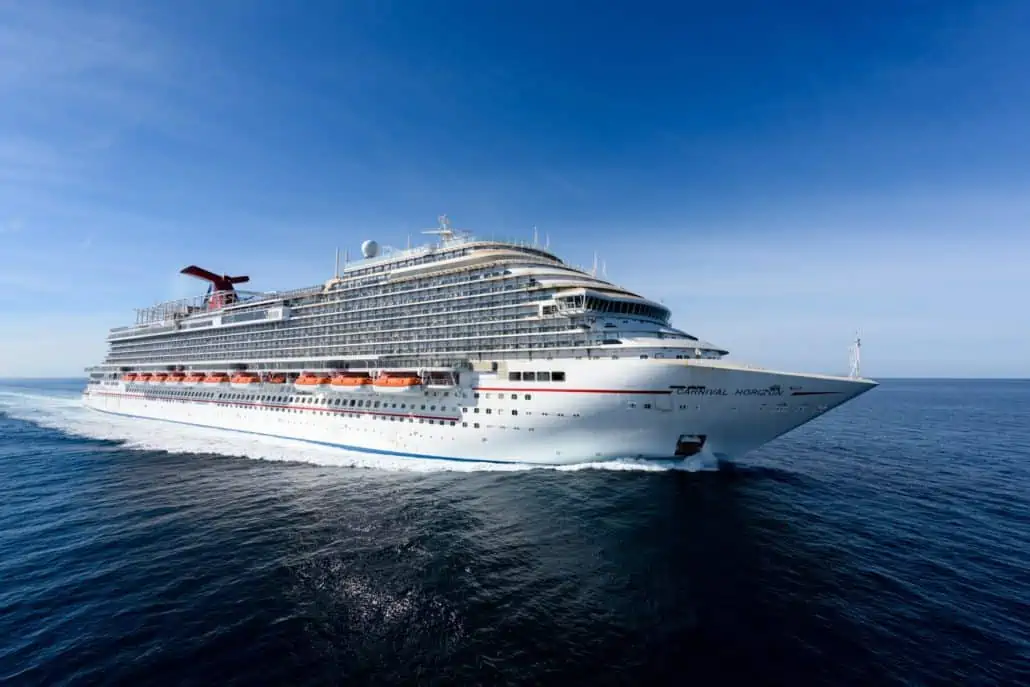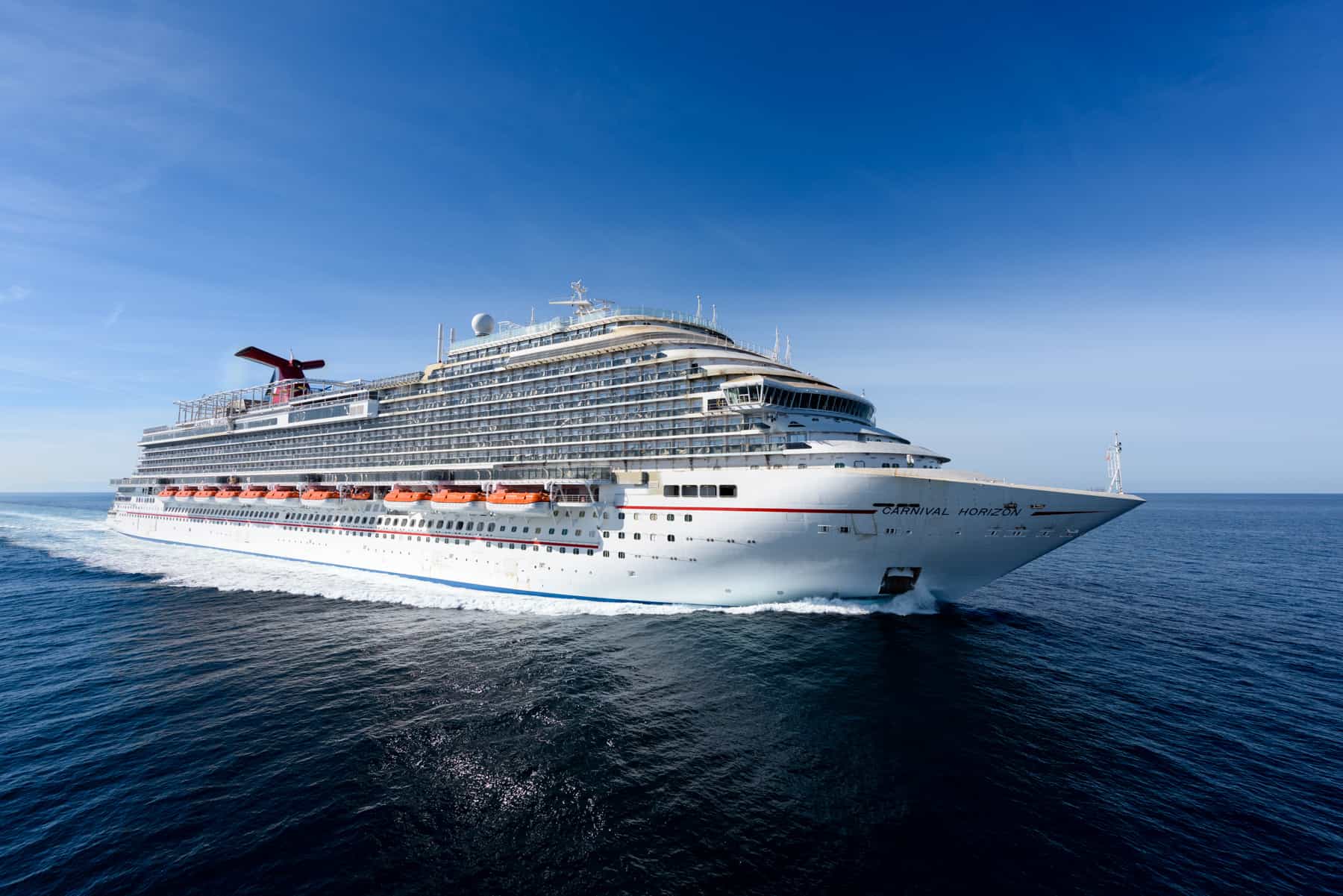 On April 2, 2018, the much-anticipated Carnival Horizon, sister ship to the popular Carnival Vista, will finally debut. It will be the first ship in the fleet to feature the new Bonsai Teppanyaki and the Guy's Pig & Anchor Bar-B-Que Smokehouse/Brewhouse restaurants. The ship will start with a 13-day Mediterranean voyage from Barcelona before making its transatlantic voyage toward the end of May. Carnival Horizon will then offer 4- and 8-day itineraries from New York to Bermuda or to the Caribbean until repositioning again at the end of September to her final scheduled home port of Miami.
6. Major TV networks being cut

In another big move, Carnival is cutting the cord on showing the ABC, CBS, NBC, and FOX networks on in-stateroom TVs. The TVs will still show channels like CNN, TBS, TNT, and the Discovery channel in addition to the ship channels like the lido deck camera and cruise tracking. However, the overall size of the TV guide will be significantly reduced.
7. Seven cruise ship refurbishments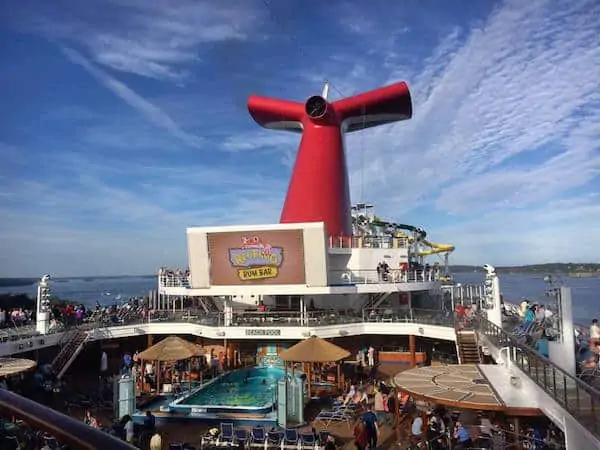 The following list includes the Carnival ships currently scheduled for dry dock in 2018.
Carnival Victory, January 2018
Carnival Fascination, Feb. 4-17
Carnival Paradise, Feb. 22-March 25
Carnival Legend, May 1-14
Carnival Sunshine, Oct. 7-20
Carnival Inspiration, Nov. 2-15
Carnival Spirit, date not yet announced by Carnival AUS
You can see a full list of cruise ship refurbishments here.
What changes are you looking forward to in 2018?