When you travel internationally, you probably have a lot of questions about the documentation that you need to enter and depart foreign countries. Many people are unaware that certain countries require a visitor or tourist visa in addition to a passport when visiting the country.
Visitor visas often involve an application process along with additional fees. When you are going on a cruise, this should be factored into your plans. Sometimes, the rules are different, which can further complicate the process. The first step that you need to take is researching the rules.
We have gathered the basic information that you will need to help you determine whether you need a visa for your cruise and how to apply for a visa.
Do I Need To Get A Visa For My Cruise?
It depends. If you are a North American and visiting a popular cruise destination like the western or eastern Caribbean, the western Mediterranean, or Alaska, you will not need a visa. Ships that visit other exotic destinations may require a visa for entry. Additionally, certain locations require independent travelers to have a visa, while those traveling on a cruise ship are not required to have a visa.
How do you know which countries require a visa? You may think that you can call the cruise line; however they may not be helpful. Many cruise lines will have the information posted on their website. Check your cruise documents to help you determine if you need a visa for your cruise. It should be noted that if you read the fine print, you will see that the cruise line indicates that it is not the responsibility of the cruise line to provide visas for their passengers or to offer information about such matters (even if the information is posted on their website). Essentially, the cruise ships give tips but acknowledge that you are responsible for obtaining information about whether you need a visa.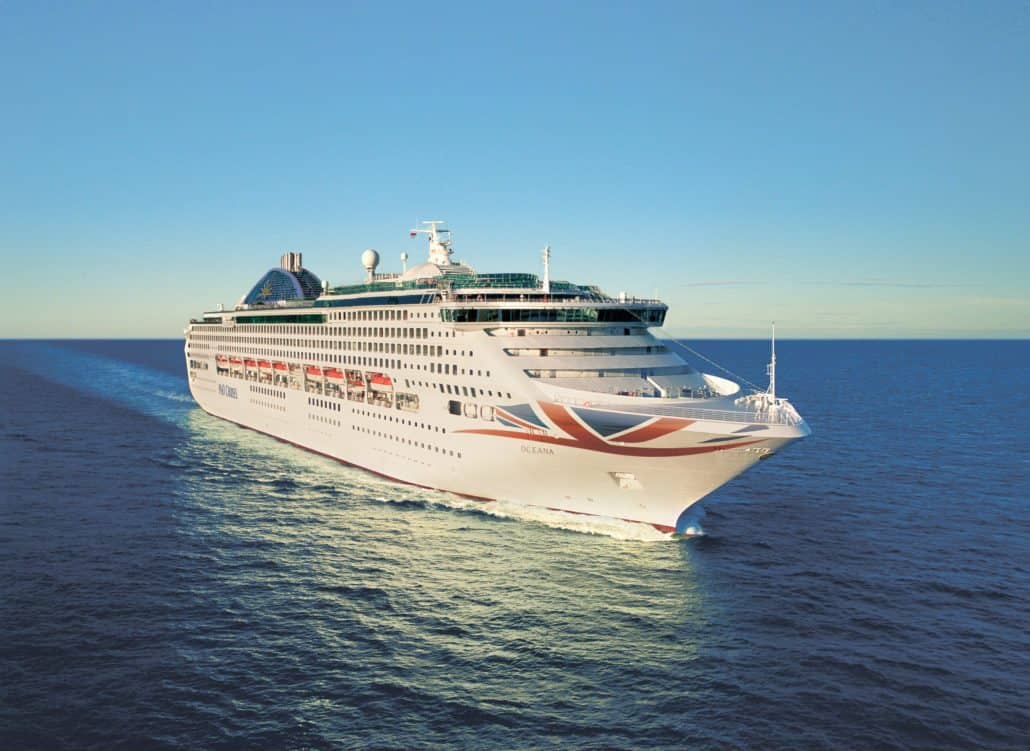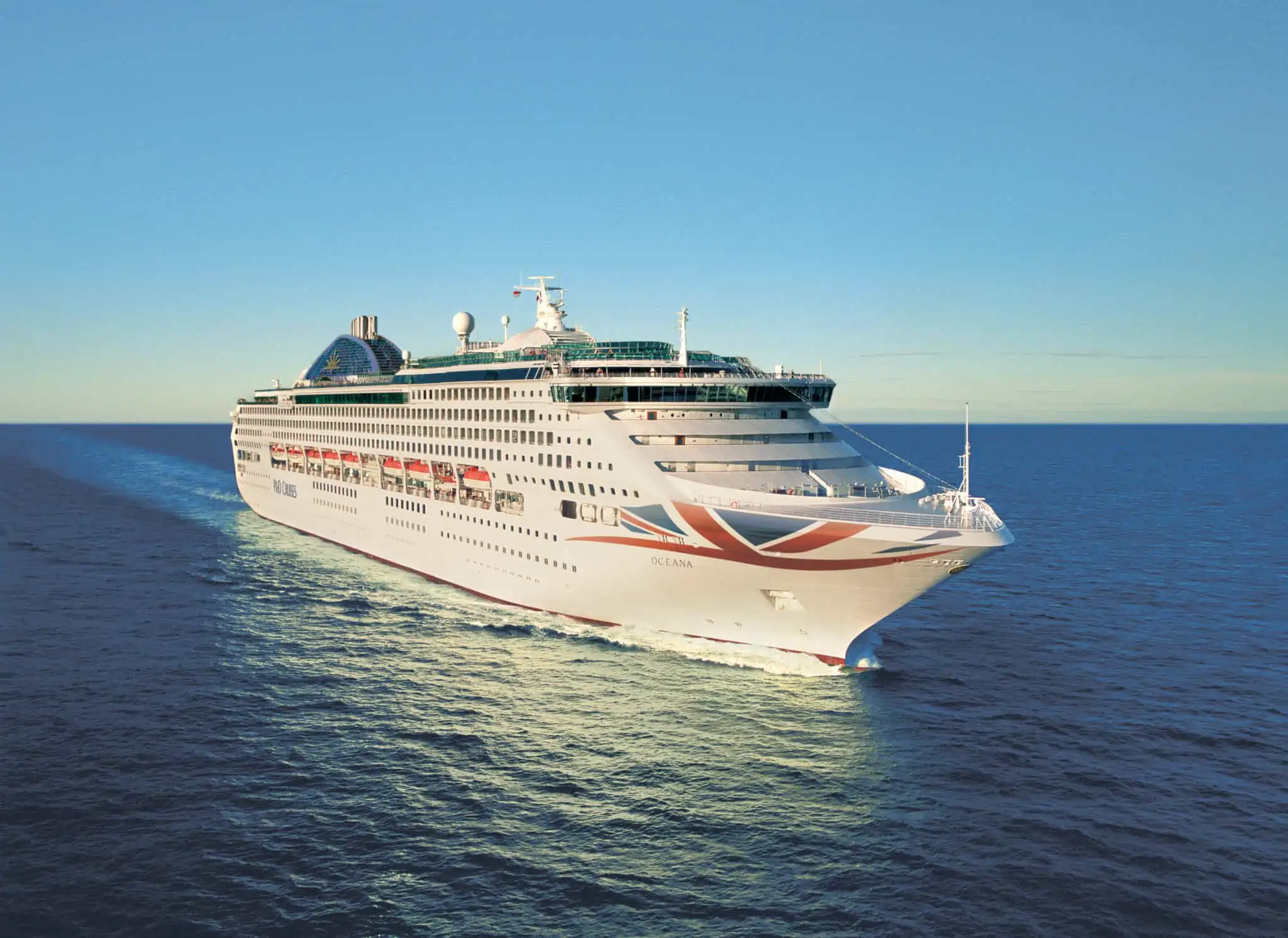 One of the best resources for cruisers is Cruise Critic. Here, you can ask fellow cruisers if a visa is required at the destination that you will be visiting. You can learn about the process of obtaining a visa for the ports that you will be visiting along with any other information that may be useful.
However, when it comes to a visa, it is best to verify the information about visas before you ever depart on your cruise.
You can find the requirements for visas at Travel.State.gov if you are a U.S. citizen. The information can be found under the tab labeled "International Travel".
Begin by searching the country or countries that you will be visiting on your cruise. This will provide you with a lot that will help you. The requirements for visas can be found under the "Quick Facts" located at the top of the page. Scroll down a little further and check out the Entry, Exit and Visa Requirements. This will provides you with details, including information for cruise passengers. If you are a Canadian citizen, visit Travel.gc.ca for similar information.
It is vital that you obtain a valid visa for each port that requires a visa, even if you are not planning on disembarking. Emergencies, either the ship's or your own, can create a situation that could make a visa unexpectedly necessary.
How Do You Obtain a Cruise Visa?
Once you have determined that you need one or more visas for your cruise, you must work on obtaining them. The cruise line will only help passengers obtain visas in a few countries prior to the cruise line's arrival. You can find more information about this by visiting the cruise line's website and searching for the country's name and visa, or you can contact the cruise line directly for more information.
There are to main ways to get a visa. You can either apply directly with the country you will be visiting by going through the consulate or using a third-party service. The United States government and Canadian government websites have links for the websites to direct you to the appropriate websites for applying for visas. You can also ask your travel agent to help with the application process.
Tips for Obtaining a Cruise Visa
1. Read All The Information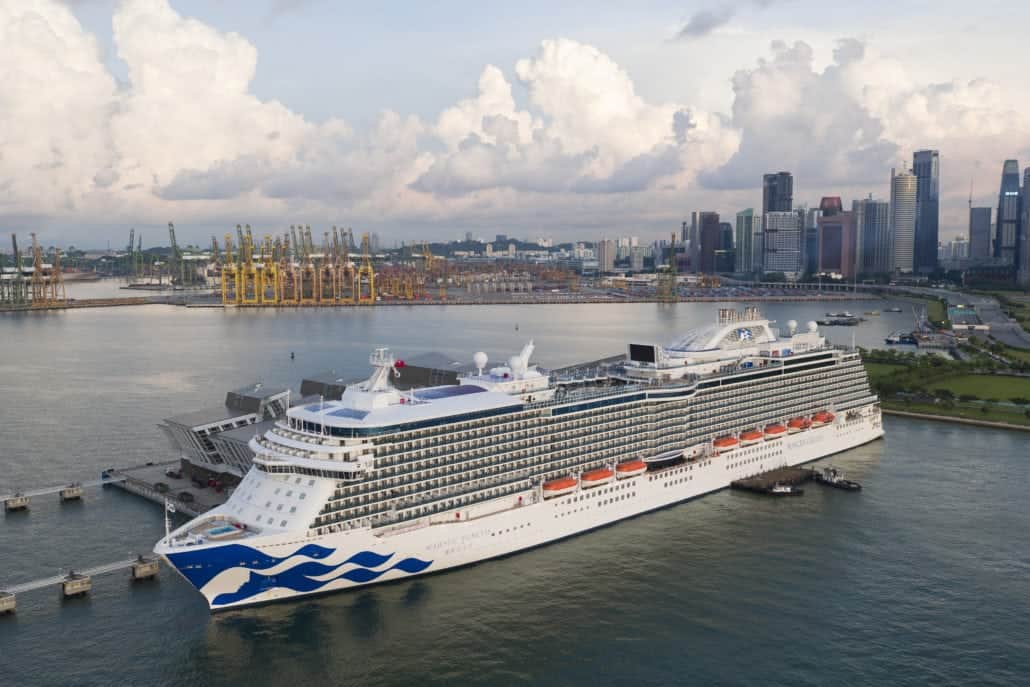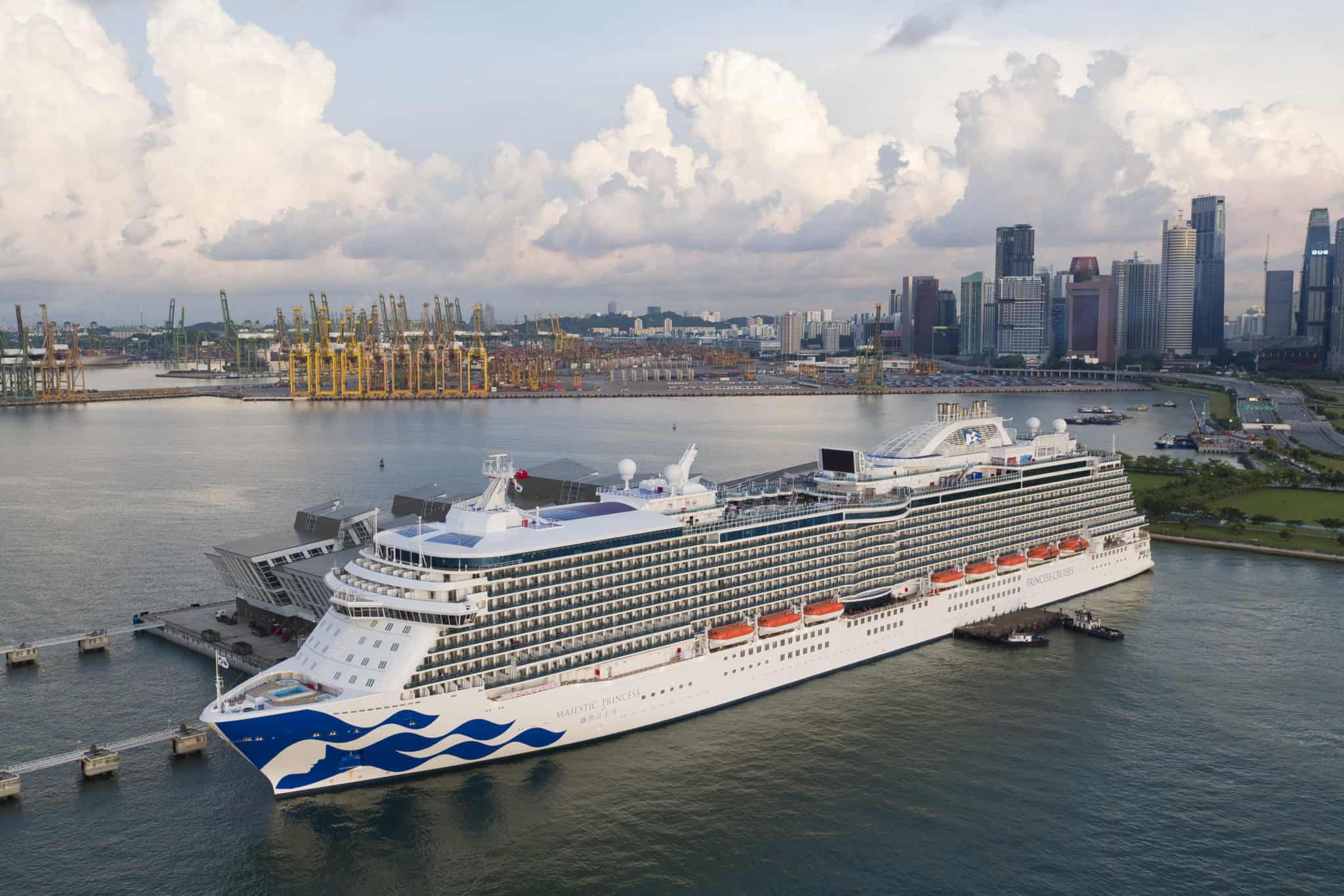 You can save yourself time and trouble by reading the information on the cruise line's website pertaining to the ports that you will be visiting on your cruise. Then, visit your home country's website to find more information about visa requirements. Putting all of this information together will help you have a clear understanding of the rules and visa regulations for those who are cruising.
Russia is an example of a country that offers exceptions to visas for cruise passengers. You can find detailed information about visiting Russia on the State Department's page, including a link to the visa application. In the first paragraph, you will see that Russia strictly enforces immigration and visa laws. When you read that stern admonition, you may be tempted to click the link and begin filling out the visa application on the Russian site; however, if you continue to read, you will see those cruise passengers who are staying less than 72 hours in either St. Petersburg or Vladivostok are not required to have a visa if they are accompanied by a licensed tour operator. This means if you will be touring with a cruise ship or a licensed guide, you are not required to have a tourist visa. If you plan on exploring the country on your own, you will need a visa.
2. Talk With Your Travel Agent
A good travel agent will have experience booking and traveling on cruise ships, which means they will have the information that is needed to determine which countries require a visa, the average cost of obtaining a visa and how to apply for those required visas. Additionally, some travel agents can help you get a visa for a fee.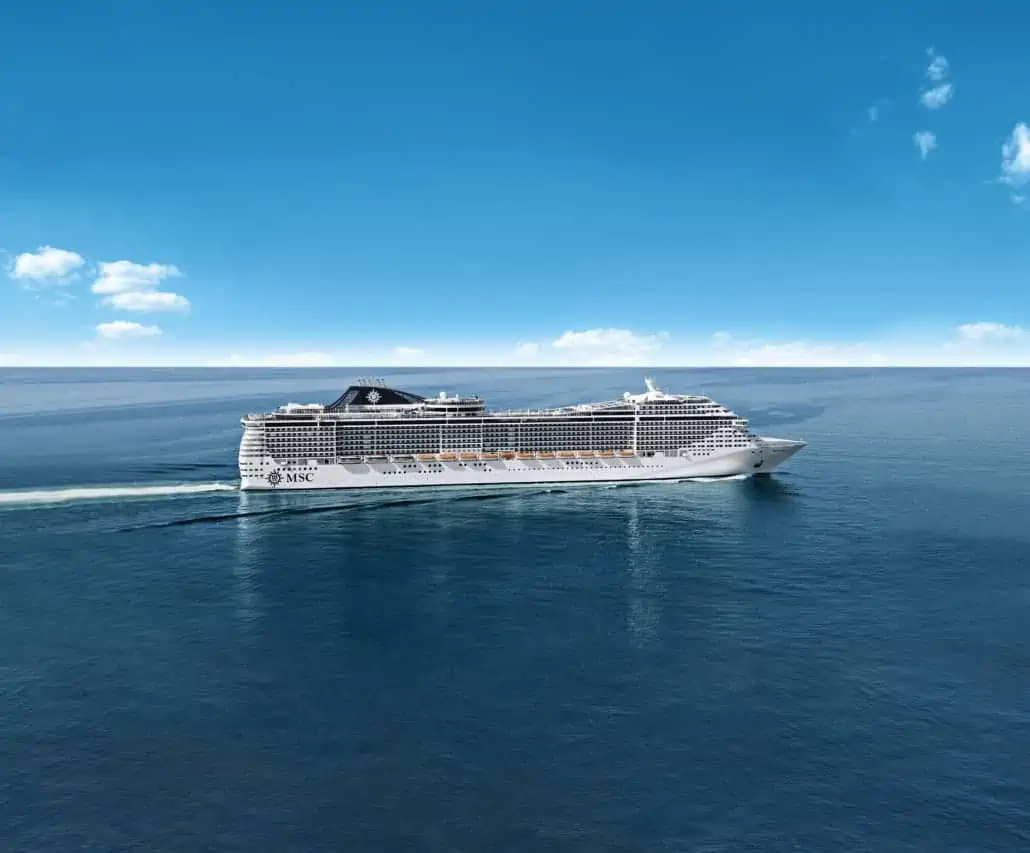 3. Compare Services
You can use a commercial visa; however, never do so without checking the official country's website. This will help you determine if you should apply for a visa on your own or use a commercial visa service. You can also find the cost of obtaining a visa through the country's consulate versus a third-party visa service such as www.travelvisapro.com.
One example is Brazil. Applying for a tourist visa for Brazil can be challenging; therefore, a visa service is recommended. Additionally, U.S. citizens can now apply for an e-visa, which helps to simplify the application process. The fees associated with using a consulate is often half the cost of using a visa service.
4. Plan Ahead
Most visas for cruises can be obtained relatively quickly (often in less than a week); however, you should begin your visa application as soon as you book your cruise. Some countries have photo requirements, even for e-visas. Other countries will only send their visas through the mail. To avoid last expedited services and excess fees, you should begin researching and applying for the necessary visas right after you book your cruise.