A resident of Sitka, Alaska, is trying again to put the question of cruise ship restrictions to a public vote. Larry Edwards' first attempt for a ballot was denied recently.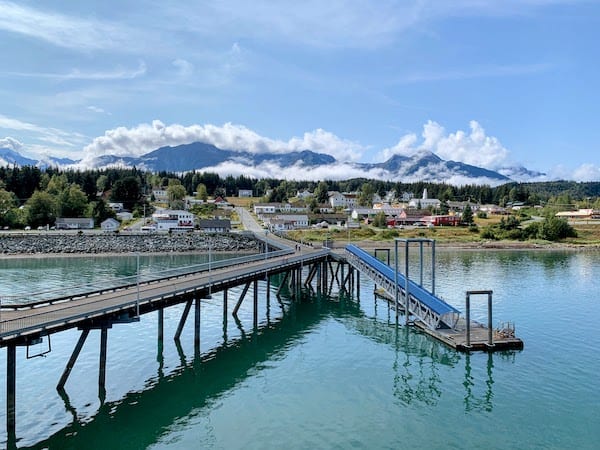 "This initiative is about giving citizens relief from the high numbers (of cruise guests) we've had and getting things back to the normal we had in 2001 to 2009," Edwards said.
"It was at a level that was good for business, so I think that's a good place to start for cruise tourism in Sitka." This past summer, Sitka welcomed more than half a million cruise guests, surpassing last year's record. Notably, it was more than double any other previous year.
The first attempt was rejected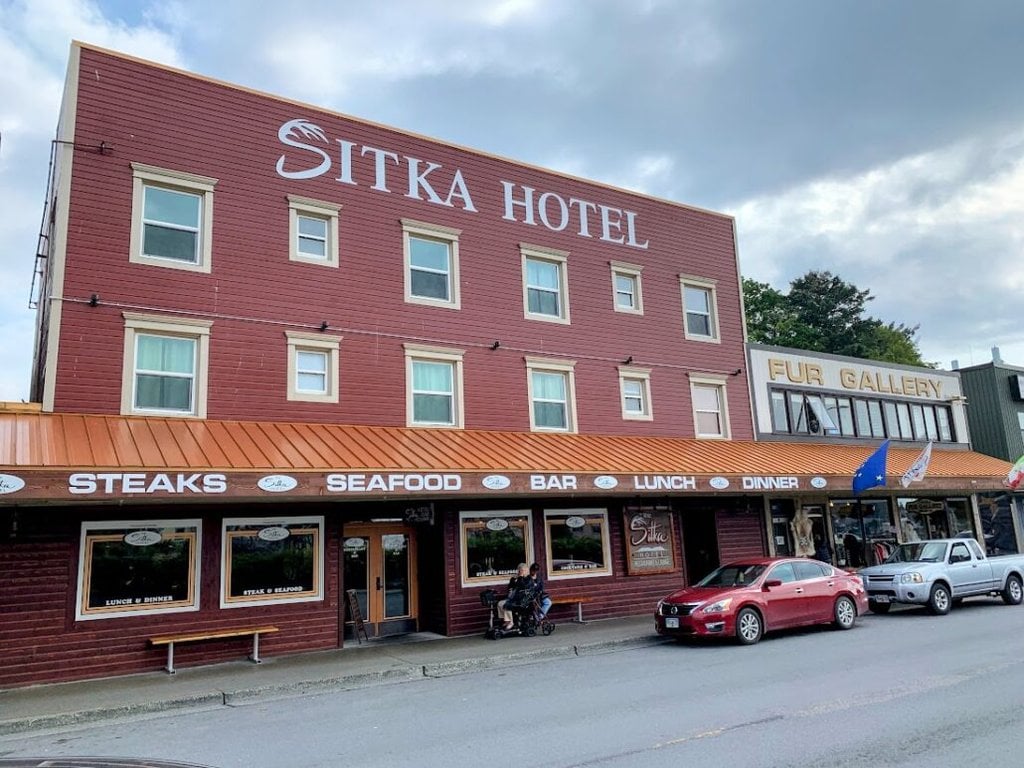 Last month, Edwards failed to get the issue on a ballot. Municipal Attorney Brian Hanson said it was rejected for several reasons. The plan to set limits was "confusing, misleading, and incomplete," according to city officials. 
Also, Edwards' proposed creation of a port district can only be granted by the Alaska State Assembly and not at a local level. Edwards' newly amended proposal does away with a port district and adds a "tourism" section of the Sitka General Code. 
The new petition still requires permits for ships visiting Sitka and would cap cruise visitors to 240,000 next summer. These would be subject to weekly and daily limits.
Public vote on cruise ship limits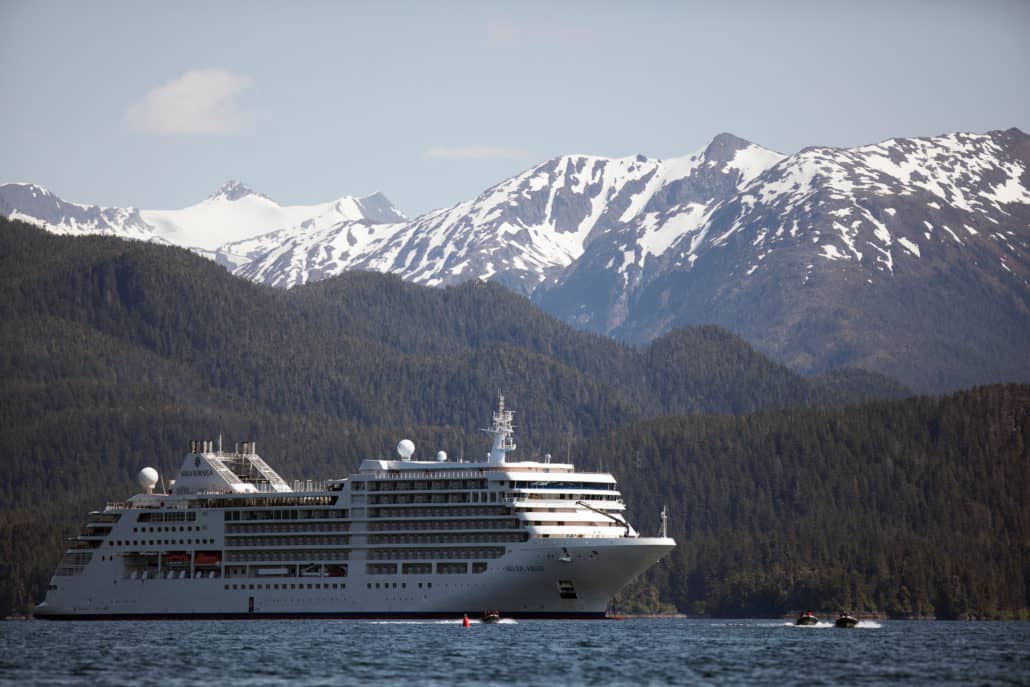 The measures also have a mechanism to impose fines on cruise companies that exceed authorized "persons ashore." The city has two weeks to approve or deny the petition.
If successful this time, Edwards must collect around 550 signatures to advance to a ballot. If not, Edwards doesn't plan on giving up. "We'll have to have a plan B," he said.
Sitka serves as a gateway for wilderness excursions. The area is noted for kayaking, whale watching, and wildlife facilities such as the Fortress of the Bears and the Raptor. The town's history is a compelling blend of Russian and Native American influences.
RELATED: 25 Things to Do in Sitka, Alaska