Alaskan city Sitka, home to a busy cruise port, has blocked a proposed public vote on restricting cruise ship traffic.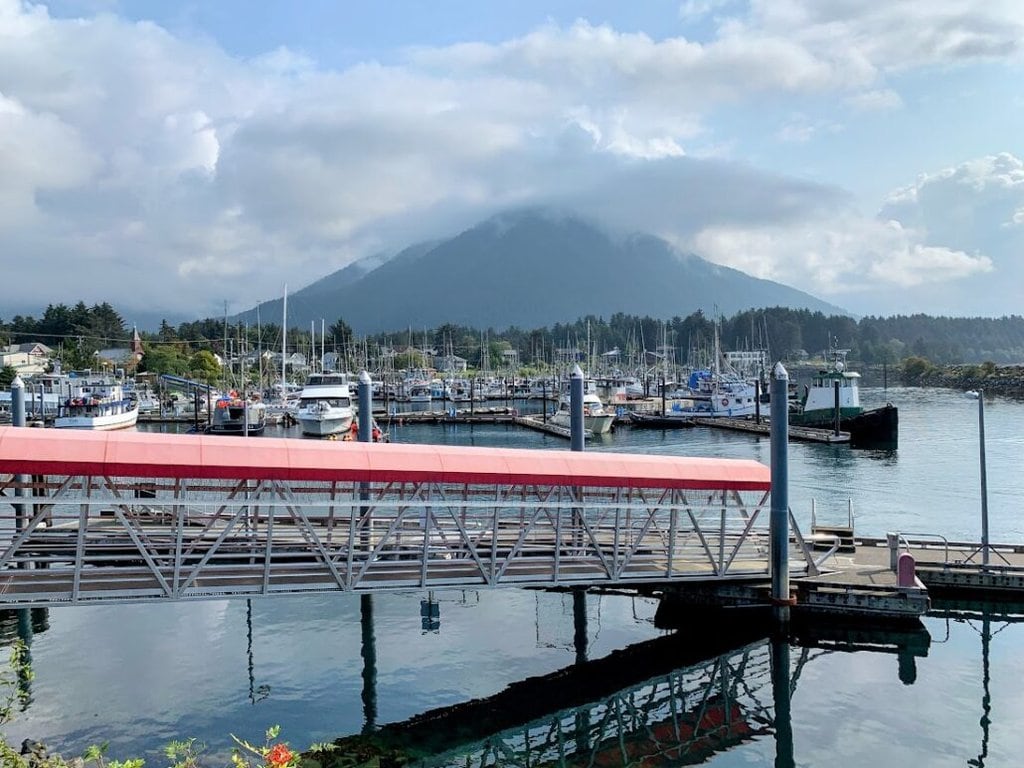 Sitka resident Larry Edwards recently filed a petition to put the question of cruise ship limits to a vote. He had collected the signatures of more than 40 other Sitkans backing the proposal. The city informed Edwards in late September it denied the petition.
The petition sought to limit the number of cruise guests to 240,000. This is a significant reduction in the estimated 560,000 visitors this past summer. The proposal also called for daily and weekly caps, as well as the establishment of a port district.
The popularity of Sitka is surging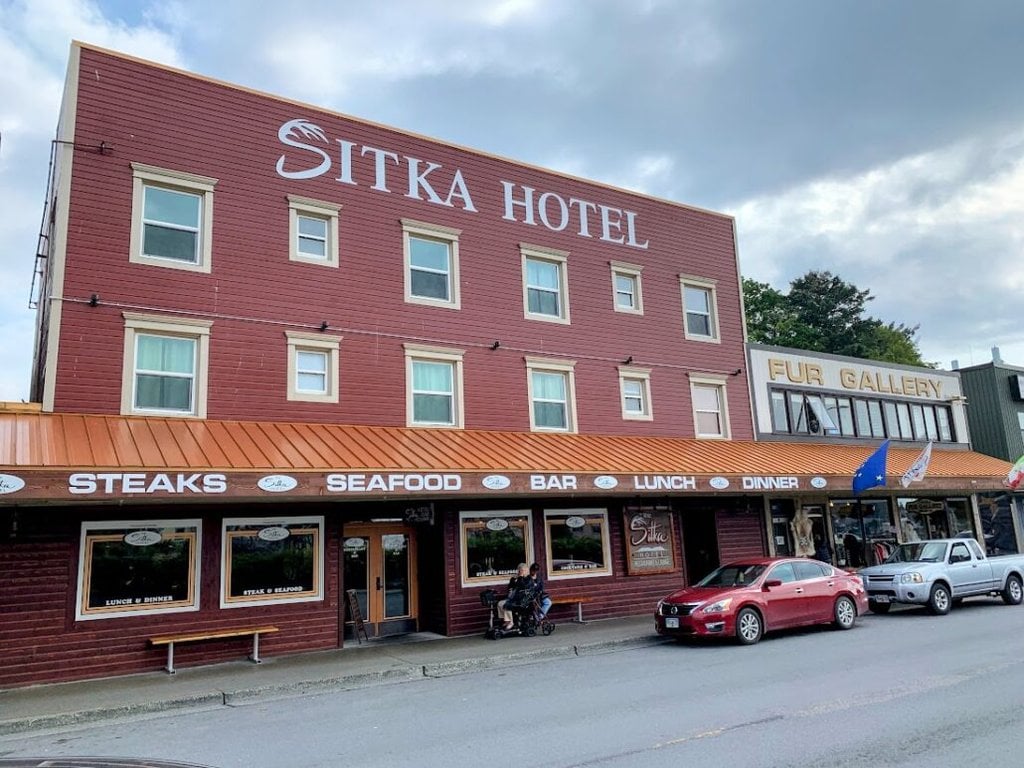 Sitka, a small city of around 8,500 residents, is a mainstay port of call on many Alaska cruise ship itineraries. The current number of visitors has more than doubled since the pandemic.
In 2022, it welcomed 383,000 cruise visitors. The Alaska cruise season runs from April to October.
Edwards believes the cruise industry has too much influence on local policy. "I feel that the cruise industry thinks it's the planning director of the city and that we have to march to its orders. We need to take control back," he said.
Why the proposal was rejected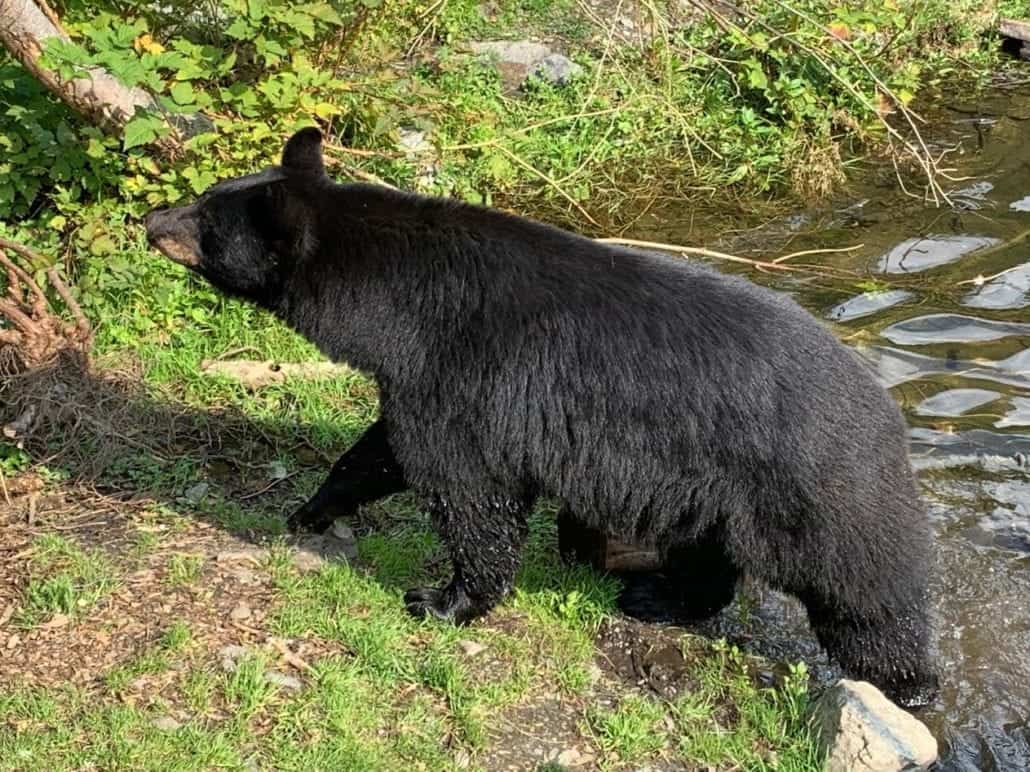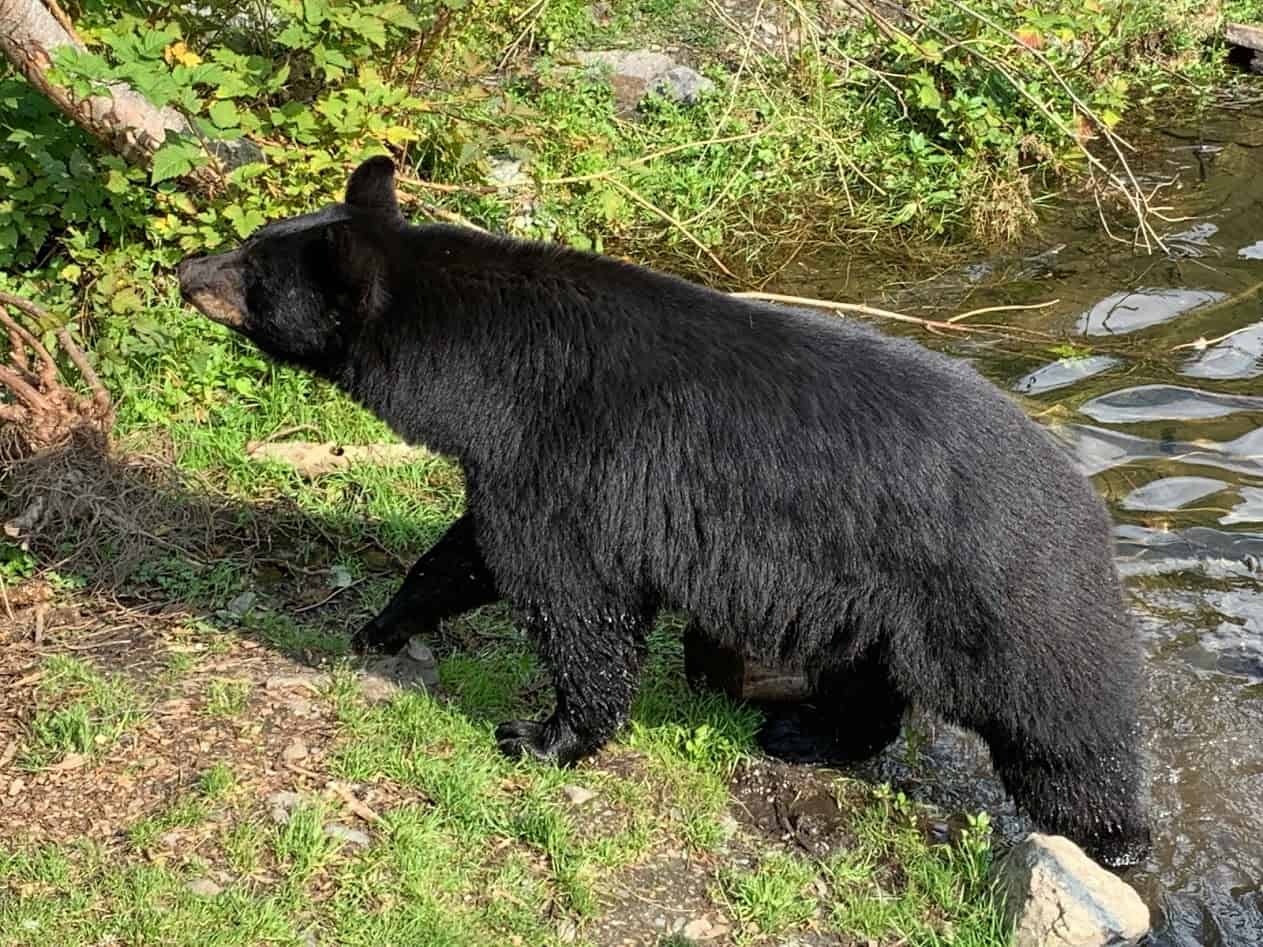 The City of Sitka gave several reasons for denying Edwards' ordinance petition. Sitka's municipal attorney, Brian Hanson, said the petition's plan to enforce the limits was 'confusing, misleading, and incomplete.' Also, the creation of a port district can only be approved in the Alaska state assembly, Hanson said.
Sitka, located about 90 miles from Juneau, is a gateway for wilderness tours and activities. It is a top location for kayaking, whale-watching cruises, and exploring wildlife at the Fortress of the Bears and Raptor Center.
Downtown Sitka is home to historic buildings with colorful Russian and Native American influences.
Sitka has, at times, buckled under the sheer number of cruise ship visitors. On June 21 this year, three large ships carrying 13,000 guests arrived, effectively overrunning the city, according to Mayor Steven Eisenbeisz. It slowed the internet connection and phones down, while the Science Center closed early due to overcrowding.
RELATED: 25 Things to Do in Sitka, Alaska