Florida welcomed Royal Caribbean International's Allure of the Seas on Thursday, as it homeported in Port Canaveral for the first time.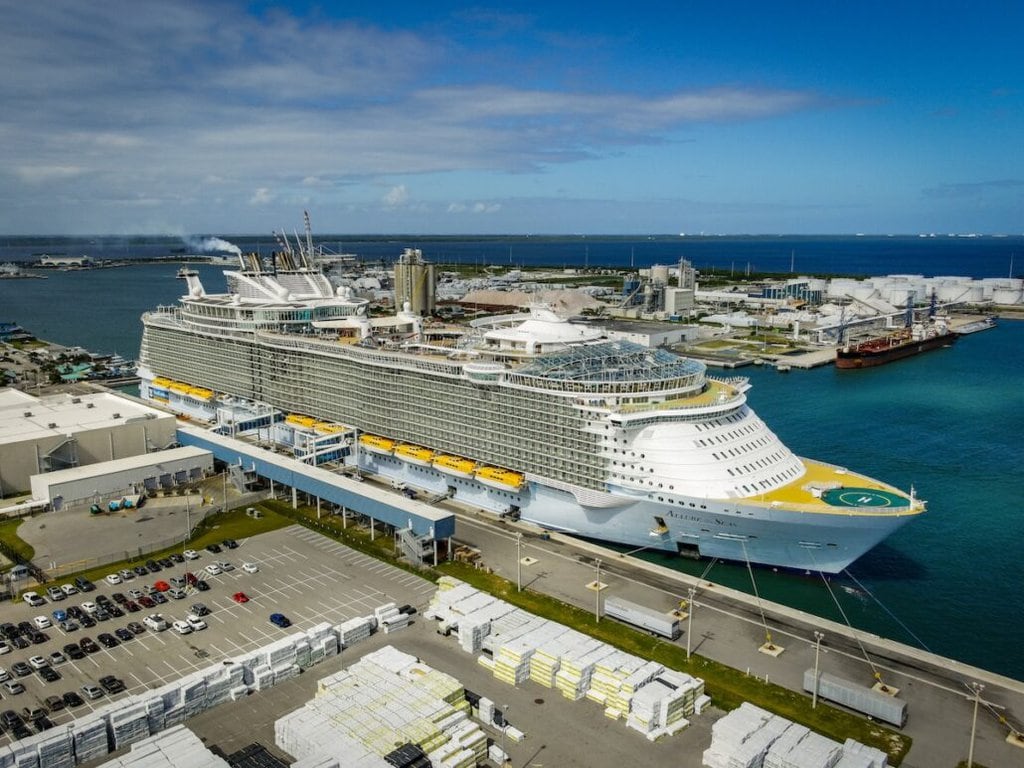 After repositioning in Florida, Allure of the Seas will be the first Oasis-class ship to offer 3- and 4-night Itineraries to the Bahamas, including a stop at Royal Caribbean's private destination, Perfect Day at CocoCay.
The port's CEO, Captain John Murray, was on-site to welcome the Allure's arrival. "We're proud to be Royal Caribbean's partner in this industry-first offering. Our partners see a strong demand in our market for shorter itineraries on an Oasis-class ship. We are thrilled to welcome home the Allure of the Seas and look forward to delivering exceptional customer service experiences to their cruise guests," he said.
The addition makes Port Canaveral home to 2 of the biggest cruise ships in the world. As Oasis-class ships, Allure of the Seas and Wonder of the Seas are distinguishable by their immense and record-breaking sizes.
Currently, Wonder of the Seas is the world's largest cruise ship at 235,600 gross tons and 1,188 feet. Icon of the Seas will only eclipse this achievement when it enters service in 2024.
Meanwhile, Allure of the Seas is Royal's fifth largest cruise ship. It weighs 225,282 gross tons and is 1,187 feet long.
Parking expansion and more ships coming to Port Canaveral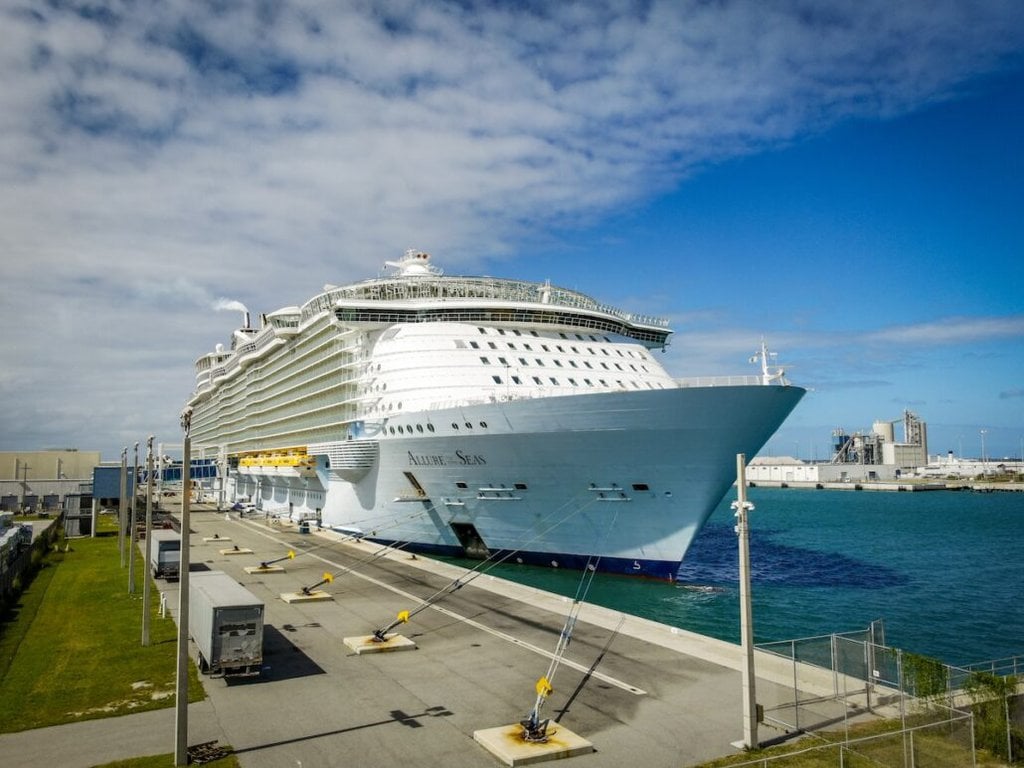 With passenger capacities well over 5,000 each, Port Canaveral expanded its parking facilities in the last few months to accommodate an additional 1,000 cars near Cruise Terminal 1.
This November, Port Canaveral will also welcome three more ships that will sail from it for the first time. This includes Royal's Adventurer of the Seas on November 10, the MSC Seashore on November 16, and Carnival Vista on November 26.
According to the facility's records, 6.8 million passengers visited the country's busiest port in 2023, and more are expected in the coming fiscal year.
RELATED: Royal Caribbbean Ships Ranked by Size