For casino enthusiasts who seek the thrill of gambling combined with the allure of travel, cruise vacations offer a perfect blend of luxury, entertainment, and gaming excitement.
Cruise ships have become floating entertainment complexes featuring world-class casinos that rival the best land-based establishments.
In fact, every major cruise line has gaming space, with the exception of Disney Cruise Line and smaller boutique lines like Azamara Cruises.
The world of casinos is mainly on the net nowadays, which is why countless casino sites offer many games.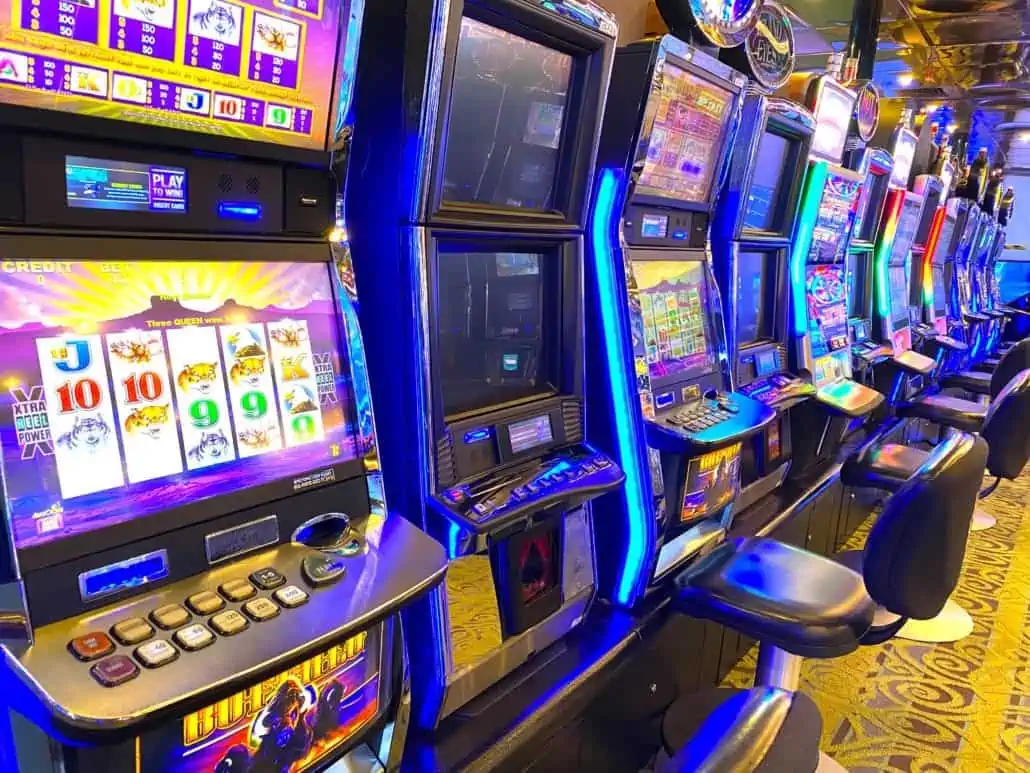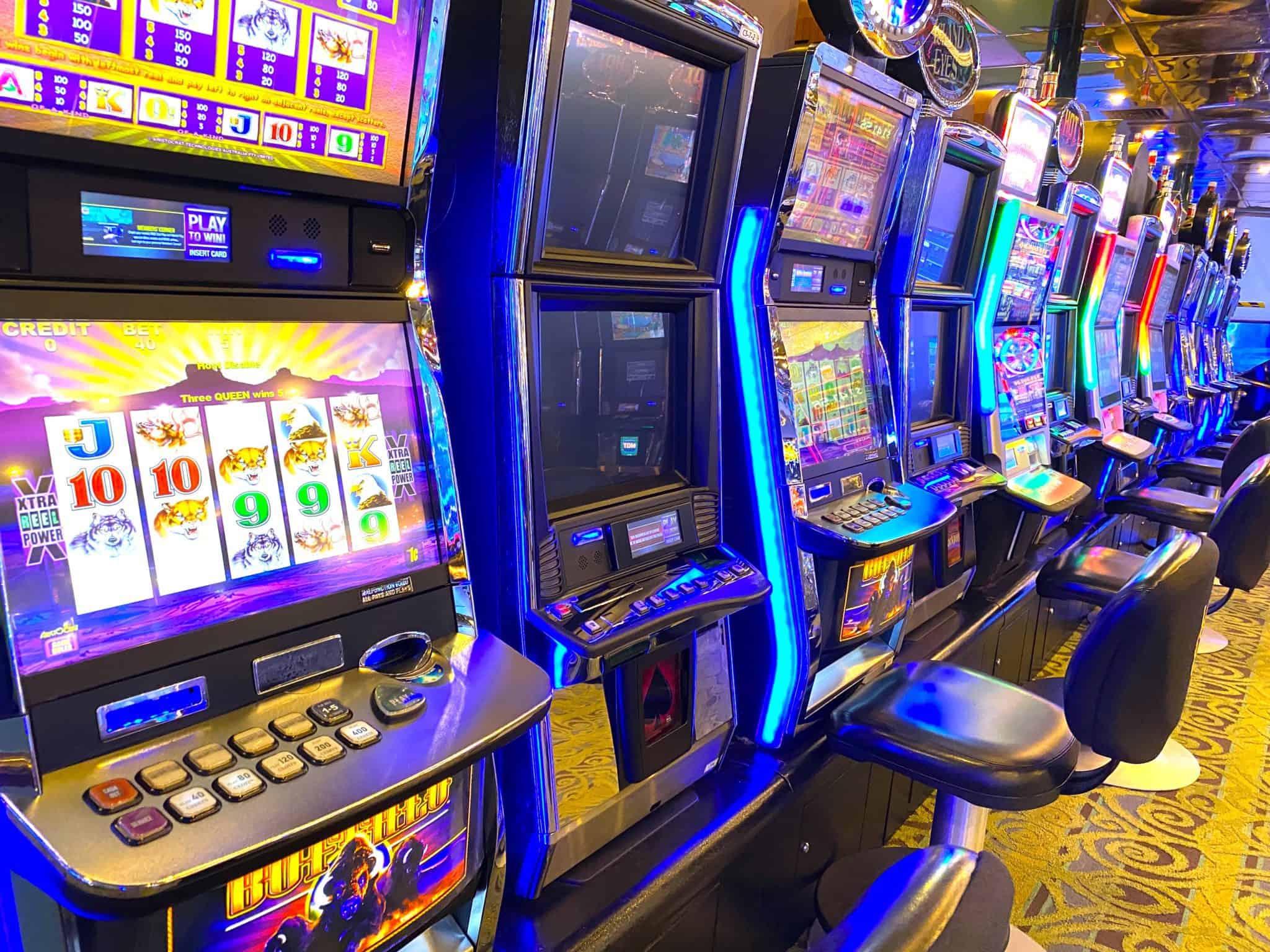 Their game sections are filled with slots, live dealer games, and table games. Blackjack is the popular one, and it comes in various forms where players can place blackjack side bets to make things more interesting.
Although the world of iGaming is impressive, there are many casino destinations that fans would find interesting. They offer an intriguing casino experience that will make you memories for a lifetime.
Read on if you are in search of cruise destinations perfect for casino fans!
Monte Carlo, Monaco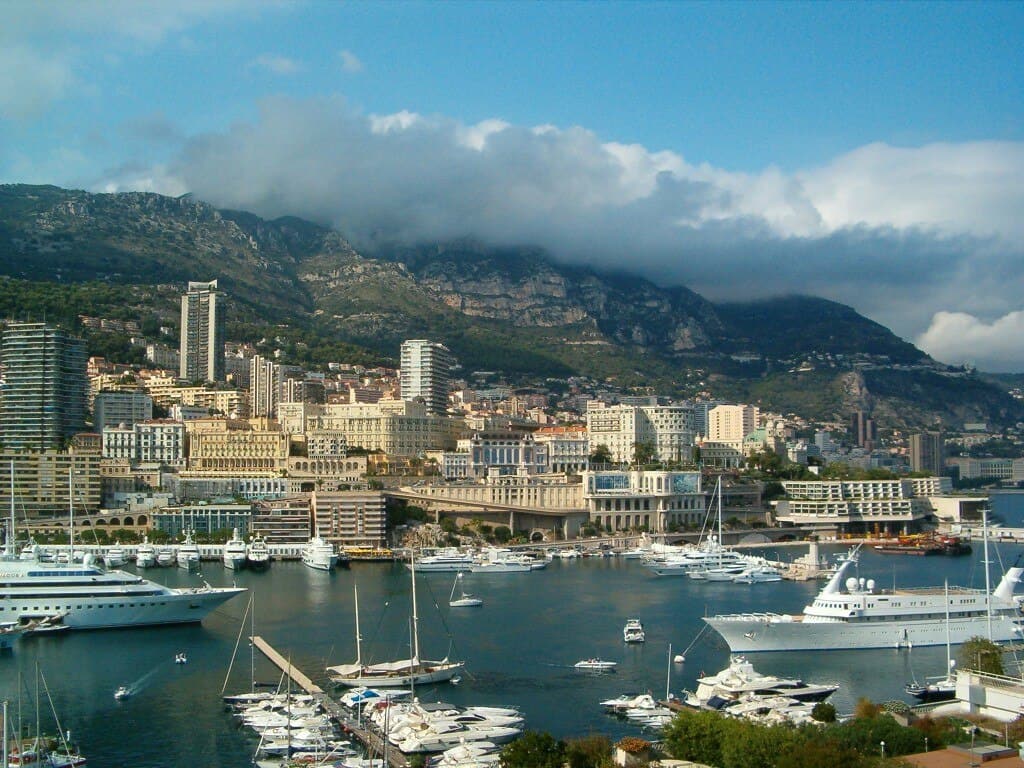 Monte Carlo is an exquisite cruise destination for casino fans, combining elegance, luxury, and a legendary gambling experience. Located on the stunning French Riviera, this glamorous city-state is synonymous with opulence and prestige.
The crown jewel of Monte Carlo's allure is undoubtedly the iconic Casino de Monte-Carlo. This historic establishment boasts stunning Belle Époque architecture and a captivating gaming atmosphere.
Inside, players can immerse in high-stakes gambling, including classic table games such as blackjack, roulette, and poker. The casino's lavish interiors and exquisite decor exude an air of sophistication and exclusivity, making it a magnet for high rollers and discerning players.
Beyond the allure of the casino, Monte Carlo offers a range of attractions to explore. Visitors can wander the charming streets, visit the Grand Prince's Palace, or soak up the sun on the beautiful beaches. Additionally, the city hosts prestigious events like the Monaco Grand Prix and showcases a vibrant nightlife scene.
With its blend of refined gambling experiences and picturesque surroundings, Monte Carlo serves as a dream destination for casino enthusiasts, allowing them to indulge in their passion while surrounded by timeless elegance and Mediterranean charm.
Nassau, Bahamas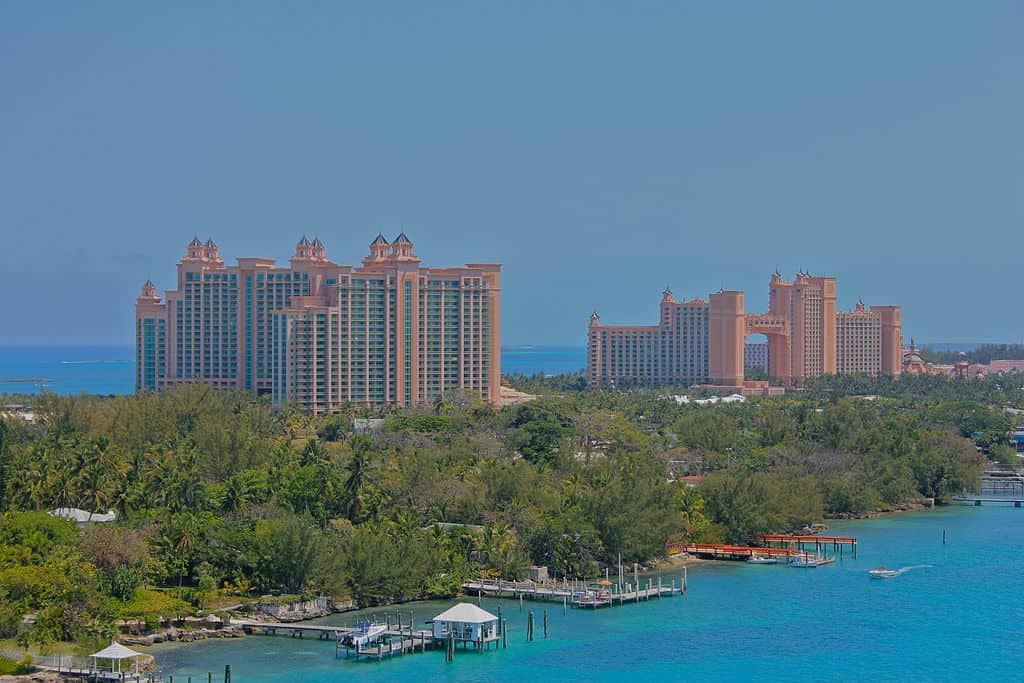 A popular destination for Caribbean cruises, Nassau offers a tropical paradise for casino enthusiasts. The vibrant capital of the Bahamas boasts several world-class casinos, attracting visitors from around the globe. One of the most notable is the Atlantis Casino at the Atlantis Paradise Island resort. This sprawling casino complex features a stunning underwater-themed setting with an aquarium and marine exhibits.
With an extensive range of slot machines and table games, including baccarat, craps, and Caribbean stud poker, players can indulge in their favorite games while enjoying the island's warm climate and crystal-clear waters. Or you may explore Nassau's historic sites, relax on the pristine beaches, or embark on snorkeling and diving adventures in the nearby coral reefs.
The Bahamas is a lovely place to visit, and when compared to Bermuda, it has a thing or two up its sleeve when it comes to accommodating casino fans. When tired of gaming, you can enjoy Nassau's many exotic locations.
Singapore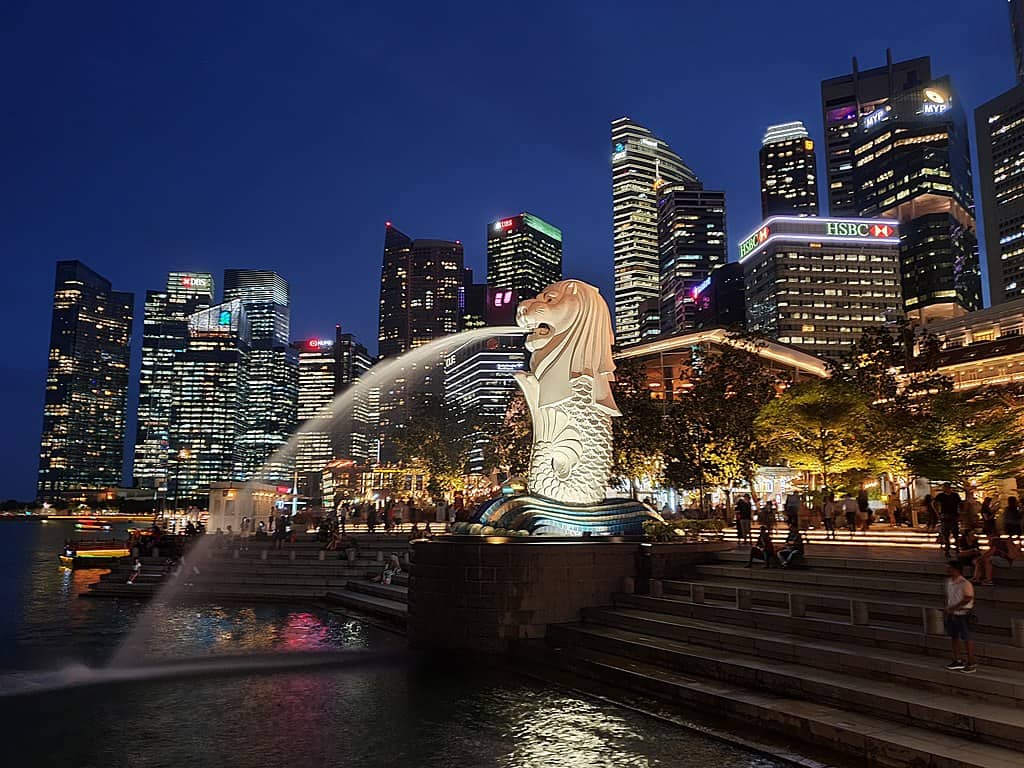 Singapore has become an enticing cruise destination for casino fans, offering a unique blend of modernity, culture, and thrilling gaming experiences. At the heart of this dynamic city-state lies the Marina Bay Sands Resort, home to one of the world's most iconic casinos.
The casino presents an expansive gaming floor with a vast array of slot machines, electronic table games, and classic table games like blackjack, roulette, and baccarat.
The resort's opulent setting and luxurious amenities add to the allure, providing an unforgettable gambling experience. Beyond the casino, Singapore offers a wealth of attractions to explore, including the mesmerizing Gardens by the Bay, the vibrant Chinatown, and the bustling Orchard Road shopping district.
The city's rich multicultural heritage and delectable culinary scene enhance the cruise experience. With its futuristic skyline, world-class casinos, and diverse entertainment options, Singapore truly captivates casino fans and provides an extraordinary blend of gaming thrills and urban exploration.
Sydney, Australia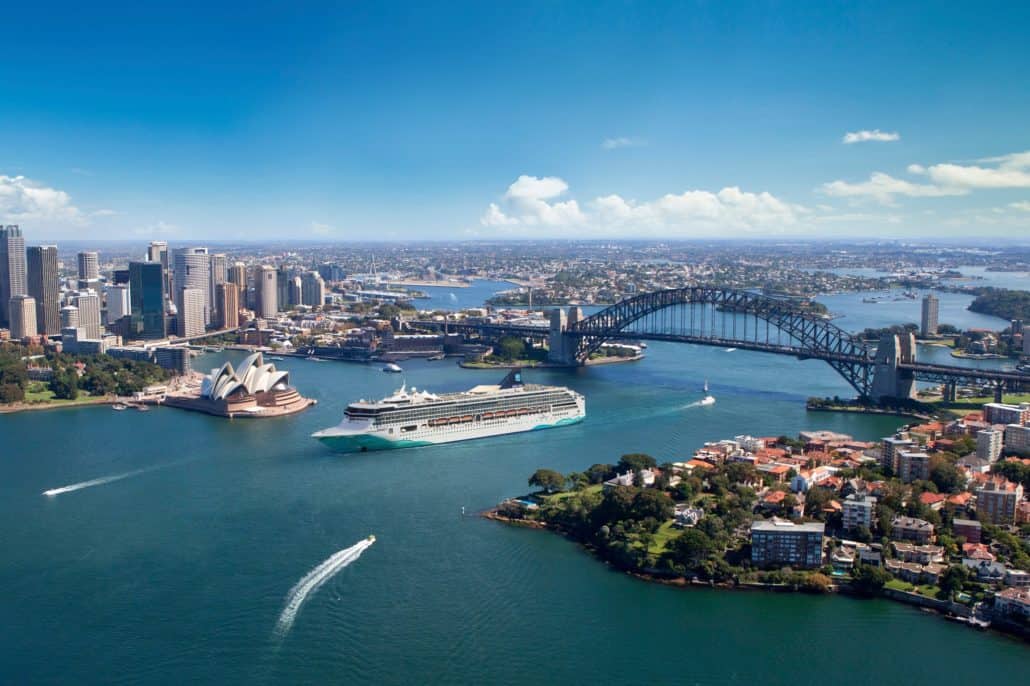 Sydney, Australia, offers a unique and exciting cruise destination for casino enthusiasts. The city's stunning harbor views and iconic landmarks provide a captivating backdrop for an unforgettable gaming experience. The Star Sydney, located in Darling Harbour, stands as the premier entertainment complex and casino in Sydney.
This world-class establishment offers various gaming options to cater to every player's preferences, including poker, blackjack, roulette, and more. As visitors try their luck at the tables, they can enjoy breathtaking views of the harbor and skyline, adding to the overall enchantment. Outside of the casino, Sydney boasts a wealth of attractions to explore.
From the iconic Sydney Opera House to the majestic Sydney Harbour Bridge, the city's landmarks are a testament to its charm. Cruise passengers can also soak up the sun on the golden sands of Bondi Beach, explore the vibrant markets of The Rocks, or take a stroll through the Royal Botanic Garden. With its vibrant energy, natural beauty, and world-class casino, Sydney is a remarkable destination that combines the excitement of gaming with the delights of a cosmopolitan city.
Final Thoughts
Cruise vacations offer a remarkable opportunity for casino fans to combine their love for gambling with travel adventures. From the luxurious casinos of Monte Carlo to the tropical paradise of Nassau and the modern marvels of Singapore to the vibrant cityscape of Sydney, these fantastic cruise destinations offer unforgettable experiences for casino enthusiasts.
Whether indulging in high-stakes games, enjoying the extravagant amenities of resort casinos, or exploring each destination's cultural and natural wonders, these cruise destinations promise an extraordinary vacation for those seeking a perfect blend of excitement, relaxation, and gaming pleasure. Casino fans will get a unique gaming experience and travel to gems of the world of casinos sampling everything as they cruise from one port to another.