In news that wasn't entirely unexpected, it looks as if the Carnival Imagination is currently headed to the same scrapyard which recently welcomed several of her sister ships.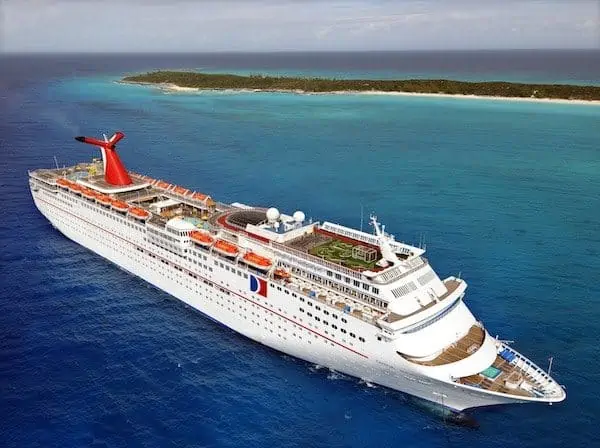 What's Next For The Carnival Imagination?
Fans of the Fantasy-class ship began to fear the worst when several weeks ago, Carnival revealed that the Imagination and Fascination were being "taken out of service." While no details were given as to exactly what that meant, it was largely assumed that they would be sold, whether to another line or — as too often has happened of late — to a scrapping company.
READ MORE: Two Much-Loved Carnival Corp. Ships Find New Homes 
While neither Carnival Cruise Line nor parent company Carnival Corporation has yet confirmed that Imagination is being scrapped, the ship is following the exact trajectory — both literally and metaphorically — as was tread only a few short weeks ago by Carnival Fantasy and Carnival Inspiration. According to numerous ship-tracking sites, the Imagination is currently in route to Aliaga, Turkey, home to some of the best known ship-breaking sites on the planet.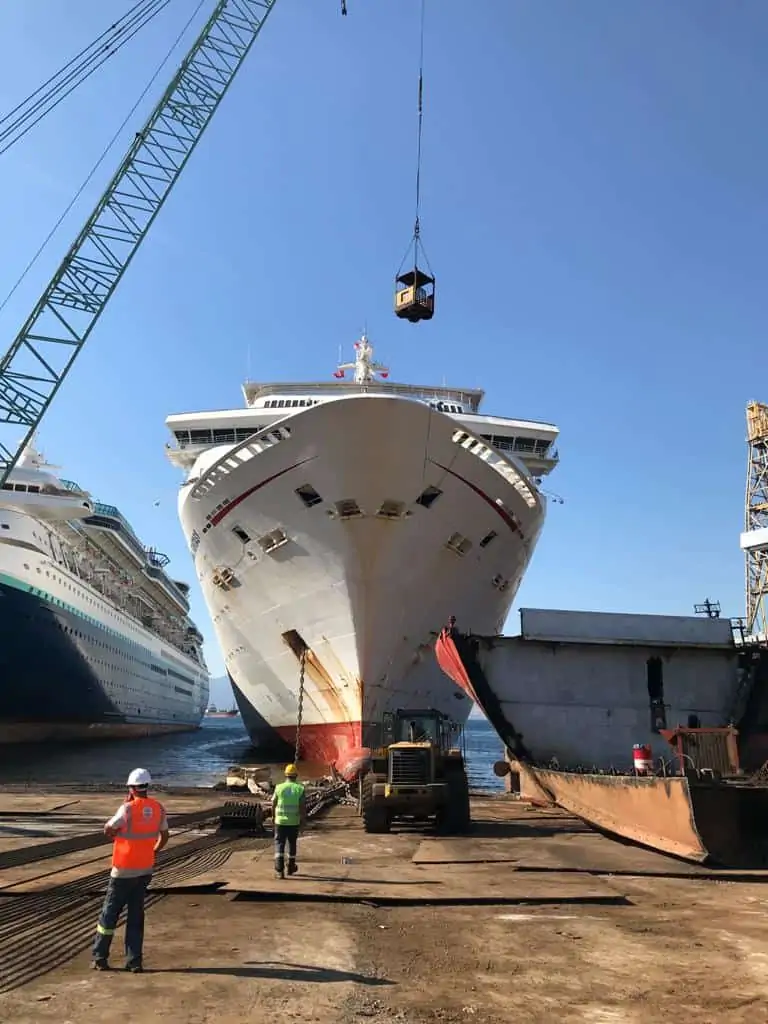 This does, of course, raise a logical question: Will Carnival Fascination be the next to make this final fateful voyage?
Upon the Imagination arriving in Turkey, the ship will be beached so that the deconstruction process can begin. While many refer to the process as "scrapping," Carnival Corporation CEO Arnold Donald has only half-jokingly insisted the ships are actually being "recycled." And this is, in some regards, a more accurate term, given that as the ship is broken down, many of the elements — from fixtures to the hull — will wind up finding new homes.
The sale of ships from across the Carnival brands was foretold months ago as the company warned that they would be "accelerating" the  retirement of some of the fleet. This was, of course, done in an effort to bolster their available liquidity in order to weather the shutdown which has seen cruise lines struggling to meet their financial obligations during a period in which they have next to no incoming revenue.